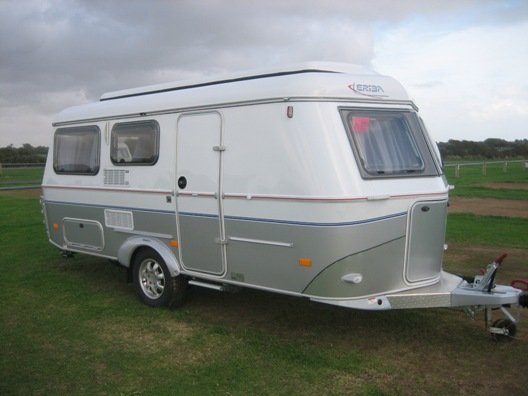 This is a blog revolving around our journey to save for a van and then our new life on the road - join us for the ride!
9th March 2019 - Part 20
Today I bought another item for the trailer...
Its nothing to exciting but its something we do want - its a little mini oven! this thing is smaller than you are probably imagining lol..Oven
Told you it was a small oven - 9 liters haha! but its enough to do what we want and remain convenient...A lot of trailers have full size ovens in along with gas hobs, but the one we will be buying only has gas hobs and no oven. This will allow us to make a few meals we like to currently eat - we will be able to make fishcakes, torpedo shaped pizza and roast potatoes...being able to hold onto some "home comforts" is important to us. so this little oven that only weighs under 3kg and small enough to fit in a floor cupboard should fit the bill perfectly. Its also low wattage at 800watts and should not trip the electrics on site.

We have plenty more left to buy:D
We Need Your Help
By following our blog, resteeming, upvoting, and if you really want to help us liquid steem/sdb donations are very much appreciated - This is going to be very tough and we need all the help we can get! we will be sharing everything along the way to show exactly what happens when you try and do some mad thing like this - We will also be interacting with all our readers, its you guys that make this blog happen! Join us to see where we go:)