Traveling to Brazil
Brazil is one of the most popular tourist destinations in the south American continent. Aside from its reputation for sport and football in particular, and its reputation for coffee, Brazil have a beautiful nature of nice beaches and parks and has a wide range of attractions that attract tourists from all over the world.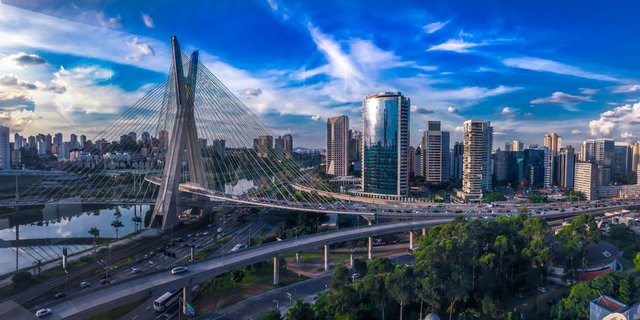 What are the best seasons to travel to Brazil?
Brazil is a great tourist destination during the summer and winter. In the summer, the period between December and February is the best time to travel to Brazil, but hotels and tourist places are crowded with tourists.
In winter you can go to Rio de Janeiro, which has mild temperatures, especially from June to August.
Before traveling to Brazil
Where is Brazil located? Brazil is located on the South American continent
The capital of Brazil is Brasilia.
Travel to Brazil requires obtaining a Brazilian visa by checking with your Brazilian consulate or embassy in your country. When you receive the visa you can visit Brazil for a maximum of 90 days.
The official currency of Brazil is the Brazilian Real and the official language is Portuguese.
Tourism in Sao Paulo
Sao Paulo is one of the largest and most crowded cities in Brazil and is recognized as one of the most important tourist destinations in Brazil. It is famous for its archeological sites, many museums and beautiful markets.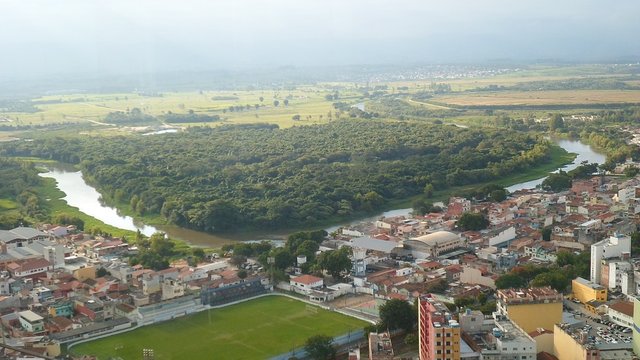 Tourism in Rio de Janeiro
The city of Rio de Janeiro is one of the most beautiful cities in Brazil and one of the most famous tourist destinations in Brazil, especially for those who want to relax and visit the beautiful natural places with its beautiful beaches such as Copacabana Beach and many tourist attractions that attract tourists from different places around the world.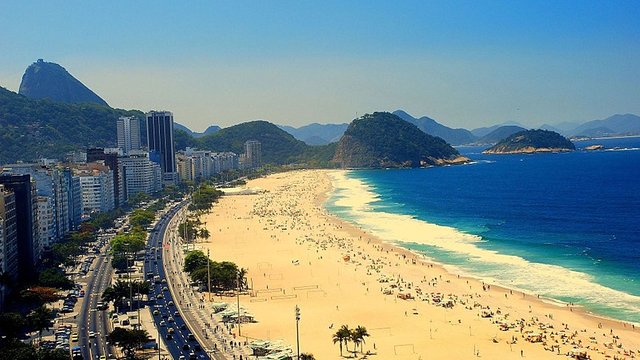 the source of photos (images)
https://www.pexels.com/photo/architectural-design-architecture-blue-brazil-416998/
http://maxpixel.freegreatpicture.com/Brazil-Tree-Sao-Paulo-Forest-Rio-Aggarwal-972002
commons.wikimedia.org/wiki/File:Copacabana,_Rio_de_Janeiro,Brazil-_panoramio.jpg
all photos are labeled for reuse by google
if you are interested please reach out to me by writing a comment upvoting resteeming and following me