Lubéron, France: Good Time Good wine pt1
In the south of France, there is a natural parc called the Luberon, and even if it's a small one it's wonderfull and there is a lot to do , I think we will love it all the more every time we go there. The colors are wonderfull!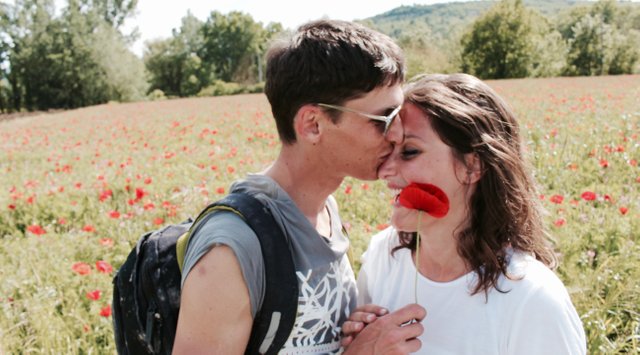 It is really a region that I like, everything is beautiful, soft, varied. And then the wine ... THE WINE <3
The goal of the weekend was to visit a few castles(we had 6 in mind, opptimist), but as you will see, life has led us elsewhere!
Come on, we'll take you with us!Watch our video to start (well if you want eh) (but it's cool) (I like it anyway)
[youtube
]
Against all odds, our friend got up on time, and we were able to leave all three in his small van Saturday morning at 9am from Marseille, direction Ansouis!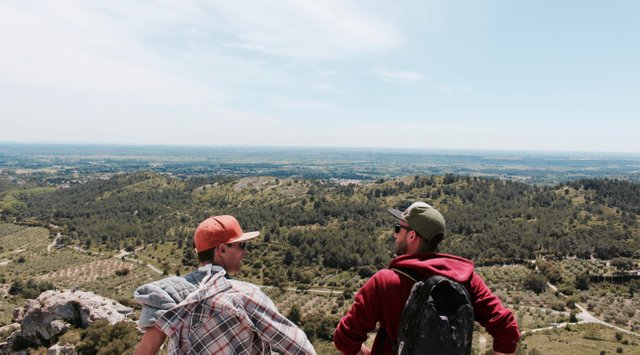 Marseille -> Ansouis (1h)
This village is really super cute, a village typical of this region, all stone, with millions(yeah at least) millions of flowers, pretty shutters (I like the shutters), the whole panoply.
Ansouis Castle :We didn't realy do any reaserch before leaving, and when we arrived at the casle, it was closed. Indeed, it opens at 3pm for a guided visit only. But it's still nice from theoustide to!
From April 1st to June 15th and from September 15th to All Saints' Day: opening at 3pm for guided tours (every day except Tuesdays and Wednesdays)
From 15 June to 15 September : 3pm and 4:30pm
Rate : 10 euros
Website : Ansouis Castle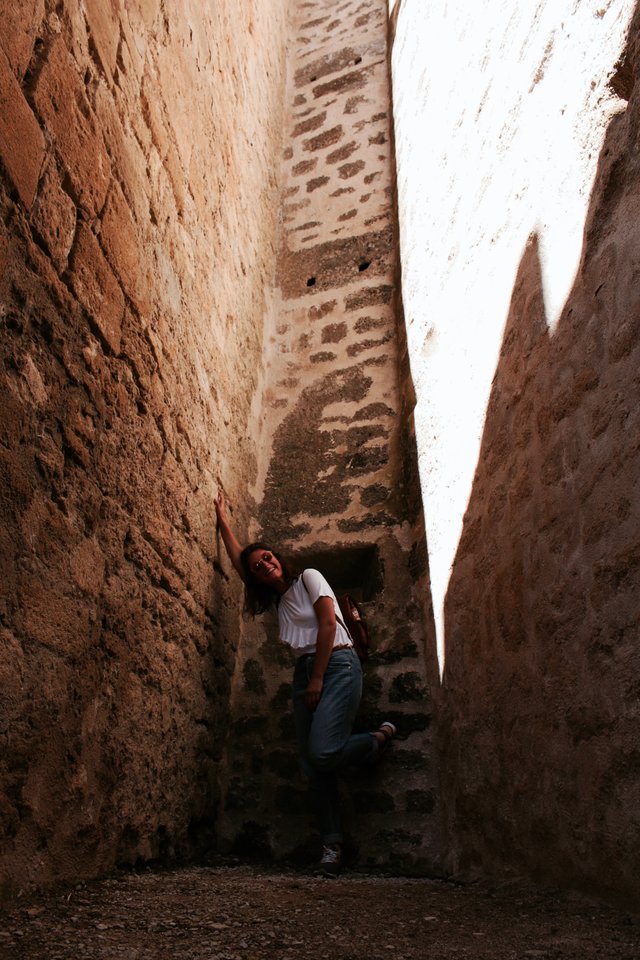 Ansouis Church : We went to the next door, which hid a very pretty church, to do my little tradition of lightnig a candle for my little grandma <3
We did not stay long in Ansouis, but it's good to walk in its streets, which were more deserted at this time.
If you want to know a little more about this village, I advise you the very good site Luberon.fr, it's here !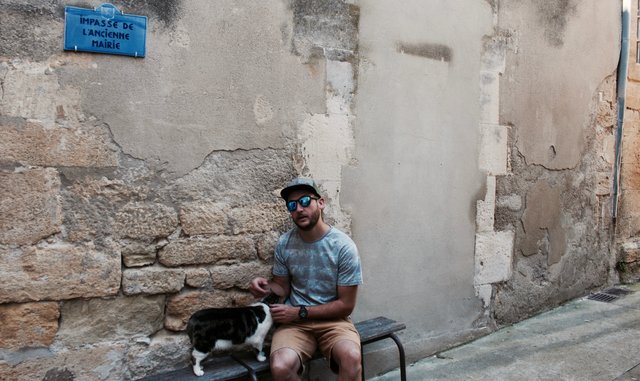 Ansouis -> Lourmarin (15mn)
We have been to Lourmarin on our last trip in the Luberon, and although it is a very touristic city (especially on pricewise) it is nevertheless super cute, with small alleys, pretty shops , and once again a beautiful castle. We did not visit it this time, but I would recommend going there for a walk. You can co to the castle's website to be aware of the concerts that there might be, the person who owns the castle works hardd to make live culture in this magic place (website)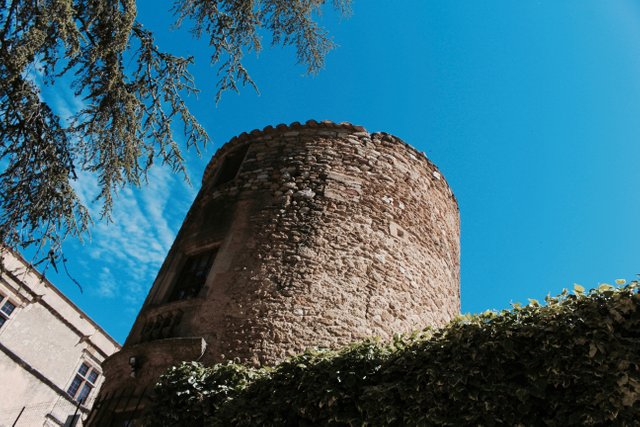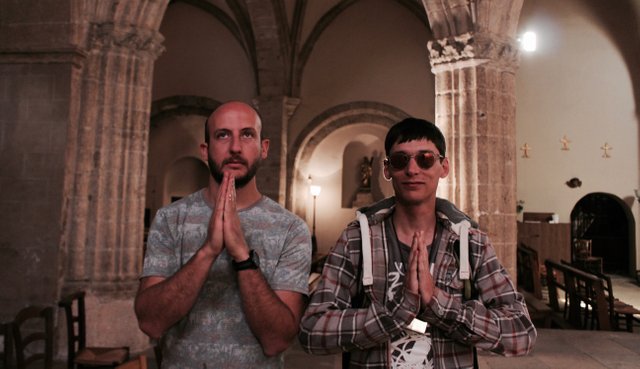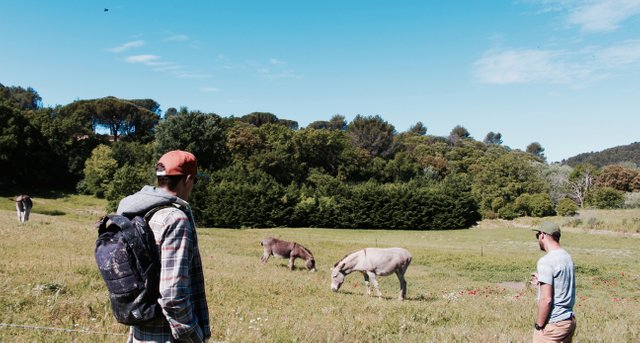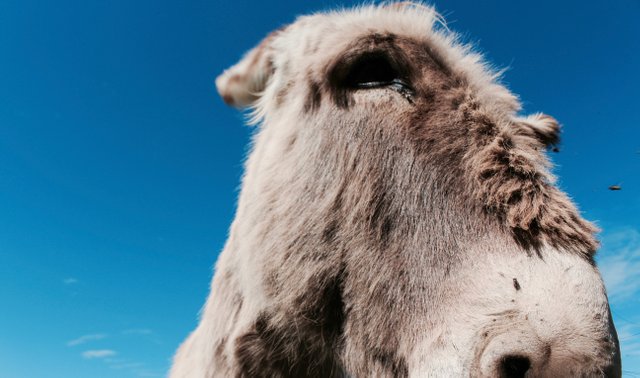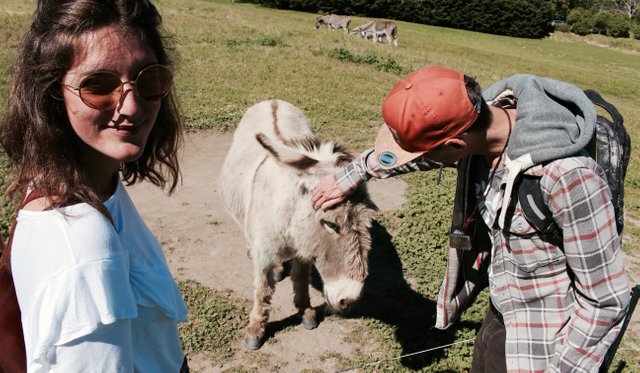 We made friends with the donkeys that were in the meadow, next to the castle.
Thank's for readingIf you have any comments or recomendation I would be glad to hear them an reply. You can find out more on our website or you can follow us and don't forget to upvote if you enjoy the content and resteem if you think it might interest your friends.