Traveling to Palm Springs can be done in so many ways and the best part is you can have rugged peaks and fancy taco's for lunch and then get right back out in the rugged wilderness.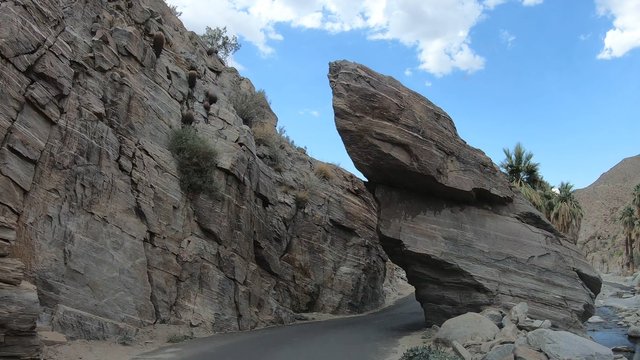 On this trip we travel to the top of San Jacinto Mountain and follow the water down the mountain. Yet in between adventures we throw in Mexican Food from Las Casuelas Terraza and bite into a seriously hot taco and a get kick by a mule.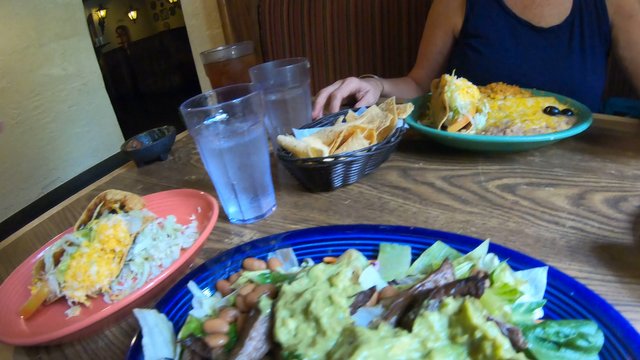 After lunch we made a first-time trip into Indian Canyons which is a reservation of the Agua Caliente Band of Cahuilla Indians. We walk the trading post and then find out why they cherish their tribal lands. Oh my gosh it was gorgeous.
If you have been to Palm Springs or wanted to go to Palm Springs I think we give an excellent opportunity to show you just one of the many ways to visit Palm Springs.