3 minute read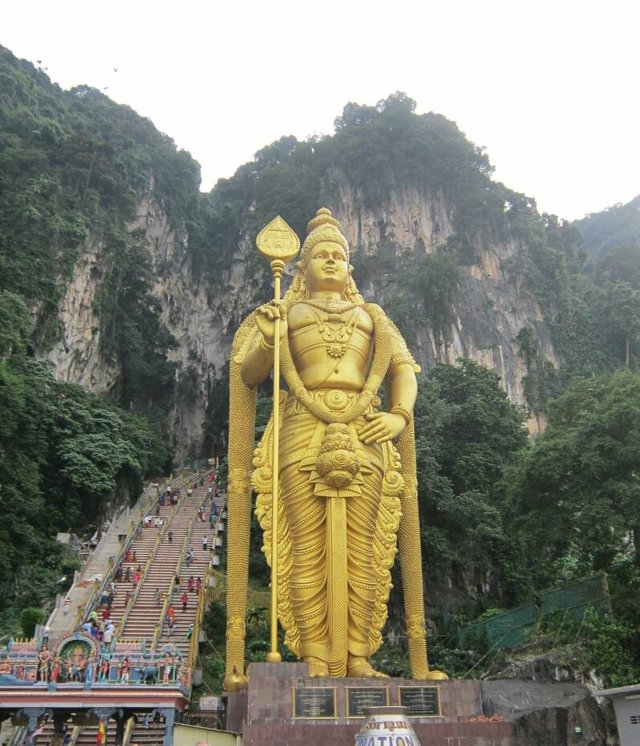 As I said in my previous post -
steemit in China- I am on a rigmarole of South East Asia, nothing new here I am no Pioneer. Except that I am quite perceptive and love to capture the ubiquitous psychological differences​ of culture, because culture is the operating system of people on this planet. So, I love to watch the differences it brings to bear on various outer society consensus behaviour.
Kuala Lumpur! Nice city, lots of good hotels to choose from no matter your budget, exotic cuisine restaurants aplenty, streets packed with tourists everywhere, Asians as well as westerners.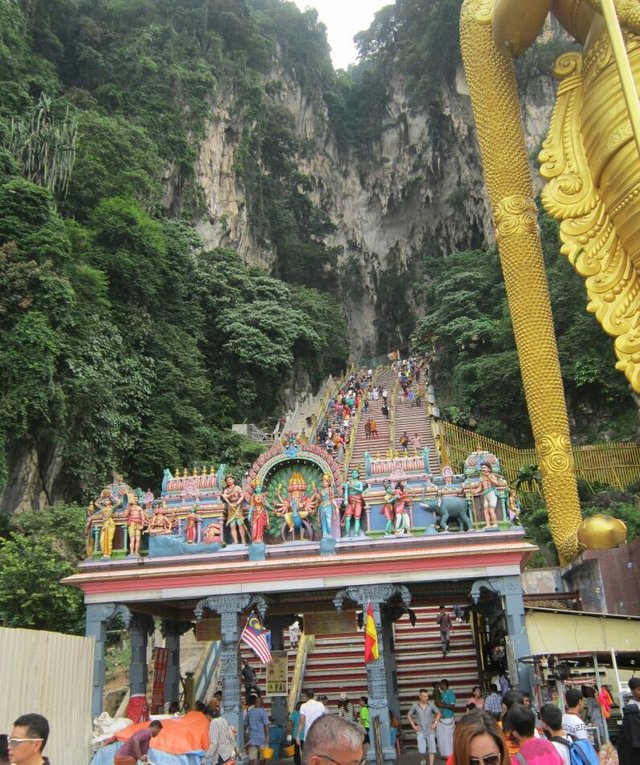 Those Malaysia truly Asia TV ads don't do this country justice. Also, I see they have the British road signs and city planning verbatim, same right hand drive too. British colony, no wonder. Islamic country, yes. No beer or public pubs, oh no! Yet everyone and their grandma smokes. These people are very fashionable and really friendly, atleast this is the perception vibe we've been getting. Very multicultural.
No religion induced bad blood. It's like a British city with Malay, Indian and Chinese citizenry. Easy to move around, mono rail, subway, taxi or better car hire. Prefer Grab to Uber. For us we have a Malaysian-Chinese friend driving us around. Sweet!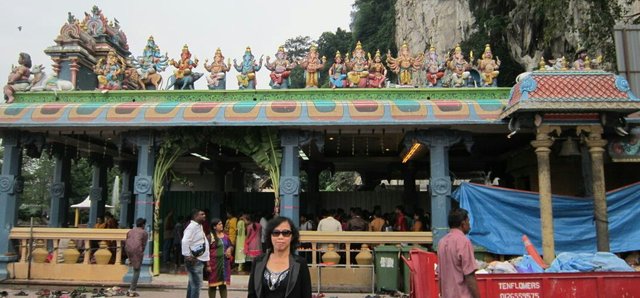 Today it's Batu caves, a natural cave formation just on the outskirts of KL.
It's free to enter, but a small "donation" at the gate checkpoint. Large car park.
It's a holy site of Hinduism, which is strange cos Islam then Buddhism are the main religions before Hinduism. The talk is that, long before those other religions came, the Hindu gurus used to climb up to the cave to attain enlightenment. Well now we have a stairway to Heaven to get up to the cave, but this is still a serious challenge if you are not physically fit. Over one thousand stairs!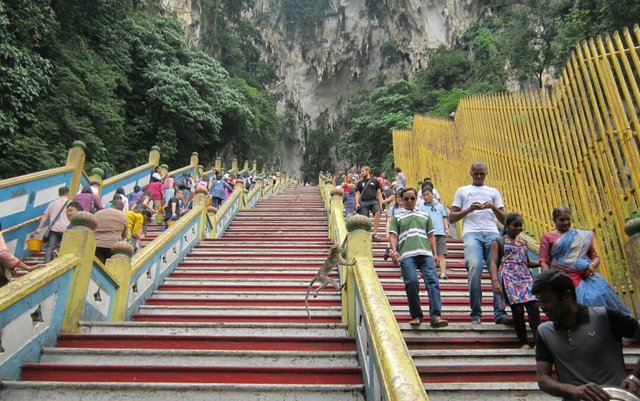 There's​ a bazaar, carnival atmosphere and this is just a normal day, no festival. It's Packed.
I am not sure why a cave formation will be an attraction, except that we try to be reminiscent of the good old cave man days. For the Hindus, of which there were lots here, it's a holy site so they come there to have fun religiously. If you are wearing bum shorts or something that exposes a lot of skin, you are told to tie a scarf covering or wrapper before going up the stairs into the temple. Add to the challenge, men and women are expected to help workers move small bucket loads of gravel from the base up to the cave above, flight of 1k stairs, okie dokie no problemo, anything for the Lord.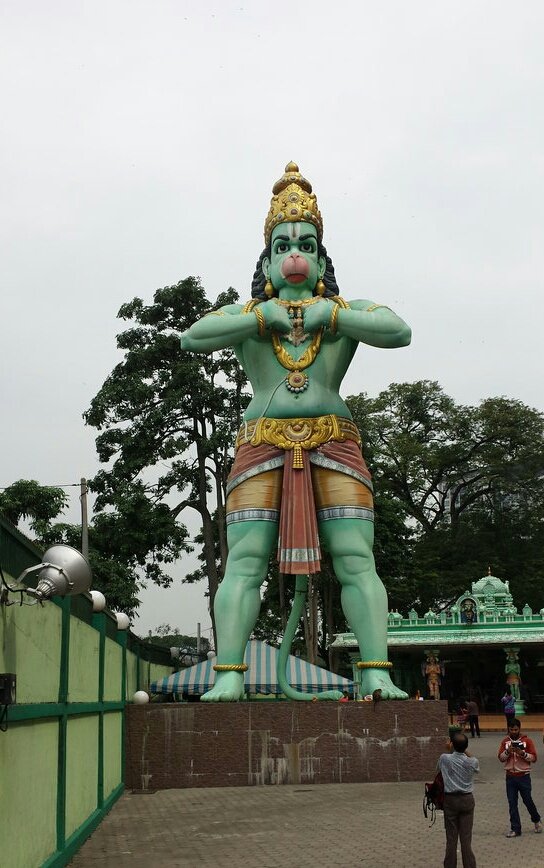 The shrine is dedicated to Lord Murigan who's statue towers in front. Once inside, it's a huge cave, as big as a giant cathedral several floors high. And then you see zee nightmare, another set of 100 to 150 stairs ahead leading into a larger deeper cave.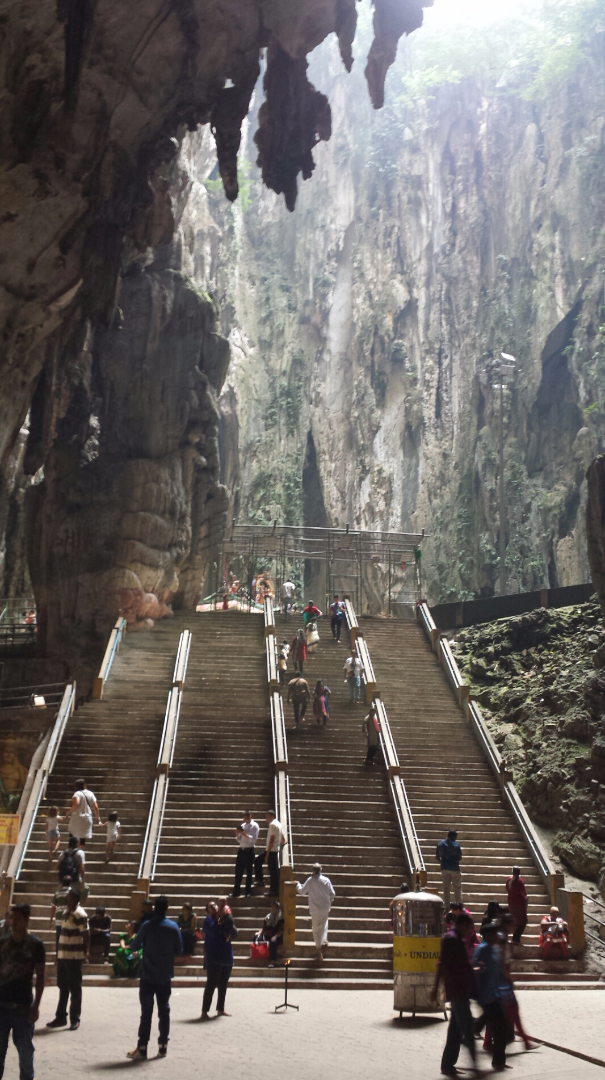 But me thinks​ the main attraction will be the monkeys! Even some statues in there are kind of caricature of monkeys.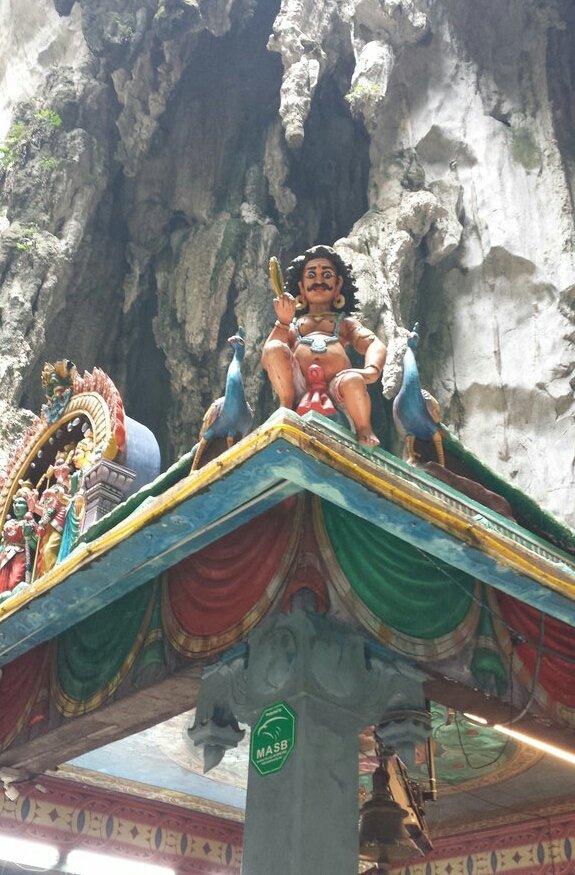 Don't feed the monkeys the signs read, even if they give you that innocent look, but who reads signs? People keep feeding the monkeys, oh look street smart monkey is a dead shot, what is the ammunition? you guessed it, monkey shit!
You know how healthy monkey shit is egested? Like cannon pellets and the bullseye is your nice sunglasses sun screened face.
Seriously tho, don't feed the monkeys.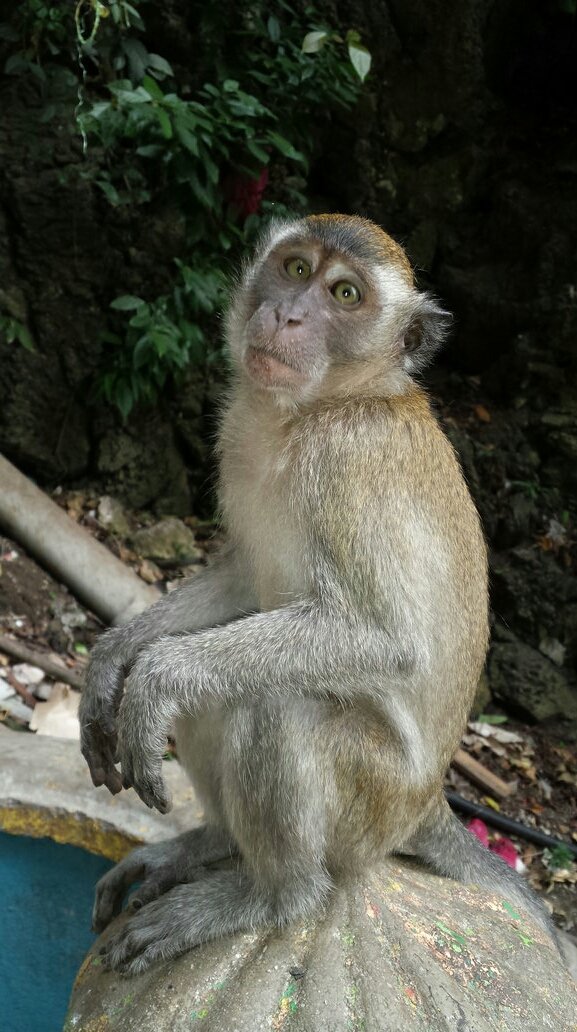 We went around checking out the bazaar, Ice cream, local sugar snacks, water fountain fish ponds, overpriced souvenir shop (as expected), Mehndi turmeric tattoo Parlours.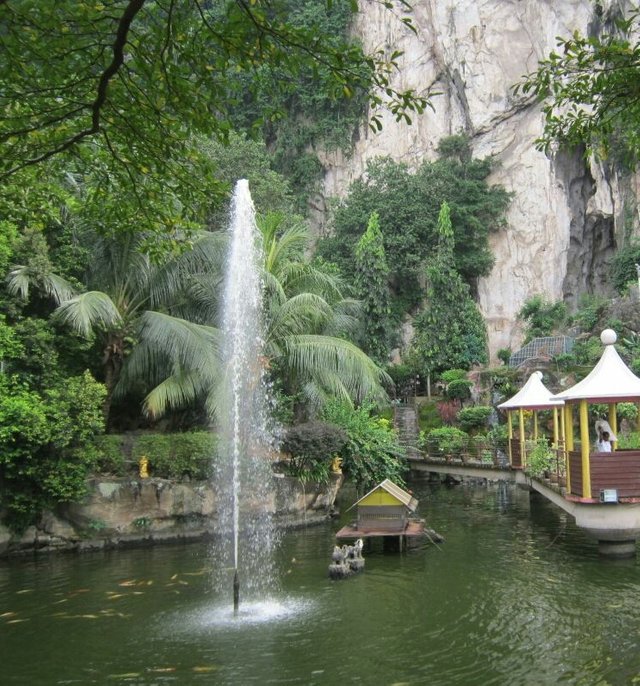 The cave is the big main attraction for non Hindu tourists. Also if you are a couch potato, don't be surprised if after this trip you have spaghetti legs and end up in your hotel room to sleep all day.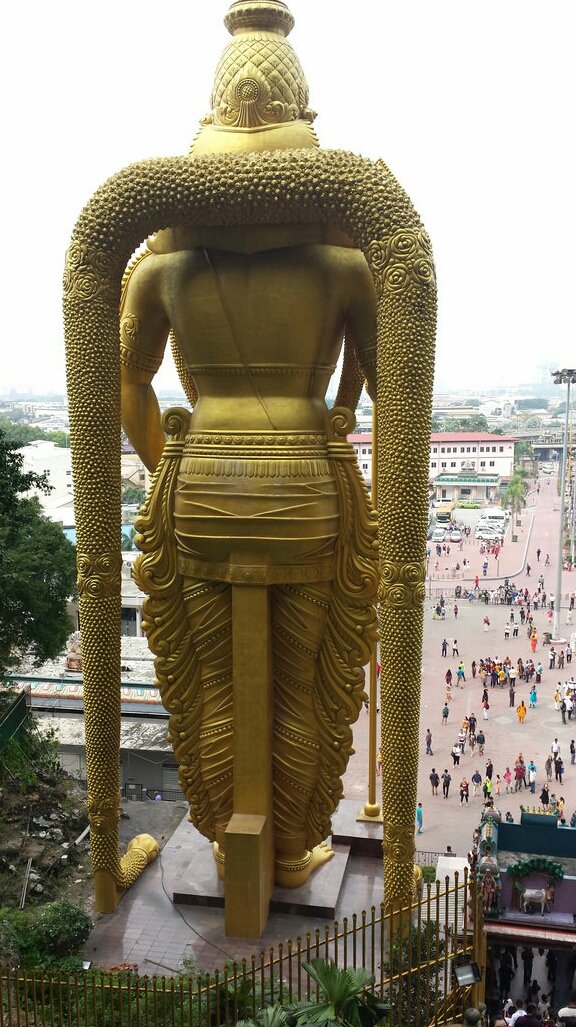 The stair way to Heaven is no joke.
Next stop Cameron Highlands