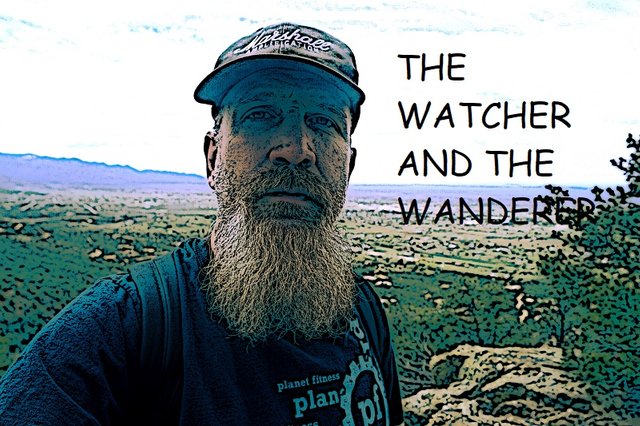 ---
Greetings from the road Steemians and fellow travelers!
My family and I have embarked on a month long RV excursion across a big chunk of the lower 48 States of the USA. We started from our home in Northern New Mexico and after a day and a few hours travel we made it to our first destination to visit my eldest daughter and granddaughter. We decided to stay for this part of the journey at Ray Roberts Lake State Park. Man it was so much hotter than what we're used to getting into the 90s every day. There were plenty of photo ops with wild animals during our stay as you will see in the video.
The music in the video are from my work, the intro and outro being a track called "The Saturnian" and the other clip from the song "Unfold".
Please take the time to check out and download some of my musical works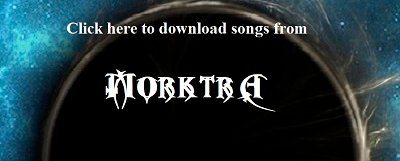 ---
As well, take some time to check out my fellow Circle Of Death label mates on Spotify







---
Join The Metaltribe Of Steemit!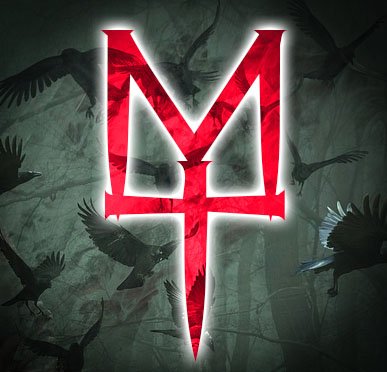 ---