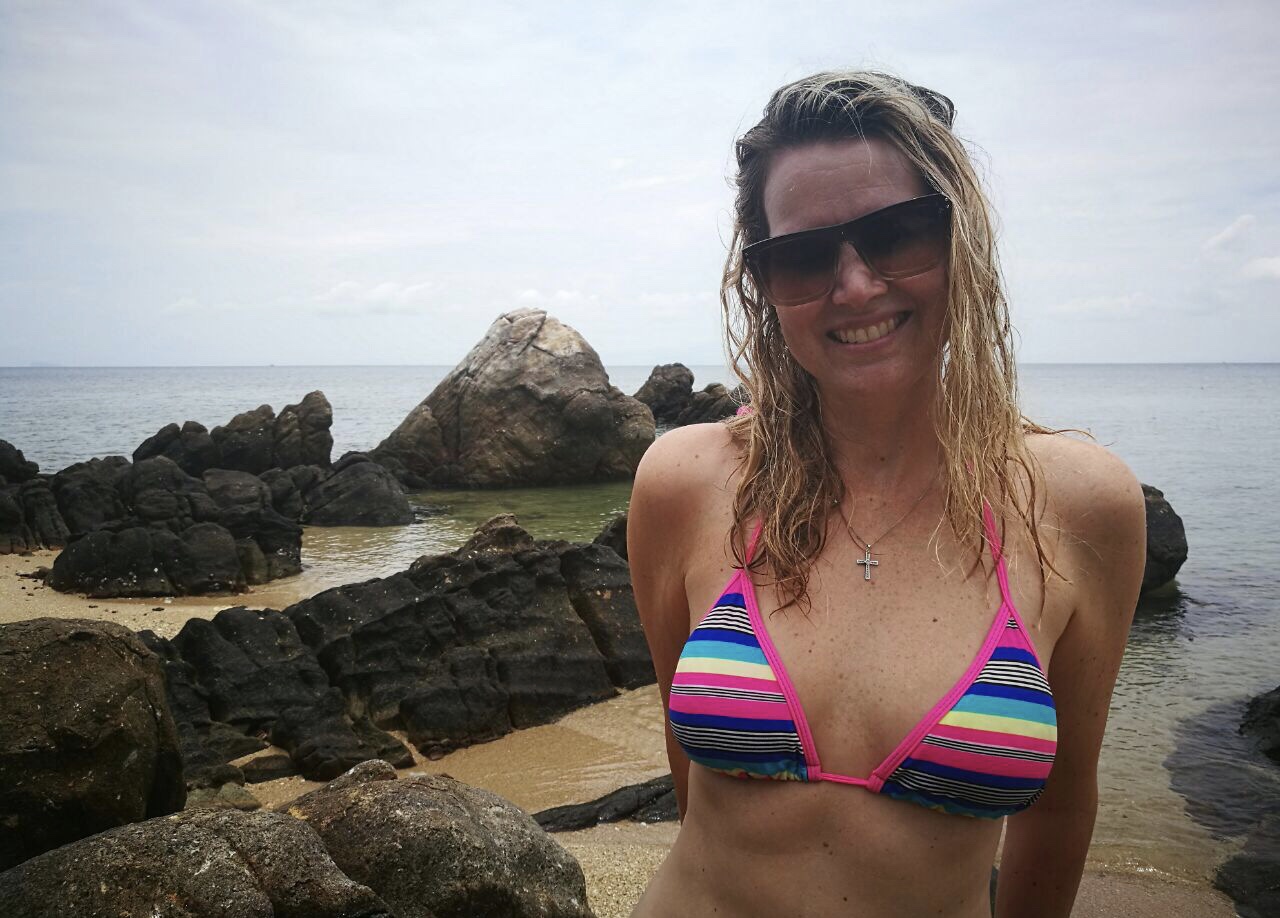 Tucked away in a cove south of the bay, lies a blissful little beach with soft white sands, crystal clear waters and coconut trees - this "not so secret" beach is still quite untouched. We were unlucky with the weather but lucky to have picked a resort at this beautiful beach.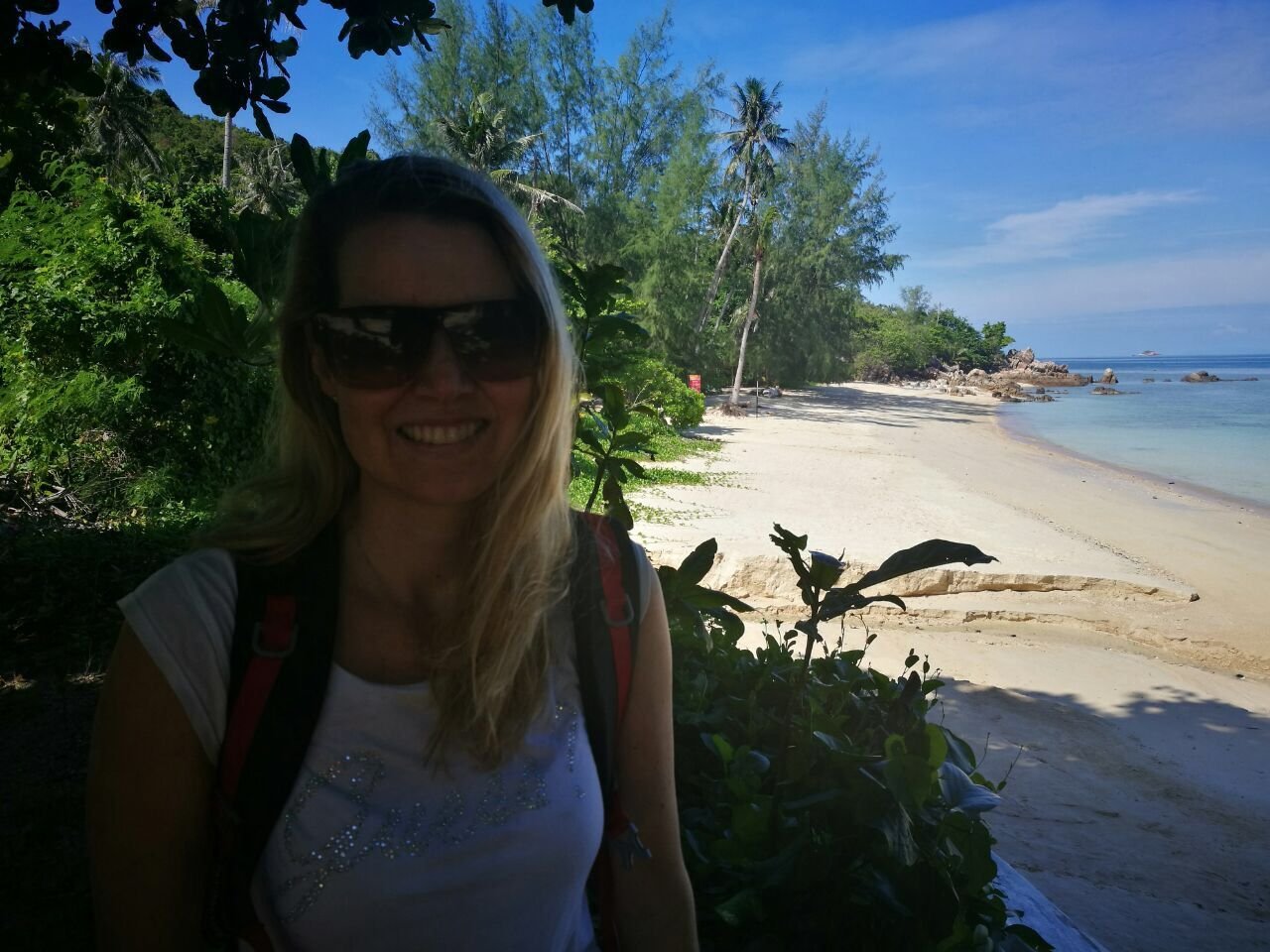 I planned on blogging about the full moon party in Koh Phangan this past Sunday, however torrential rain spoiled @jacklimberis and my fun, but hopefully we will catch the next party ;)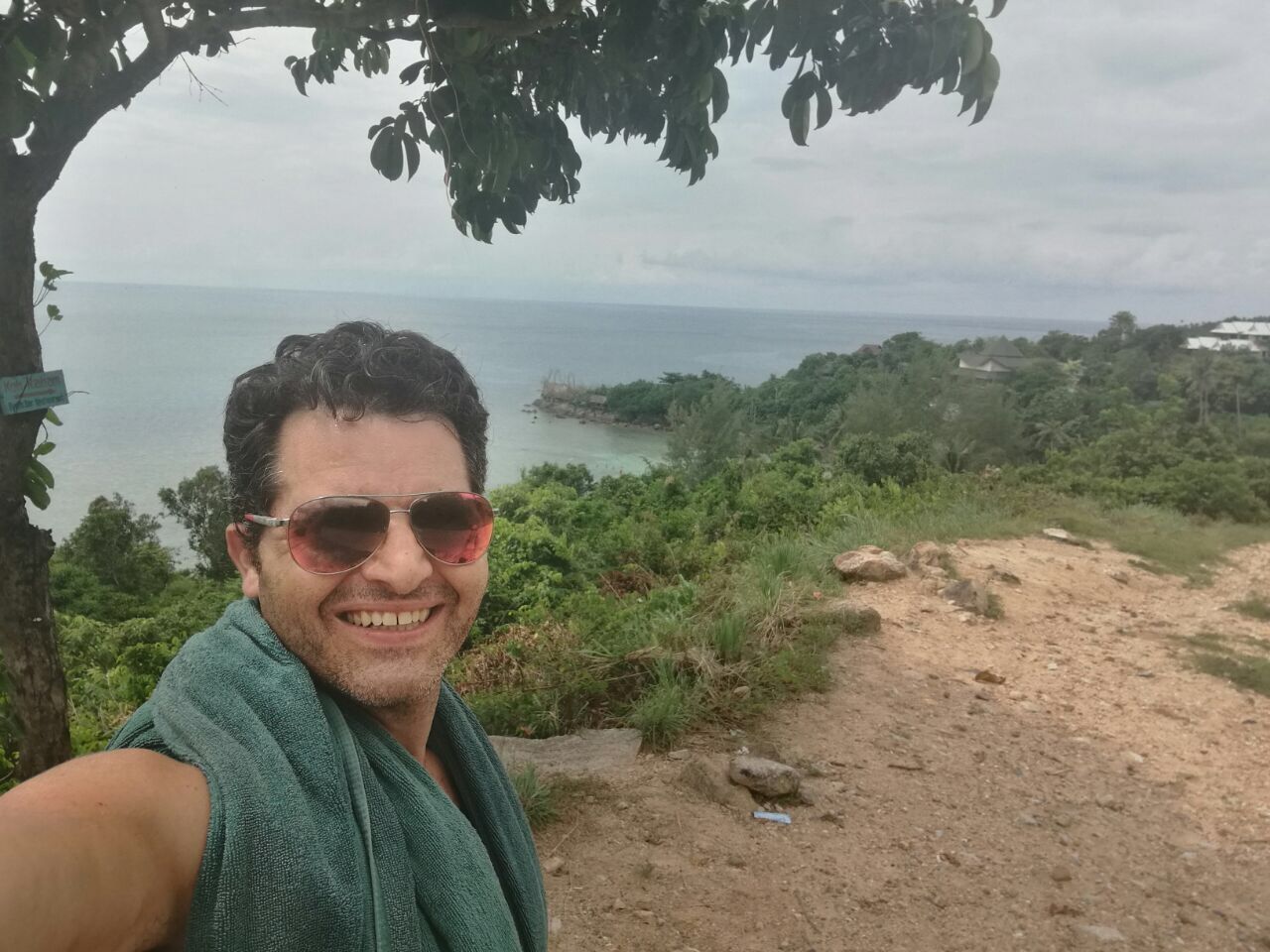 My good looking boyfriend and personal photographer @jacklimberis captured the secret beach from the hilltop, as well at the edge of the cove lies a romantic little restaurant on top of rocks which one can jump off into the sea.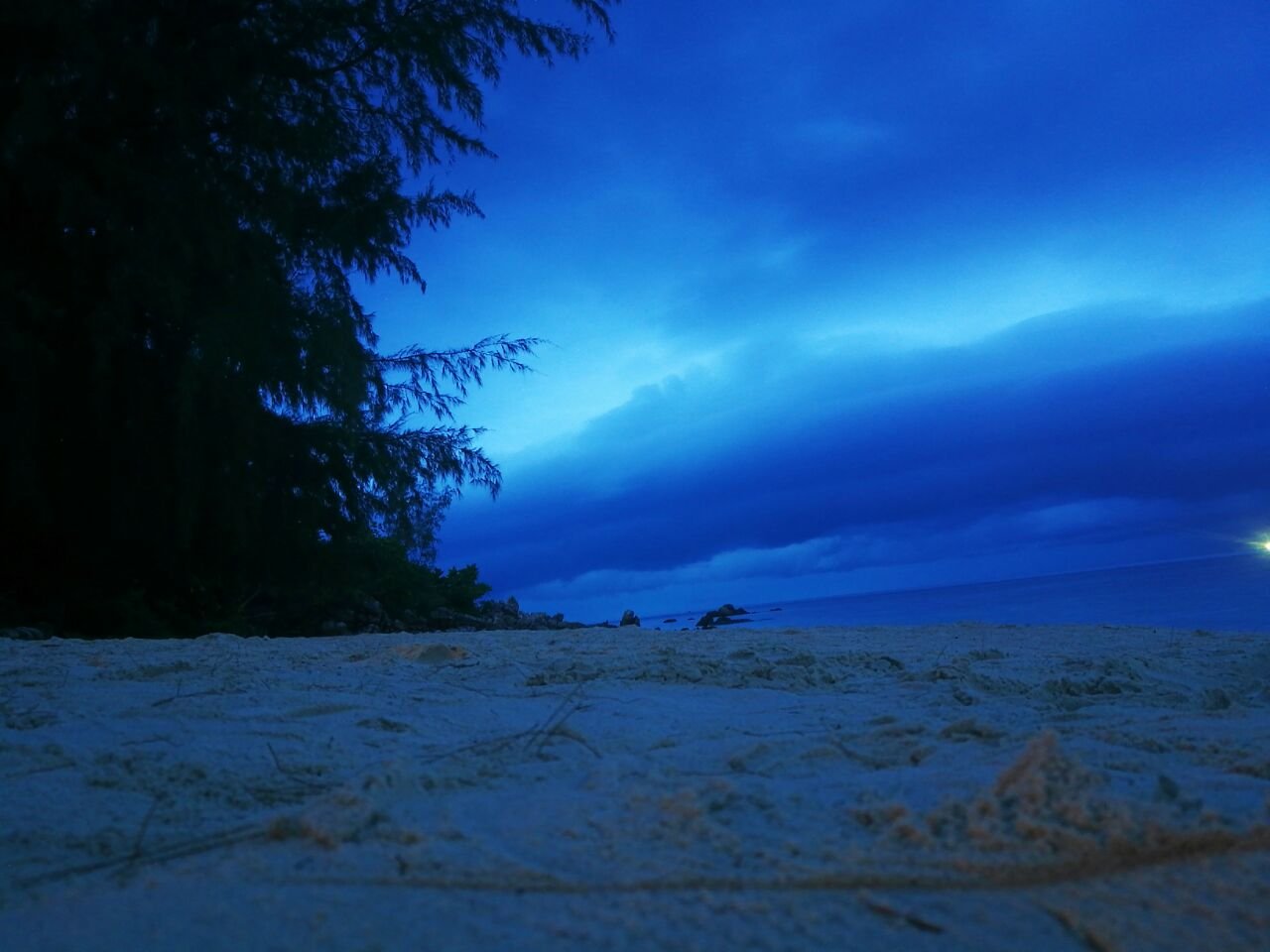 There is something breathtaking about watching a sunset on a beach, we just cannot get enough of it. This has been my favourite beach experience so far.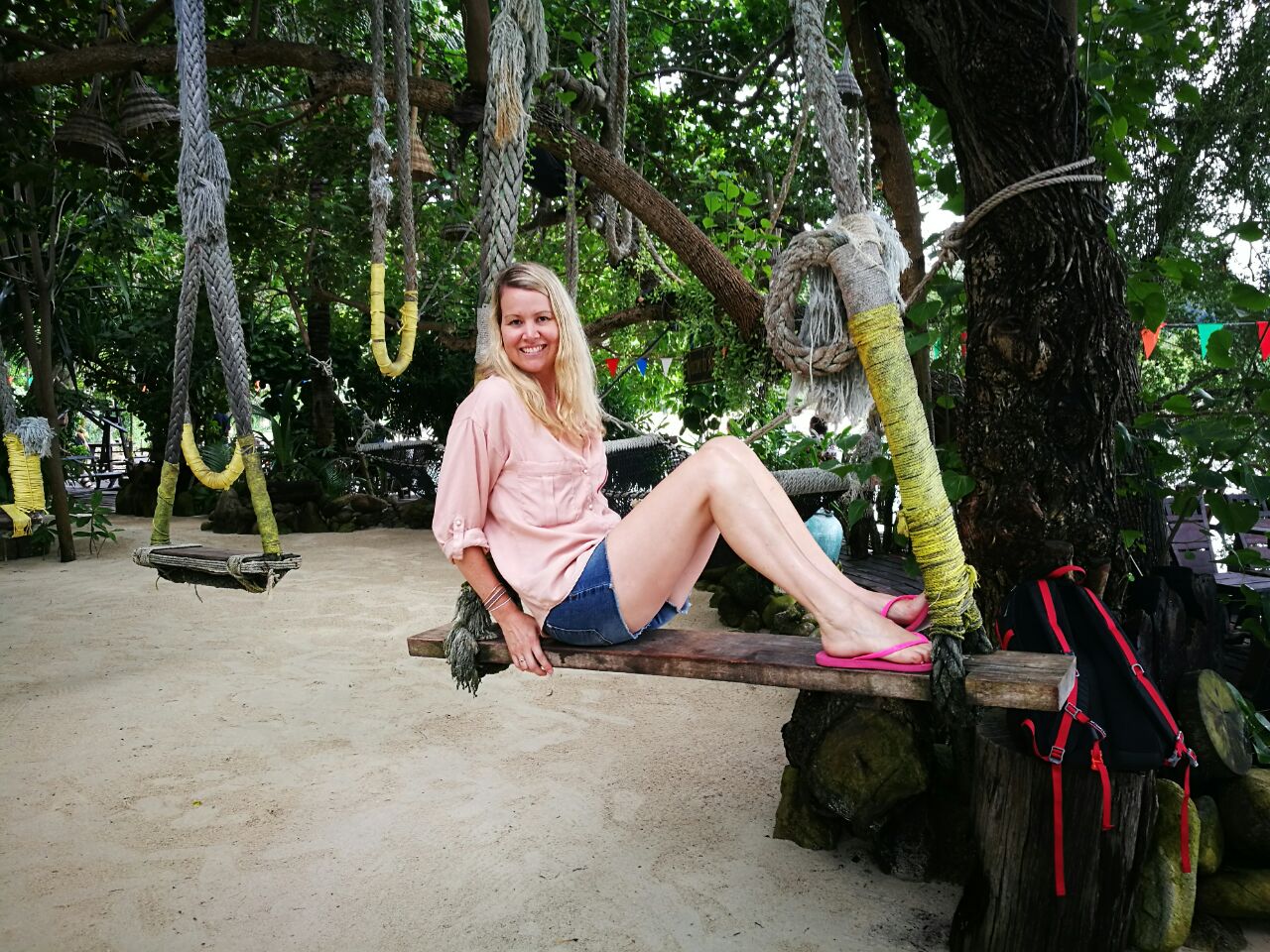 My next blog will be from Koh Tao, we are so excited for the next adventure.
Thanks for reading :)
@lesbento
Thanks to @starkerz and @pandamama for their support
Thanks to @jacklimberis for the stunning photography