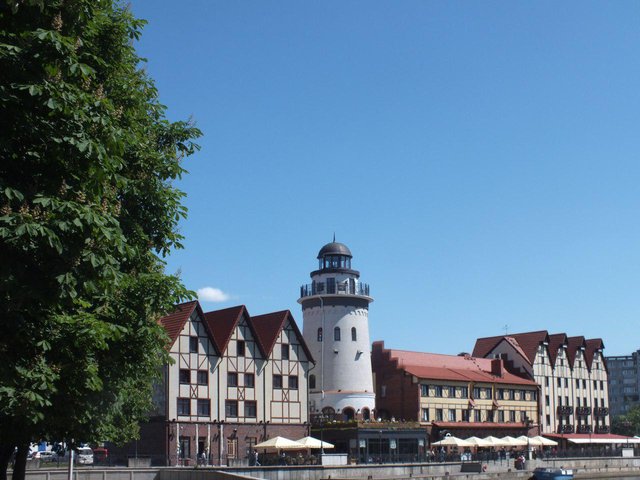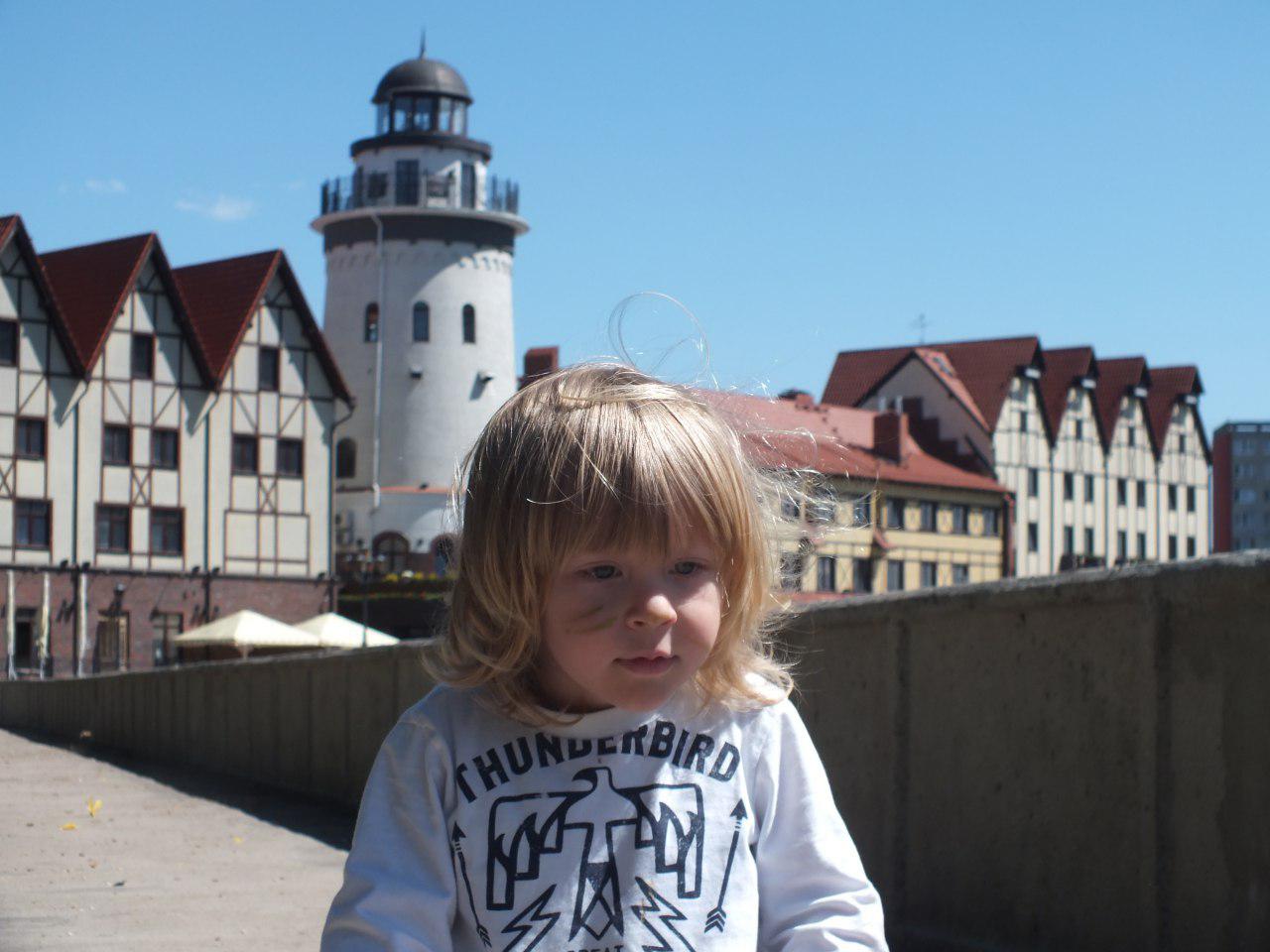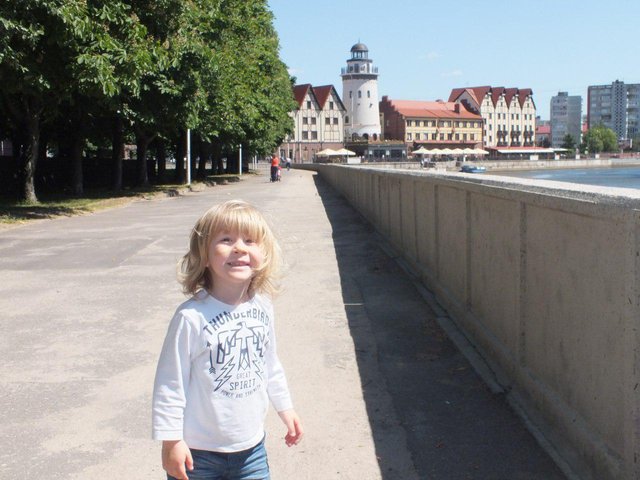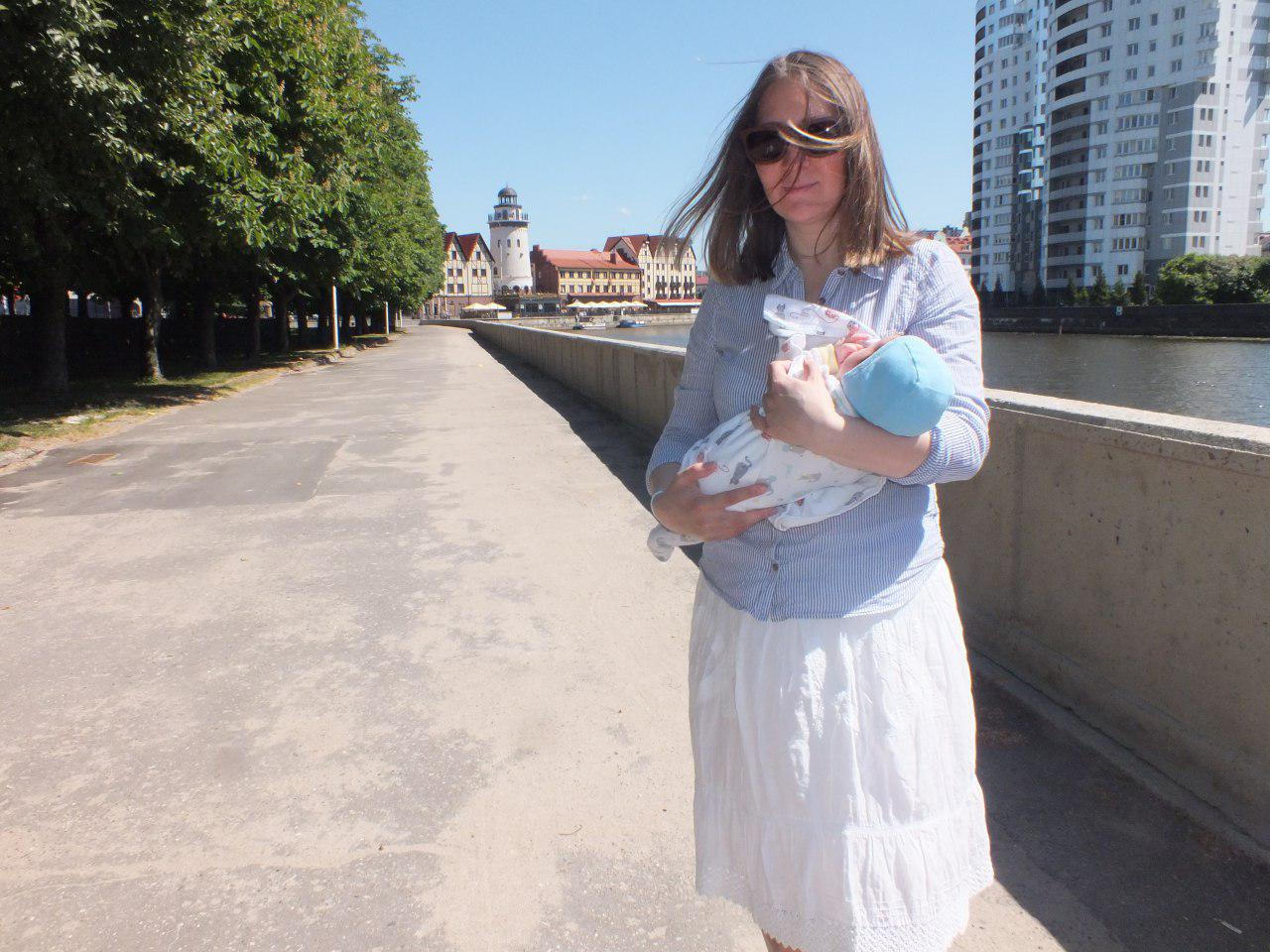 The Fishing Village is an ethnographic and trade and craftcenter in Kaliningrad. It is a block built up by buildings in German style. Thus, the Fish Village is styled under the architecture of the pre-war Konigsberg. It is a pearl of the city, a favorite place for rest of townspeople and tourists.
The fish village is located between Oktyabrskaya Street and the Pregolya River, next to the Cathedral on Kant Island. The complex stretches from the Honey Bridge to the High Bridge.
In the Lighthouse building there is a very delicious place - the cafe "Madame Bouche" with the most delicious tiramisu dessert in the city! If you want to have unforgettable time with someone special, this is definitely the place to go! Highly recommended, especially upper floor in sunny day, but the view is nice even from the ground floor. River pictures are stunning. Always seasonal flowers. Always crowded, you'd better to make a reservation.