Dear Steemers, 
today I want to share with you really unique experience with visting Bosnian Pyramid of the Sun couple of days ago. It is located in Visoko valley (near Sarajevo) and it is known for it's healing and positive energy. The air is clean and you are welcome to meditate inside the pyramid in its mysterious underground tunnels.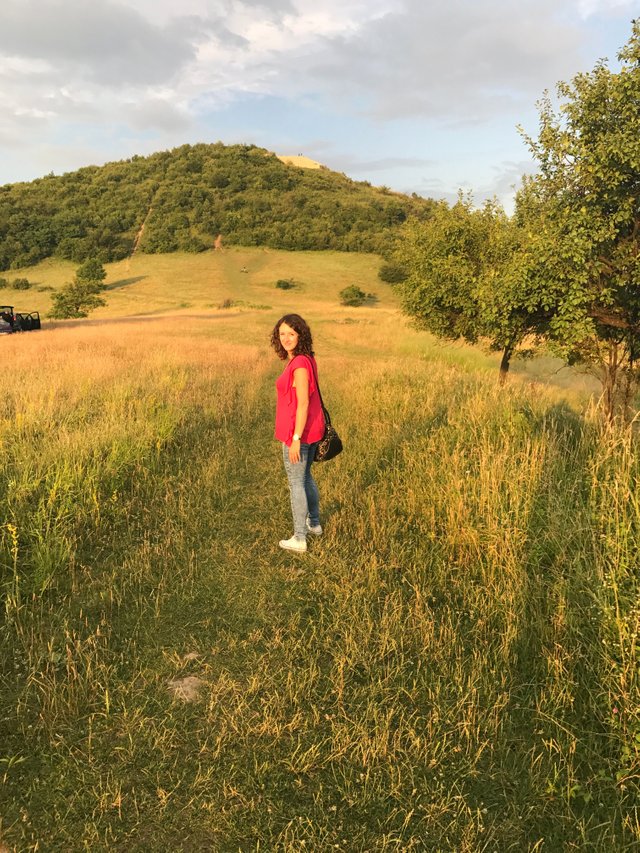 Me and western side of the Sun pyramid with the Royal city of Visoki on the top.
About the Pyramid 
With 220 meters (722 feet,) Bosnian Pyramid of the Sun is the tallest and most massive pyramid on earth, ⅓ taller than the Great Pyramid of Egypt which is 147 meters high. The Sun pyramid is 29 400 years old.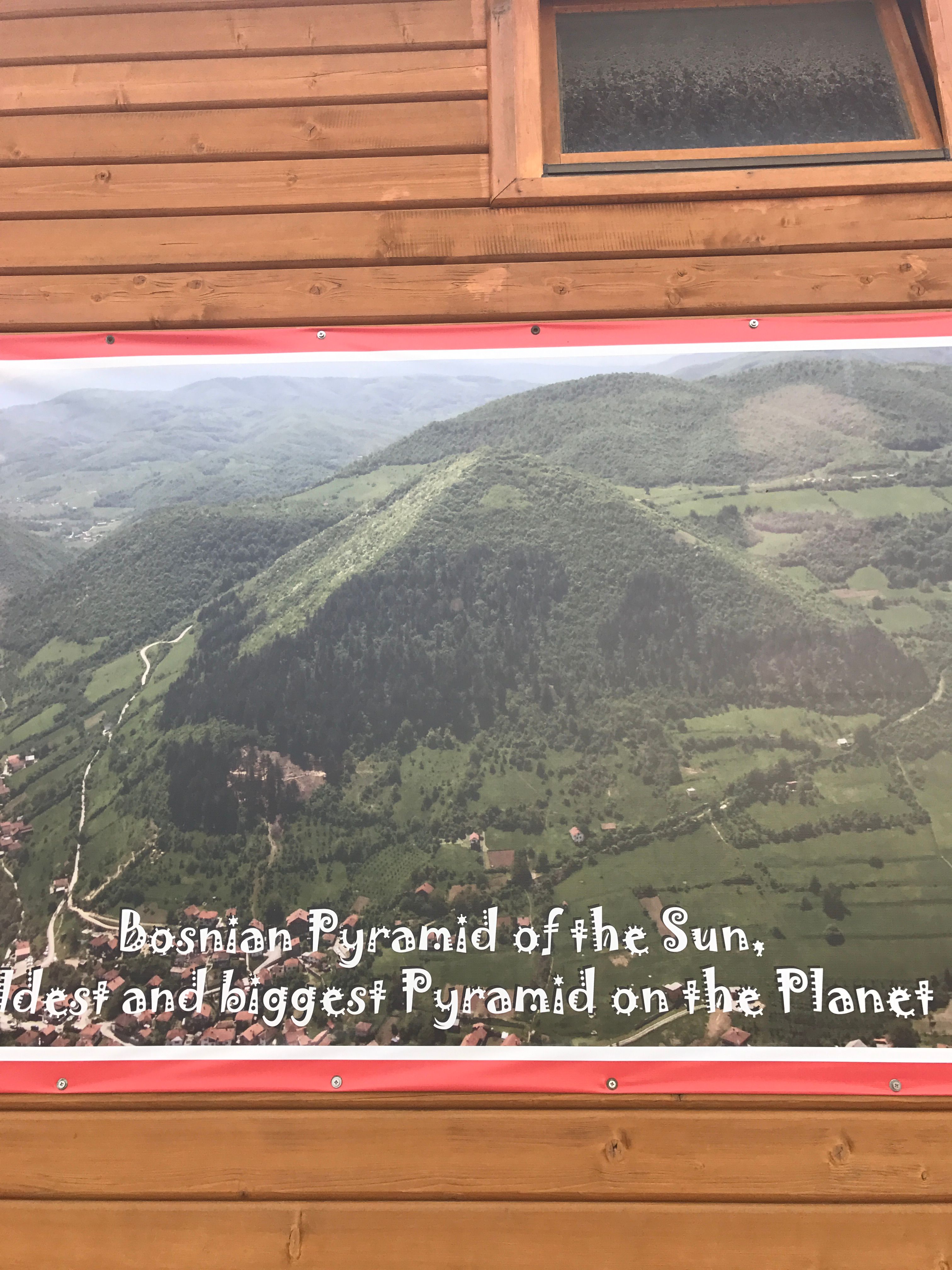 It is not a tomb, but an energetic centre! We could really feel great energetic waves coming from the rocks and the cracks between the rocks.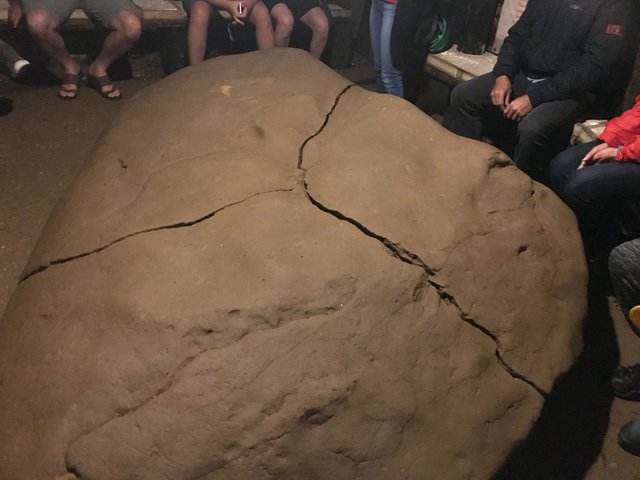 Some measurements were also made inside the Pyramid: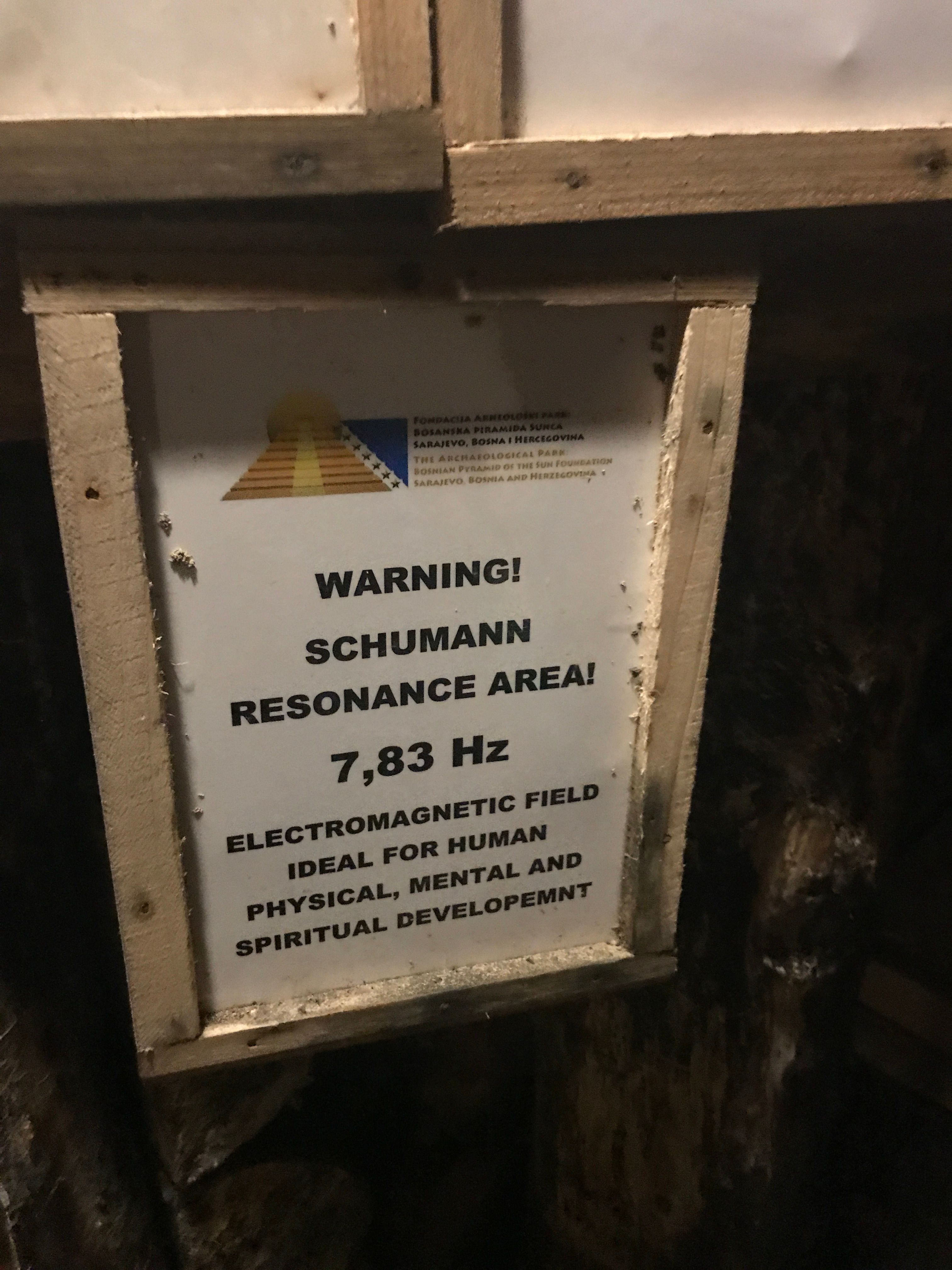 As Dr. Semir Osmanagich (discoverer of the pyramid in 2005) says: "The Sun pyramid was never for the beauty, but the energetic purposes giving free energy to everyone."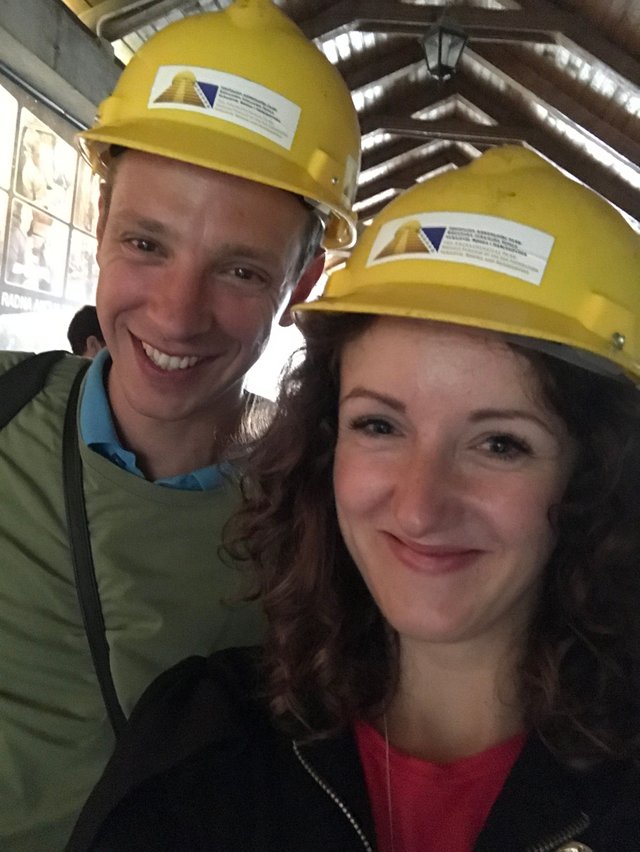 Me and my fiancé
@damiradrovic
in Pyramid of the Sun ❤️
Overall I would say that it's pure natural beauty.I highly recomend a visit if you are thirsty for some fresh and clean energy.
Sending you love and positive energy from Montenegro,
Sabina