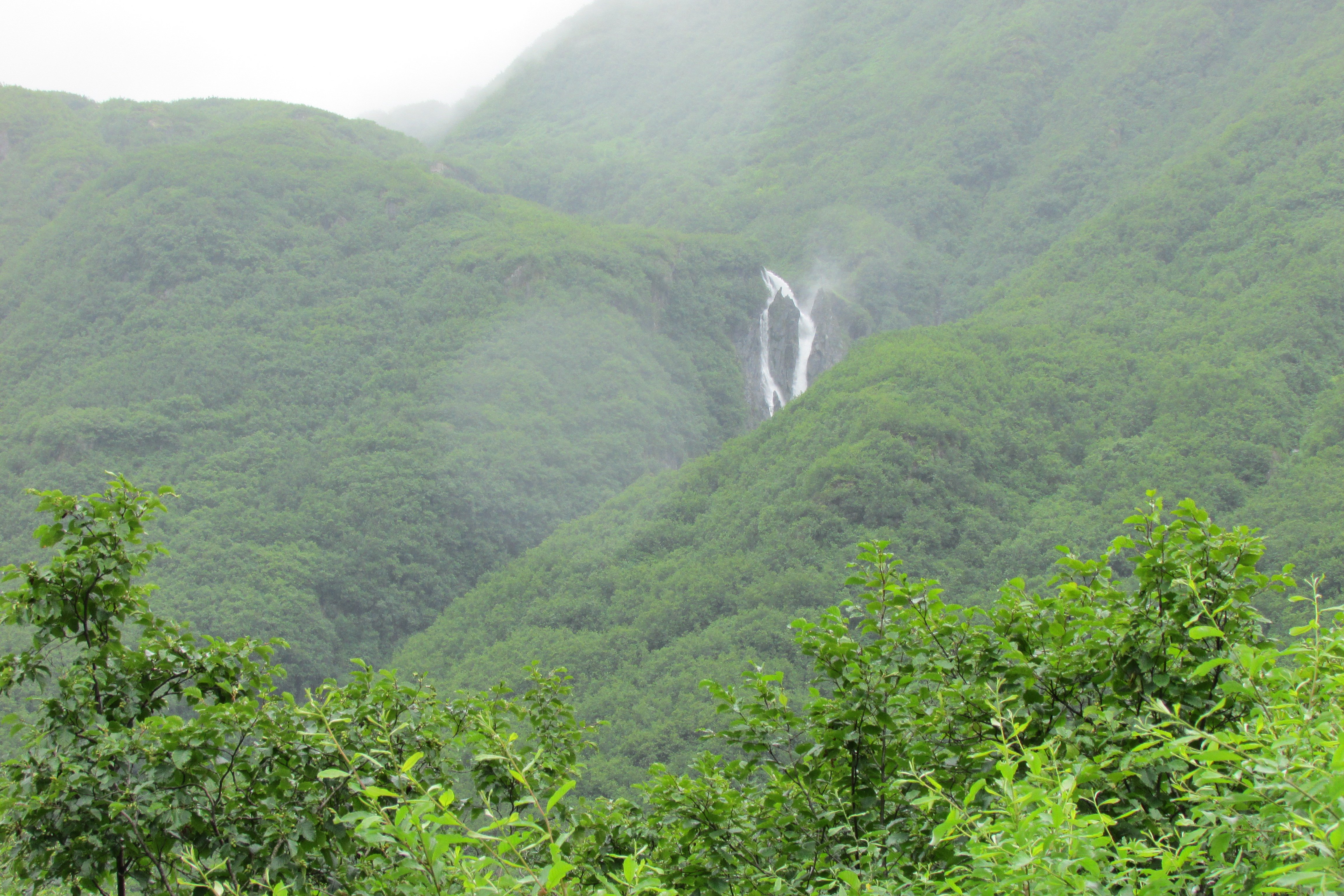 I grew up in a beautiful rainforest in Valdez Alaska. There is lots to do there including fishing and wildcrafting. The bears are and have always been abundant there tho. I lived out by the glacier and as a teenager driving to school or work or fun I would have to slam on my breaks because a bear ran out in front of me. It was part of our life there, the bears. You had to learn to live together.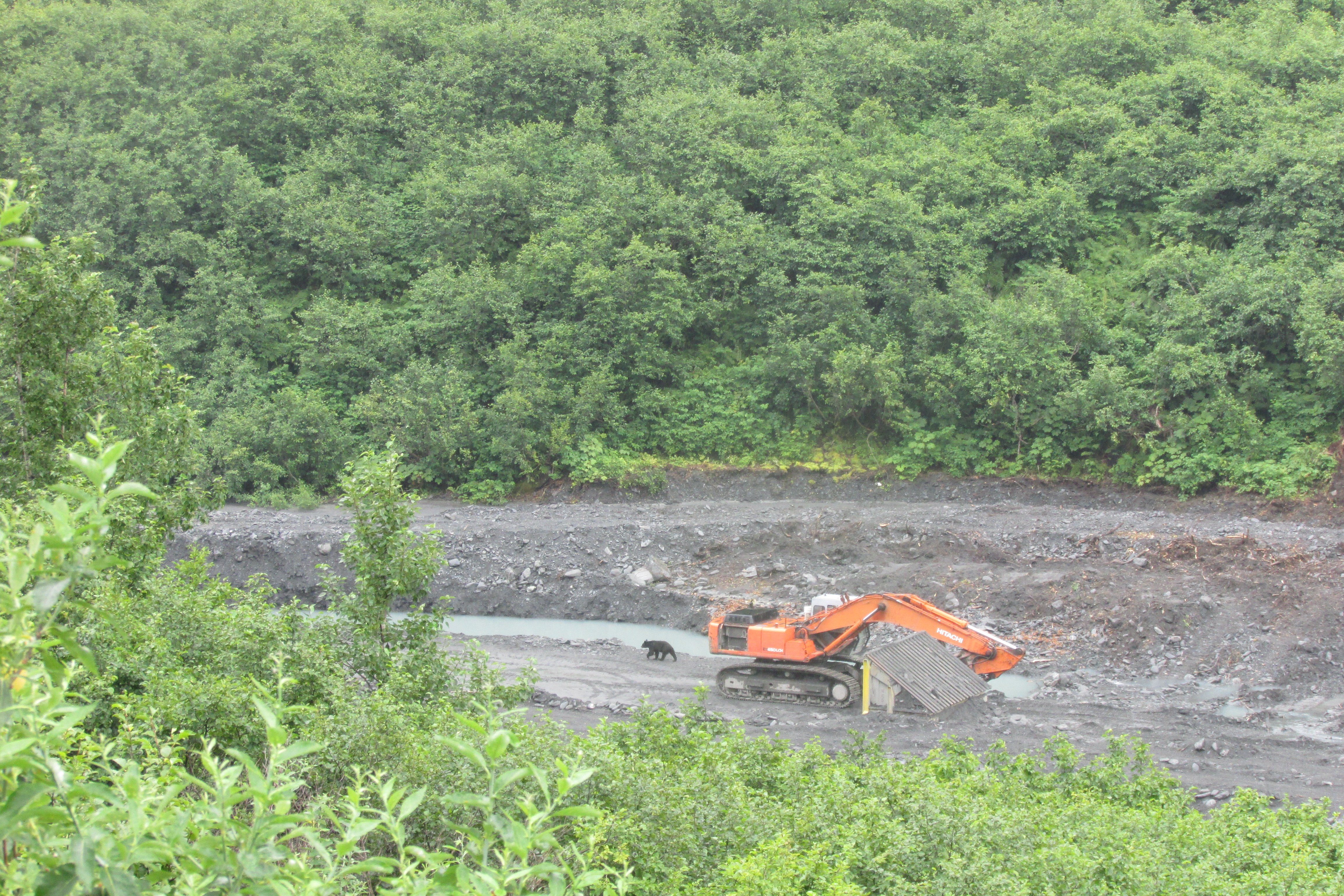 I took a trip home and managed to pull my camera out fast enough to capture just one of the many bear sightings.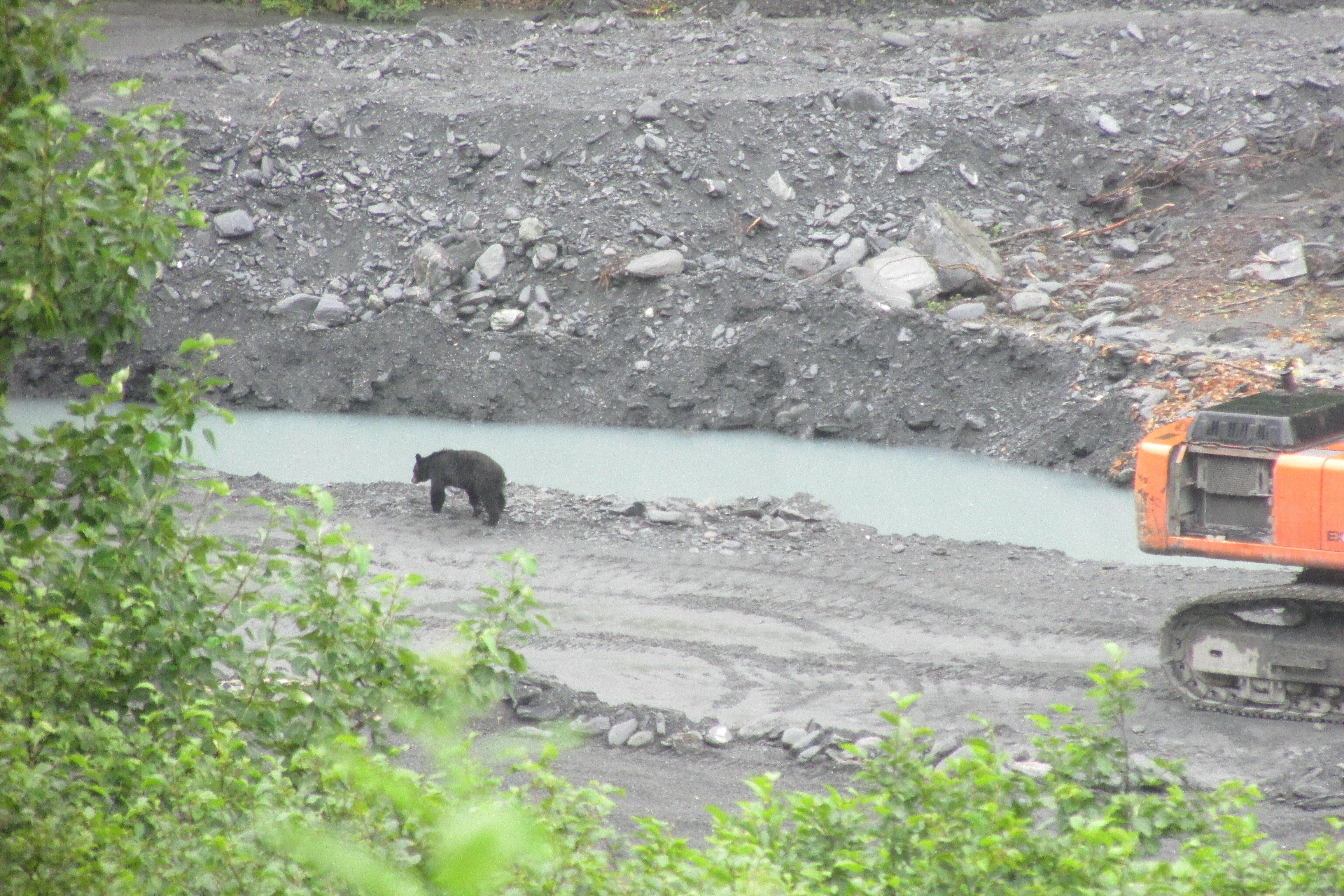 On my way up the trail we saw lots of Salmon berries but not a whole lot ready to eat. I am going back this weekend and there should be some ready.