A day at Belfast, Northern Ireland | keynayntravels | Travel Blog # 15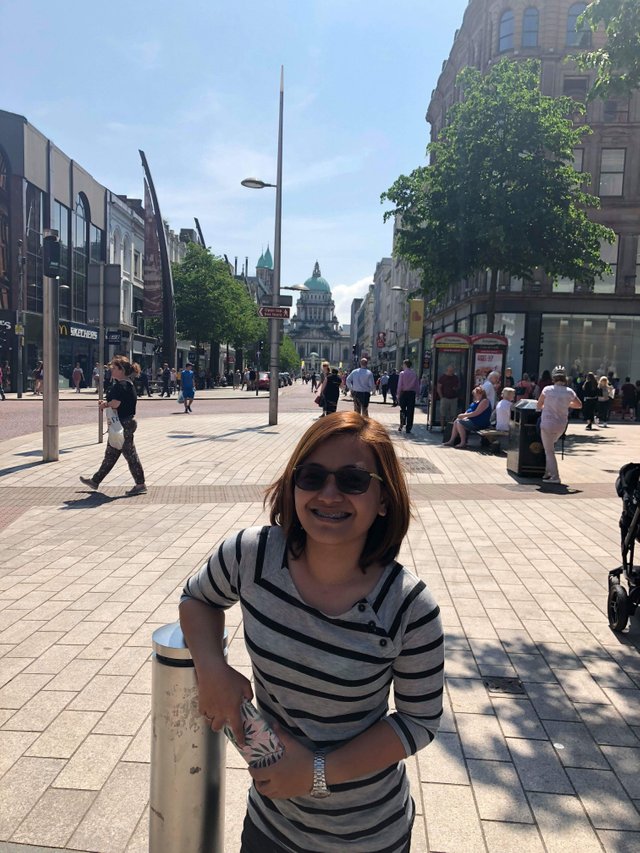 HELLO BELFAST!
It's another lovely day here at Northern Ireland and I'm happy that I was able to visit Belfast, the capital city of Northern Ireland.
The other day, we got invited by a Filipino couple to pay a visit and tour around Belfast. I was lucky enough that we didn't have any schedule for the next day, which was yesterday so I was able to go with them.
Kuya Jose and Ate Marevic picked us up by our accommodation at around 09.15 when they said we'll be going by 09.30.
I wasn't ready yet when they came and Kevin kept on calling me to go out already. I was actually changing my clothes the moment they arrived so I rushed myself because I didn't want them to keep on waiting for me.
After 5 minutes, I was able to tidy myself out of the house in an instant and got inside the car where all of them were waiting for me.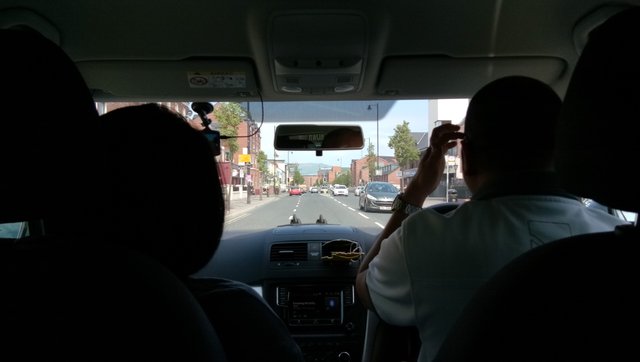 Kuya Jose drove us to Belfast with Ate Marevic beside him.
Belfast was a 20-30 minute drive from Antrim. We arrived there at around 10.00 and our first stop was Stormont Estate, their Parliament Office.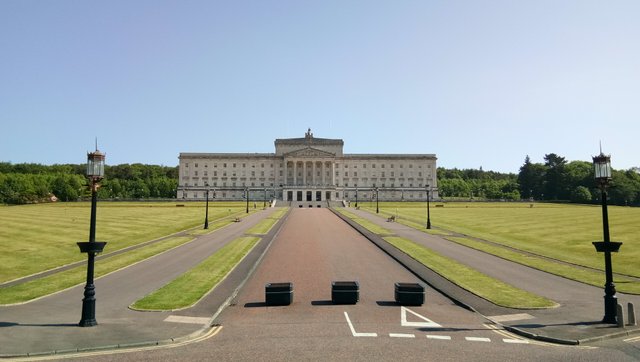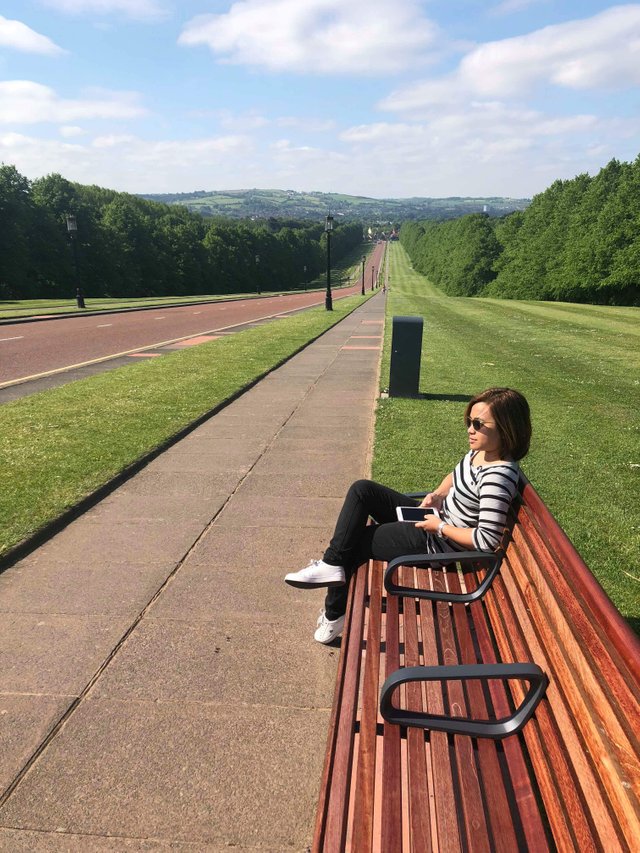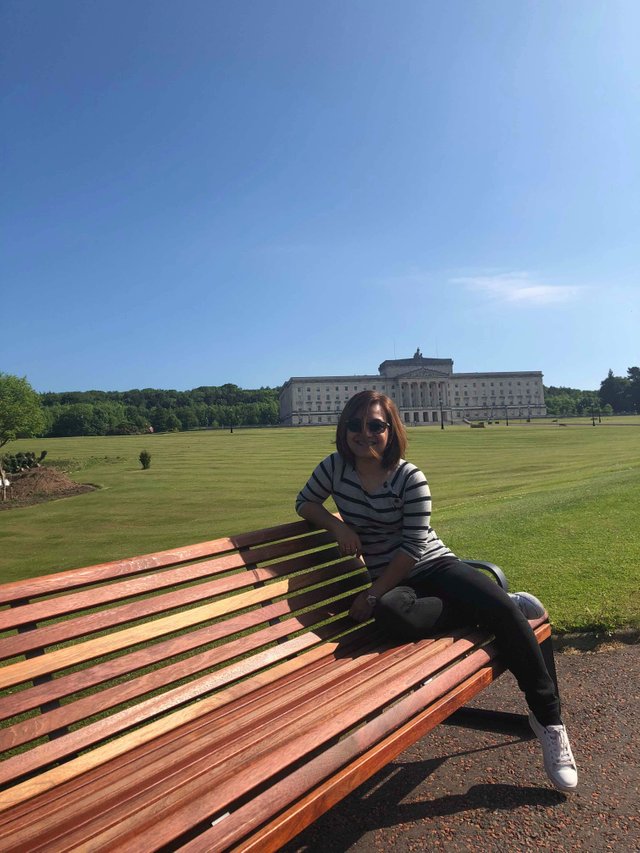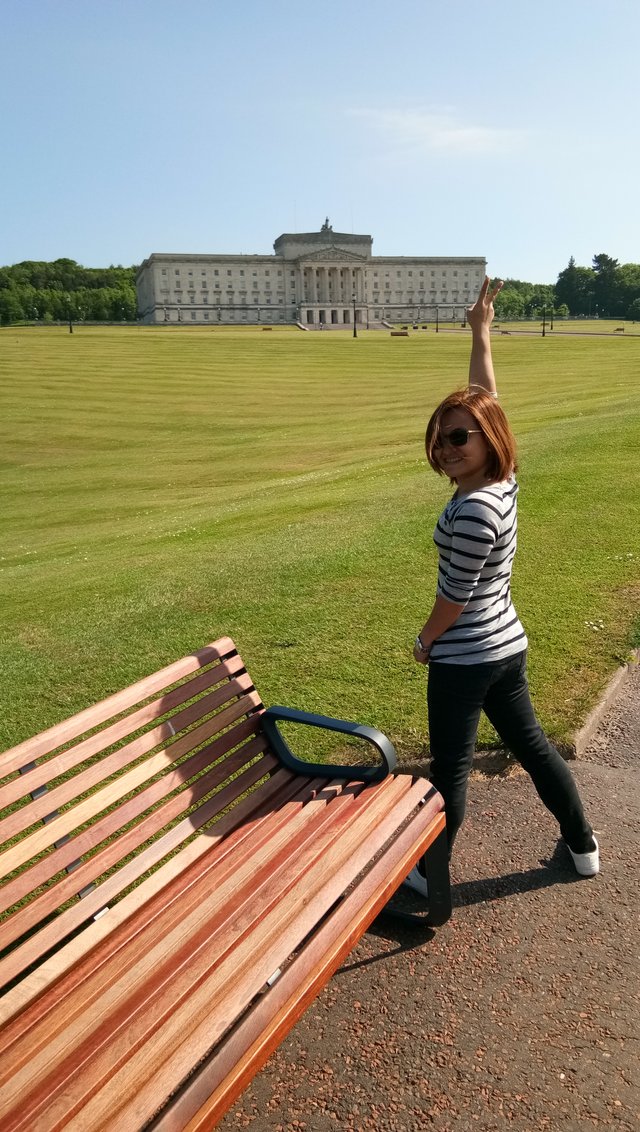 We stayed there for about 30 minutes because we waited for my friend Argentina, the one I made the wedding calligraphy stuff on my previous posts, to arrive because she lives nearby.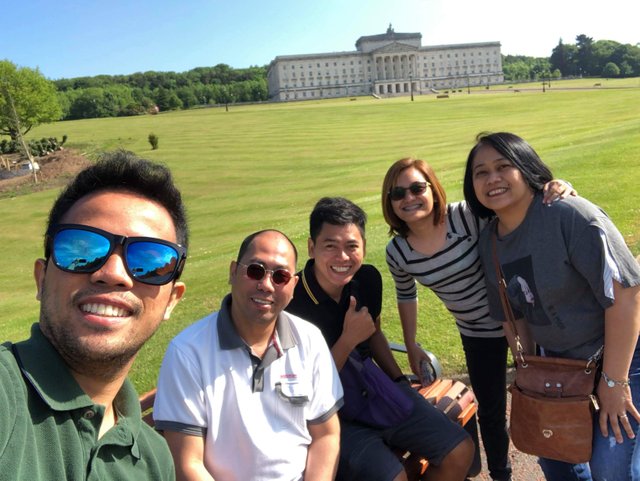 While we waited for her, we took pictures and strolled around the area.
She arrived at 10.45. We were only able to talk for 15 minutes because we still have to go to other places in the city. She can't go with us too because the car can only fit 5 people.
Anyway, we went to the nearest Asia Market right after Stormont.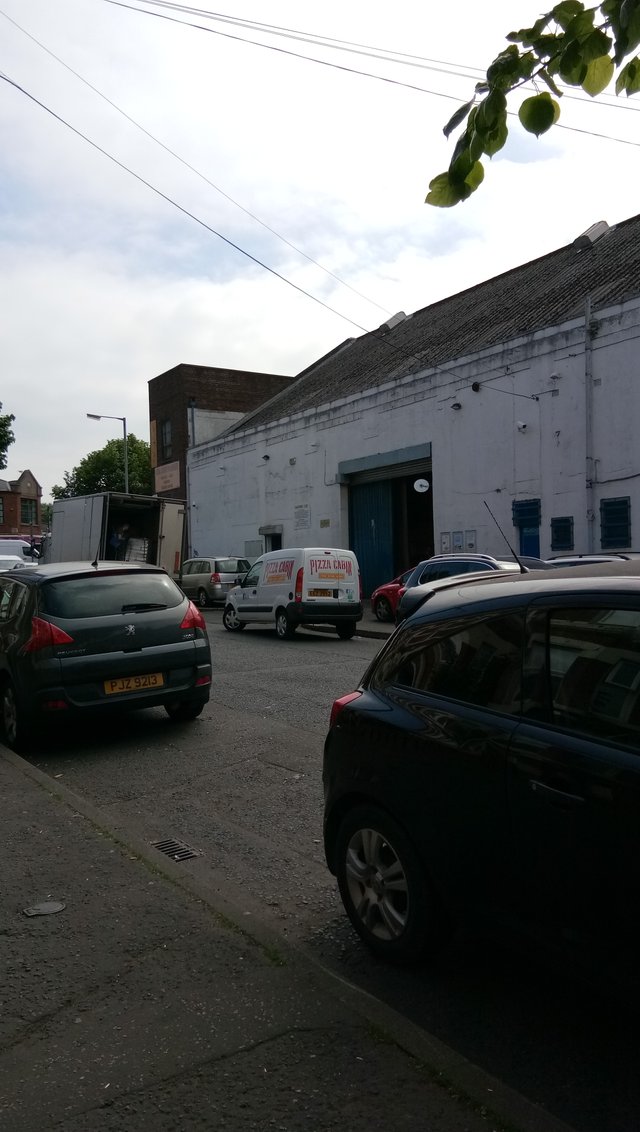 It was a warehouse where different goodies from Asia, including Philippine products can be bought in there.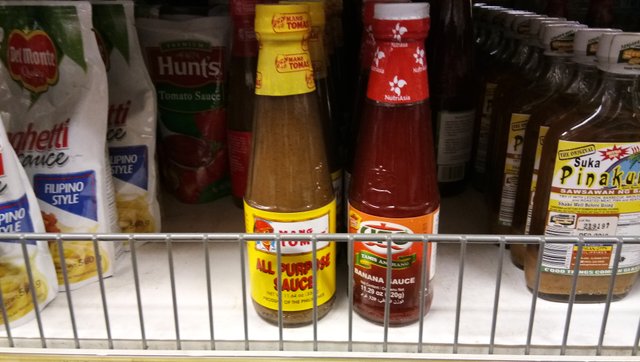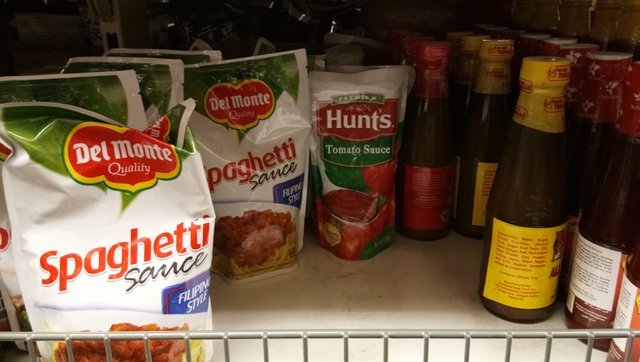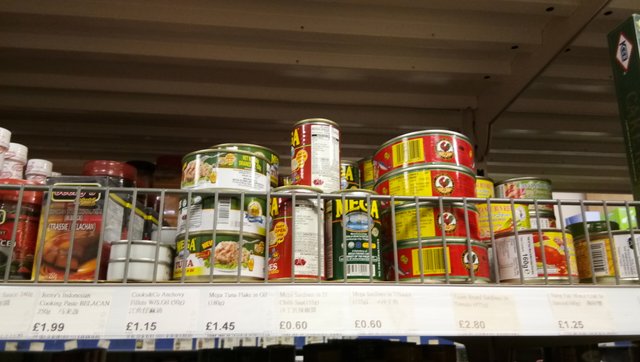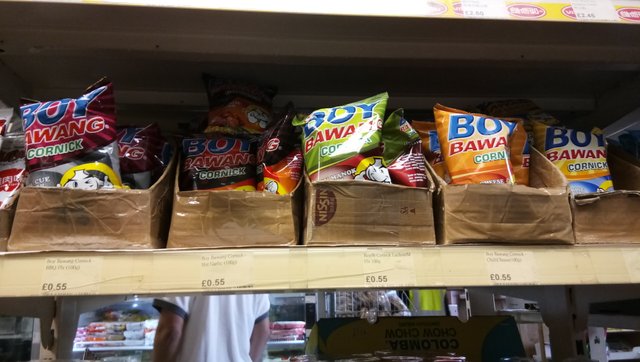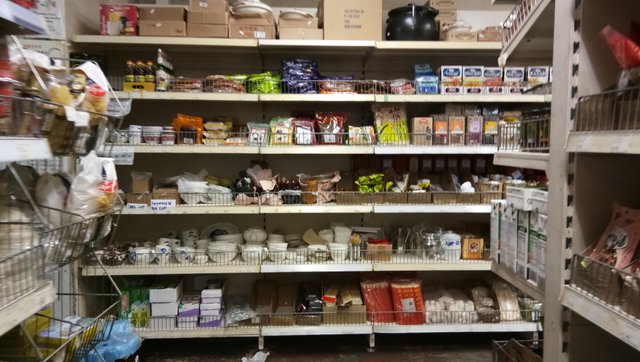 There were so many to choose from. Kevin and I bought mixes and other ingredients for our meals back in the dorm to be shared with other fellow Filipino dorm mates.
After we went to Asian Supermarket, Kuya Jose and Ate Marevic brought us to KFC and bought us lunch in Castle Court Mall.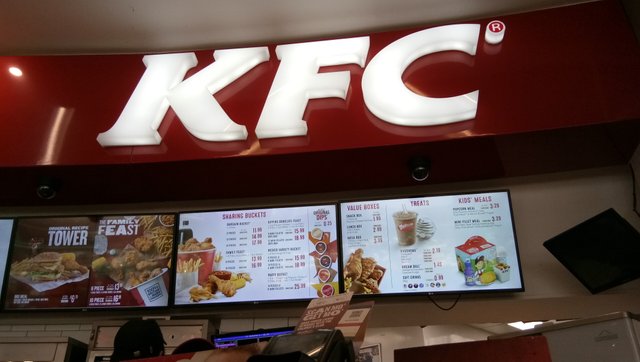 While we were ordering at KFC, I was dumbfounded when the service crew was speaking in tagalog. She was a Filipina too so it was a lot easier to have our orders taken.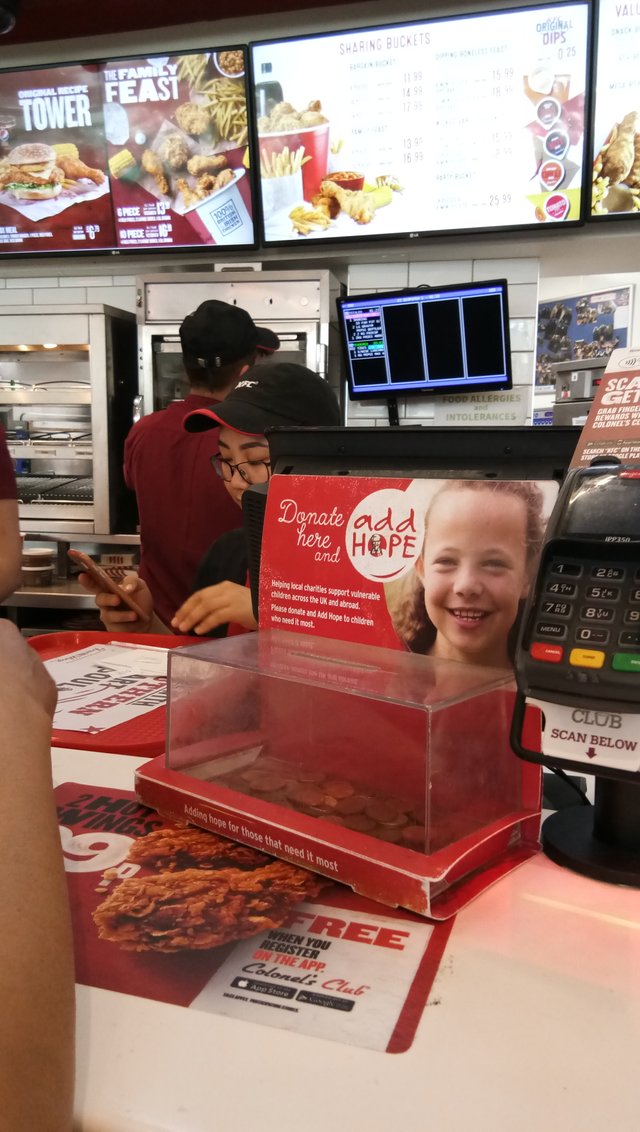 We had a bucket of chicken, both the regular and spicy ones, fries, and a litre of soda.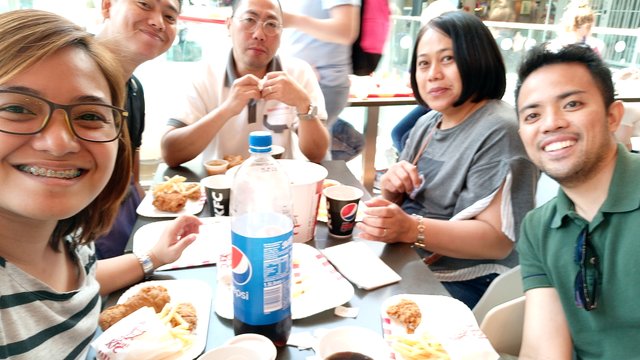 We all had a lovely conversation during lunch and when we finished eating, we threw our trash to the bins before we head out to the remittance centre.
My colleagues asked ate Marevic how to send money back home and she brought us to CBN where it's a lot cheaper and convenient.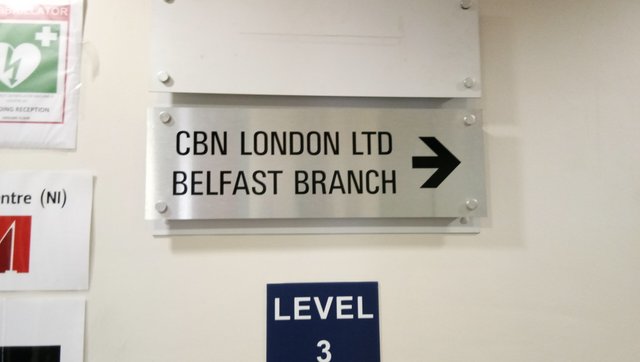 We asked for some forms for us to fill up with and brought some for our colleagues too but we will go back once we're all available.
After ate Marevic was able to send money to her relative, we then went to another store but this time, it was more Filipino, the Manila Store inside Smithfield Market.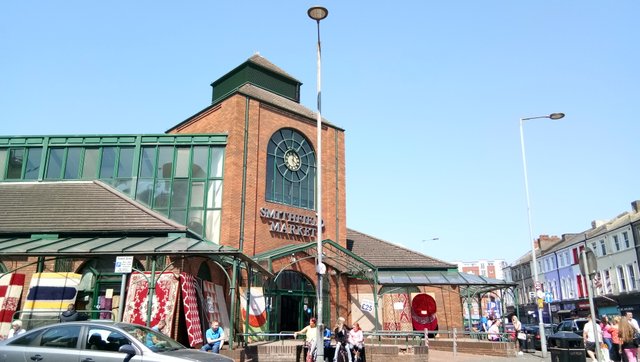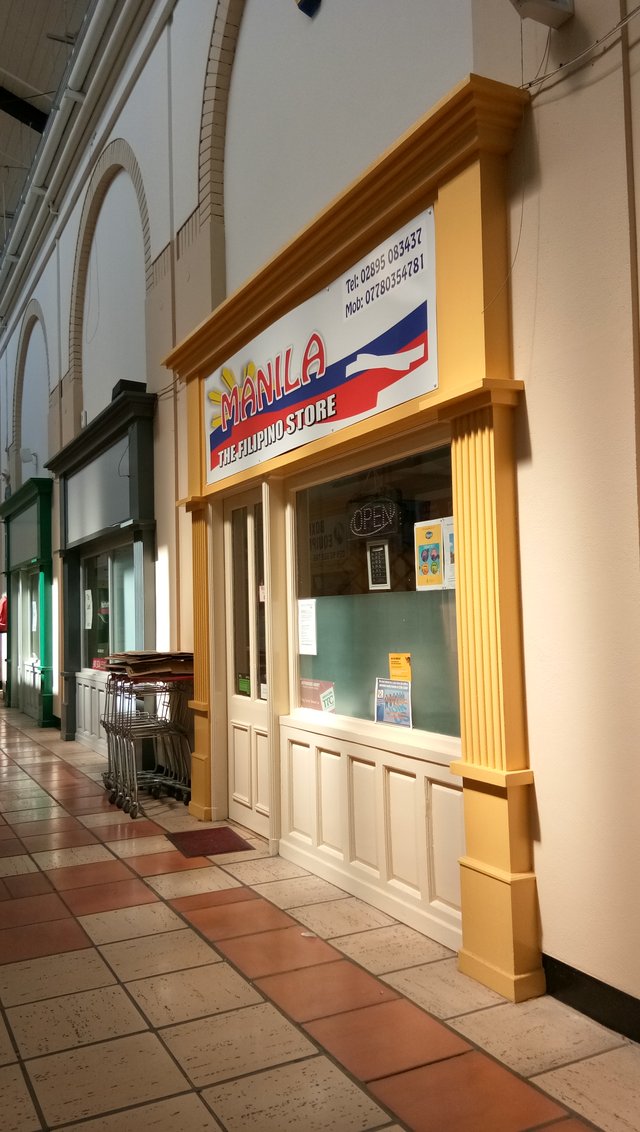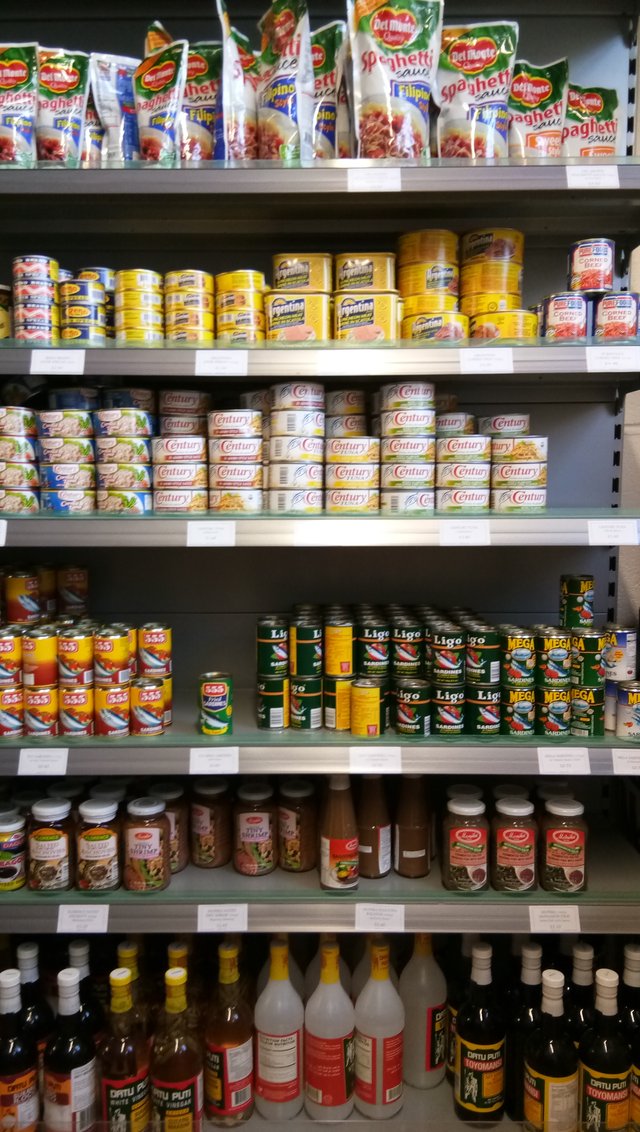 Kevin was able to buy more items in here for our other colleague ate Jill and after he paid, we then went back to Antrim.
It was definitely a good day yesterday. I had fun and enjoyed basking in the sun. I was thankful enough to ate Marevic and Kuya Jose for being so helpful and warm to us. It felt like they were our parents for that day.
Nonetheless, this has been my day at Belfast yesterday.
Much love from Antrim,