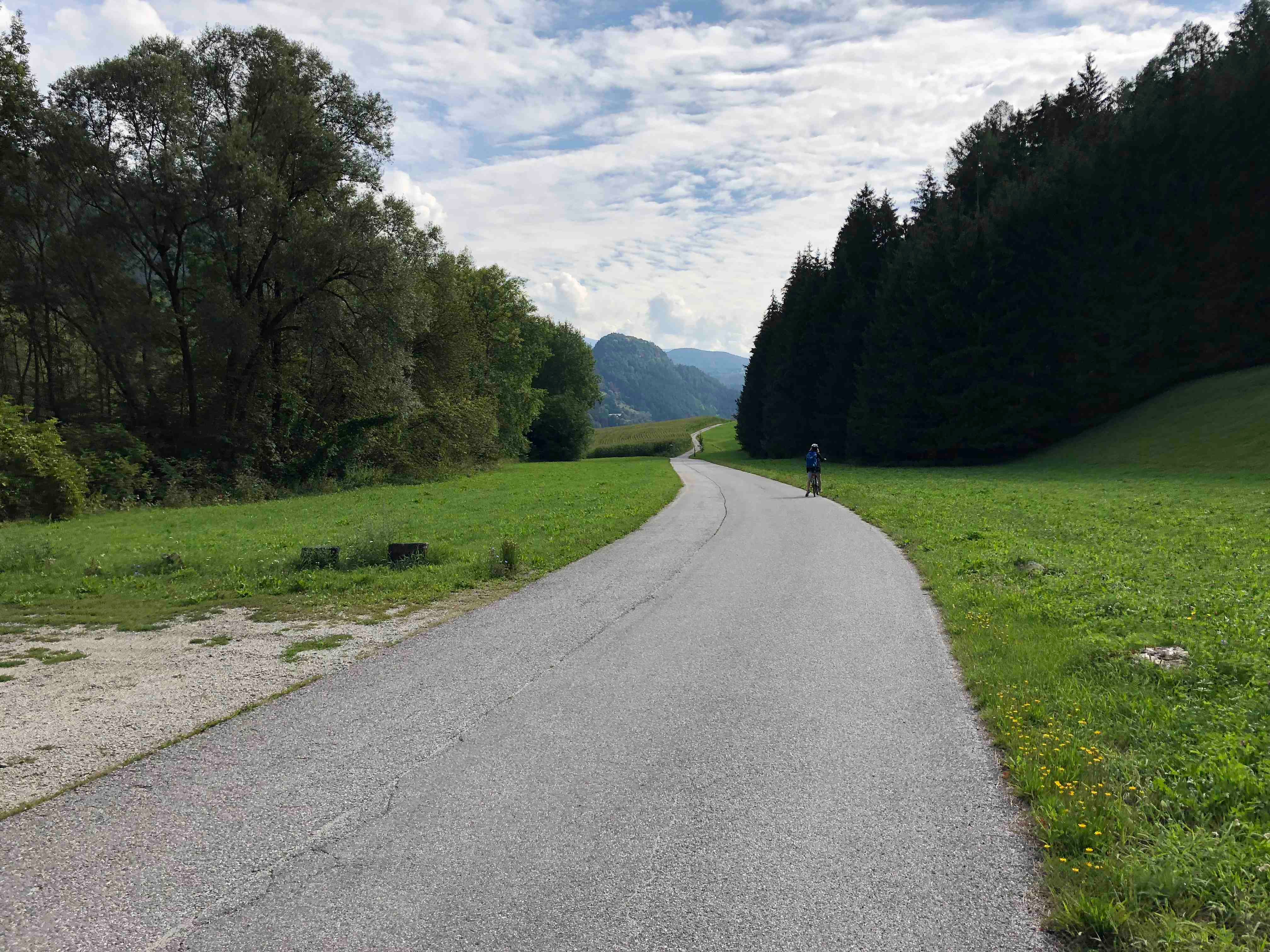 What a great day! We rented bikes and cycled from Mülbach to Brunico, a distance of 29 km each way.
The cycling path, which you can see in the image (yes that's @lellabird60 in the distance) is part of a huge one that goes from Munich to Venice! Wow!
It was a beautiful, fun and culturally rich and once I have better internet I'll post more images.
Until next time,
@kus-knee
(The Old Dog)
Posted using Partiko iOS