I recently went to Kingston, Ontario with my girlfriend (this past weekend). We were visiting her aunt.
Lake Ontario was a 10 minute walk away, and my girlfriend wanted to go visit the lake in the winter. So we did just that ;)
---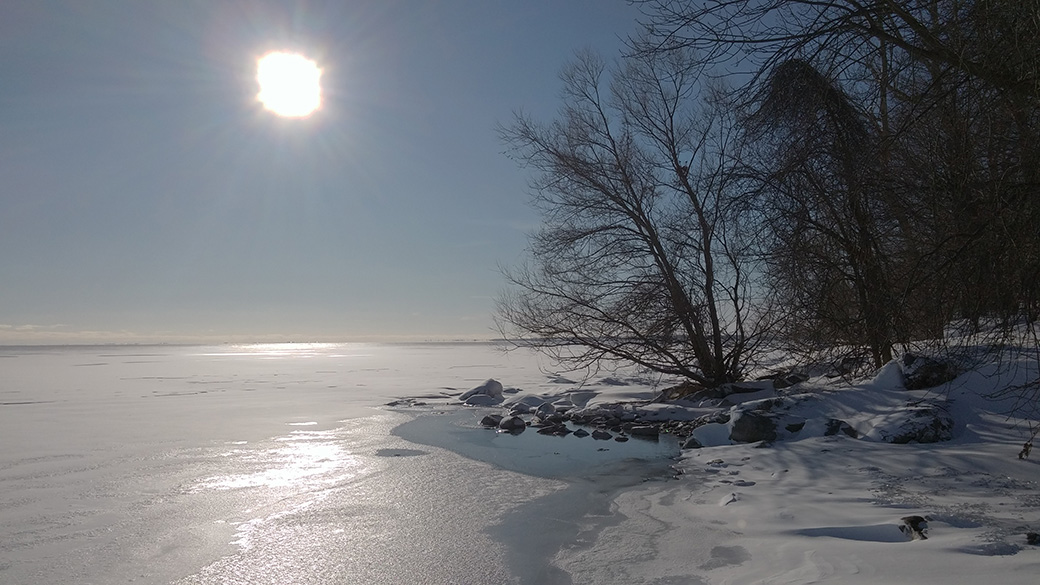 Despite the cold temperature, there was a stream runoff of melting snow at the edge of the lake below the snow cover.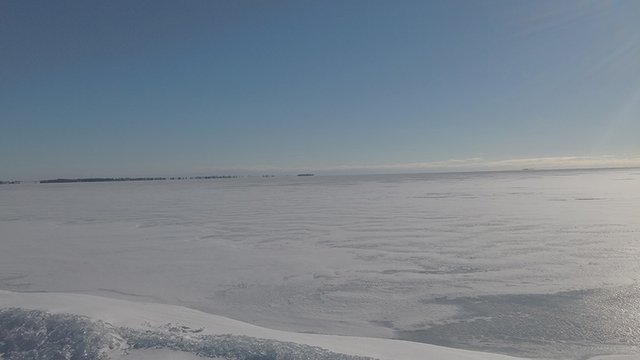 ---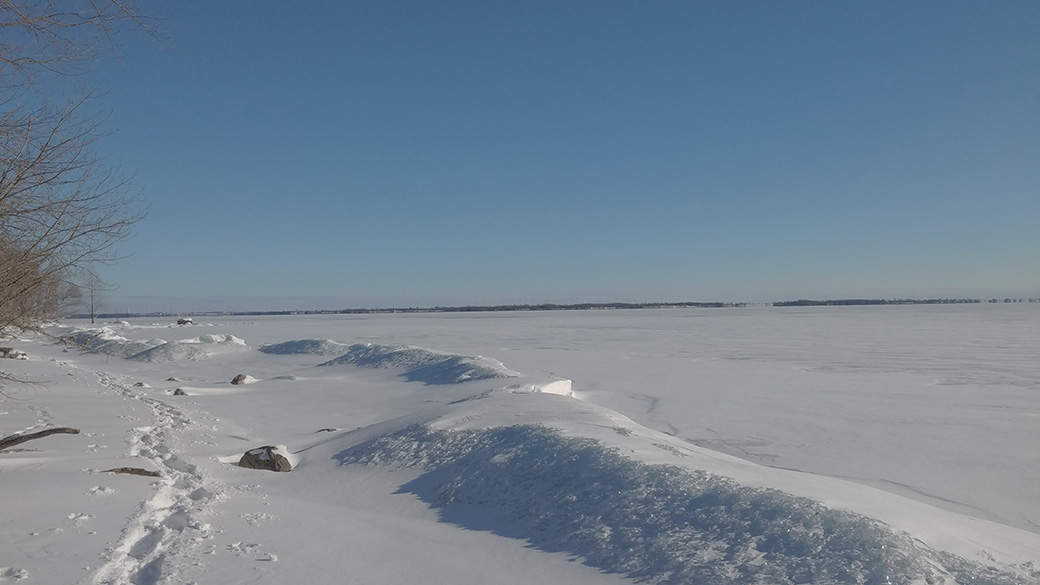 There was this neat looking ice beach on the coastal edge of the lake as well :)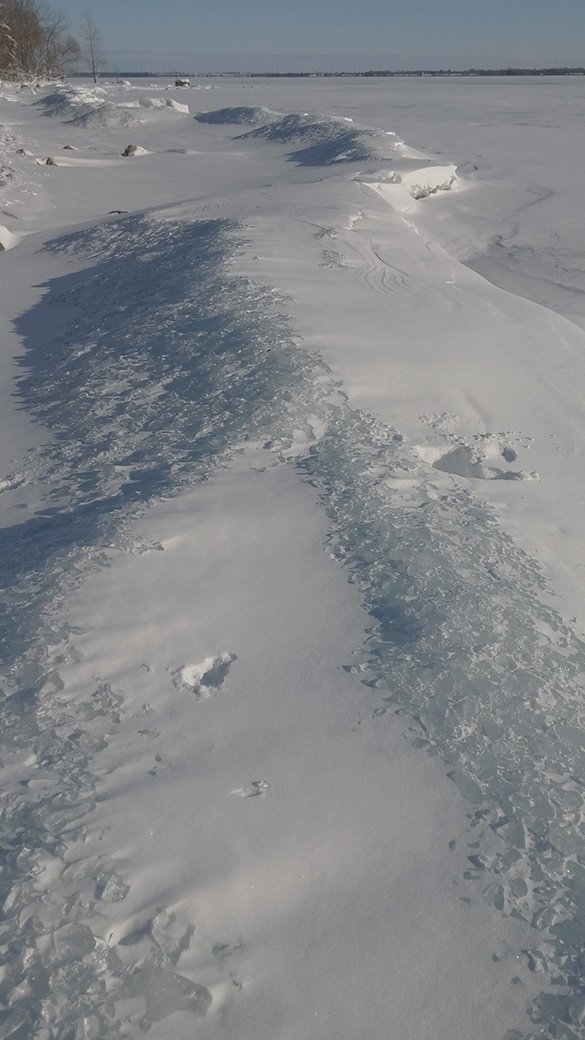 At some places you can see land across the horizon while at other places you can't see any land.
It's a big lake ;) It looks like an ocean if you go out far enough, as you don't see any land...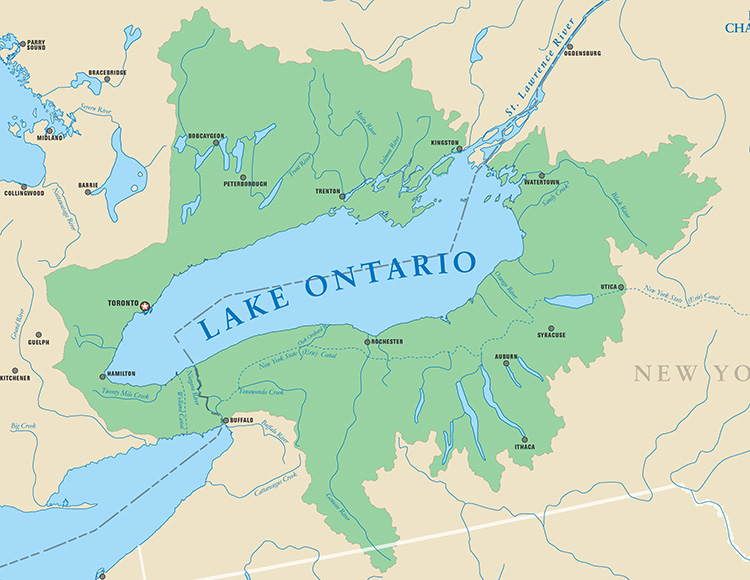 ---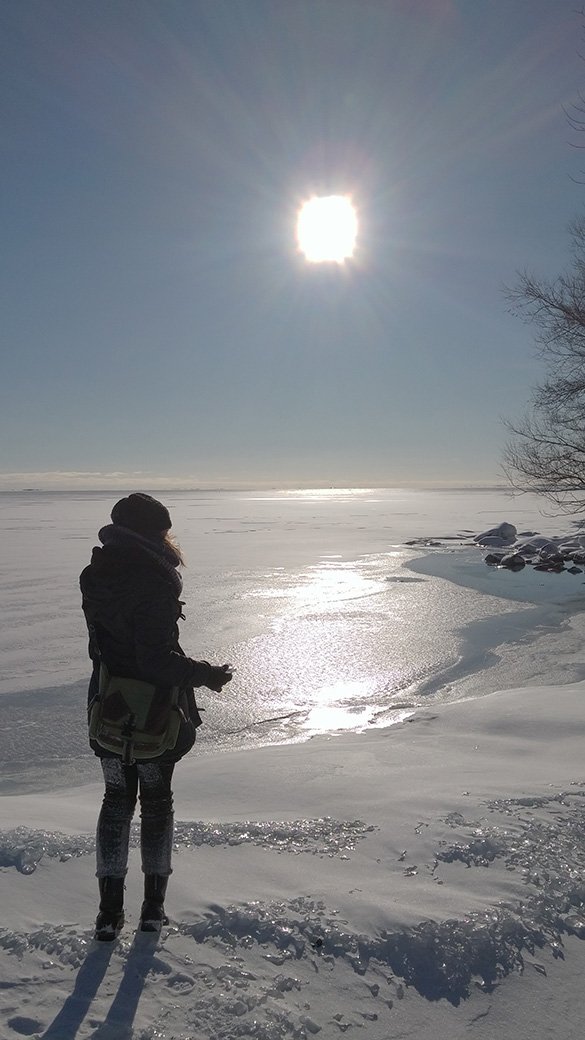 ---
Well that was the gist of the trip to the lake. It was nice with the sun, and a nice view, but pretty damn cold with the wind :/
My fingers were burning a bit after being exposed to the elements while taking several pictures. The wind is a killer hehe.
I hope you enjoyed the view as well :)
Thank you for your time and attention :) Take care. Peace.