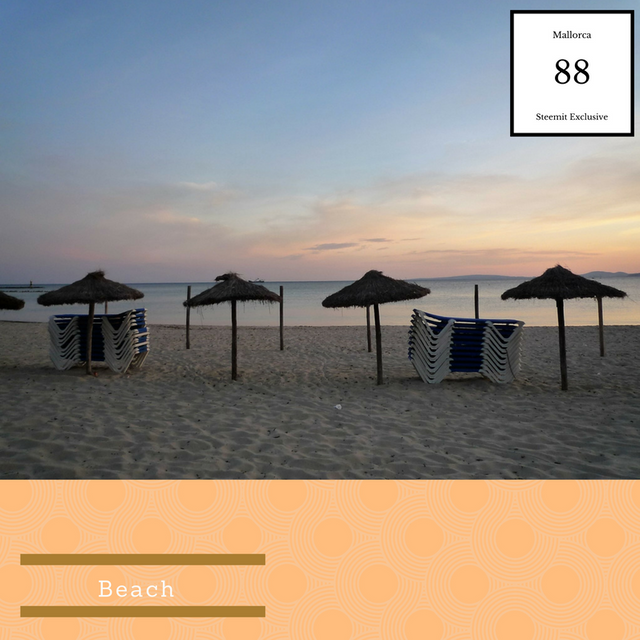 You will find fantastic fish at supermarkets in Spain
It is always such a pleasure to go into a Spanish supermarket and to visit the fish section. Everything is very fresh and you have a huge variety of fish, mussels etc. Usually I buy some fresh Gambas and eat them raw it is soooo tasty and I love Gambas!!!
Fish Counter



And of course the Iberico Ham is fantastic too!

After that we went to the beach

The view was awesome



Spain is so nice in terms of food and fresh fish it is one of the countries I would consider moving to. Mallorca is very nice, they have beaches, fish, good weather. Worth a visit and maybe I will move there one day.
If you are a beach person you should try to rent a boat and catch the sun going down from the water. That is one thing I did in the past which was stunning!
Does your supermarket have such great fish?
I am blogging about the following topics :
Exposed (Uncovering Stories you need to know)
Lifehacks (How to save money,etc) 
SPOTTED (Limited Edition Food, Drinks, Gadgets)
Steemperlen (German Version)
SQUEEZE (Interview Series) 
COOKED (10 Episodes Cooking Series)
Working anytime, anywhere (New series for freelancers)
Frequent Traveller (New series about Travel Hacks and FFPs) 
HEAVEN (NEW Luxury Travel Magazine)