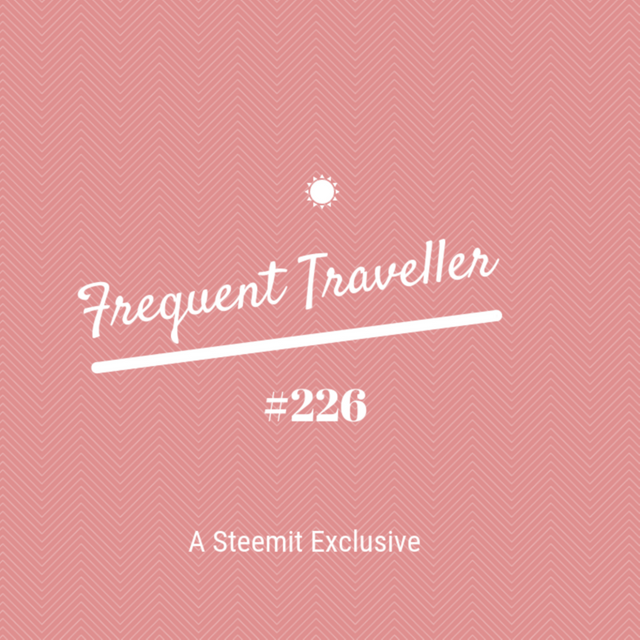 Sheraton
When I arrived at the Sixt Counter at the Airport, the Sixt employee was on a lunch break so I had to call her to bring us the car.
The Sheraton Koh Samui upgraded me to a very nice suite on a higher floor.
The views from the room are stunning, you can see the sea and the pool of the hotel. The Hotel does not offer a Lounge for Elite Members, but prices at local supermarket are very reasonable for drinks.
Do you ever used Sixt ??? I am blogging about the following topics :

I travel the world (Travel and Restaurant Blog)
Exposed (Uncovering Stories you need to know)
Lifehacks (How to save money,etc) 
SPOTTED (Limited Edition Food, Drinks, Gadgets)
Steemperlen (German Version, Series Ended)
SQUEEZE (Interview Series) 
COOKED (10 Episodes Cooking Series)
Working anytime, anywhere (New series for freelancers)
Frequent Traveller (New series about Travel Hacks and FFPs) 
HEAVEN (NEW Luxury Travel Magazine)
FARM
German Sausages
GADGET

ABOUT ME: Some insides into my Steemit life
Presented by TokyoM Ltd. Singapore