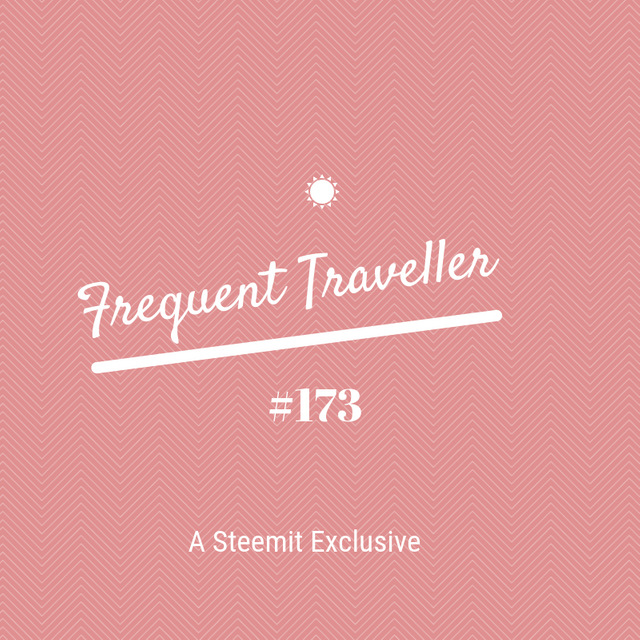 Hilton London LHR T5
British Airways got me stranded on my flight, so I had to go through immigration and stay at the Hilton in Terminal 5 in Heathrow. The Hotel is pretty nice and was comped by BA for the delay they cased me.
The Sofitel is the best Hotel in T5, but the Hilton was not that bad too. We had to take a free shuttle bus to the Hotel and were given a room on the Exec Floor. The room was quite nice and I liked the colors in the bathroom. So don't forget, if you miss an flight due to an airlines mistake, the airline has to pay for food and hotel for you.
Have you ever been stranded in an Airport ??? I am blogging about the following topics :

I travel the world (Travel and Restaurant Blog)
Exposed (Uncovering Stories you need to know)
Lifehacks (How to save money,etc) 
SPOTTED (Limited Edition Food, Drinks, Gadgets)
Steemperlen (German Version, Series Ended)
SQUEEZE (Interview Series) 
COOKED (10 Episodes Cooking Series)
Working anytime, anywhere (New series for freelancers)
Frequent Traveller (New series about Travel Hacks and FFPs) 
HEAVEN (NEW Luxury Travel Magazine)
FARM
German Sausages
GADGET

ABOUT ME: Some insides into my Steemit life
Presented by TokyoM Ltd. Singapore