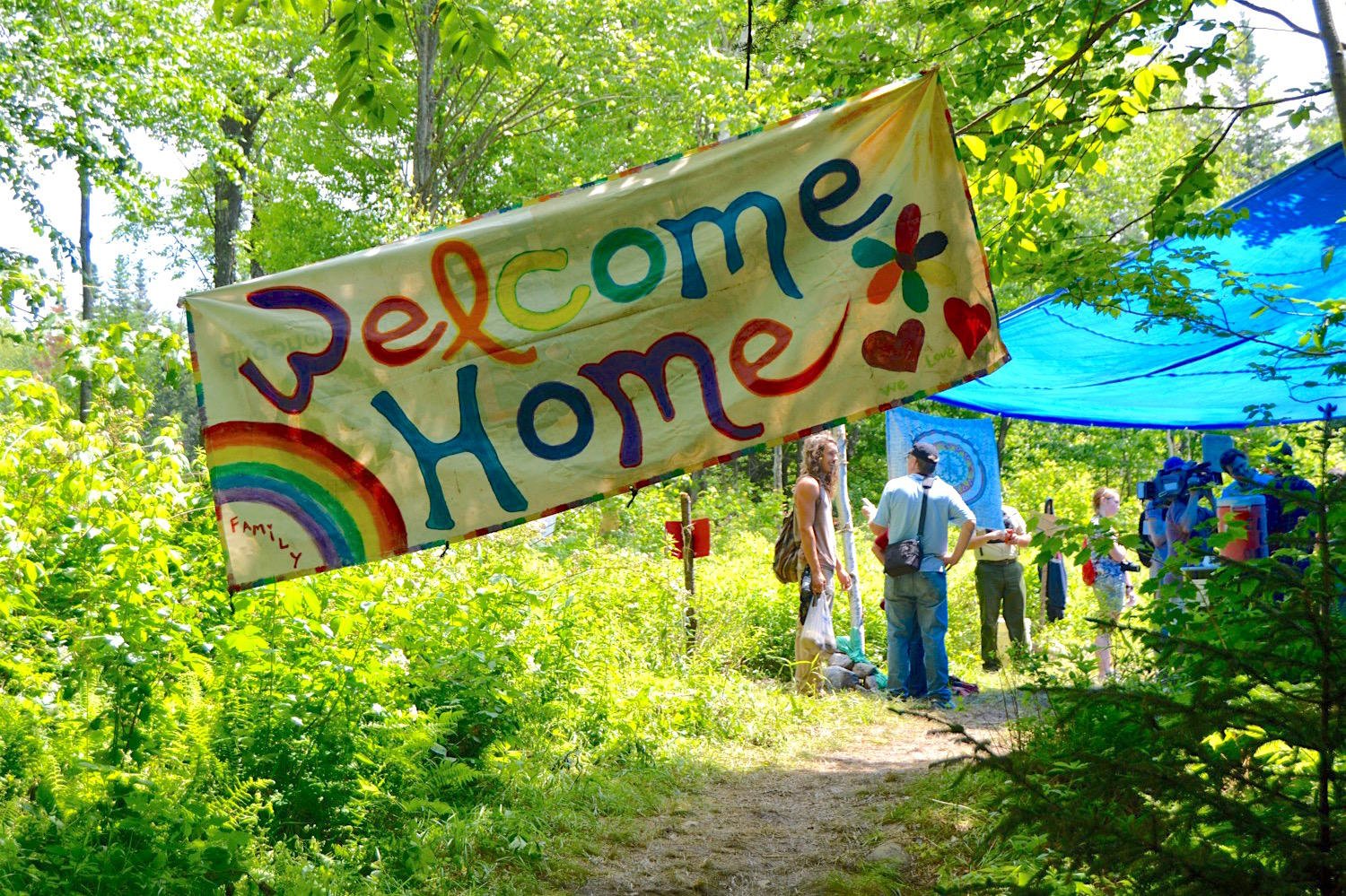 3 years ago this week, after much preparation, intention-setting, and giving away of belongings, I left my old life in Portland and hit the road heading for the Rainbow Gathering. I had 2 backpacks, $200, and no plan besides "Go cook at Rainbow, trust-fall the Universe"
Since that time, I've traveled tens of thousands of miles, fed tens of thousands of people, spoken at events like Anarchapulco & Libertopia, and become a full-time content creator. (thanks Steemit!)
I've chipped away more and more at trauma & old programs that don't serve me, I've practiced self-love, I've opened my throat chakra and learned to communicate my feelings, needs, and desires.
I've connected with some of the revolutionary, magical humans on the planet, been inspired & supported by them, and been able to inspire & support them.
Much of this time has been spent co-creating (often cooking for) transformational festivals, healing retreats, freedom conferences, and other world-changing events. Through all this time and all these dozens of events, one thing has consistently been the highlight of my year: Rainbow
What is Rainbow?
Since my first Gathering in 2015, I have spent untold hours attempting to encapsulate the experience of Rainbow into conversations and through my writing. I wrote the massive Rainbow Gathering: 5 Decades of Beta-Testing Anarchist Society, and have given multiple 45-60 minute presentations based on that piece (like the above video). Rather than try to explain all the history, logistics, and ethics here again (since you can already read it here), today I'd like to break down what Rainbow means to me, some of the experiences I've had there, and why I see it as THE most important event for people to experience.
Let's start with the basics real quick: Rainbow is an temporary anarchist city in the woods. Rainbow started in 1972, and while the original Gathering still happens every year from July 1-7, it has also expanded into countless smaller "regionals", and at this point there is ALWAYS at least one Gathering happening somewhere, and they span the entire world.
Rainbow is completely decentralized. Full stop. All major decisions (like where the next Gathering should be) are made by consensus through council circles open to everyone who wants to be involved. The body of the Gathering itself is made up of dozes of camps & kitchens, there is no organizing team/company, and everyone is welcome to add their own flair to the Gathering.
Rainbow is completely FREE and operates as a family, with all the necessities of life being taken care of communally. Nobody goes without food, water, or shelter; medical care is always available, and conflicts are resolved quickly & compassionately, all by people simply stepping up to whatever job arose in the moment. Rainbow proves, on a large scale, that when everyone cares for the well-being of their fellow humans, there is no need for jobs, money, or exchange.
Rainbow is FREEDOM; everyone can be and do whatever they want, as long as they are not harming others. Want to wander the forest naked for a week? Want to spend 36 hours in a drum circle? Want to teach workshops? Want to do nothing but smoke weed? Whatever it is, you are free to follow your bliss.
Most of the festivals & conferences I go to focus heavily on what has been happening, on the problems of the world, and on trying to figure out how to move forward... Rainbow starts with the knowing that a world of peace, love, and freedom is possible, and simply opens a portal to that future/alternate-timeline. Any of you who are also students of manifestation and the Law of Attraction know how potent it is to hold yourself in the vibration of what you want to see. The universe brings to us more of whatever we practice, whatever our focus is on. Getting thousands of people (16-17k last year) together to practice living in peace & cooperation, in love & connection...that's a powerful spell.
Rainbow is LOVE! In 3 years of spending weeks every year at Rainbow, I've only seen 1 or 2 handshakes, because everyone HUGS. It is a pretty regular occurrence to hear a group of people screaming "WE LOVE YOU!" at the top of their lungs, followed by that call being repeated all through the forest.
Rainbow is weeks of build-up to one moment. On the 4th of July the entire forest is silent from sunrise until noon, with everyone spending their time in whatever a prayer for world peace looks like for them. At noon, everyone gathers in the main meadow in a giant circle (or concentric circles) and holds hands. The children parade into the middle of the circle, and the silence is broken by a collective OHM, then explodes in dancing, music, watermelons, and celebration. Every year, this morning is the longest time that I spend not cooking or sleeping, as I go sit in the main meadow and bask in the healing energy, processing and releasing SO much, and finding so much forgiveness for myself and others.
As I explained above, the Gathering is effectively a portal into to new paradigm, and it is amazing to see how self-organizing everything is. At the entrance to the gathering is the Gateless Gate (a banner which reads "welcome home", pictured at top) and starting at the point, you can truly feel yourself move further and further from Babylon with every step. The deeper into the forest you proceed, the higher the vibes, the more peaceful & loving the behavior.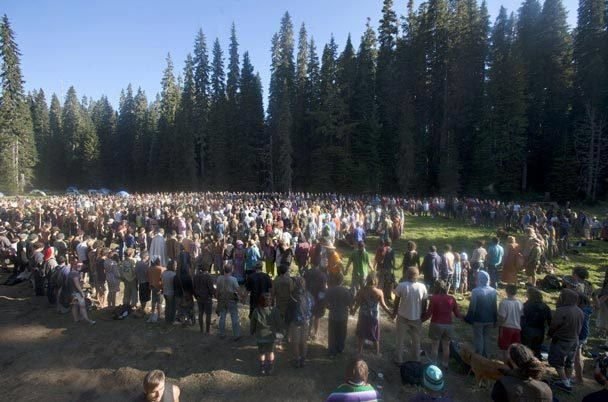 How I Rainbow
On my first day of my first Gathering, I connected with Instant Soup Kitchen, and I've been there ever since. Instant Soup is a 24-hour vegan kitchen, known for being a hangout of world-class musicians, for always having coffee & tea, and of course for our delicious food. The kitchen started 22 years ago, is one of the best-known Rainbow kitchens, and is truly my home and my family.
After my first year at Rainbow, my little sister Alyssa has come to the Gathering with me every time, and has become an integral part of our kitchen as well, which is so AWESOME! Whether they were actually working in the kitchen or not, I've met many of my most beloved humans under that tarp. It's where I met both @mountainwashere & @kerrismiles!
I spend between 12-16 hours per day cooking at Instant Soup, and it is the most energizing, joyous, and smooth-running kitchen experience I have, EVERY YEAR! As I said before, I rarely leave the kitchen, but I certainly don't miss out, because the most amazing humans, music, and experience always come right to us :-)
In 2015, I shipped 600 pounds of dry food to Rainbow on a friend's bus (I had just quit working at Bob's Red Mill), and brought boxes of crystals to give away. The two years since, I've been living out of my backpack and basically just brought myself to the Gathering... This year I'm excited to be bringing patches for our kitchen, designed by Steemit's own @baa.steemit. My plan is to make an annual patch for everyone who plugs into the kitchen, so they can bring a piece of the experience home with them.
Where does the Rainbow Gathering take place?
Every year, the Rainbow Gathering is in a different national forest (and never with a permit). Part of the statement the Gathering is here to make is that land should be accessible to everyone, without having to ask for permission from organized crime syndicates.
Last year (in Oregon), Main Council lasted a few days, and we finally came to consensus on the Southern Appalachia bioregion. Just days ago Spring Council happened, and the exact location was decided on.
The "official" dates of the Gathering are July 1-7 (with the 4th being THE day), but there are already people on the land, and the earlier you get there the better. I LOVE watching it all grow around me, seeing an empty forest become a bustling metropolis of beautiful humans.
Rather than writing out a giant breakdown of what to bring and how to prepare for your first Rainbow Gathering, I'm just going to link to the one I wrote last year.
Where is Rainbow 2018?
From the unofficial official Rainbow website:
The gathering is taking place in the Chattahoochee National Forest in northern Georgia.

From Interstate 75 south east of Chattanooga, Tennessee, take highway 76 east approximately 67 miles towards East Ellijay, Georgia. From East Ellijay, take Highway 52 east towards Dahlonega. About 28 miles from East Ellijay, turn north (left) on Nimblewill Road. Then turn right on Forest Service Road 28-1. Then turn left on Forest Service Road 83 (aka Bull Mountain Road). Continue about 1.5 miles to Welcome Home.
From Karin's Rainbow Gathering 2018 news:
DIRECTIONS: From Interstate 75 south east of Chattanooga, Tennessee, take highway 76 east approximately 68 > miles towards East Ellijay, Georgia. From East Ellijay, take Highway 52 east towards Dahlonega.

OR

From Atlanta take Interstate 85 north or from Greenville, South Carolina, take Interstate 85 south. From I-85, take exit 22 for US-129 North toward Gainesville/Jefferson. From Gainsville, take GA-60 North approximately 22 miles to Dahlonega. From Dahlonega, take Highway 52 west towards East Ellijay.

From all directions: About 28 miles from East Ellijay, turn north (left) on Nimblewill Road (aka Nimblewill Church Road or Nimblewill Creek Road). Then turn right on Forest Service Road 28-1. Then turn left on Forest Service Road 83 (aka Bull Mountain Road aka Route 83). Continue about 1.5 miles to Welcome Home. Parking for buses is available.

There are rolling and intermittent mandatory check points that people are going through. Please read Rap 420 and make sure you know your rights.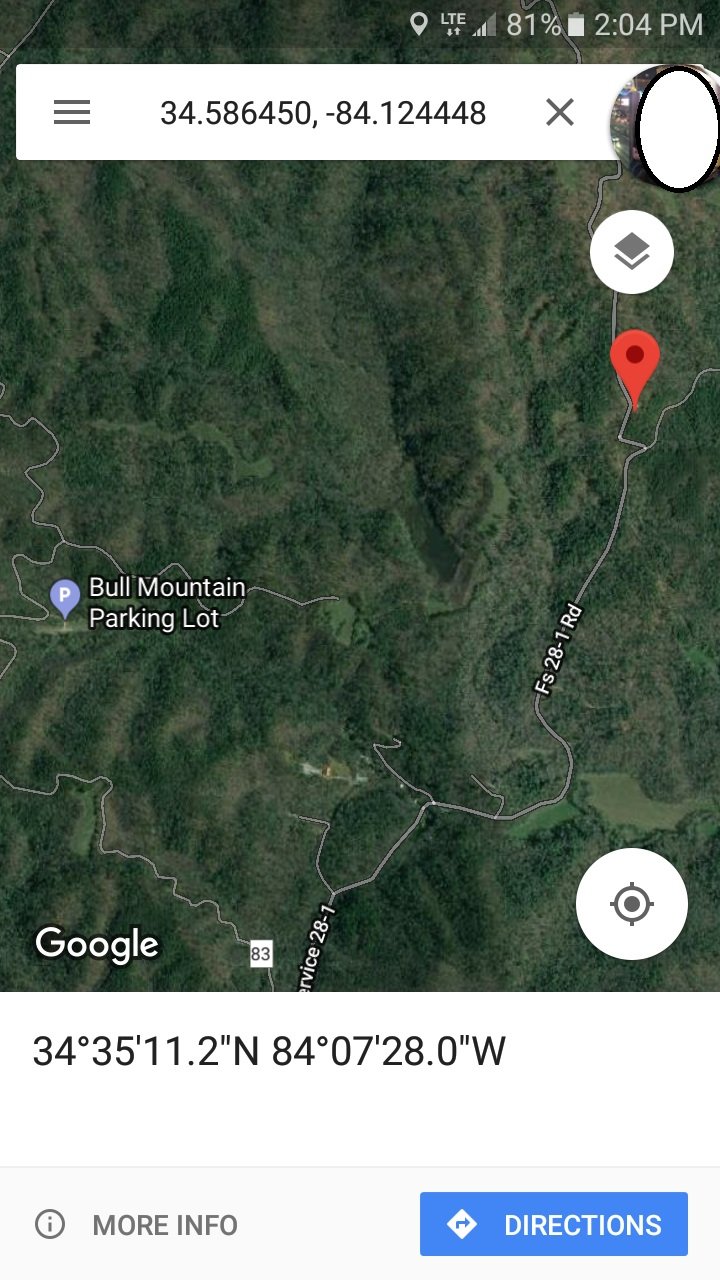 ---
Ignore all rumors of cancellation or organization!
Live lightly with the Land and People!
Be the peaceful and loving person you want to see more of in this world.
Please copy and distribute this information widely
---
KEEP READING:
Roads and parking situations will be in flux for the next week. When you make it home, please listen to the people on the land and park where they tell you. Then in a few days touch base with INFO to see if the parking rules have changed so your car doesn't get towed. YES, the USFS does that. They tell people they can park in an area, then USFS changes their mind and puts a 72 hour notice on your car to move it.
Folks on the land are working with the USFS to open up new parking areas. Please go home and follow the parking instructions given by the parking crew. Please park tight as parking will be hard this year. Please save Handicamp for those with mobility issues.
Misc. Additional Information
Dahlonega is supposed to be a university town with a health food store.
Main circle is 1700', Most of the site is 1500-1800' It will cool down a decent amount at night due to elevation but not that much. Expect 80s day and 60s night. It is very wet and rainy lately so it will be humid.
Due to rain, Mosquitoes are very bad this year. Yes to ticks (also worse than normal). Yes there is Lyme in this area but not huge. Chiggers likely.
It is a tad far north for most venomous snakes, there could be but not likely. Don't know site specific but yes poison ivy is common in this area.
Apparently this area is not used for cattle grazing.
If you are interested in the USFS information on critters, floods, etc., including weather reports for the forest, click here.
Public Transportation Options:
Greyhound has a bus station at the Atlanta airport which can take you from the airport to Gainesville, Georgia that is about 20 miles from Dahlonega for just over $20. The buses leave the airport for the connection at the downtown station at about 5:40 am and about 2:30 pm, so if you get there in time for either of those, take the bus.
Amtrak's "Crescent" leaves Atlanta's Brookwood Station at 8:21 pm and arrives in Gainesville, Georgia at 9:16 pm. Not much schedule flexibility though. Only the one train daily. Base fare is about $14.
Gainsville, Georgia is about 60 miles North East of Atlanta. Gainsville, Georgia is about 20 miles south of Dahlonega.
There is a bus network called MATS in Gilmer County that operates on a non-fixed route, taking passengers to their requested destinations. They work to accommodate all passengers and their vehicles are equipped to aid individuals with disabilities. They do request advance notice, so call them at (706) 276.6287 for details. Pretty cheap $2 or $3.
You can also take Greyhound from Chattanooga, Tennessee to Dalton, Georgia. From there you can try MATS or hitchhike the route listed above.
---
---

8 Pillars of TribeSteemUp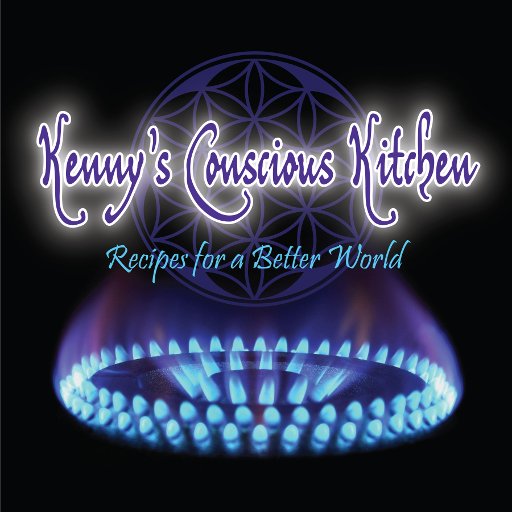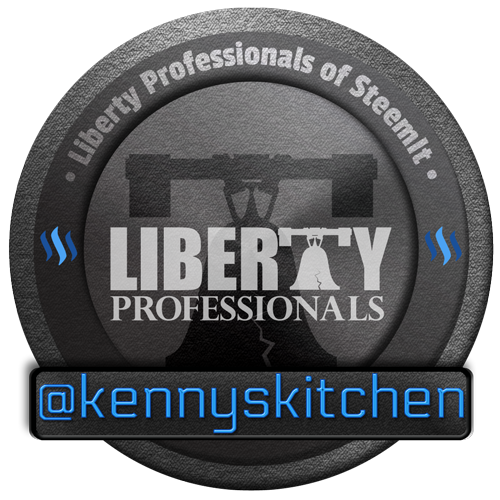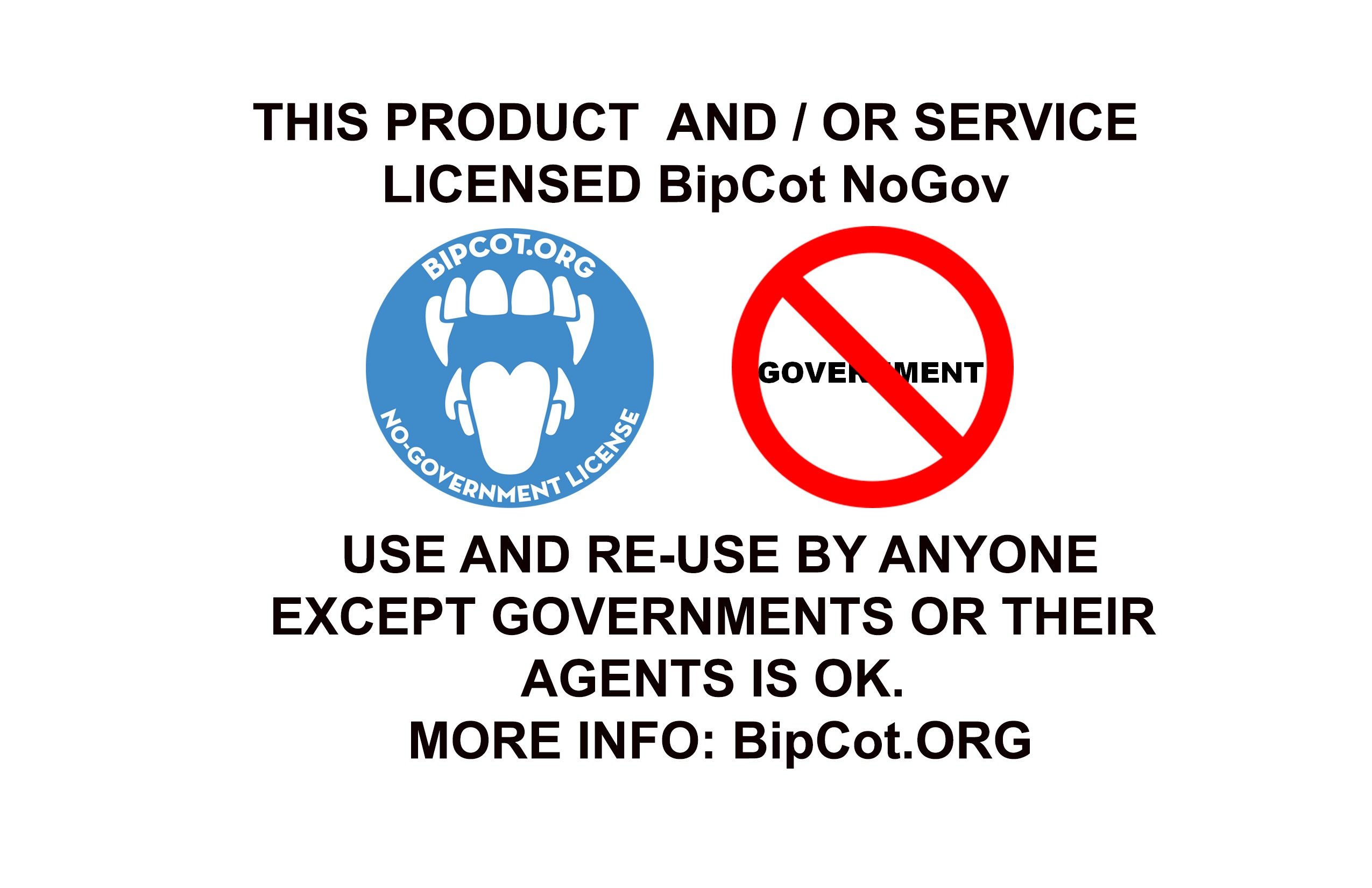 Image Sources
Welcome Home
Main Circle
Google Map