Good morning beautiful humans!
I left the Rainbow Gathering 2 days ago, and am currently road-tripping west across Turtle Island with a sister: seeing the beauty, listening to great music, and both dealing with a pretty bad head cold. (at least it didn't happen in the woods)
---
Unfortunately @dtube is no longer letting me publish videos, so I had to upload this to YouTube.
---
Over the next 2 weeks or so, I've got a variety of things that I'll be sharing with you about the Gathering, including some reflections on conflict, consensus, and open events. Between the experience of Jackalope Fest a couple years ago, and what I'm seeing at Rainbow, it's becoming ever more clear that consensus-based decision making probably doesn't have any place in open events. Without a baseline of agreements, it seems to just lead to hours of talking, usually ending with someone making a unilateral decision. Anyway, much more on that later.
I do want to share some pictures I took yesterday while we were in Jordan, MN, stopping to check out "America's Biggest Puzzle Store", which also had a bunch of awesome statues and dioramas all through it. The building was separated into 6-7 large rooms, each with a different theme... I'll be honest I only took pictures of the superhero room and the sci-fi room :-P
---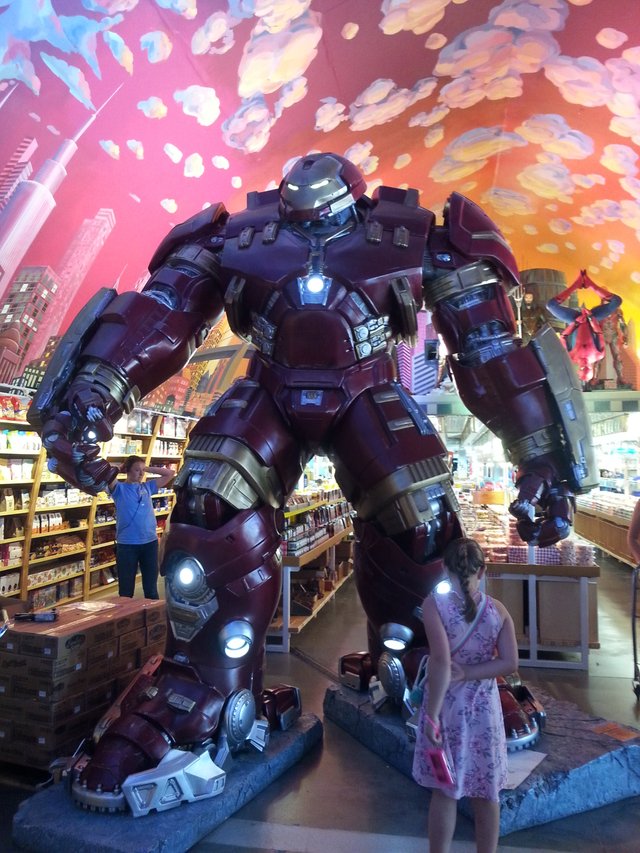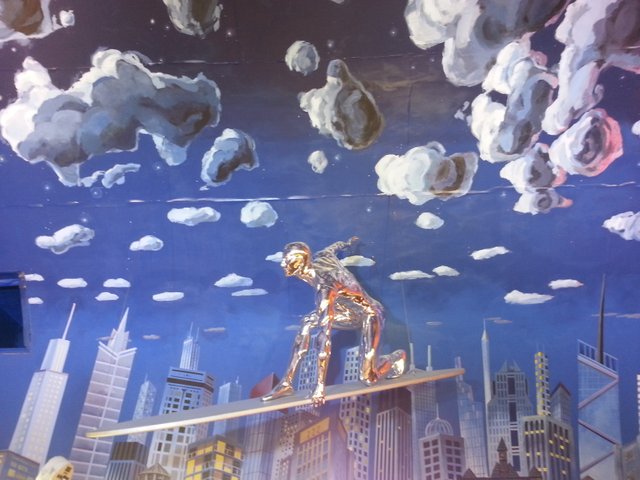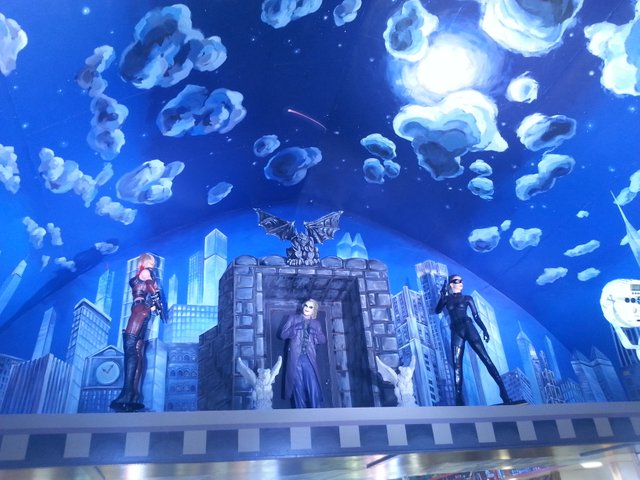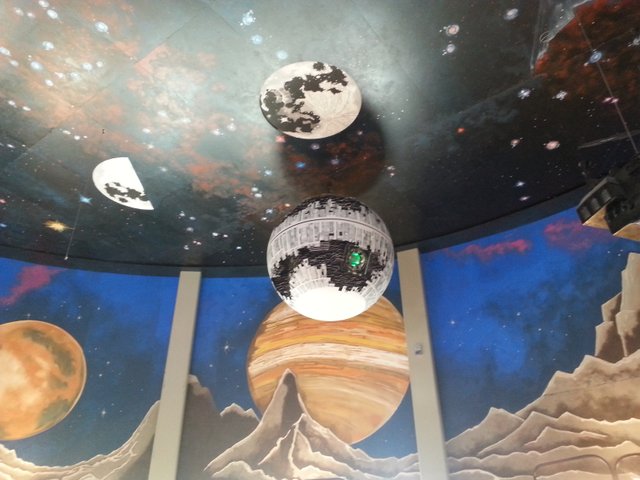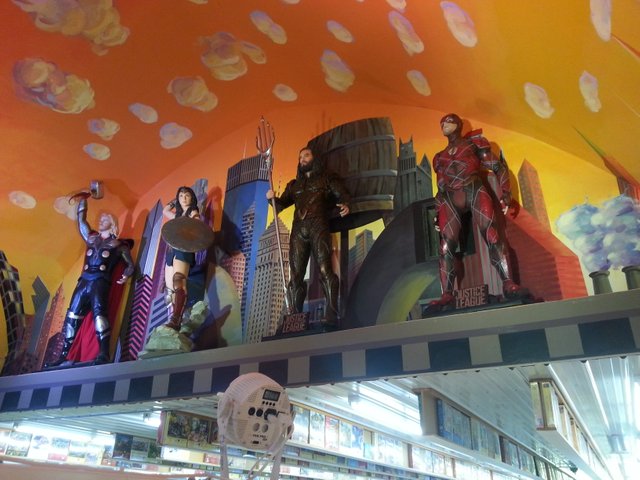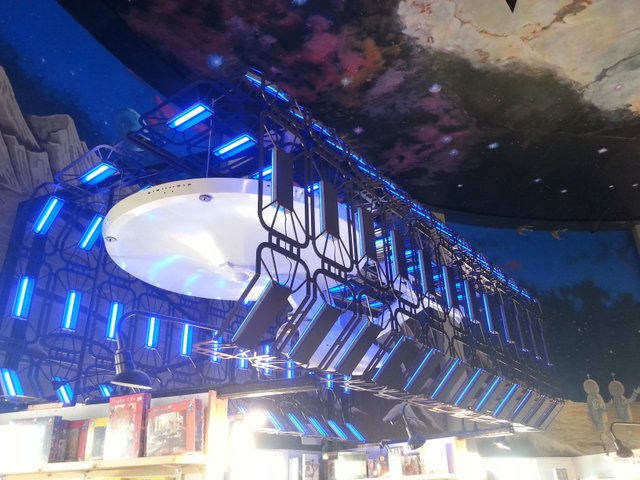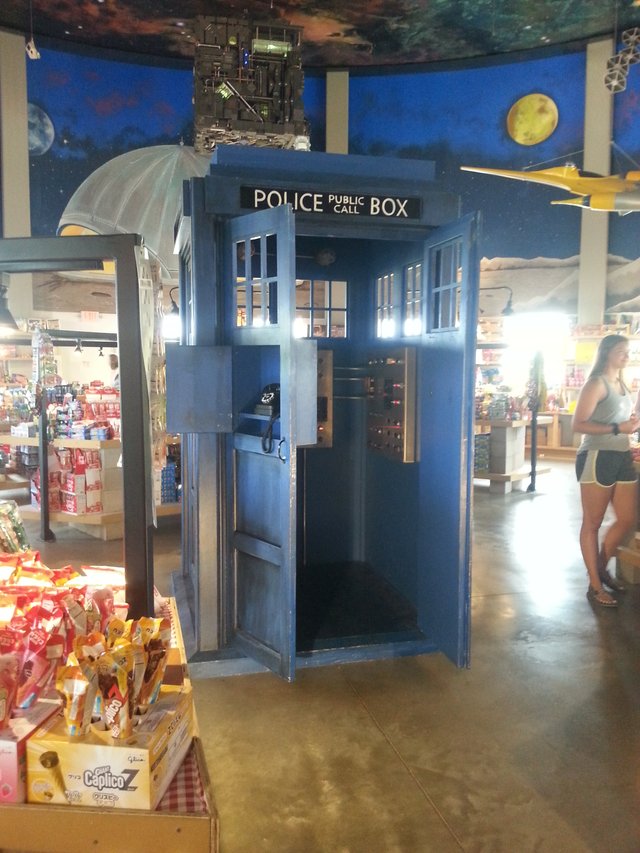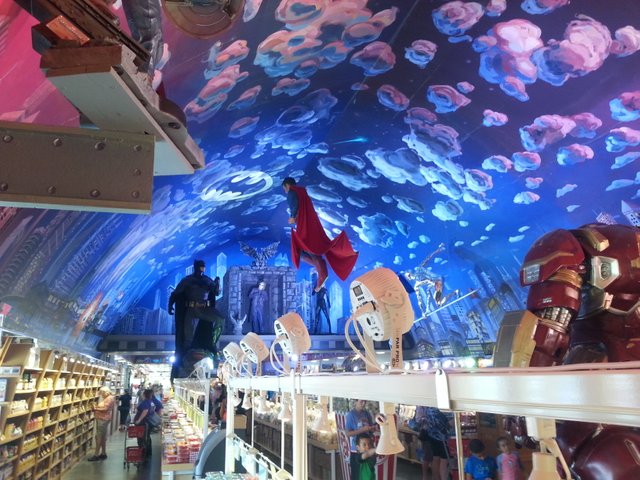 ---
---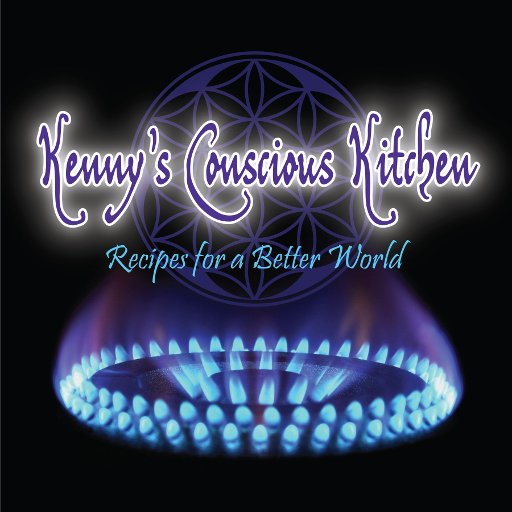 ---
---
If you enjoyed this, you may enjoy some of these highlights of my blog:
"Greatest Hits/Table of Contents" of my first 2 years on Steemit
You've Created Your Steemit Account and You're Ready to Get Started... What Now? [New Steemians Start-Up Guide]
The Status, Vision, and Needs of Real Life: The Role-Playing Game
The 8 Pillars of TribeSteemUp
---
---