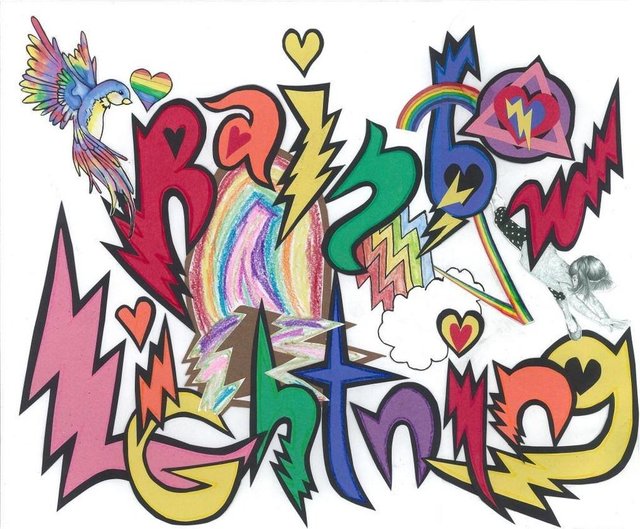 Hello beautiful humans!
This weekend was quite the magical experience for me, and a great way to break my month-long vacation from the outside world!
I came out to Colorado for the first time in quite a while to cook for @RainbowLightning Childrens' Village at the Arise Festival. Three years ago, Arise was my first festival, and though I had a profound experience, I haven't gone back because of the amount of alcohol & drugs amongst the general populace, as well as simply the number of amazing events that happen the same weekend.
I went back because this was the first time rainbow lightning had its own kitchen, it is a drug & alcohol-free space, and because i missed my Colorado tribe. I had no idea what the journey held for me, except connection and service.
This was by far one of the easiest cooking gigs I've had in quite some time! The kitchen was already set-up when I got there, I only had ~20 people to cook for, and we were only doing 2 meals a day.
My experience of the festival was mostly that of a family reunion; I got to reconnect with dozens of humans I love and have had profound experiences with, many of whom I hadn't seen in a year or more.
I listened to more music than probably any festival I've been to, soaking in the sounds of @gentlesouljah, @andybabbmusic, @totemuzik, @alaisclay, @starwatermagick, just to name a few.
It's always hard to pick favorite moments from something like this, but I can surely name what feels like the most impactful moment:
Saturday night @alaisclay did a "wordshop" in the Wisdom Village, where she started with a 30 minute set of uplifting & inspiring songs, then we all breathed together while David Starbear did a gong healing (I went briefly out of body at this point), then went into a song that felt like a healing written specifically for me. Right as she started, I felt something touch my shoulder, and then felt the arms of @medicineinmotion around me, and immediately began crying in her arms for the next few minutes. From there a collection of magical musical humans (including @gentlesouljah & @lallyiam) came together, freestyling, beat-boxing, singing, and playing instruments for the next hour.
I'm definitely still processing, and I'm excited to just roll this energy forward into Beloved Festival this coming weekend, followed by my second Aphrodite Temple and another Solsara inmersion... it's going to be an AMAZING month!
Thank you for dropping in with me, I am grateful for each and every one of you. Not just for reading or upvotinf or anything like that; I am grateful for your existence, gratefulto be sharing this journey with so many beautiful souls!
---
---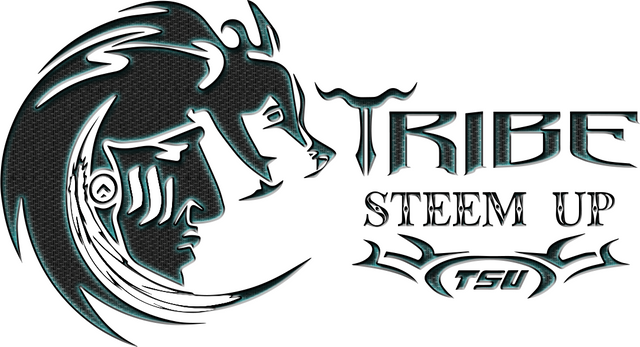 ---
---
If you enjoyed this, you may enjoy some of these highlights of my blog:

"Greatest Hits/Table of Contents" of my first 2 years on Steemit
You've Created Your Steemit Account and You're Ready to Get Started... What Now? [New Steemians Start-Up Guide]
The 8 Pillars of @TribeSteemUp: Clarification, Refinement, and Re-Casting the Spell
The Status, Vision, and Needs of Real Life: The Role-Playing Game
Be Empowered Official Announcement & Website Launch - 3 Days of Steem-Powered, Holistic Empowerment
---
---