Looking to connect with other freedom lovers, in nature, at a free event? Come join us at the 8th annual Jackalope Freedom Festival in northern Arizona.
The event runs for two weeks, from July 29th - August 12th, and I'll be setting up Kenny's Conscious Kitchen from the 1st/2nd through the 11th/12th (covering the two weekends and the week in between), offering a variety of delicious, organic, vegan cuisine, focusing on flavor fusion, health benefits, and keeping allergens to a minimum.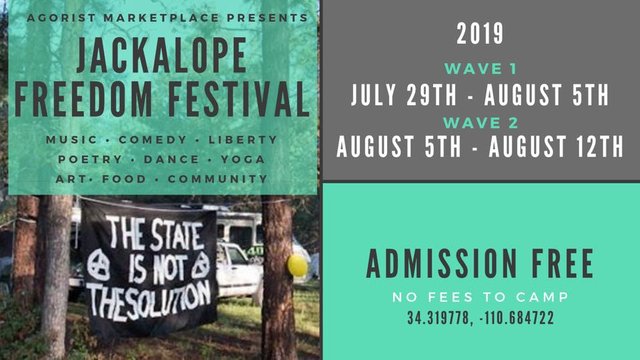 The Plan
I'll be offering lunch & dinner, serving each for a few hours to give people flexibility. Most likely something like 12-3 and 5-8 each day.
Of course, everything I make will be organic, vegan, soy-free, gluten-free, and full of love and care. Any other major allergens will be on the side/their own dish, there will be a few different sauces available to top things, and I'll be creating the menu based on the needs & feedback of all the jackalopes.
I don't have any specific things written out yet, but you can definitely expect at least 1 curry, taco night on Tuesday the 6th, salad rolls with almond sauce, Not-Mac & Not-Cheese, and so much more.
Pre-Selling Meal Tickets
This particular approach to cooking for an event is a bit different from my norm.. I very rarely travel with gear and tend to just whip up food with whatever's around. Since that clearly isn't an option in this case, I'd like to start getting a sense for demand (I'd really rather not end up with 100s of pounds of excess food), and I'll need to pay up front for the supplies needed.. So I've decided to offer pre-sale meal tickets, as well as asking for any donations to help support the cause (and cover non-food related costs like getting to/from AZ with kitchen gear).
At the event, meals will be on a sliding scale from $5-10, based on the cost of ingredients, so I'm offering pre-sale meal tickets for a flat $5. Even if you're only going to be at the event for a day or two and won't need many meals, getting your meal tickets ahead of time could save you as much as 50%, plus transactions will be quick & smooth, and it makes everything a lot easier on me.
To buy meal tickets, simply send payment whichever way you prefer, and also send an email ([email protected]), Telegram message (kennyskitchen), or you can leave a comment here (though that is obviously public) so that I can make sure that your payment is connected to you :-) If you have any major allergies/sensitivities please let me know when sending payment so that I can start mapping those out as well.
My preferred form of payment is of course cryptocurrency, but I'm happy to work something out if you'd like to pay another way as well. You can send funds right here on STEEM, via these commonly used cryptos, or just ask if you'd like to do it another way :-)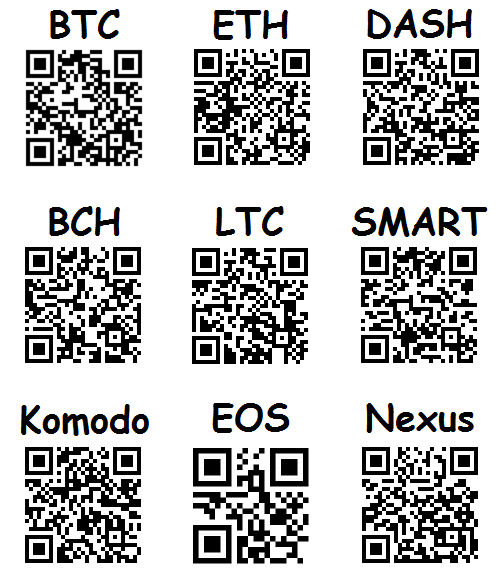 What is JackFest?
The Jackalope Freedom Festival is an annual "non-event where spontaneous order happens naturally, without any force, coercion, or aggression." What this means is that every summer of the Sitgreaves National Forest is filled with souls who believe it is possible for humans to live together in peace, without any need for central planning, laws, or otherwise forcing their will on each other. The characters around run the gamut from crypto-nerds & activists to homesteaders & preppers, with TONS of the wonderful humans of the freedom movement around, over the years including Steemians like @dbroze, @catherinebleish, @dragonanarchist, @larkenrose, @adamkokesh, and many more. Alma Sommer is the founder of this wonderful non-event, a homesteader, agorist, and mother.
I went to JackFest for the first time in 2016, and had a great time. (which you can read about here or here) I haven't made it back since, but it's been on my short-list every year, and I'm excited to finally get there again!
---
---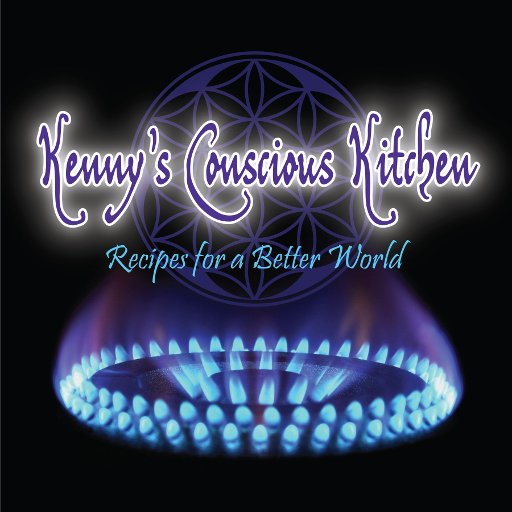 ---
---
If you enjoyed this, you may enjoy some of these highlights of my blog:
"Greatest Hits/Table of Contents" of my first 2 years on Steemit
You've Created Your Steemit Account and You're Ready to Get Started... What Now? [New Steemians Start-Up Guide]
The Status, Vision, and Needs of Real Life: The Role-Playing Game
The 8 Pillars of TribeSteemUp
---
---