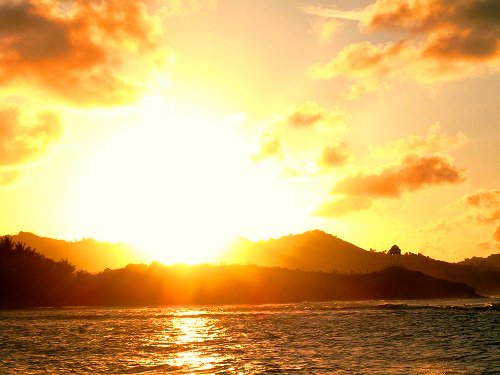 Can you imagine having this view every night?
I don't thing I would get tired of it.
I could stay there for hours; too bad the sun goes to sleep so fast when the sky gets these colors.
The Caribbean Sea is a perfect place to catch a glimpse of a perfect sunset!
Photo taken with a Canon PowerShot A620.
This was also shared on the 7 World's Continents Photo Challenge by czechglobalhosts.
---
Follow: @karma-panorama
Blog: http://karmapanorama.com
---