2018년 6월 여행 미야자키 아오시마 해변, Aoshima Beach in Miyazaki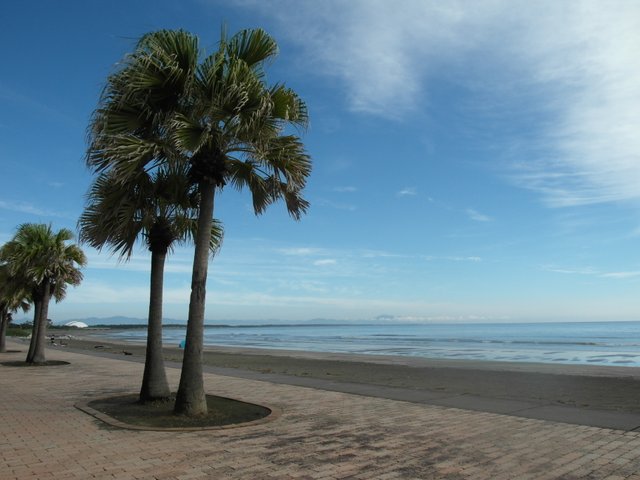 2018년 6월에 여행한 미야자키 아오시마 해변입니다. 근처 아오시마 신사도 있고, 해변을 따라 자전거를 탈수 있습니다. 근처 초밥과 새우튀김이 맛있는 식당도 있습니다. 식당 이름은 磯料理 網元 입니다.
It's the Miyazaki Aoshima beach that I traveled in June 2018. There's a nearby Aoshima Shrine, and you can ride a bike along the beach. There is also a restaurant nearby where sushi and fried shrimp are delicious. The name of the restaurant is 磯料理 網元.