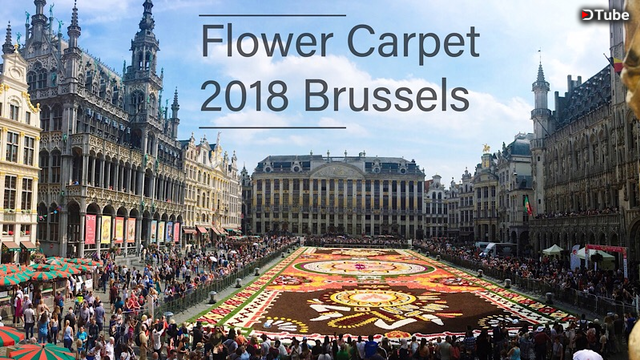 ---
Hey Steemians, today I'm showing you the ongoing beautiful flower carpet in Brussels Grand Place.
Every two years, a huge flower carpet that covers the whole square is set with a specific theme. This year is Mexican theme.
The flowers are only staying there until this Sunday. To enter the square is always free, while you can get on top of the Old city hall or city museum to get a better view of it, with a 6€ ticket. I thought the queue was too long, plus the crypto bear market makes me broke at the moment. So what I did is that I found a cafe in the square and took some picture on the second floor. haha.
The view was also nice from there, but of course not as great as from the city hall.
I've heard it is even more beautiful at night, as there is continuous light and music show this weekend. So probably I'll go there again at night with some friends. Stay tuned, I'll see if I can do livestreaming.
Check my video out if you are interested!
这两天在布鲁塞尔大广场有两年一度的花毯。每届花毯都吸引了很多人过来参观,在很多介绍比利时的旅行书里也把花毯当作大广场的封面。
今年是墨西哥图腾为主题,我这两天刚好都路过就去看看。花毯很大,布满整个大广场,去过大广场的应该可以想象有多壮观了。从上面俯瞰可以看得更清楚,可以买票进去大广场中央的市政厅或者对面的博物馆看,我去的时候发现已经排起了长队,于是我在广场里找到了一间咖啡店,他家有二楼,也可以看花毯,还不错呢!
不过自然没有在市政厅看得清楚,我听说晚上有灯光展,看看今天或者明天约朋友们再去看看吧!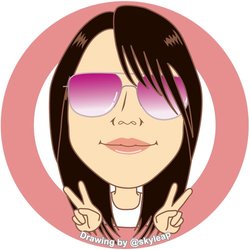 avatar made by @skyleap

Joy is a half-time world traveller, half-time Steemit blogger, based in Belgium.
You are welcome to leave any comments below. :P






(Badgets by steemitboard.com )
---
▶️ DTube
▶️ IPFS