In my previous article about Xiuli studio village in the Yixian County I mentioned that I attended 3 photography festivals hosted by the Yixian county over a 3 year period.
That article (as well as this one) was triggered by my lecture presented at the opening ceremony of a photographic exhibition in Johannesburg.
My involvement in the 2014 exhibition was much larger than in the previous year'd exhibition. At this exhibition I arranged to exhibit 300 photos from South African photographers – all members of the Photographic Society of South Africa (PSSA). The reason that we managed to do such a huge exhibition was the fact that the governments of China and South Africa declared the years of 2013 and 2014 as special cultural exchange years, with 2014 being the year of South Africa in China. (The Yixian county paid for the printing and framing of all 300 photos!)
I also took 11 South Africans with me to the festival.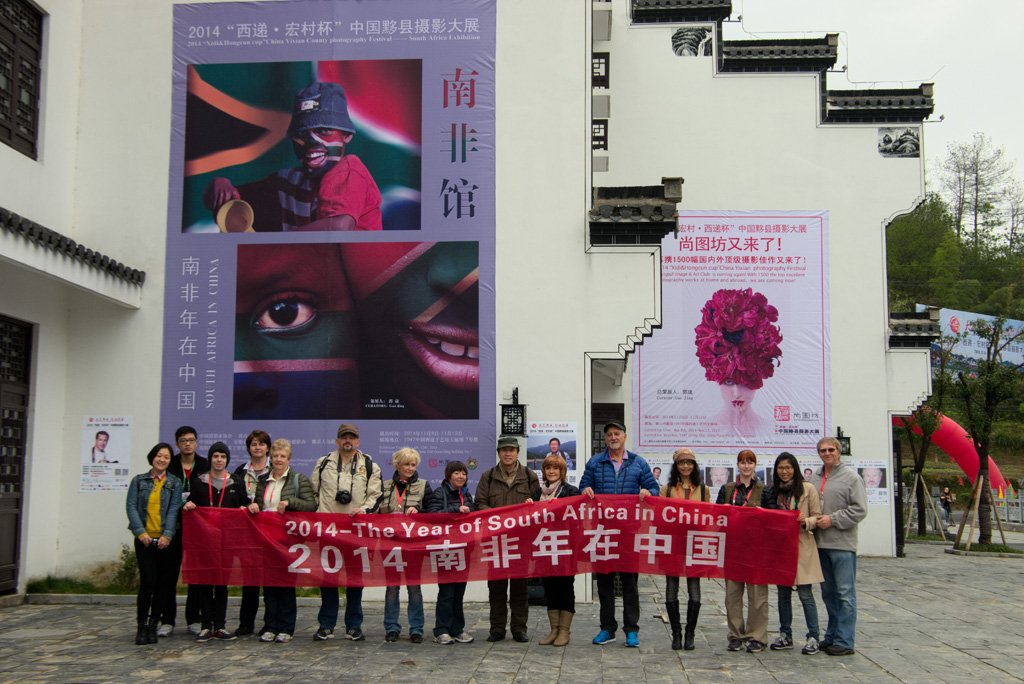 (The group of South Africans at the 2014 Yxian Photo Festival)
The photo exhibitions were held in a newly developed holiday resort just 1.7 kilometres from the historical village called Xidi. Although the holiday resort was built in the typical Chinese village style, it was not very photogenic because it was so new.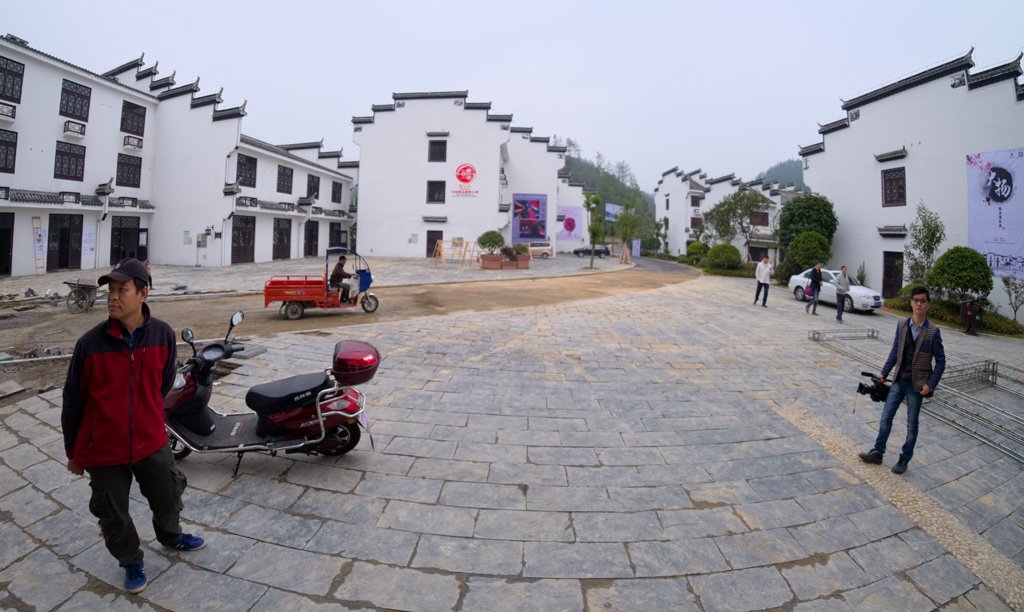 (The exhibition village - These buildings are basically empty shells and for the duration of the festival full of photos!)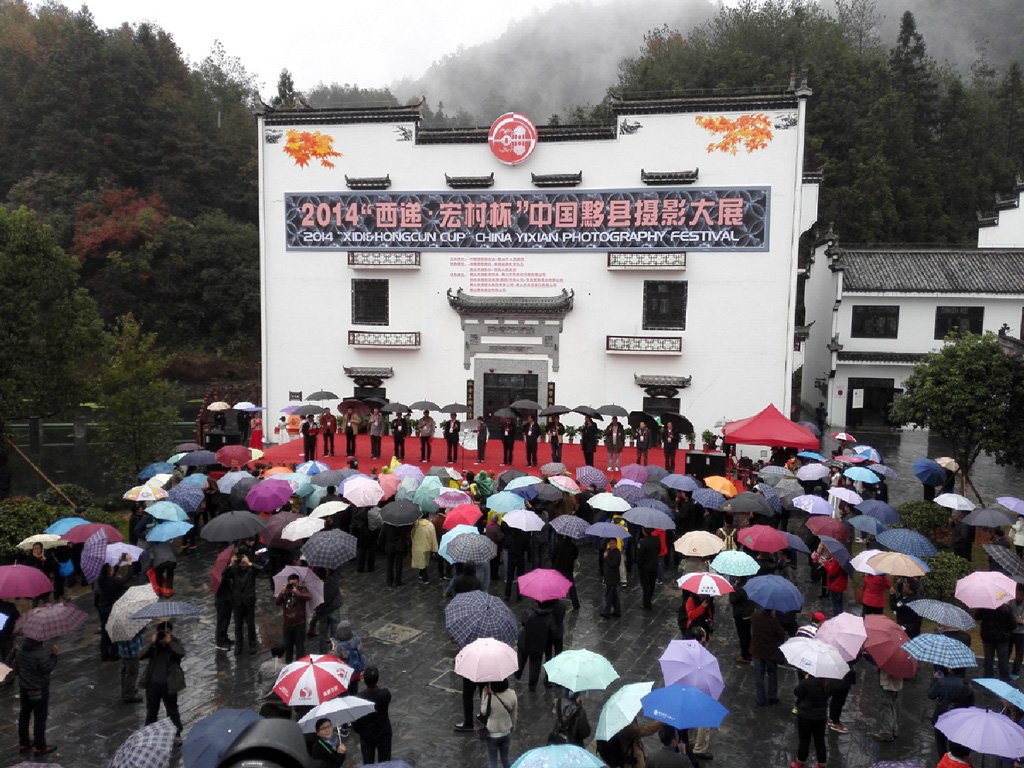 (2014 Opening Ceremony - I am the fourth guy from the left in the black umbrella parade!)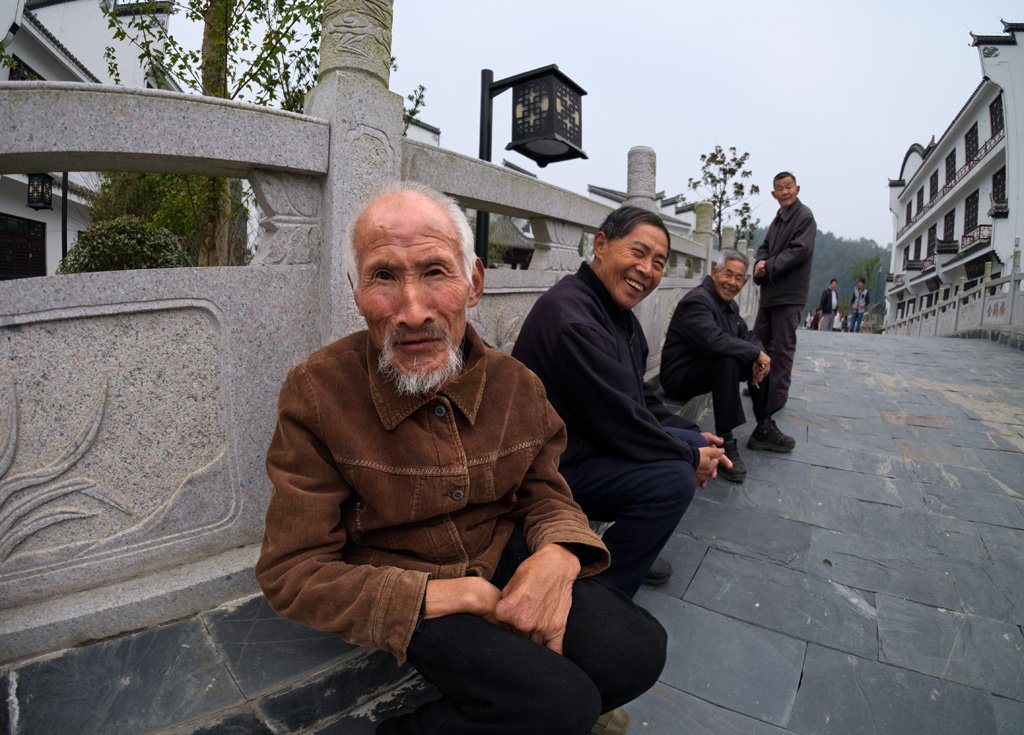 (Local villagers investigating this commotion. )
Luckily, like the previous year, we were again treated on outings to many of the villages in the surrounding areas. Here is a map showing all the villages in the Yixian County that we visited.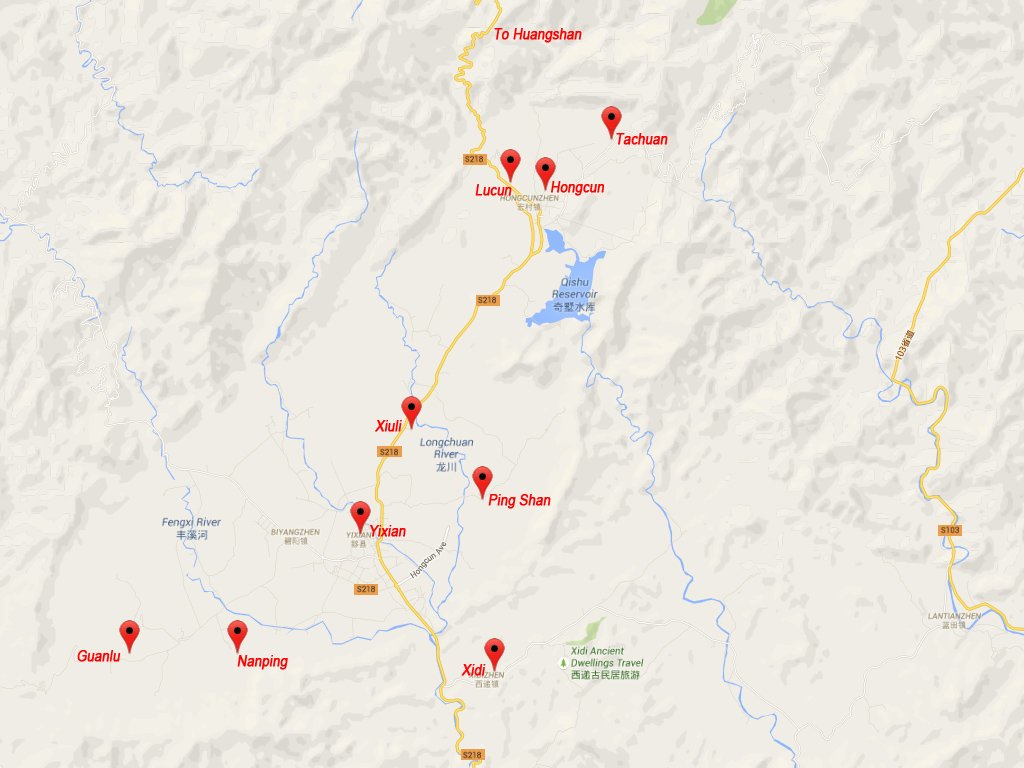 (Google Map of the Yixian County)
During the festival I also took some "me time" to walk around and photograph the surroundings. Here follow a few photos taken in the surrounding areas.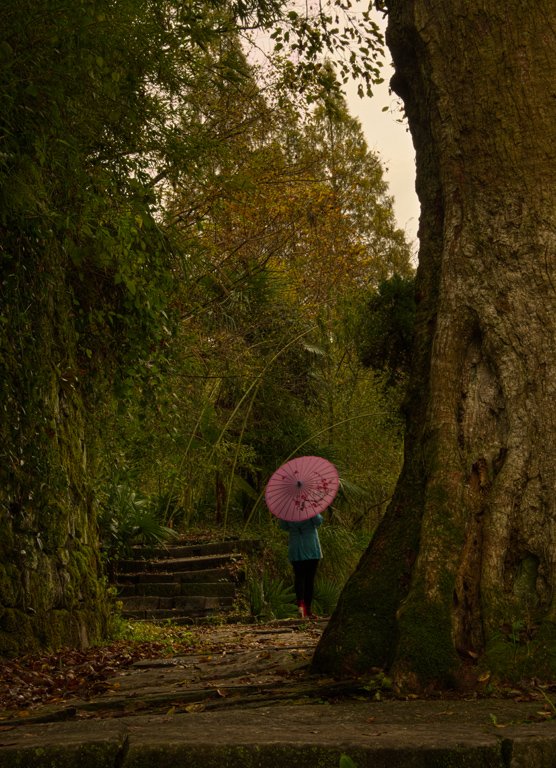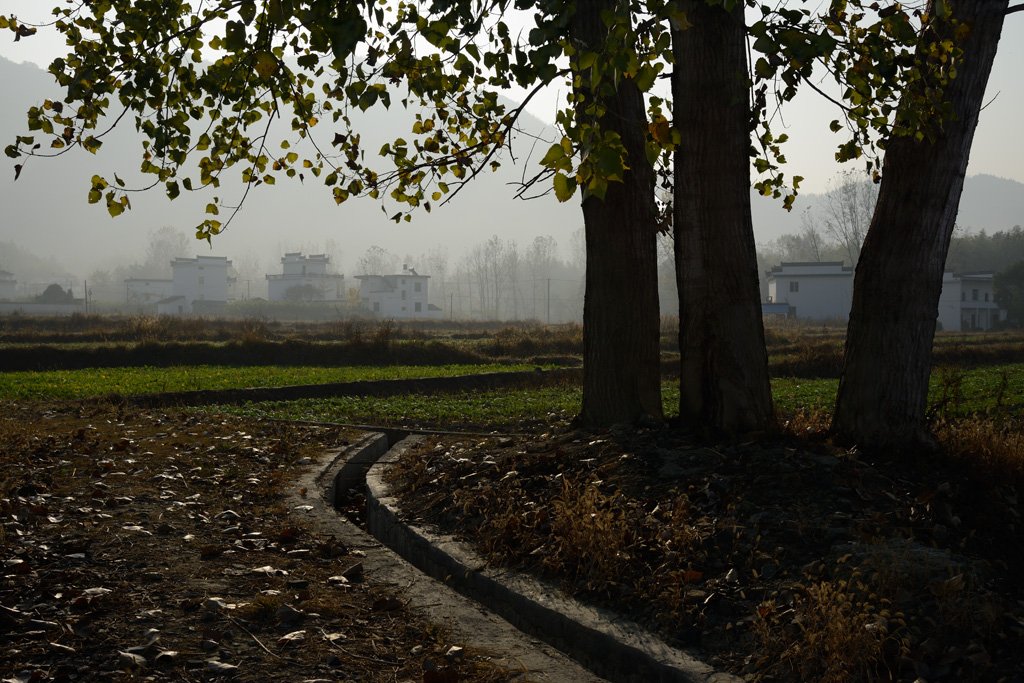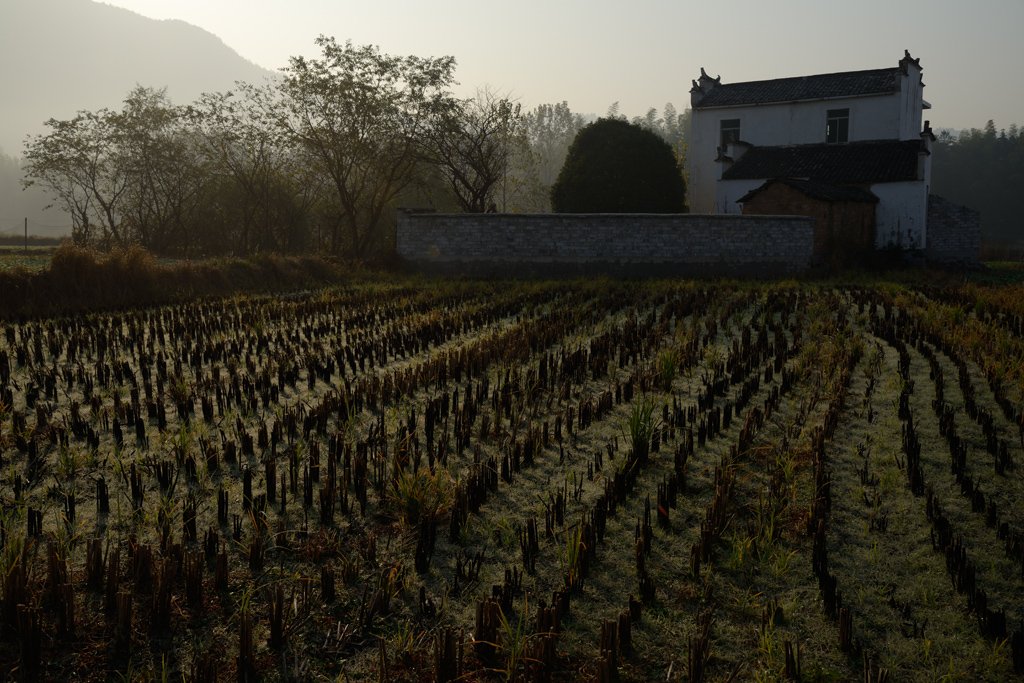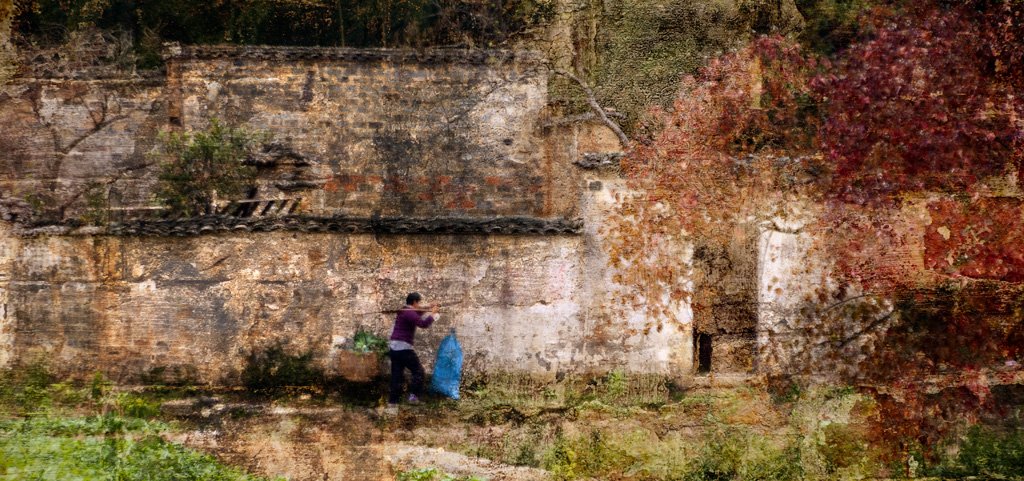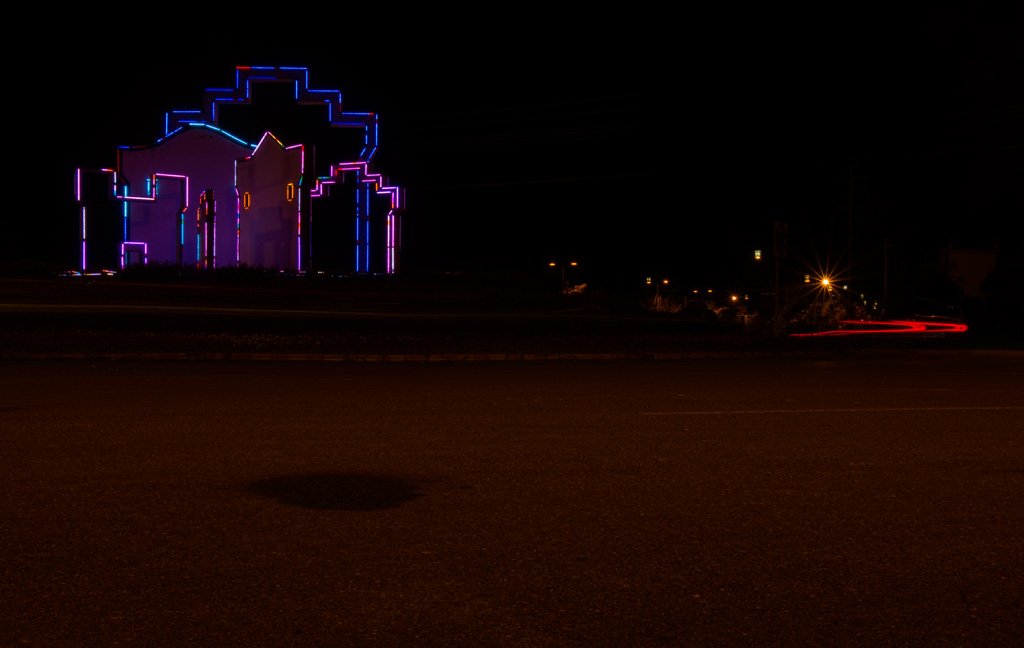 Next time I will show you photos of Xidi (a much more photogenic destination!) which was the venue for the 2015 Yxian photo festival.
If you want to know more about the 2014 exhibition, read this article on my website:
http://johann.vdwalt.net/articles/articlenews.php?p=16