Chapter Eight | Crossing Germany from South to the North
Hey Friends,
as announced in the previous Chapters of my Big Europe Tour 🌍⛺️
We are getting closer to my personal Highlight:
Scandinavia
but in Order to get to the Scandinavian Countries of Denmark, Norway, Sweden and Finland - we'll have to stray further North. As I am located in the Black-Forest, down in the South of Germany it means: crossing whole Germany to get my Scandinavia-Tour started!
But on the long Road from the South all up to the North - lies so much beautiful Cities and Ears to busk to... Germany Guide - Travelling Plan of a Local
---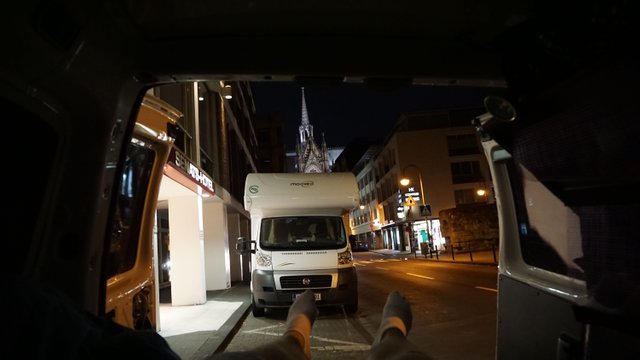 Just enjoying my Hotelview at the Dome of Cologne 😉 ...and yes - i got a ticket for that.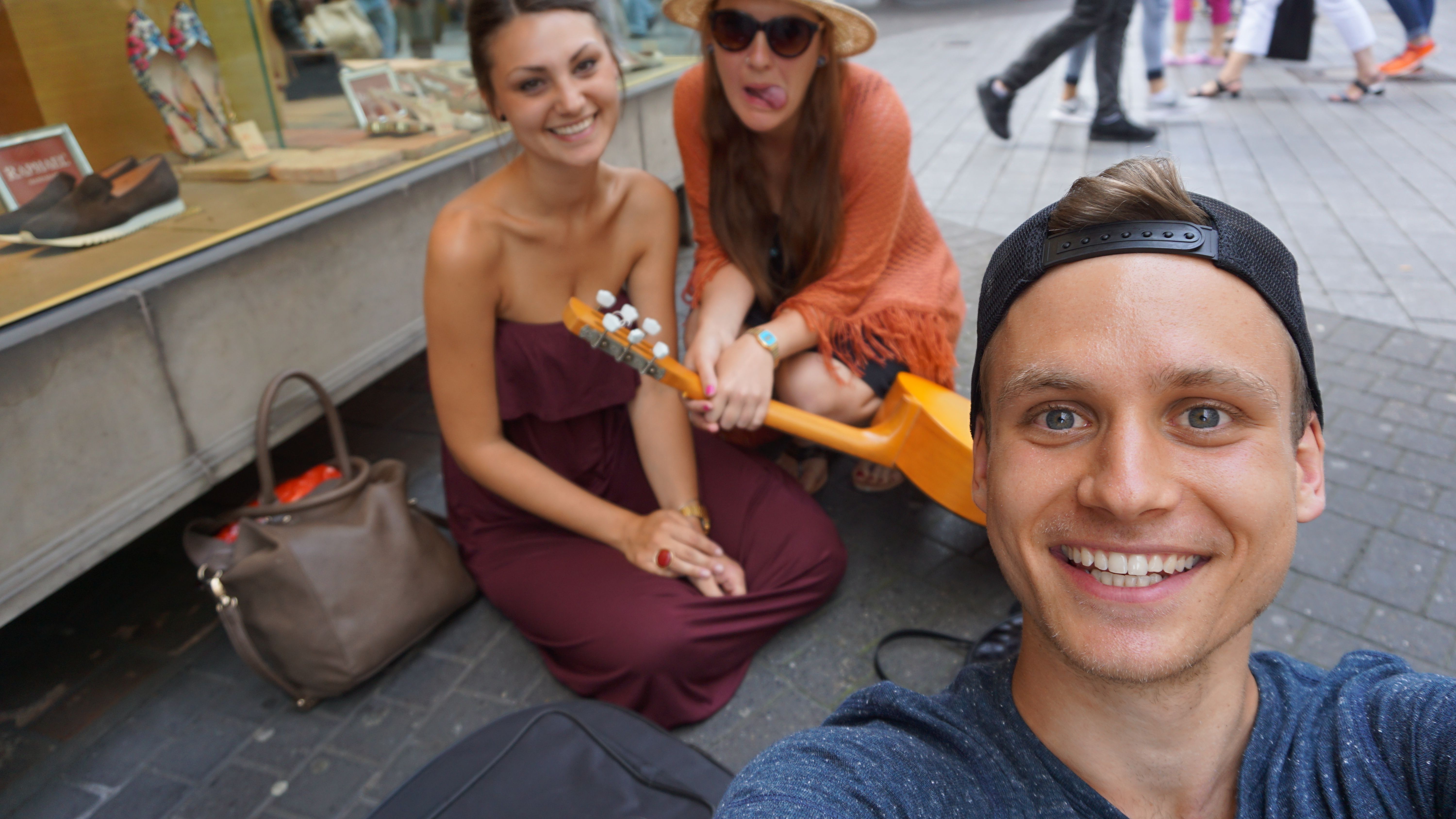 Celebrating my Day of Truth. Just speak out what you think... so i told those two graceful Women, that Iam really attracted by their nosepiercings 😛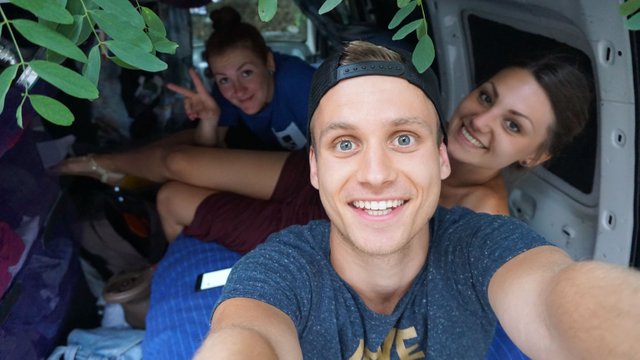 Truth pays off! Made two new Friends 😇 Those are the common things you wouldnt expect to get by playing in the streets, sharing your emotions and feelings with others..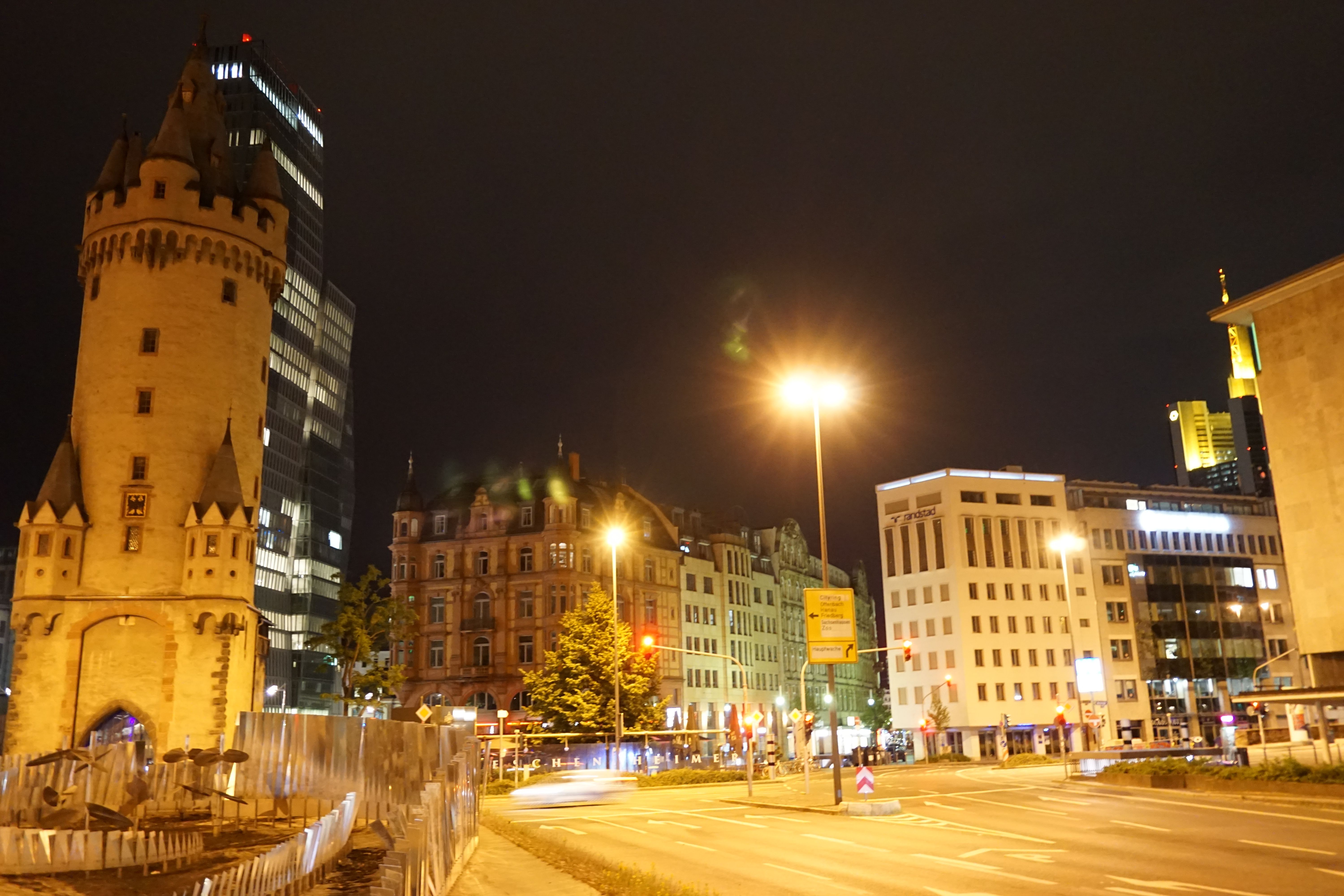 Very noisy and big city - very big - very noisy. Maybe a very to much for the smalltown nature boy 🤠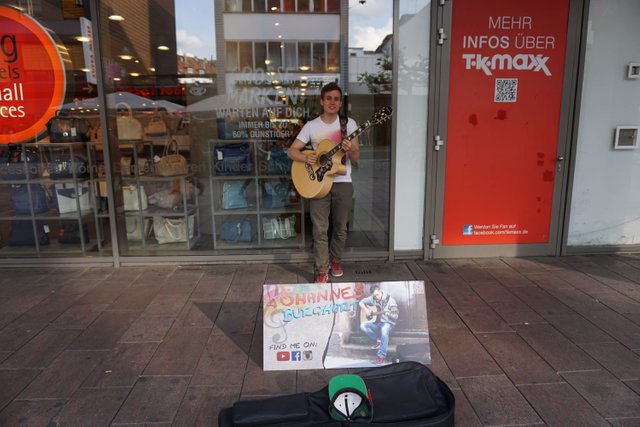 Busking to get me some Sushi afterwards 🍣 🥢 Have i ever told you how complicated it is to go anywhere with all your busking gear, instead of directly home? It a torture!! Most times I walk to my car to park everything, then all the way back to the city to shop the needed stuff or getting something to eat - such a busking day is at least 20km of walking 😳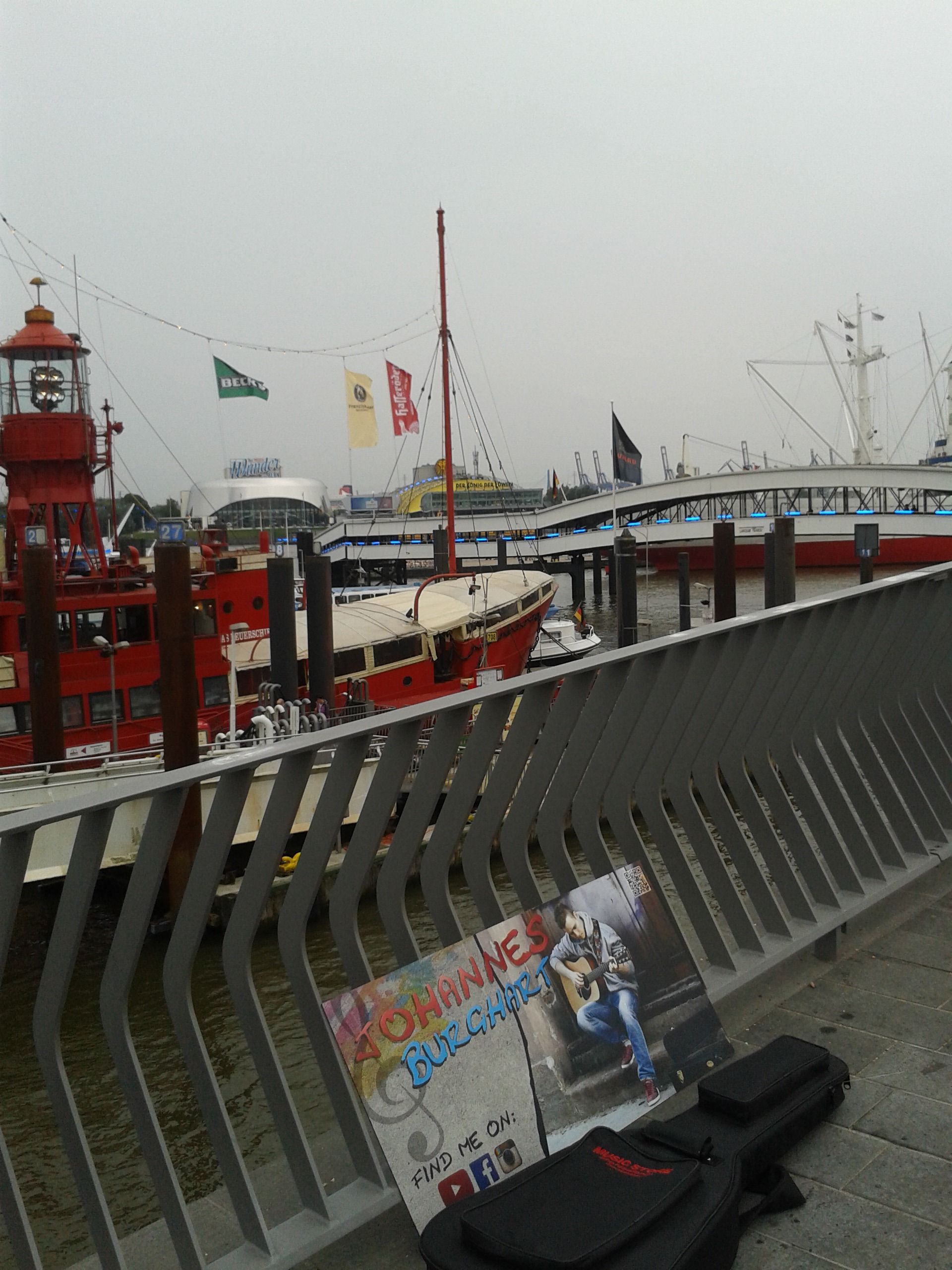 Habour of Hamburg with the Big Musical Houses in the Background - Hamburg is a really great Place to busk ⚓️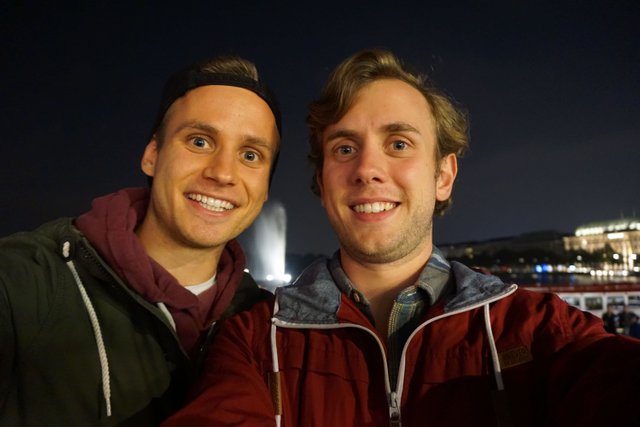 Hamburgs not just a great Place to busk, its also Home to my Brother Simon. He recieves training to be one of Germanys best Actors 😉 better watch out for him: Simon C. Burghart
Is the original M. in my Name cool? What do you think?? Johannes M. Burghart 🤔
---
Are you already infected by the Berlingo-Way-of-Living ?
1st Chapter - my Beginnings and Work on the Camper
2nd Chapter - The Travel begins.. Luxembourg
3nd Chapter - The Tase of Freedom.. Belgium
4th Chapter - Choco, Waffles and Deep-Friedstuff.. Belgium
5th Chapter - Cheese, Weed and Campervans.. The Nehterlands
6th Chapter - Coffeeshops, Bicycle-Nation and Busy Nightlife.. The Netherlands
7th Chapter - Preparations for the Big Travel
---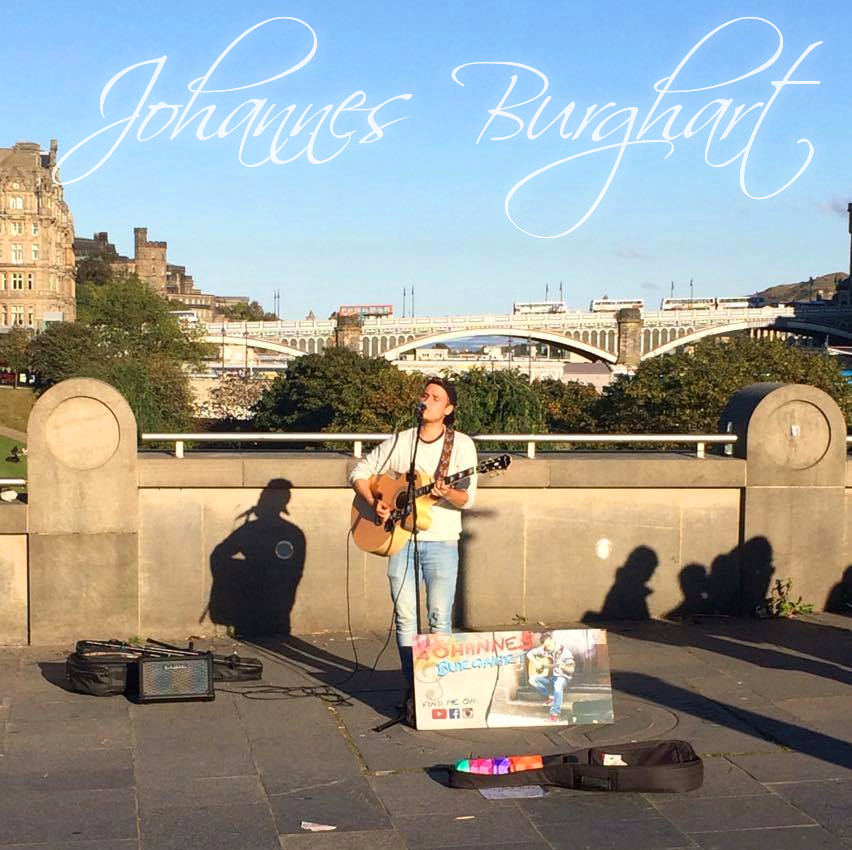 Want to see more?
https://www.youtube.com/JohannesBurghart