Ninh Binh Vietnam - The Inland Version of Ha Long Bay
A UNESCO World Heritage Site, action packed quiet and off the beaten track get away just a few hours from Hanoi. Ninh Binh will be one of the most relaxing nature filled breaks you can get from the busy hustle and bustle of Vietnamese cities.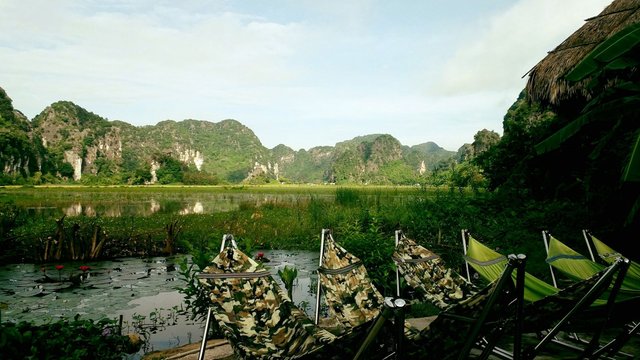 Ninh Binh is often called the inland version of Ha Long Bay. In fact many Vietnamese people prefer to have a holiday here as Ha Long has become over ridden with tourists and is becoming rather damaged. Ninh Binh is made up of natural limestone mountains and outcrops. It hosts rivers, waterfalls, lakes, caves, tunnels and plenty of green. It is in fact a rather indescribable place.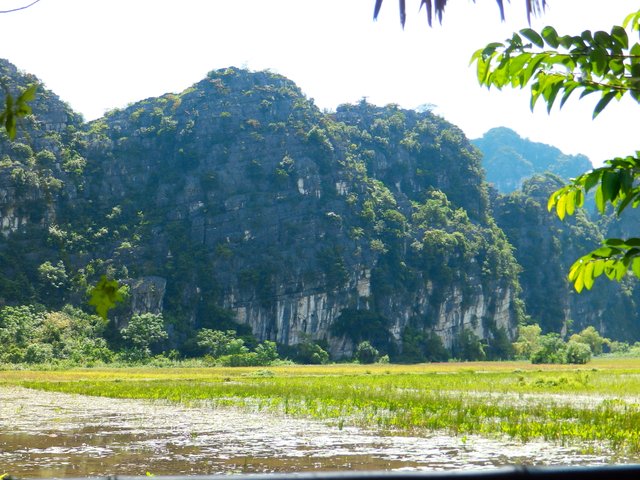 We stayed a few km outside the town in a bamboo hut. It was so natural that you still saw wild pigs roaming around with their piglets. They enjoyed splashing around in the waters on a hot afternoon. It was rather lovely to watch the birds, pigs and dogs all frolic around happily in harmony.
In the mornings and evenings you would see families fishing in these bodies of water that lie all around Ninh Binh. Some whisked the fish straight out of the water and onto a BBQ.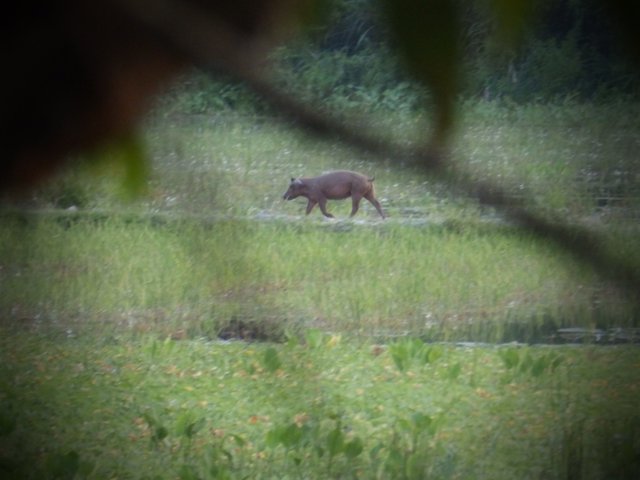 The best ways to get around the area is on motor bike. Some roads are full of holes and are made up of lose stone. On a bike you can steer around these easily and can avoid the major hazards.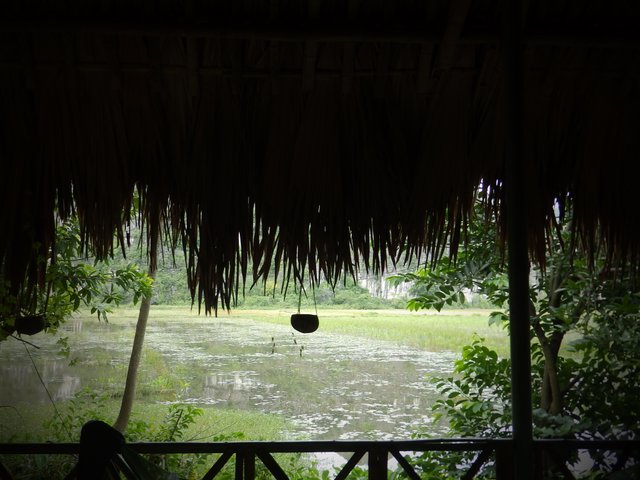 A bike also offers you the chance to stop and admire the many beautiful areas at your leisure.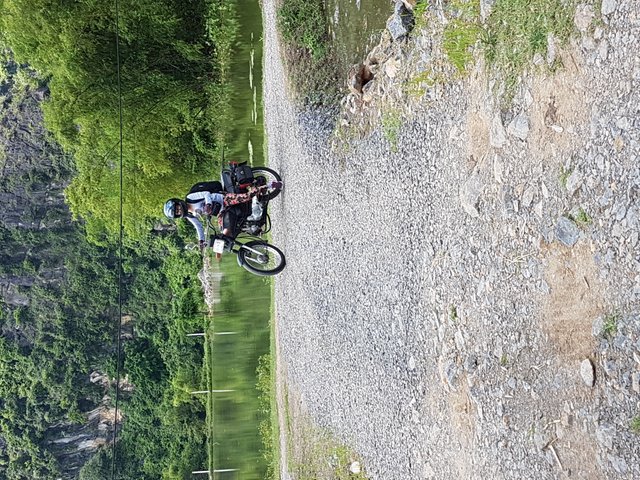 While in the area you can visit Trang An, which is a 3 hour boat ride through the natural canals and caves in the limestone formations. You will be graced with temples hidden away and only accessible by the boats. This can be a touristy spot, but one I would definitely recommend. It is best to arrive very early to beat the crowds.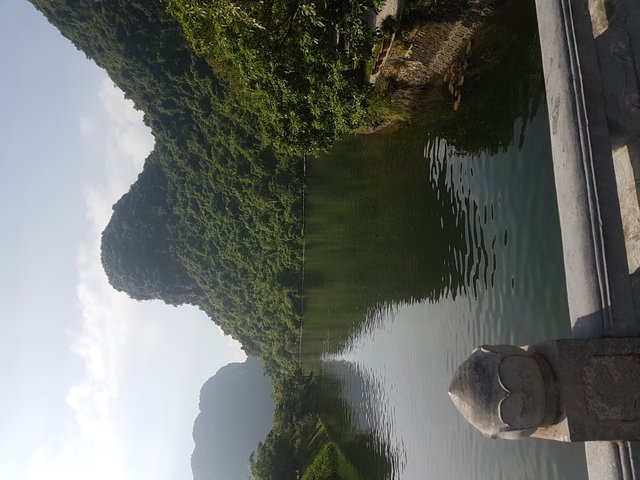 The ancient capital of Hot Lu is nearby as well. Here you can see intact architecture that dates back hundreds of years. 3 dynasties of Emperors lived here starting in the 10th century!! The back drop to the ancient capital is breathtaking.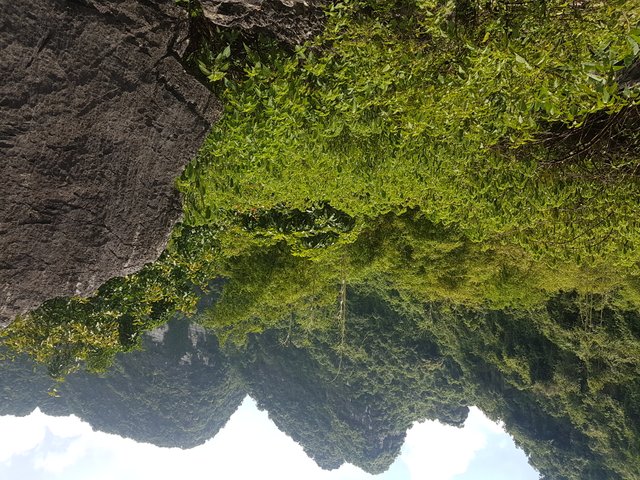 You can also visit the Tam Coc Rice fields, this is best done in late September and early October when the rice starts to go yellow. You will still see farmers using buffalos to help manage the ground and harvest rice. You can take a boat ride through this area if you wish as well. If you don't want to take the boat ride you can hire a bicycle and cycle around at your will.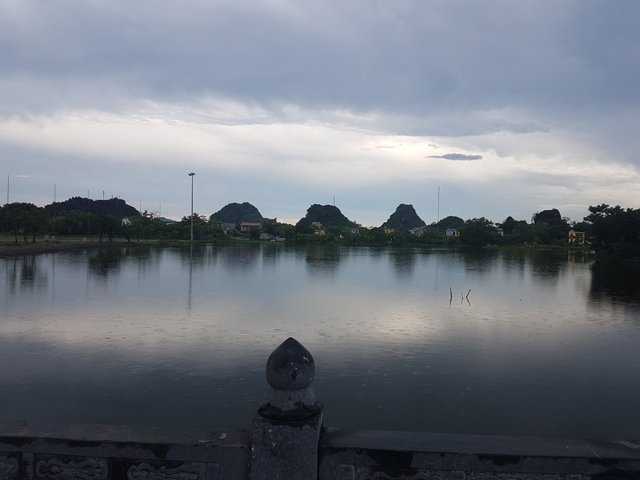 Nearby there is also a bird park, but we didn't get a chance to visit there so I cannot comment on it much. I do know it hosts critically endangered species, once again you can hire a boat to take you through the area.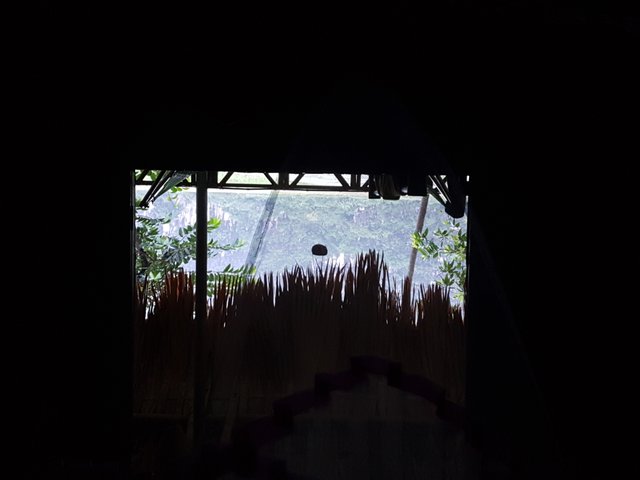 !steemitworldmap 20.253157 lat 105.918197 Ninh Binh, Vietnam d3scr
It is unlikely that you have heard of Ninh Binh, this makes it all the more important that you go now while it is off the beaten track. So far in my 6 months in Vietnam it is my favourite place.