My first trip to banaras
My first trip to the Banaras with family enjoy lot of with his elders and parents.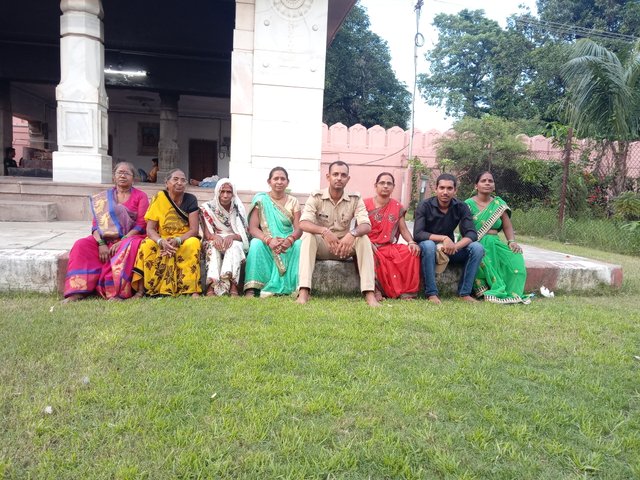 👉 journey start from Prayag Station India.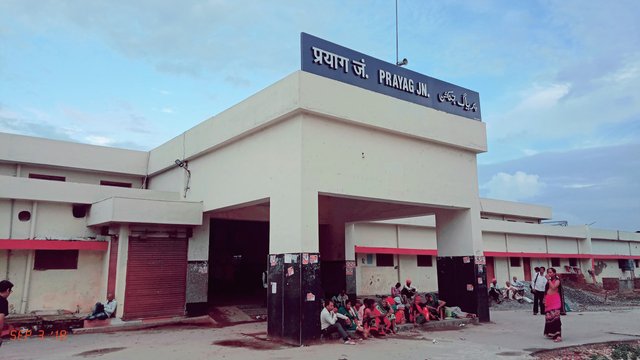 👉 first visit of journey is Lord Buddha stoop in banaras.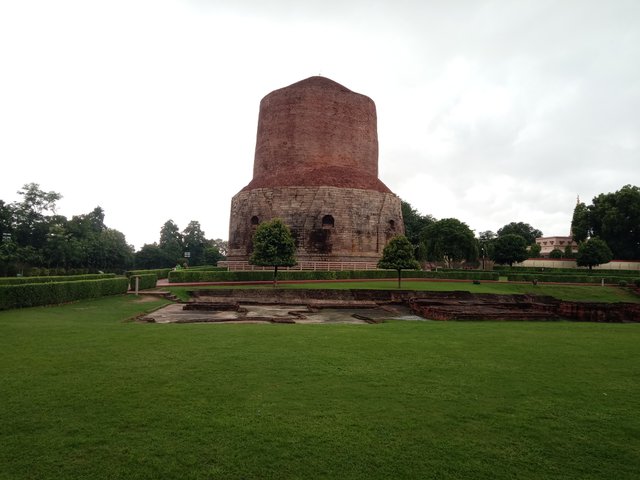 Some pics of inside the Lord Buddha stoop.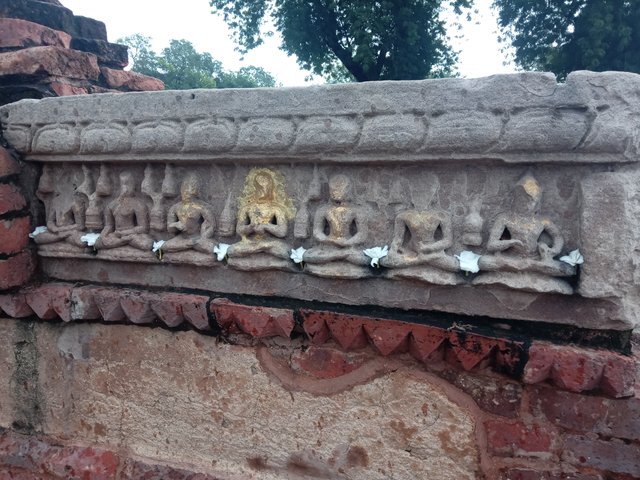 IMG_20180904_104933889.jpg
Wall inside the Lord Buddha stoop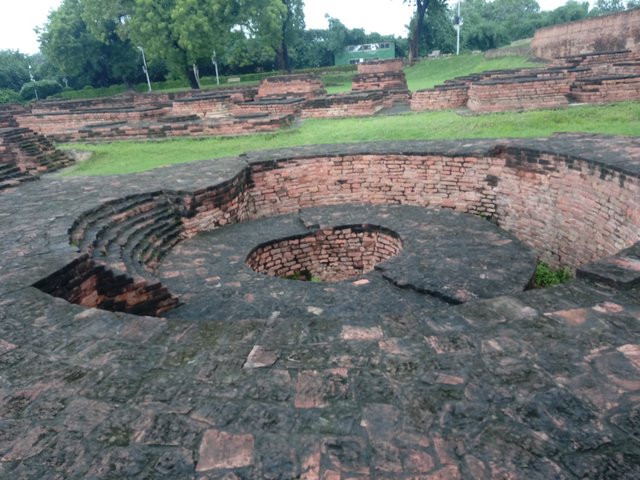 Antique pillar or budhdha stambh jnside Lord Buddha stoop realy awsome place for visiting and peace of mind and also know the history of Lord Buddha.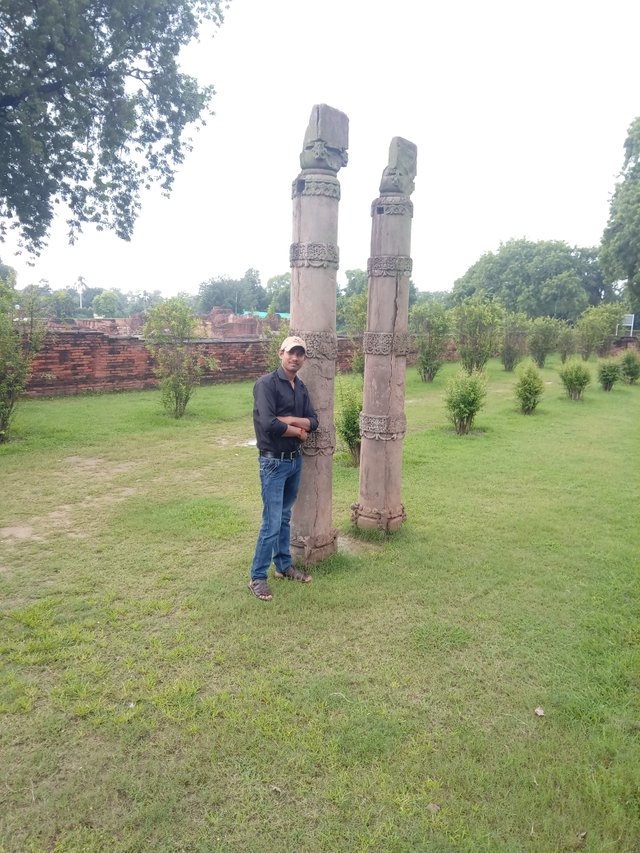 Lord Buddha stoop map in stone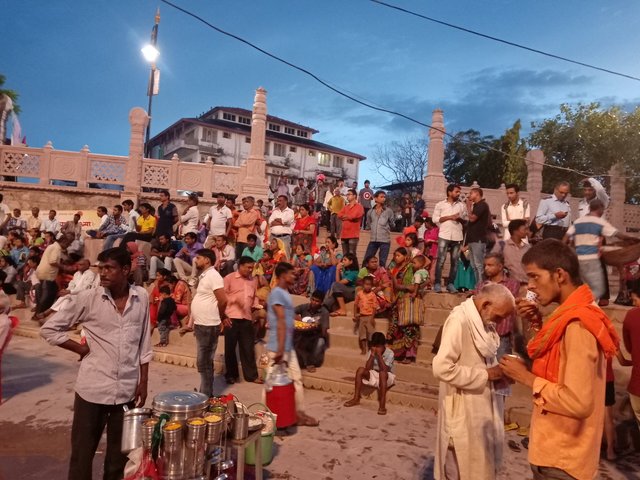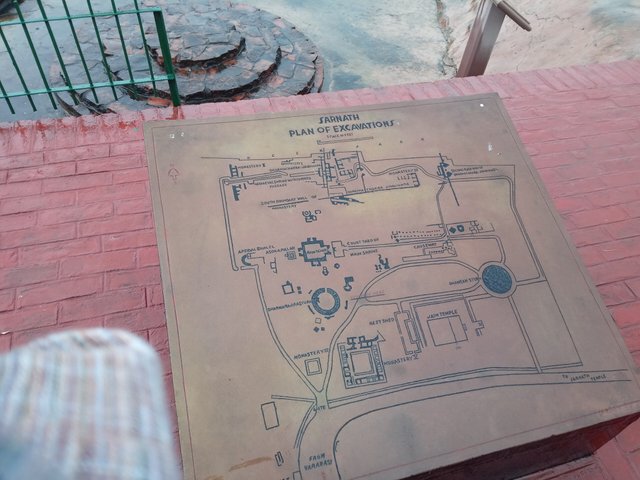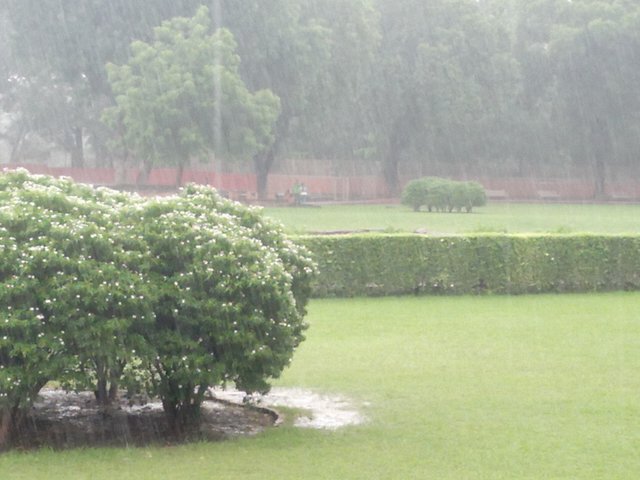 My visit is interrupted due to heavy rain inside the Buddha stoop so I make a another 2 or 3 episode regarding this trip so don't forget to upvote and rating and comment in this post.