To escape Hurricane Irma, my family evacuated to the Towneplace Suites by Marriott in Auburn, Alabama for two nights and now are staying in Nashville for our Steem meetup tomorrow as explained at https://steemit.com/meetup/@jerrybanfield/steem-meetup-in-nashville-saturday-sept-9.
Would you like to see the hotel we stayed at in the pictures below because I find it fun to check out where my friends are staying and I hope this post format is helpful to see how to do good travel posts? My wife @laurabanfield suggested this picture in front of the hotel with the dogs and our daughter for the main photo!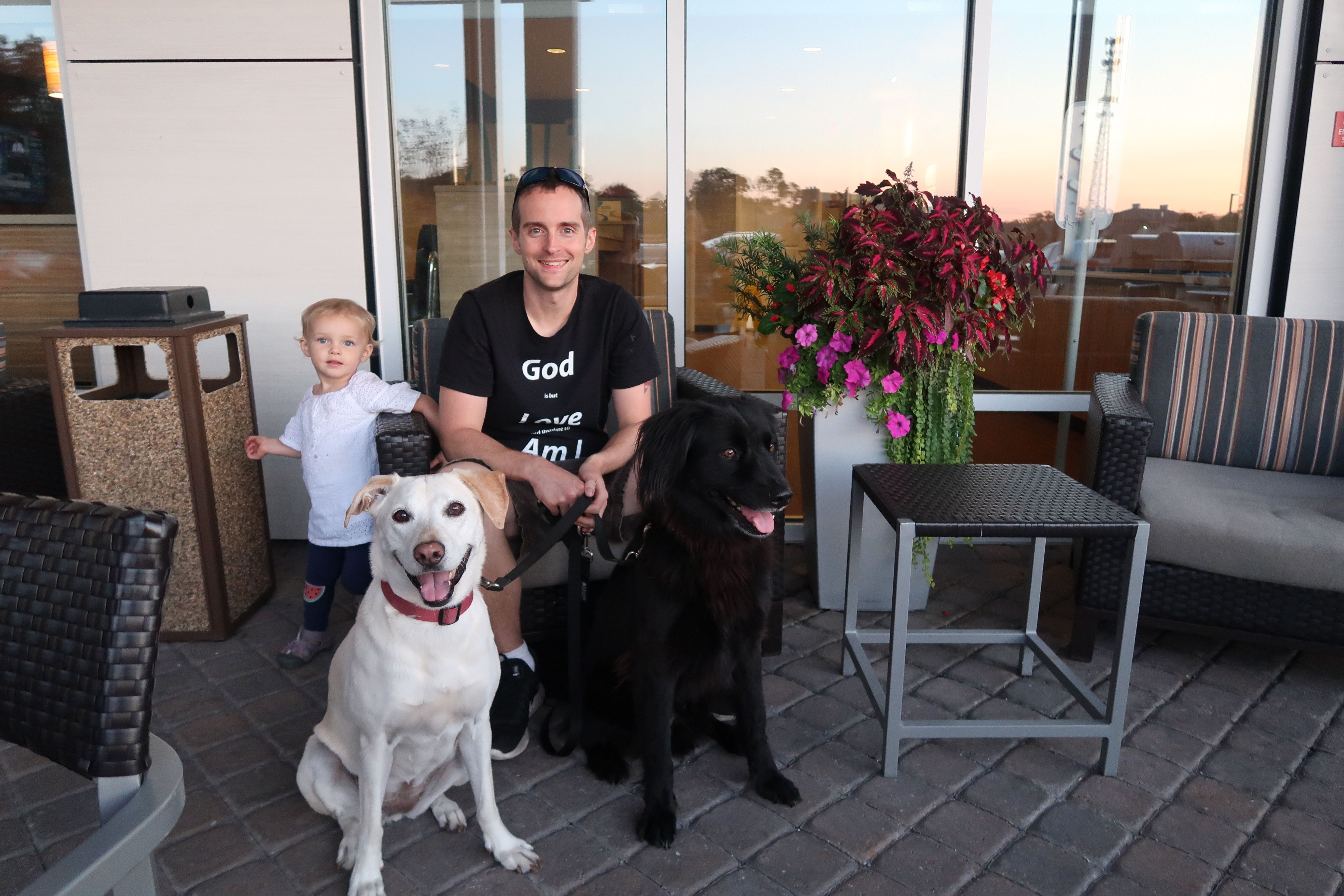 Entering the parking lot!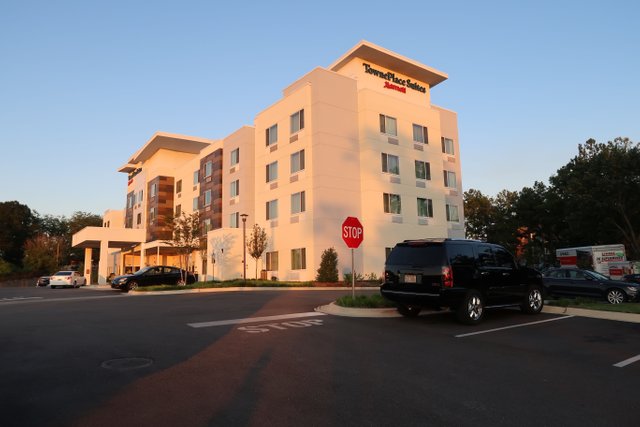 Looks brand new from the outside!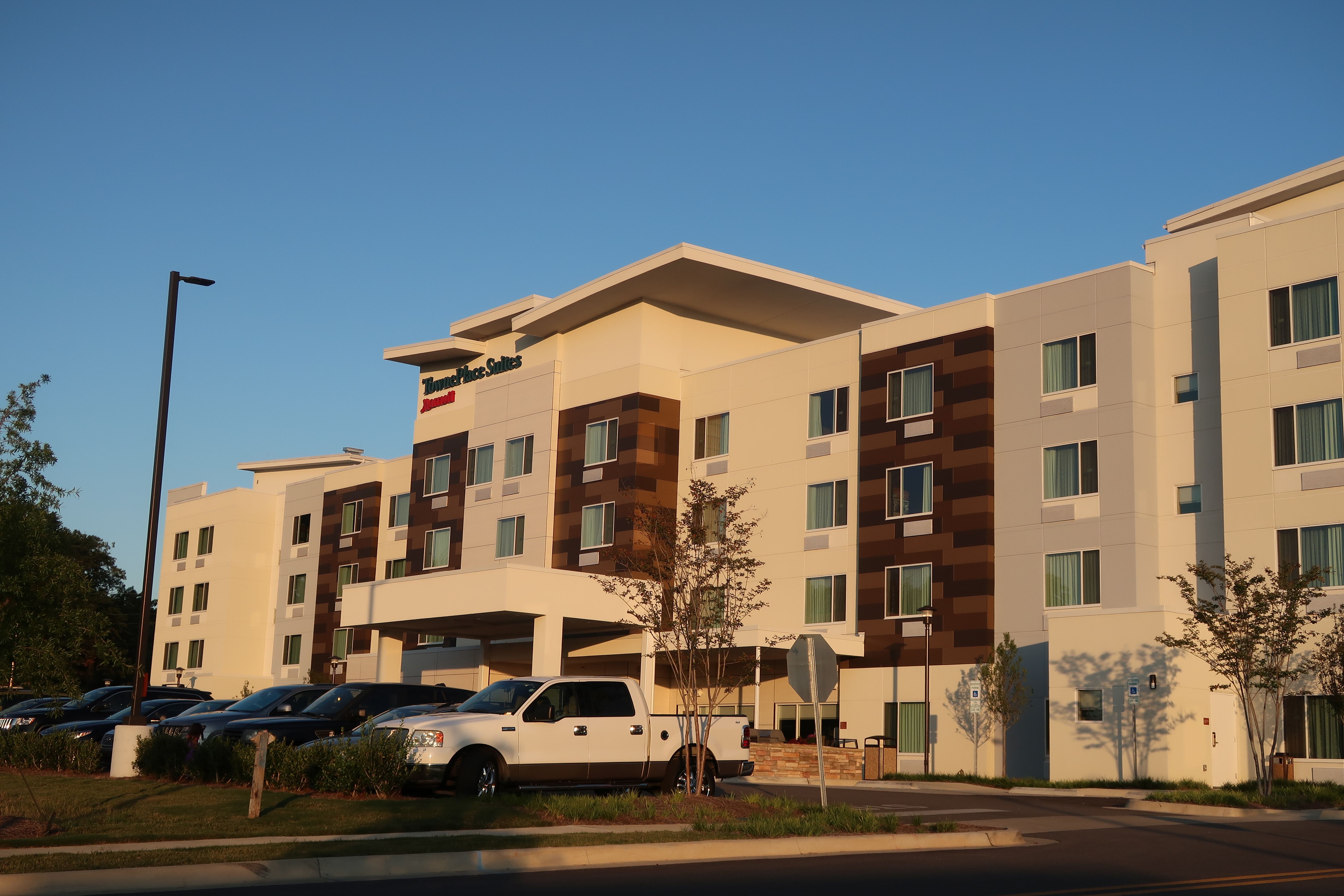 I enjoyed watching CNN predict how much Hurricane Irma would dump on Florida in the lobby!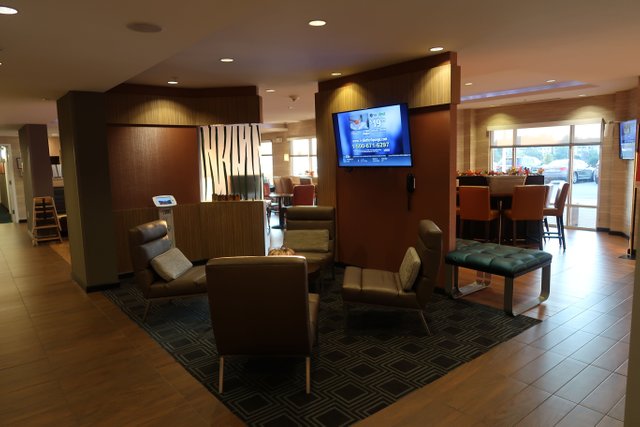 The hallway smells so fresh!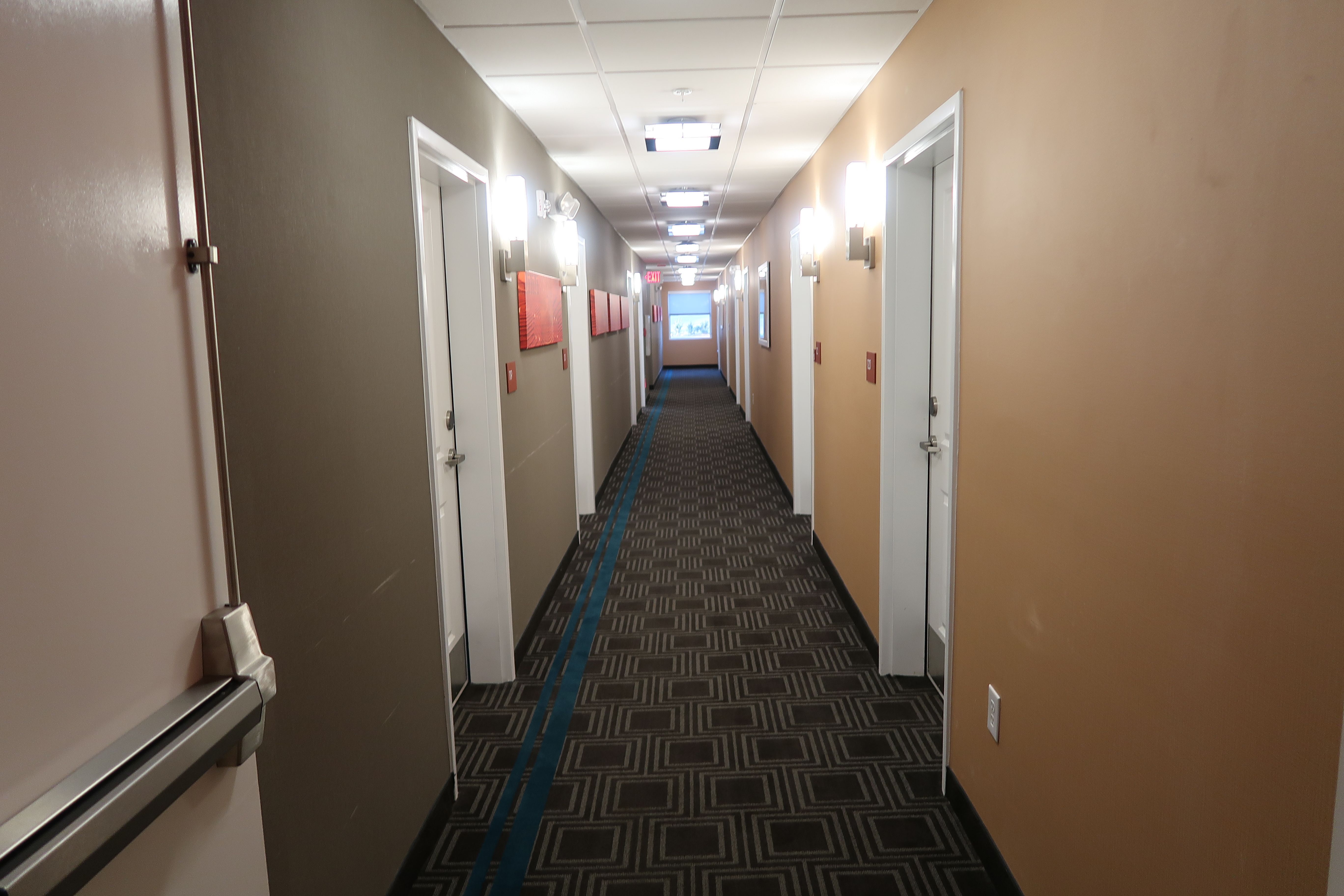 We chose this hotel because it is pet friendly even for our big dogs!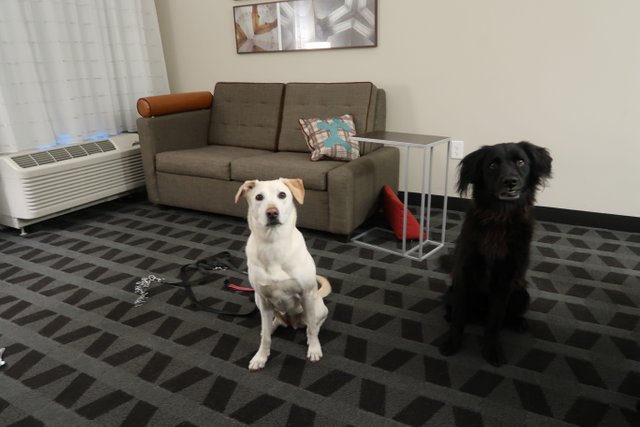 Awesome coat hangers!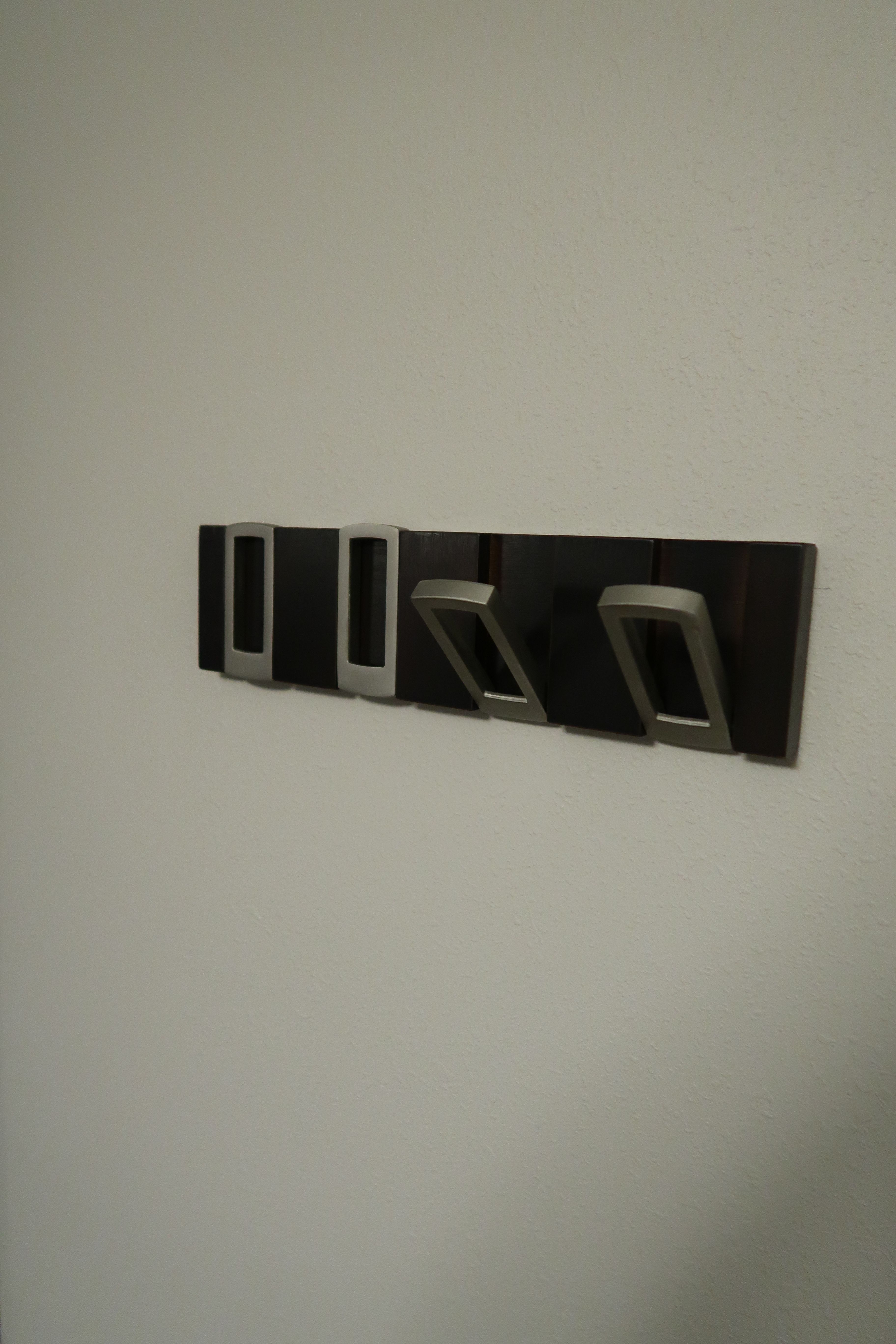 Full kitchen suite!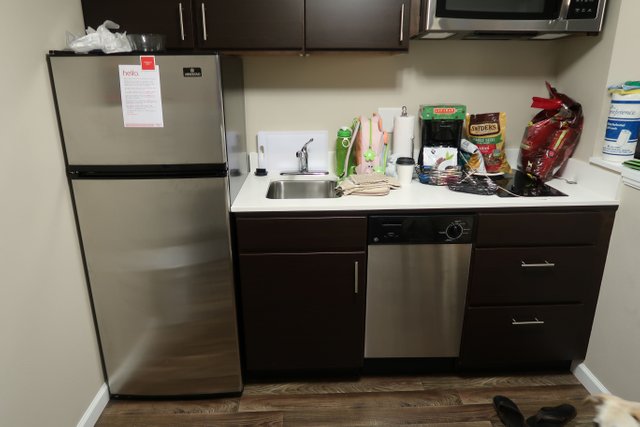 The drawers are fully loaded even with knives and Pyrex type dishes!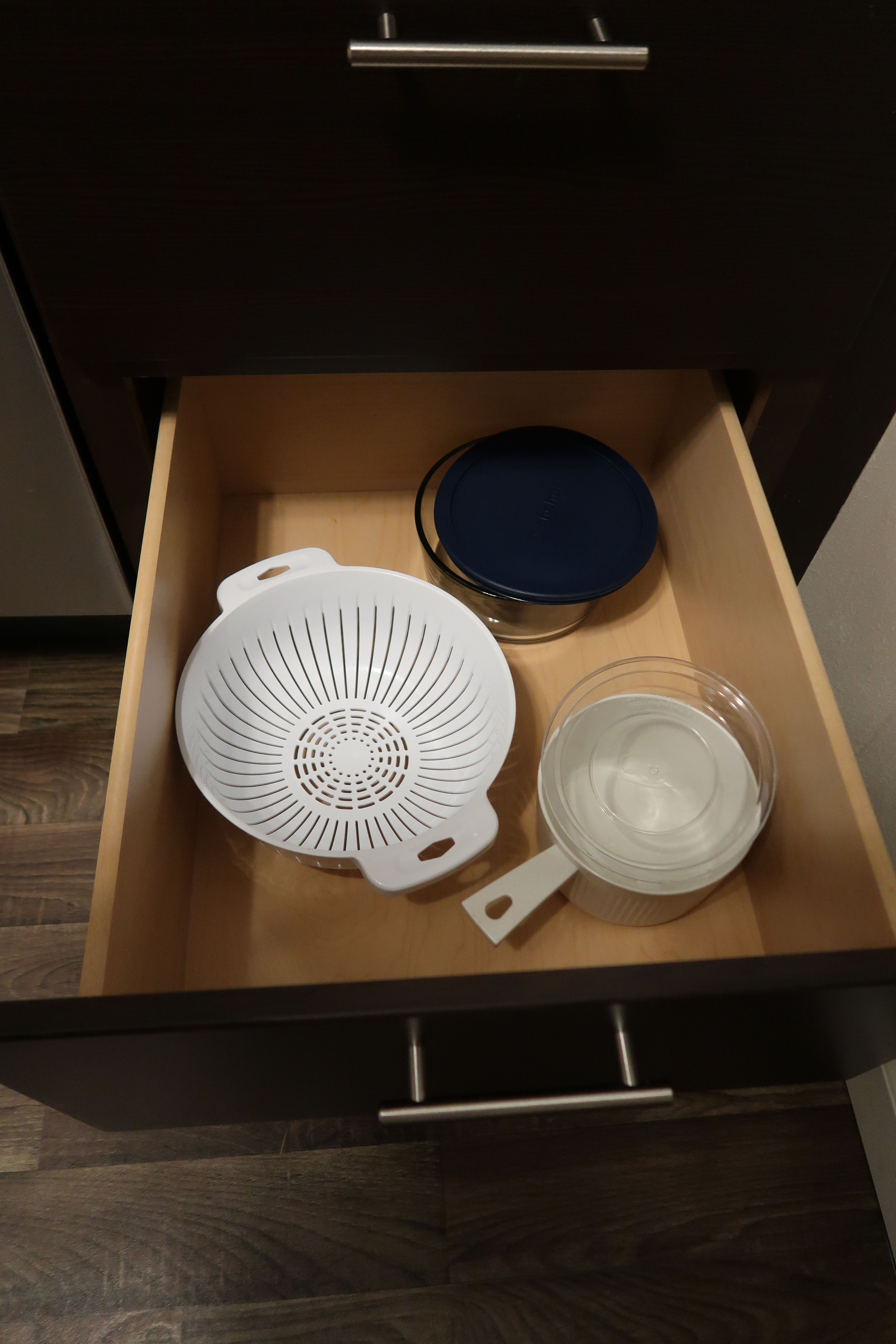 Huge living room with a fold out sofa!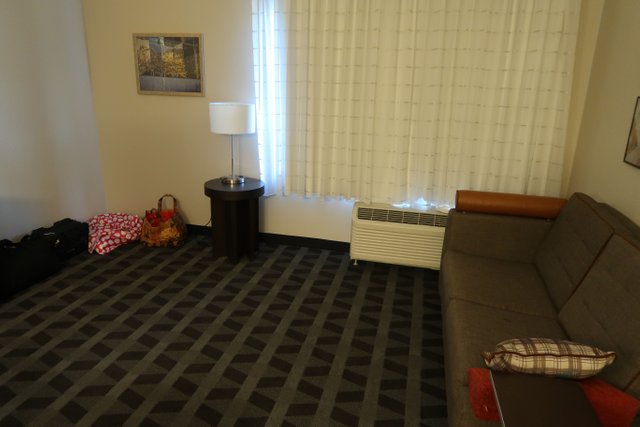 3 HD TVs and we never turned one on ...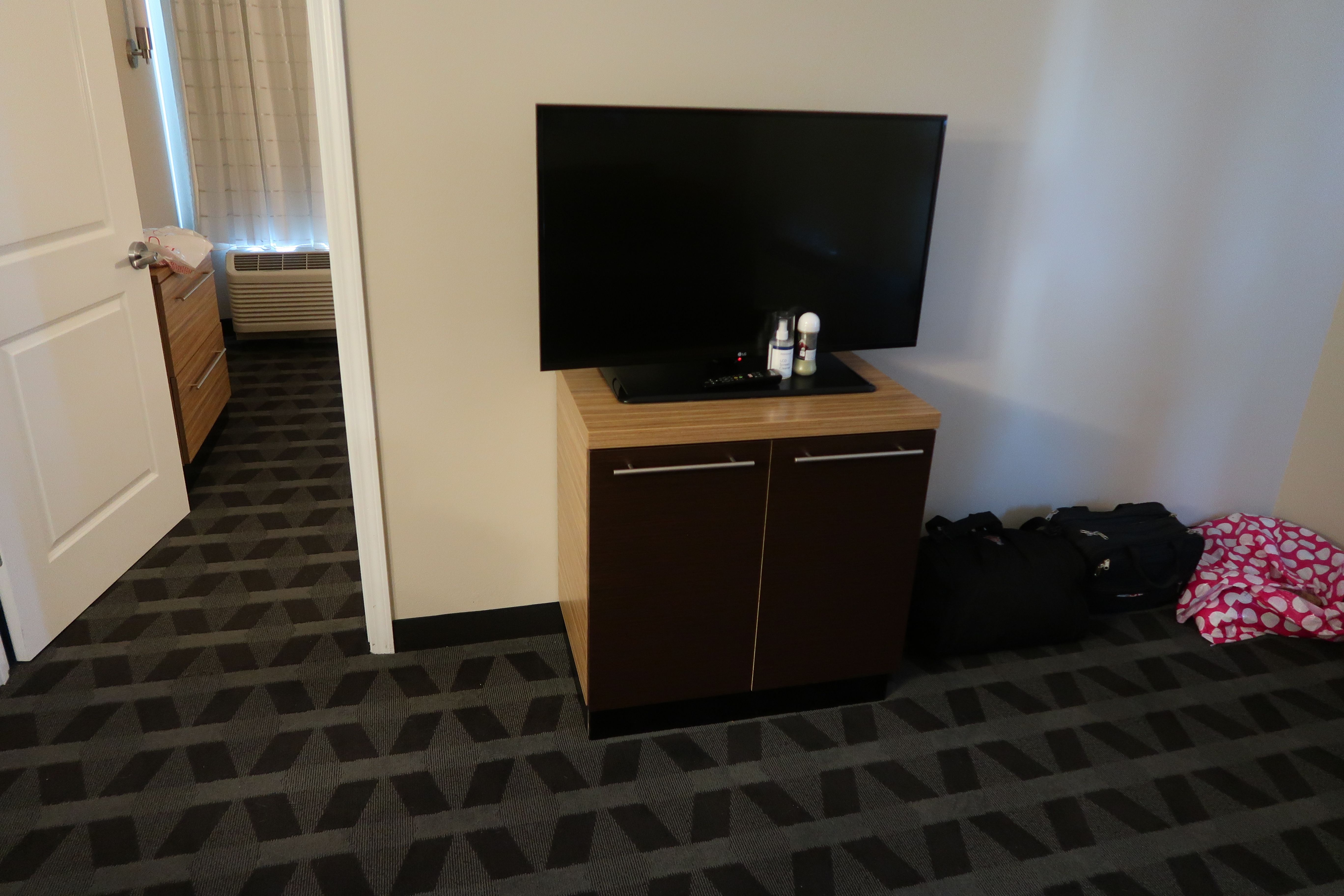 I made 4 posts on Steem from this dining room table!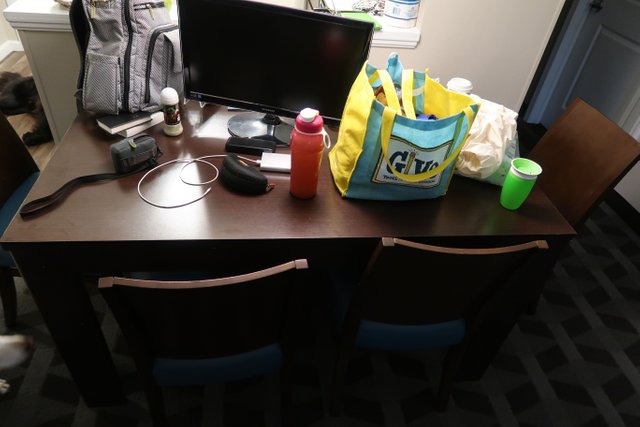 Two bedroom suite is SO nice for putting our daughter to bed!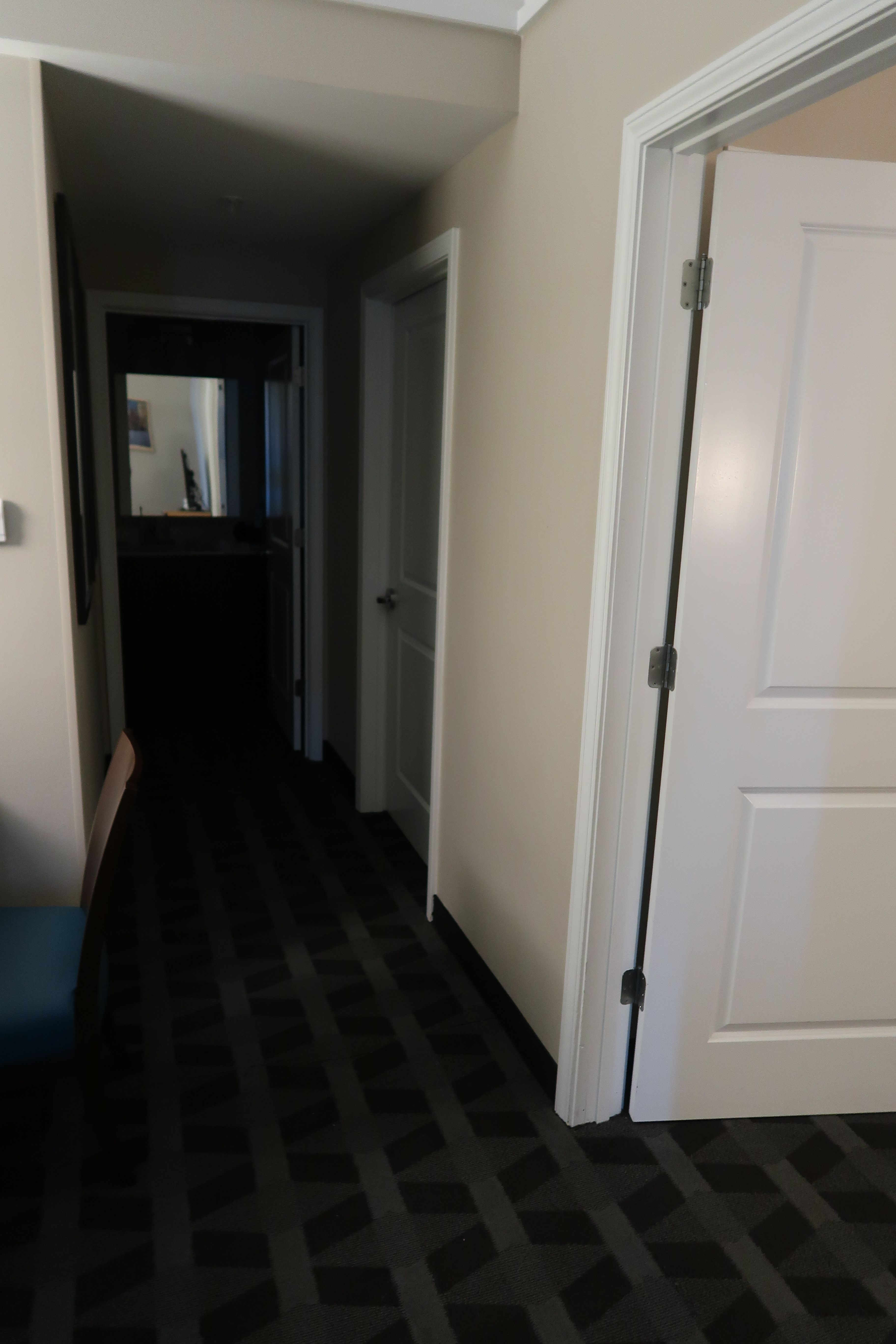 Our bedroom.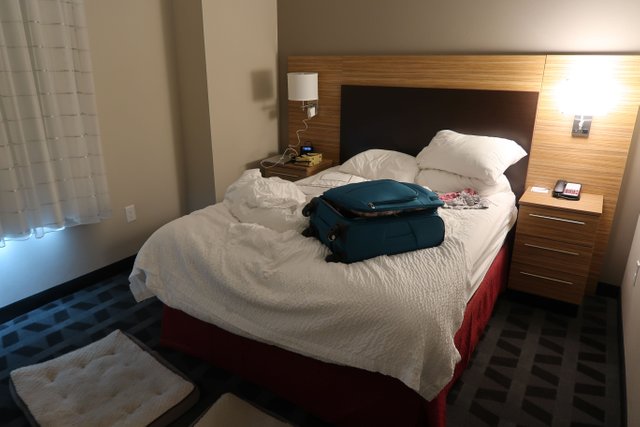 As impressive as the blackout curtains looked, a lot of light came in on the first floor because of the lamps outside.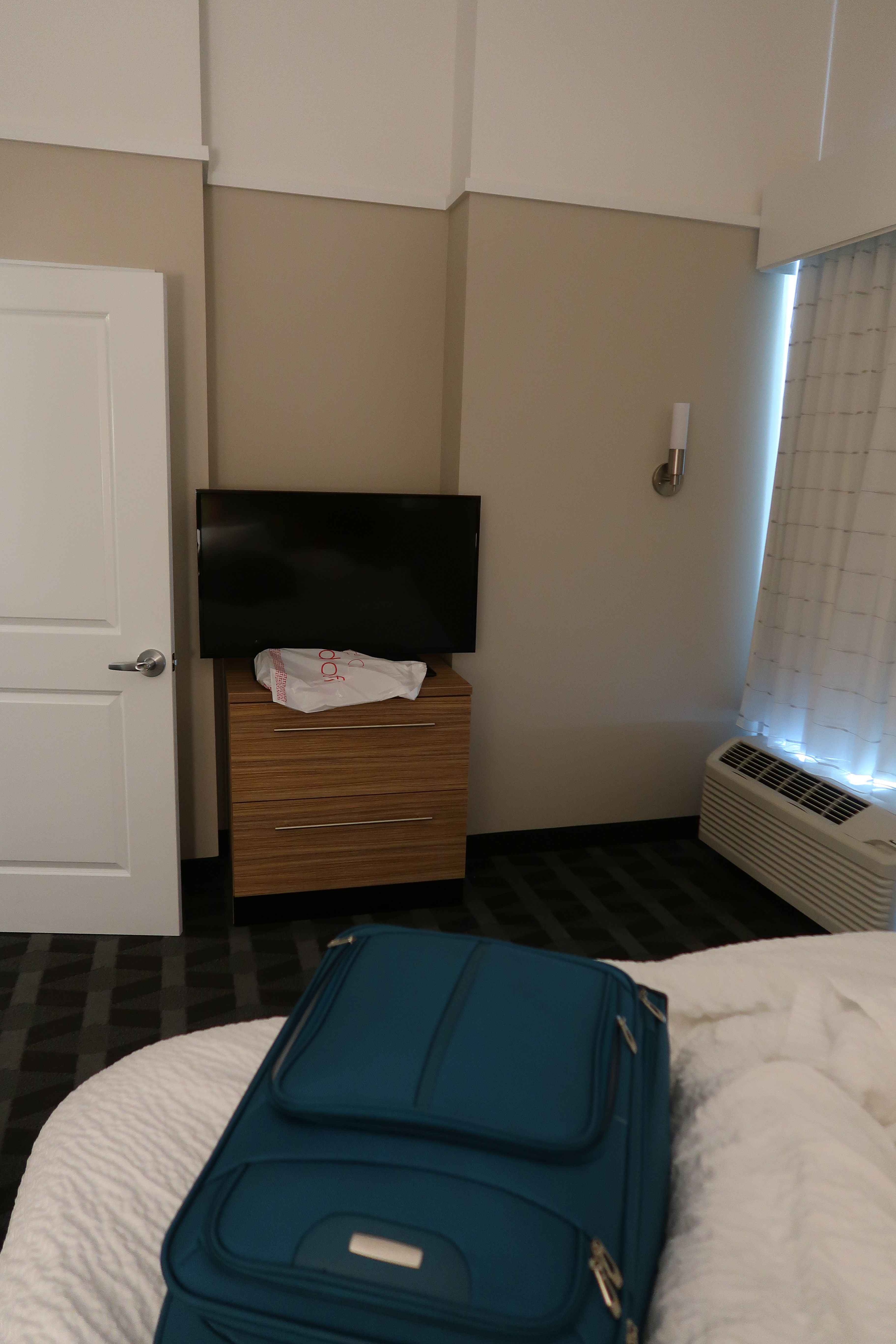 Sink separate from the toilet!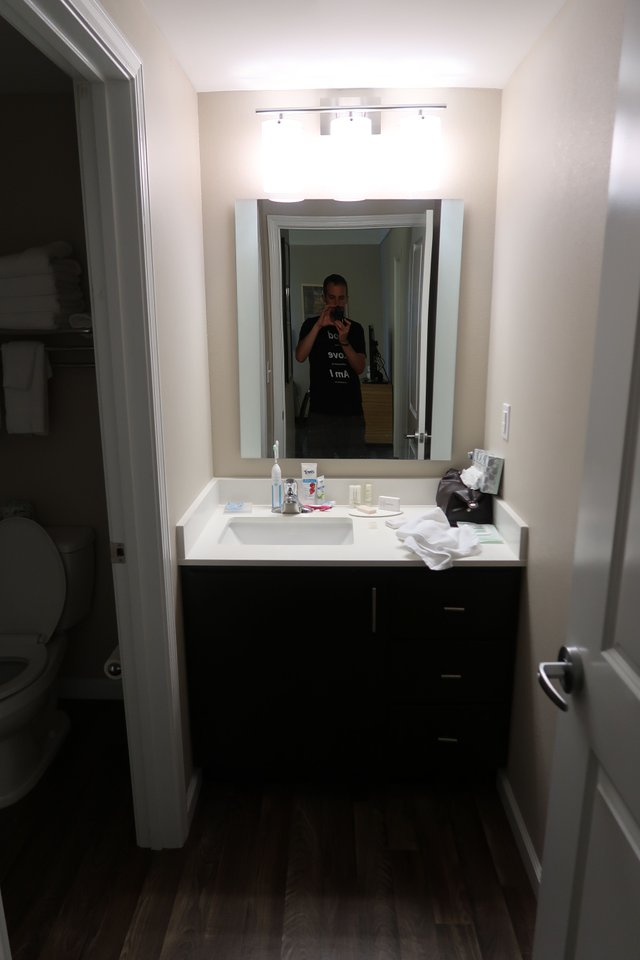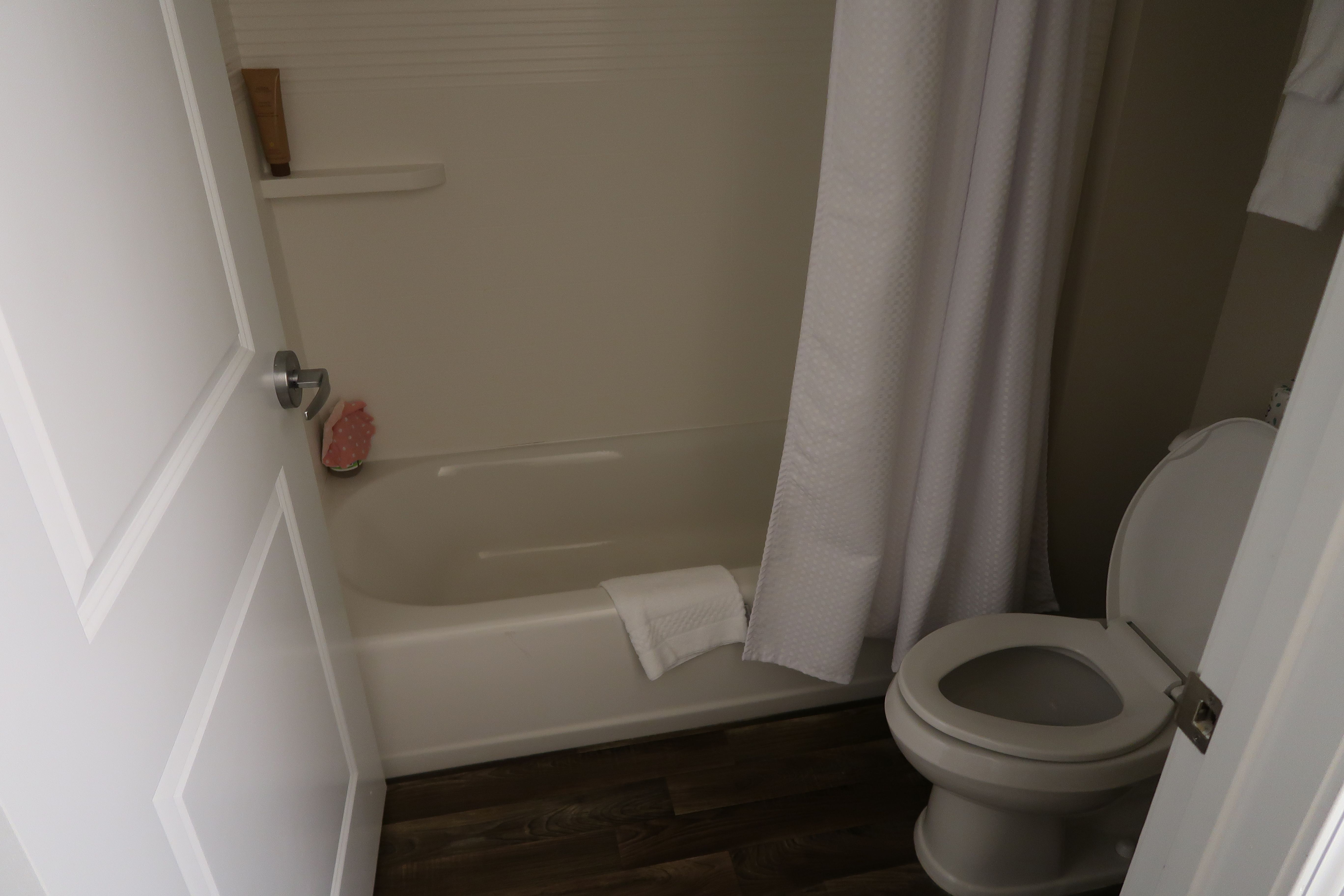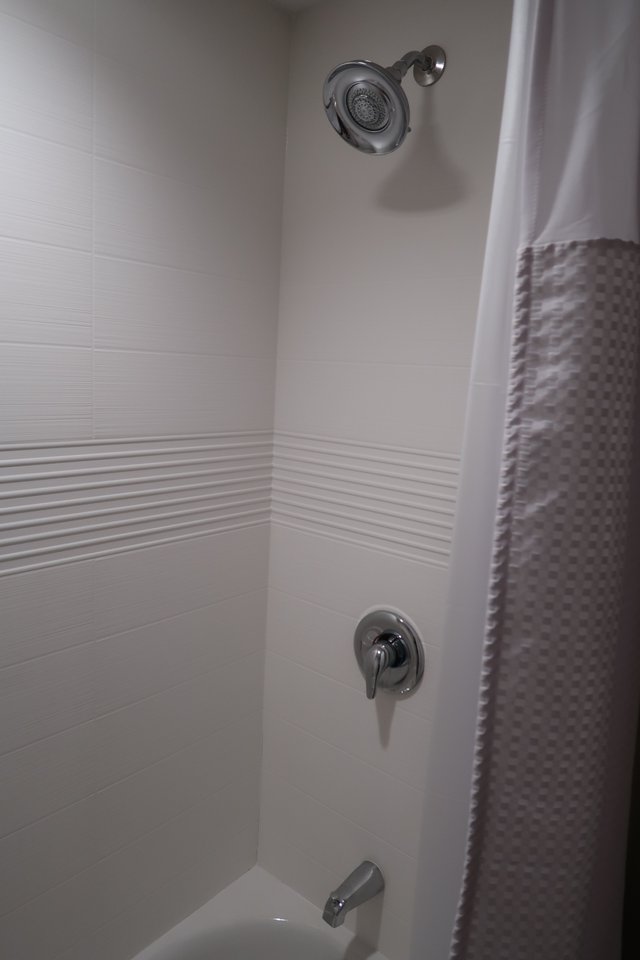 Sunset!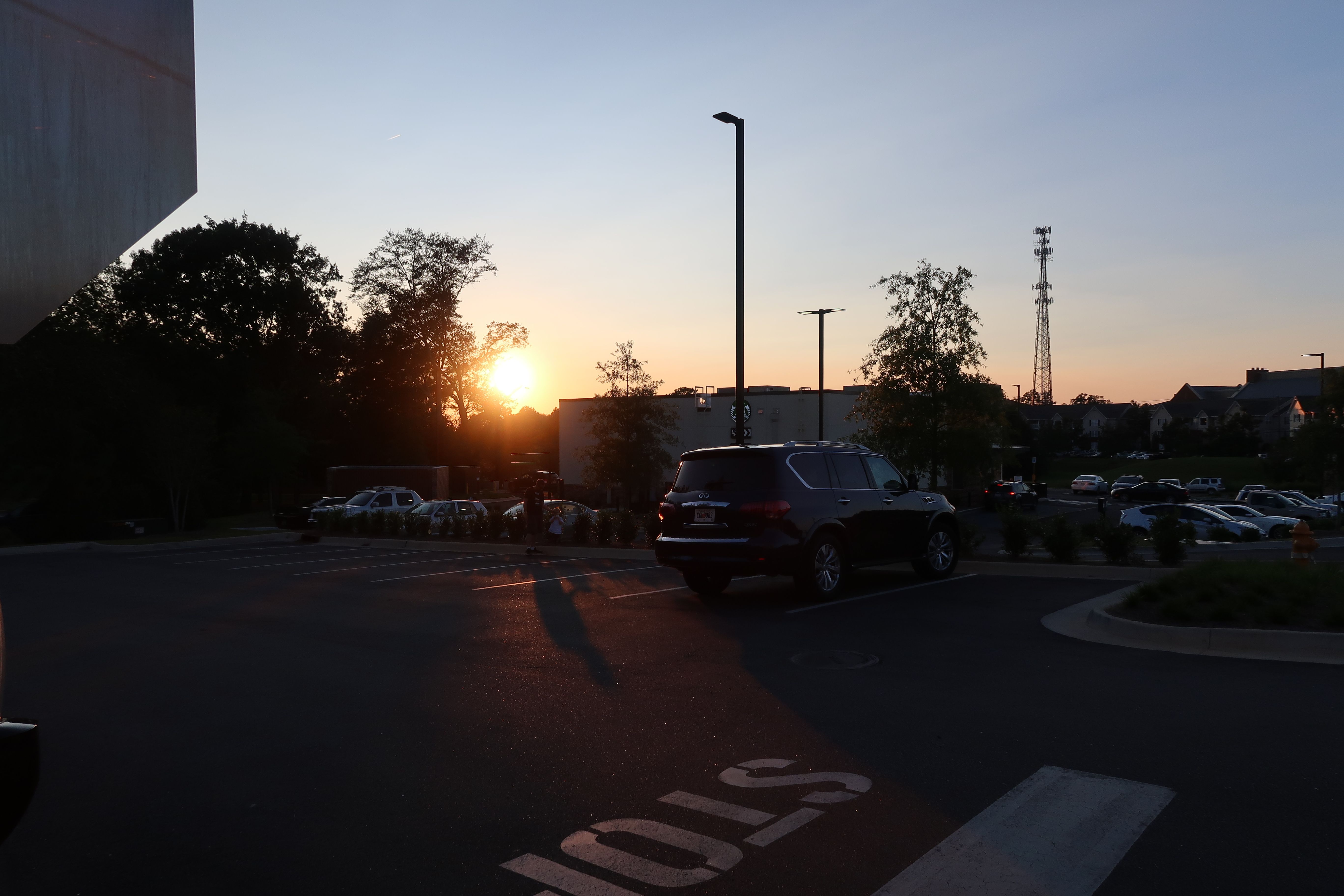 Breakfast bar pictures kindly taken by my wife @laurabanfield.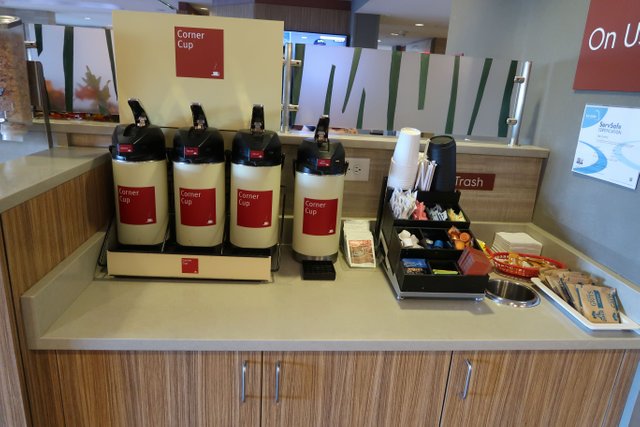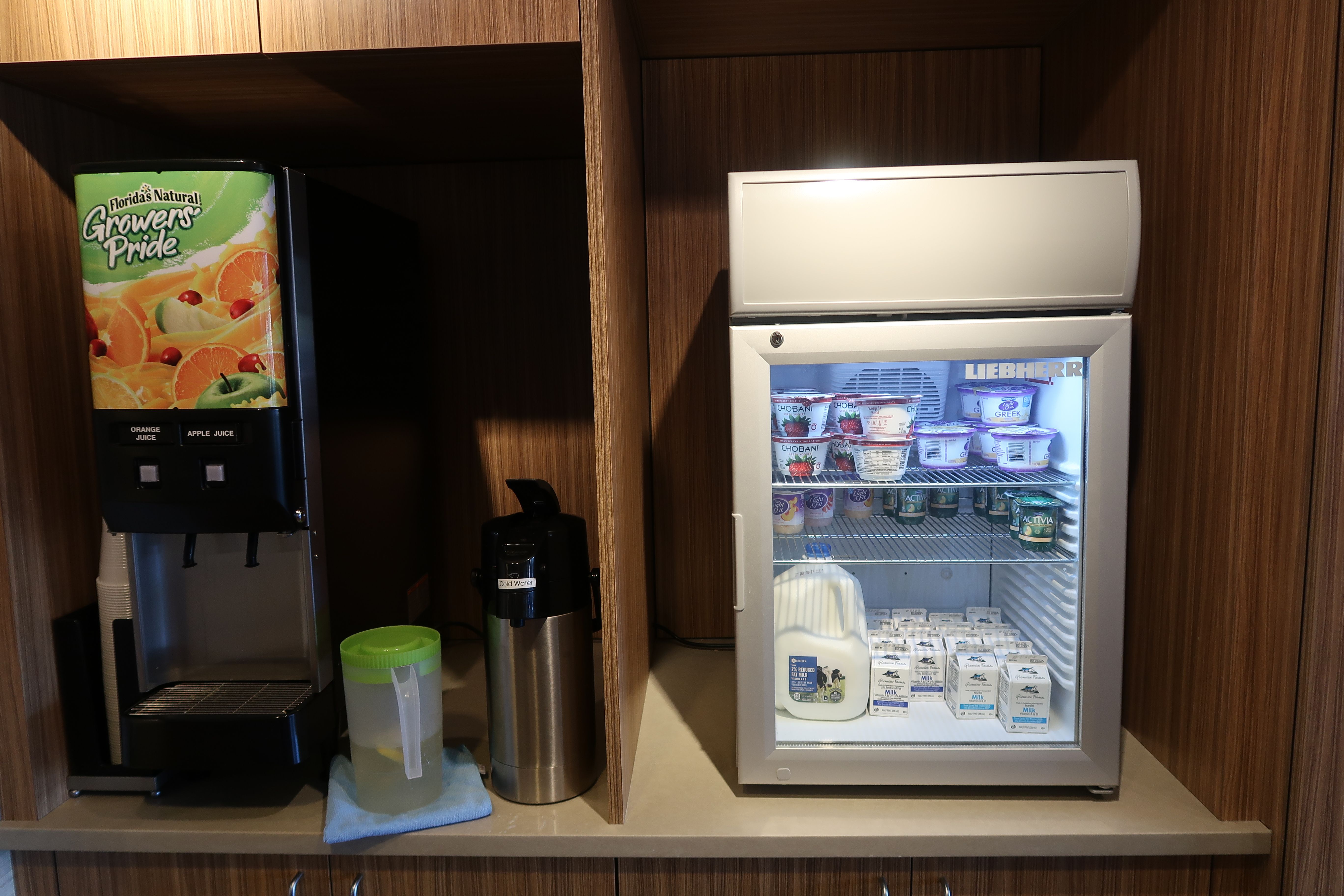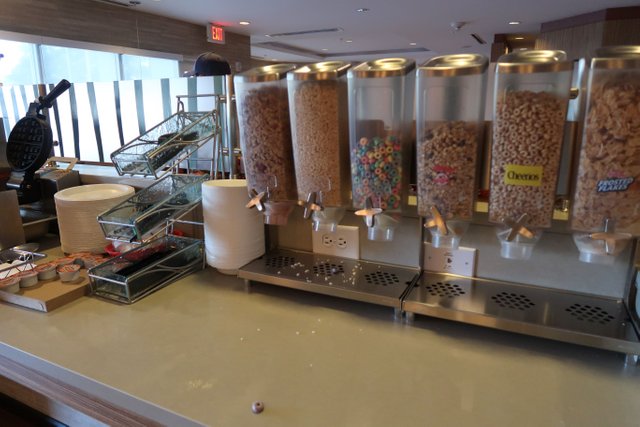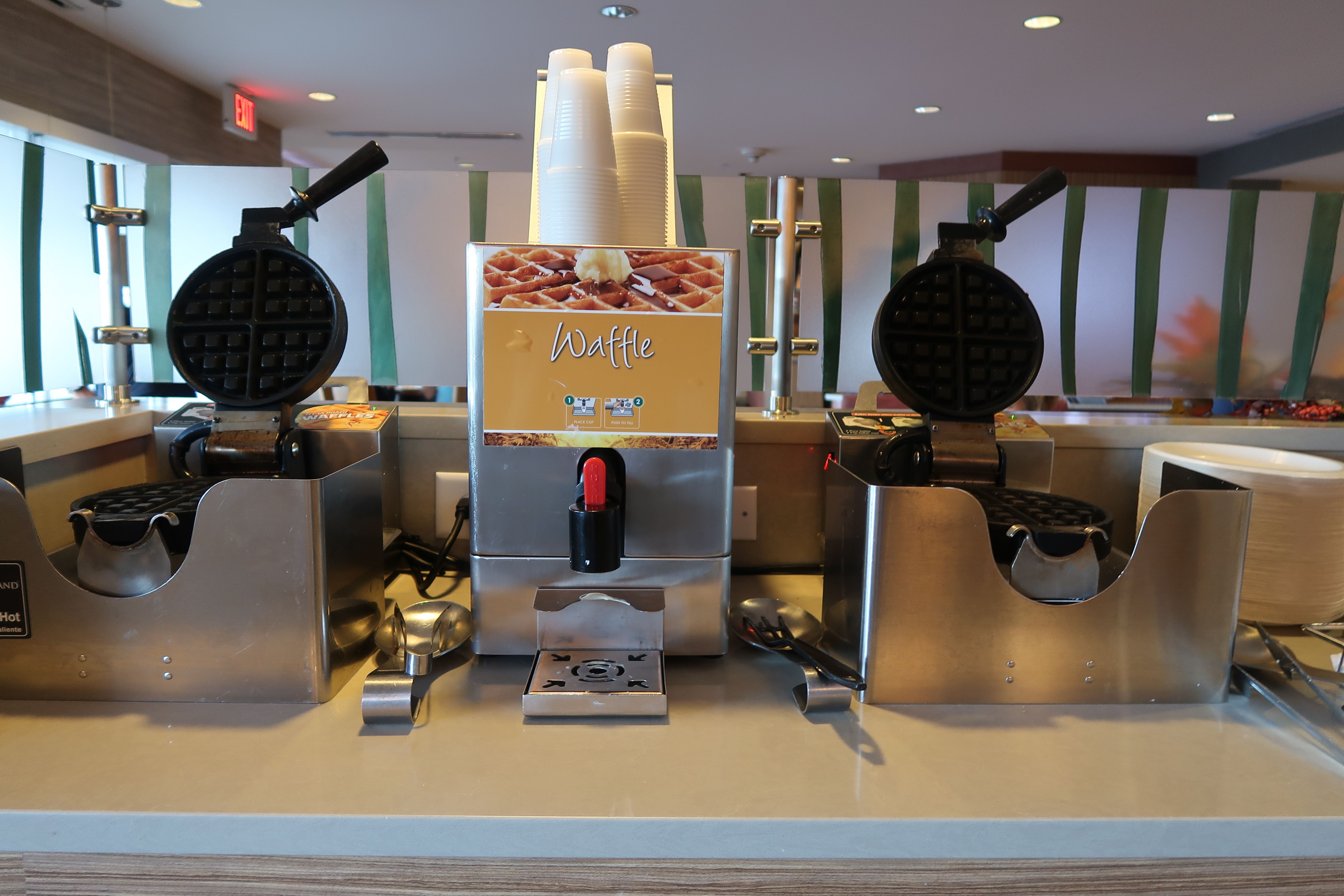 Beautiful pool that we never went in or saw anyone using!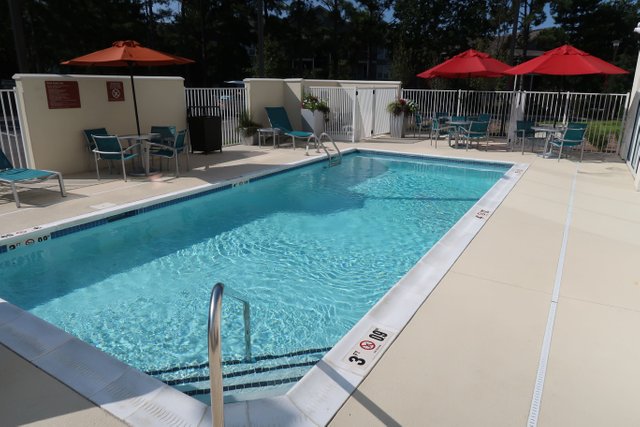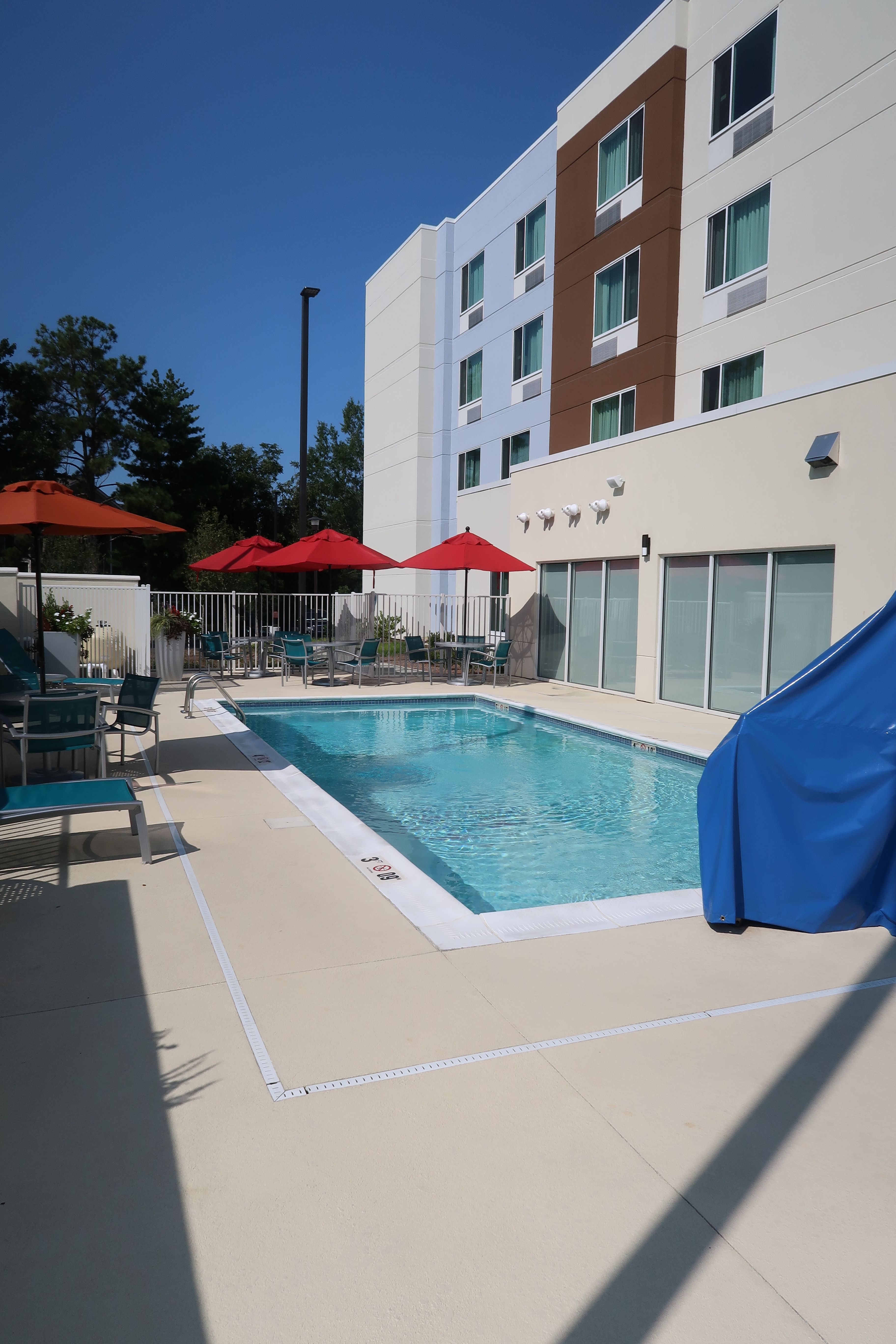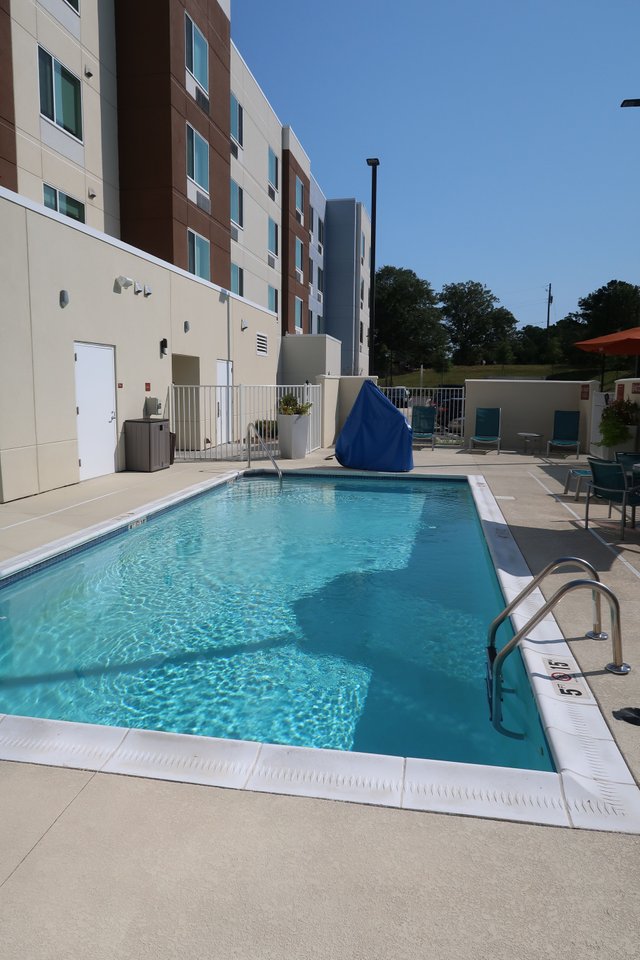 Thank you for noticing!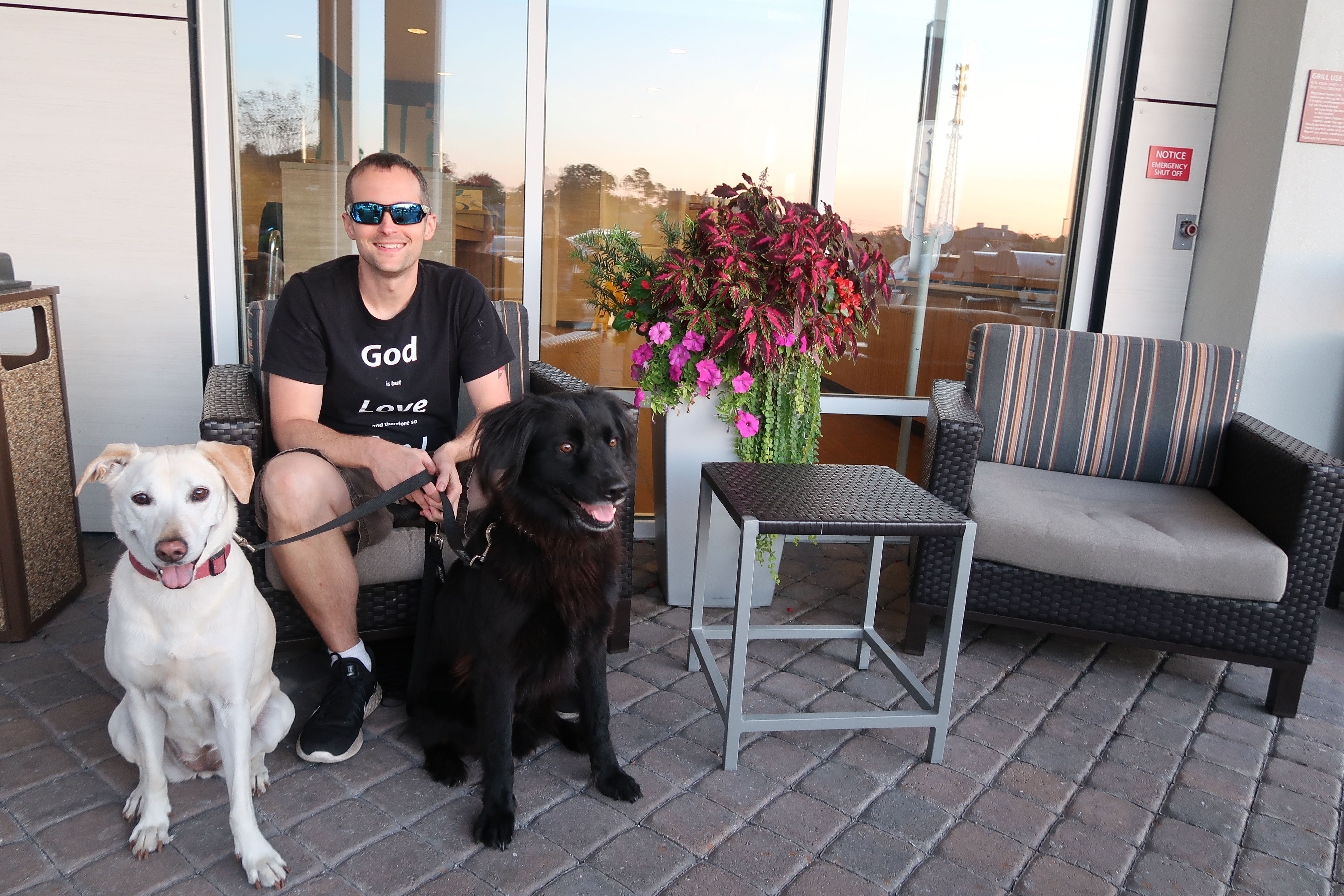 Why bother to take the extra time to do this post?
Given this hotel is new, this post will have the chance to be the top blog result anyone finds when Googling this hotel indefinitely which will bring more readers here!
I had fun doing my own travel post after seeing so many by those I follow!
With doing this as a part of my blog here which is on its way to being the top income earner for my business online, the entire stay and the miles we drove to get here is a business expense saving me at least a hundred dollars in taxes.
Thank you very much for reading this! If you would like me to do more posts like this wherever I stay, would you please leave an upvote because that will ensure you get to enjoy more adventures with me?
Love,
Jerry Banfield
Shared on
PS: Witness votes are the most important votes we make on Steem because one vote for a witness lasts indefinitely! Would you please make a vote for jerrybanfield as a witness or set jerrybanfield as a proxy to handle all witness votes at https://steemit.com/~witnesses because when we make our votes, we feel in control of our future together? Thank you to the 717 accounts voting for me as a witness, the 196M VESTS assigned from users trusting me to make all witness votes by setting me as proxy, and @followbtcnews for making these .gif images!

OR