I Can't Afford to Travel, So I Watch Documentaries
I Can't Afford to Travel, So I Watch Documentaries
By Sheila L. Ferguson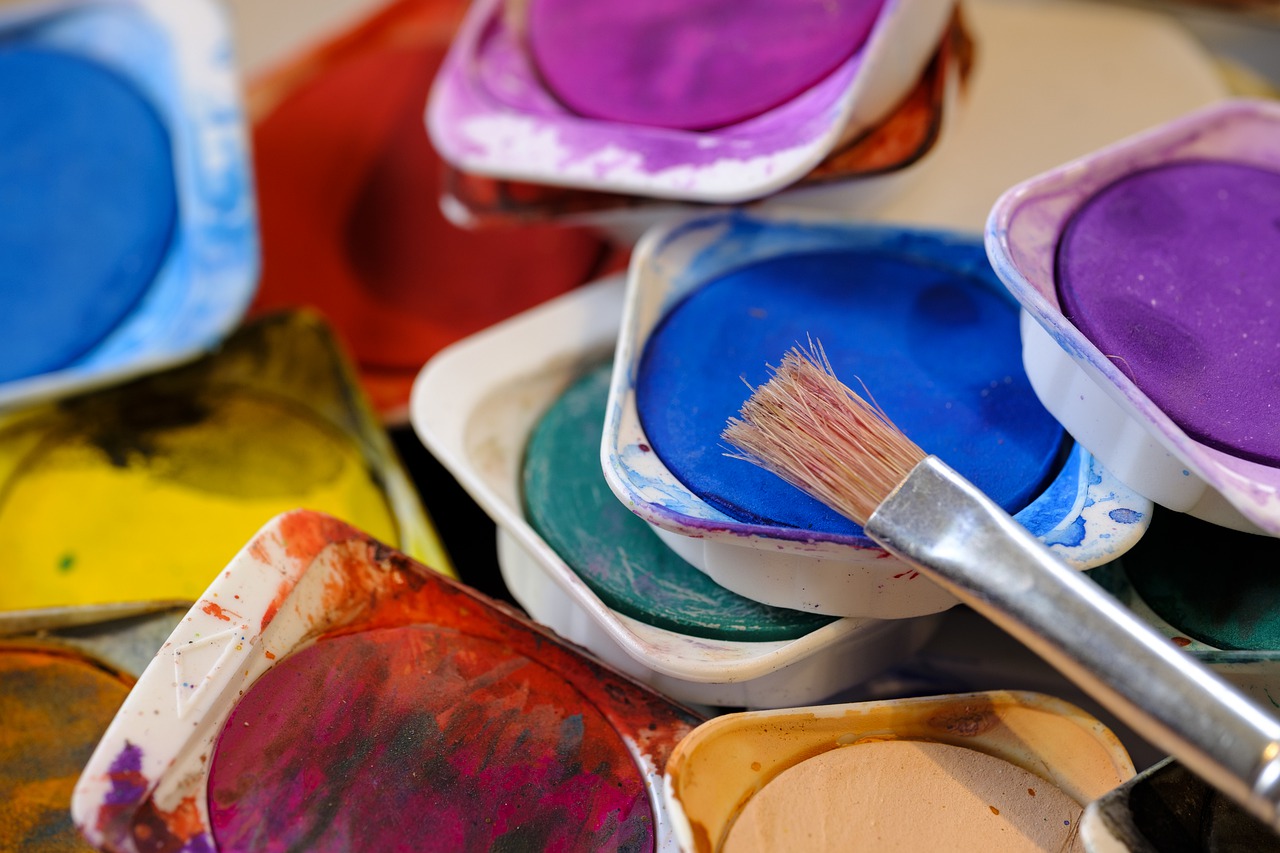 I am an artist. I own a tiny struggling business selling my artwork. I don't have any money to travel right now so instead I have been watching documentaries about our world while I work from home. Here are a few highlights I recommend on Amazon Prime Video.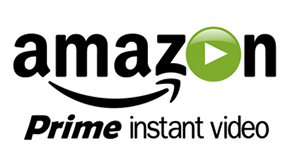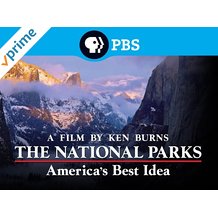 Ken Burns: The National Parks- America's Best Idea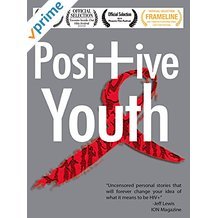 Positive Youth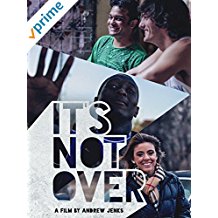 Its Not over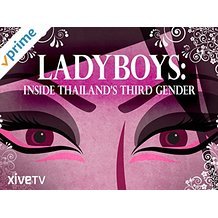 Ladyboys: Inside Thailand's Third Gender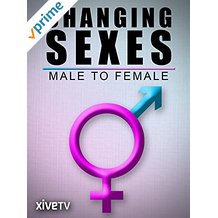 Changing Sexes: Male to Female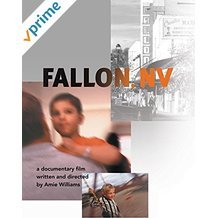 Fallon, NV: Deadly Oasis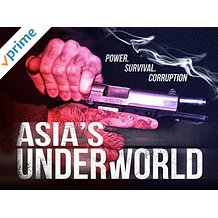 Asia's Underworld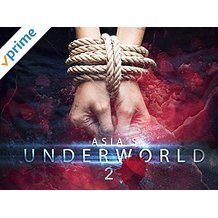 Asia's Underworld 2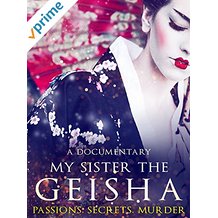 My Sister the Geisha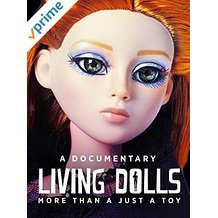 Living Dolls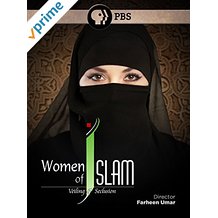 Women of Islam: Veiling & Seclusion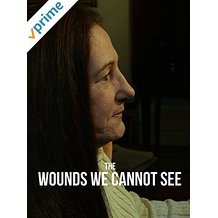 The Wounds We Cannot See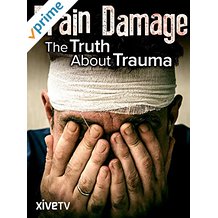 Brain Damage: The Truth About Trauma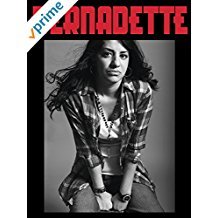 Bernadette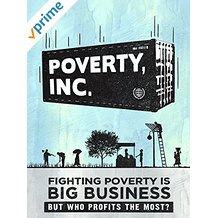 Poverty, Inc.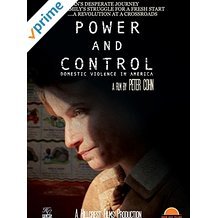 Power and Control: Domestic Violence in America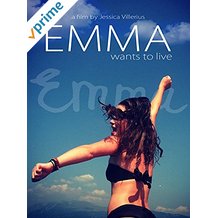 Emma Wants to Live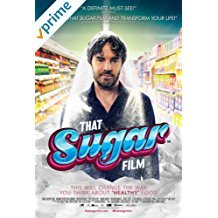 That Sugar Film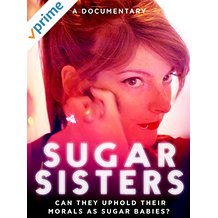 Sugar Sisters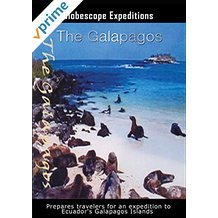 Galapagos


CLICK HERE TO JOIN THE STEEMIT BLOGGERS ON DISCORD


Animated Banner Created By @zord189


Enjoy my work? Follow me!
as seen on:
https://therelationshipblogger.com/author/sheila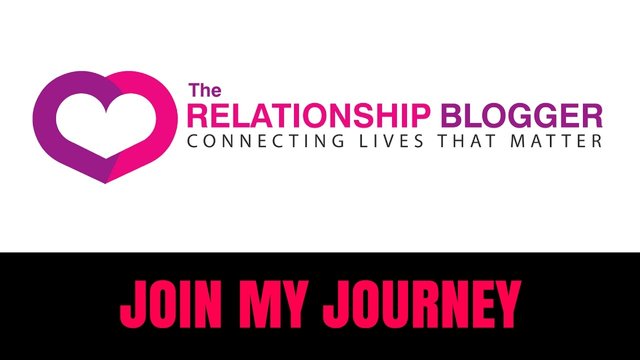 https://www.jealousyjane.com/

Recent Posts