Bitcoin lost 3.35% to $7,655.3 by 12:11 PM ET (03:11 AM GMT). The coin went on a downward trajectory after hitting $7,692.3 overnight, but still it lost steam to climb back to the $8,000 level. On May 16, it reached a 10-month high at $8,287.2.
Ethereum dropped 5.01% to $242.82, XRP slipped 6.83% to $0.37262 and Litecoin shed 3.75% to $87.364.
The total market cap amounted to $239.5 billion, down from $250 billion the day before.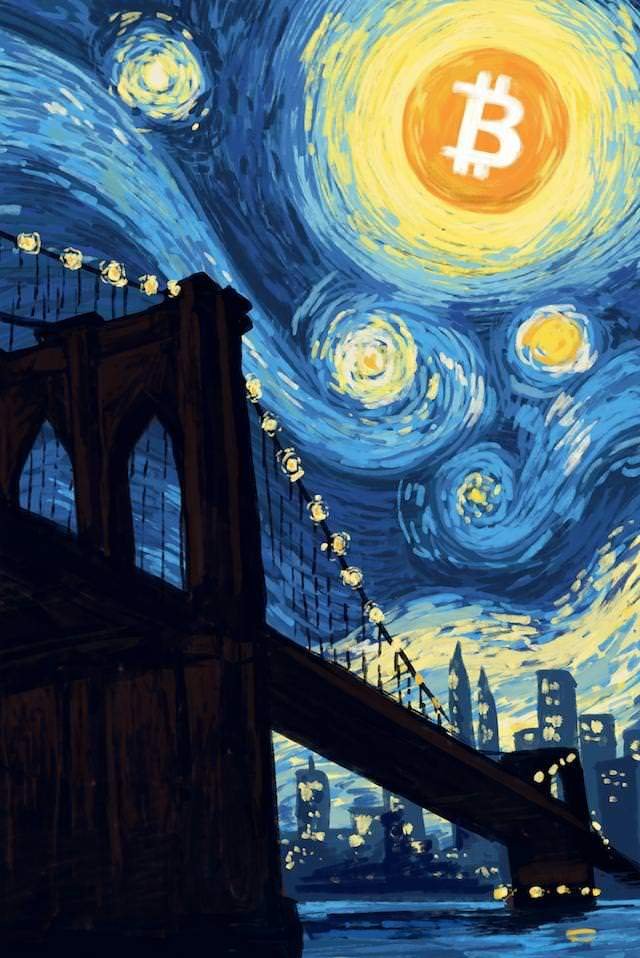 Russia may adopt the crypto draft bill in spring this year, the country's central bank expects.
Olga Skorobogatova, first deputy governor of the Russian central bank, said the bill "On Digital Financial Assets" will be adopted in the coming months as it is at a "sufficiently high degree of preparedness".
In February, Russian President Vladimir Putin placed a direct order to adopt regulations for the crypto industry and enforce them by this July.
While the Russian authorities want things to move ahead fast, they had to delay the second reading of the bill because of an order from the Financial Action Task Force on Money Laundering (FATF). The Chairman of the Russian Parliament's Committee on Financial Market revealed yesterday.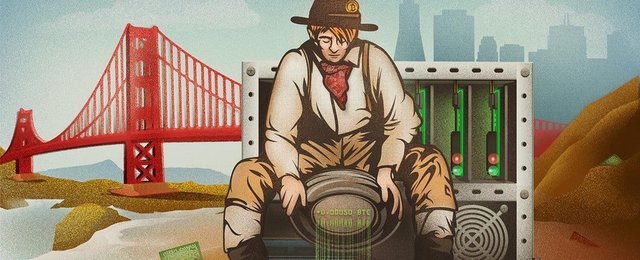 The FATF and Russia are divided on the legislation of major industry terms such as "Cryptocurrencies" and "Bitcoin". The FAFT would like so but Russia's central bank is reportedly avoiding so.
In separately news, Israeli court ruled that Bitcoin is an asset but not a currency. It means that crypto investors will be subject to capital gains tax for their profits made from selling cryptocurrency.
The Israel Tax Authority argued that currencies must have some physical manifestation under the country's laws, hence Bitcoin should not be deemed as a currency.
Article link: https://www.investing.com/news/cryptocurrency-news/crypto-drops-russia-to-adopt-regulations-soon-1876599