I'm working in Chattanooga, Tennessee. Been here since last Wednesday and am SO tired. Today was the last day of prep. School starts tomorrow whether we are ready or not.
So, knowing that the next 2 days will be Chaos on top of Chaos... I took 2 hours this afternoon to explore a bit since I probably won't be able to go out on Wednesday for a walk.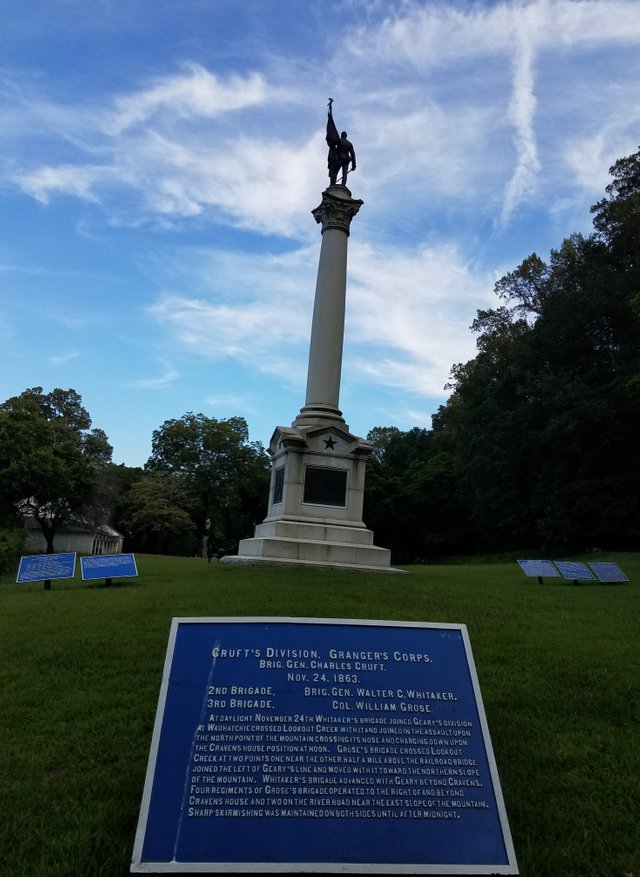 First I visited Cravens House and Battlefield. Where the Union Army kicked a bunch of Confederates off Lookout Mountain.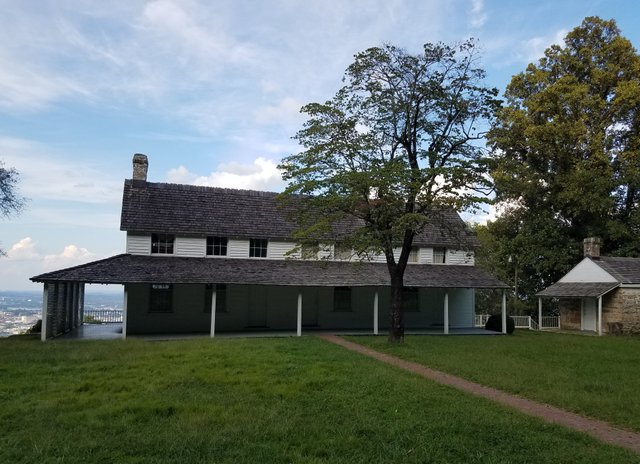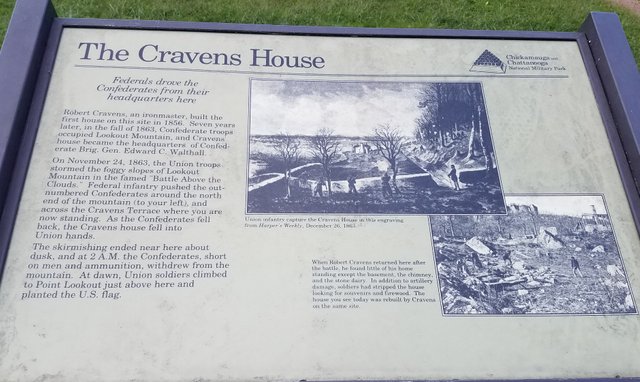 It was interesting to wander around the monuments and check out the view of Chattanooga from here.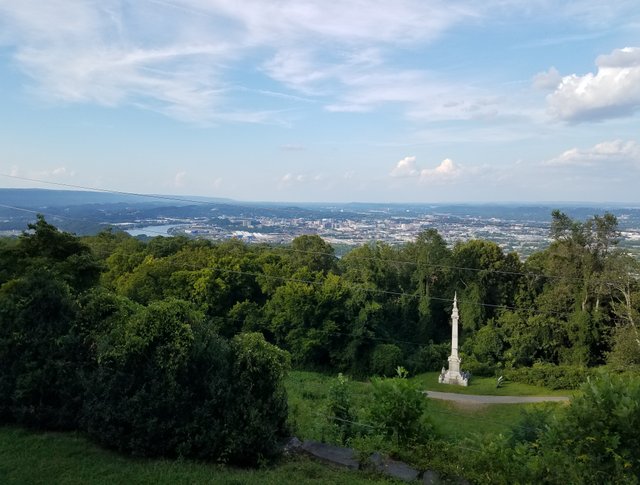 After discovering that the Point Park cost $7 plus parking to get into, I moved along and drove all over the top of the Mountain to check out the views.
At the private golf course up top I snuck up to the putting green to grab a few photos of the area. At a different overlook nearby there was a sign that said you can see 7 states!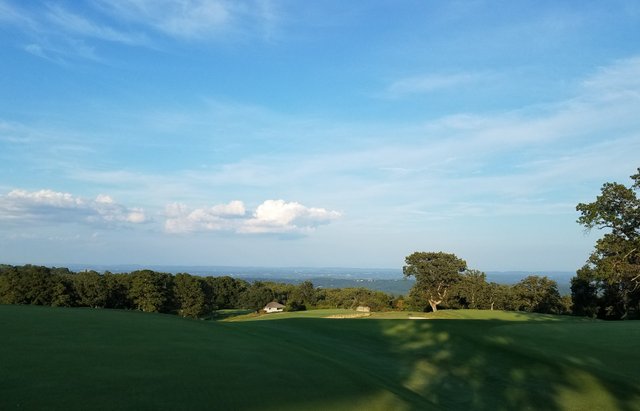 Left to right we have- Tennessee, Kentucky, Virginia, North Carolina, South Carolina, Georgia, and Alabama! Pretty cool!
Looking at Georgia and Alabama-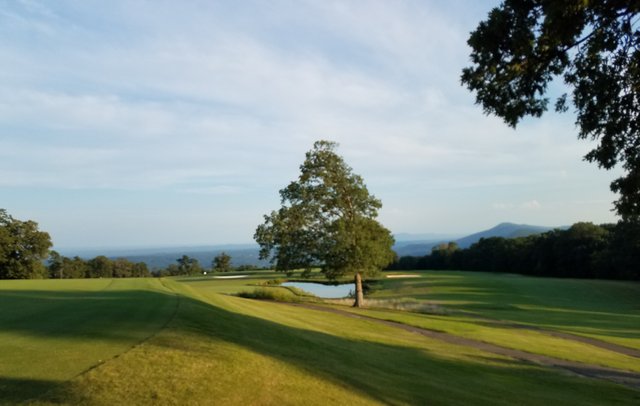 While up there I stopped at a small park to grab a geocache and there were some beautiful roses. They smelled so nice!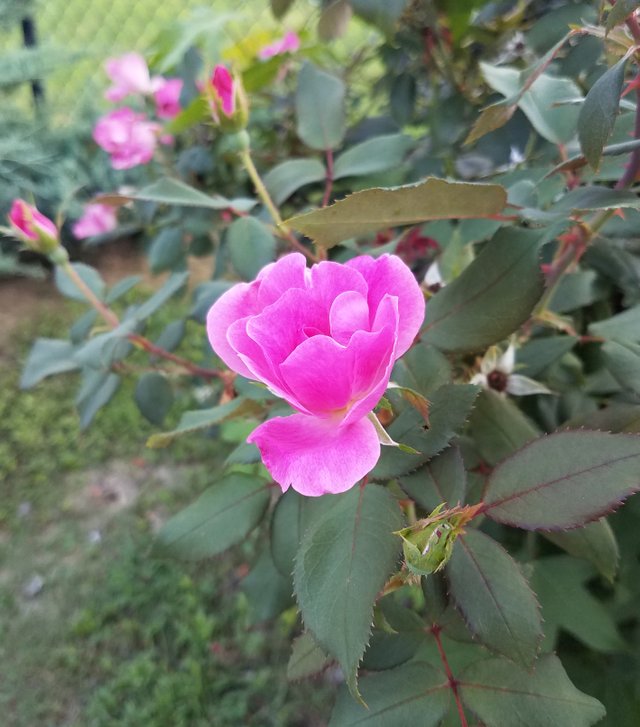 So pretty!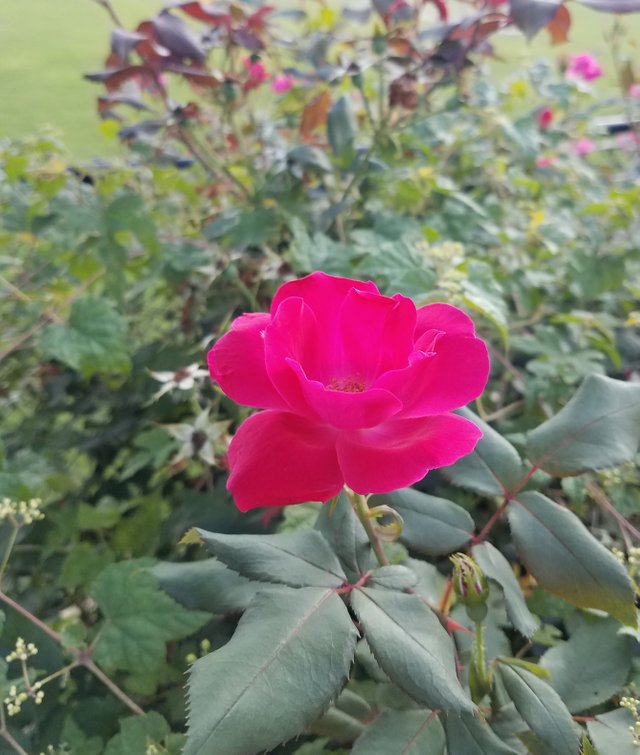 It was hot and humid, but nice to get away from work for a short time. Now I gotta get back to it... lets hope for a decent day and no major incidents tomorrow or this week as school starts up!