Must-Visit Travel Destinations #1: Tambora Volcano, Indonesia
Hey there!
This is my first series of #travel articles on Steemit, which I called: "Must-Visit Travel Destinations".
In this series I'll be going through my pictures on Instagram, choosing the coolest travel destinations and covering them one by one. I really hope these posts will inspire you to visit those places yourself, because I'm certain you'll enjoy them as much as I did :)
That being said, here goes one of the most epic volcanoes in Indonesia - Tambora!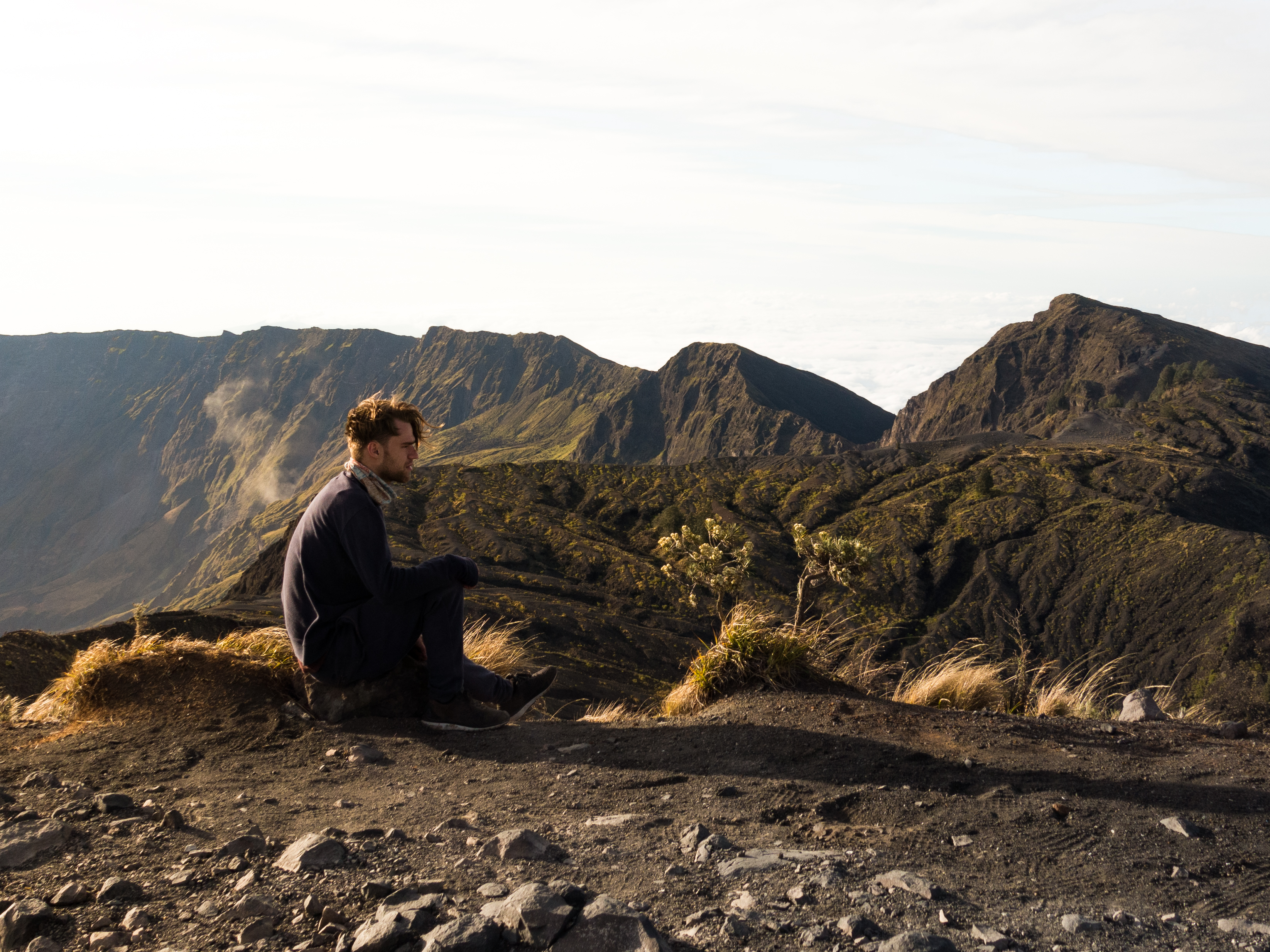 What is Tambora?
Gunung Tambora (translation - Tambora Mountain) is situated in the Northern part of "West Nusa Tenggara" island in Indonesia (which is more commonly known as "Sumbawa"). The island is quite underdeveloped, which makes it really attractive for adventure travelers as there are hardly any tourists in the whole island!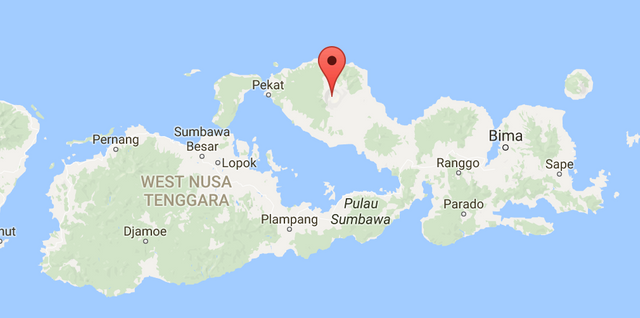 How to get there?
It will take you two days and one night to climb to the top of Tambora (from the foot of the mountain) and you definitely need to hire a guide, because there are very few people climbing the mountain and it's quite difficult to figure out which way to go to reach the top.
However, finding a guide will be very easy, since the local people are extremely friendly (as most Indonesians are) and the prices are really cheap, because, once again, there are hardly any tourists doing this.
Quick Tip!
When you're climbing Tambora, don't be lazy and get up at 4 a.m. to push for the summit. It's going to be cold, extremely dark and you'll feel incredibly tired... however, the view from the top will more than make up for all of that!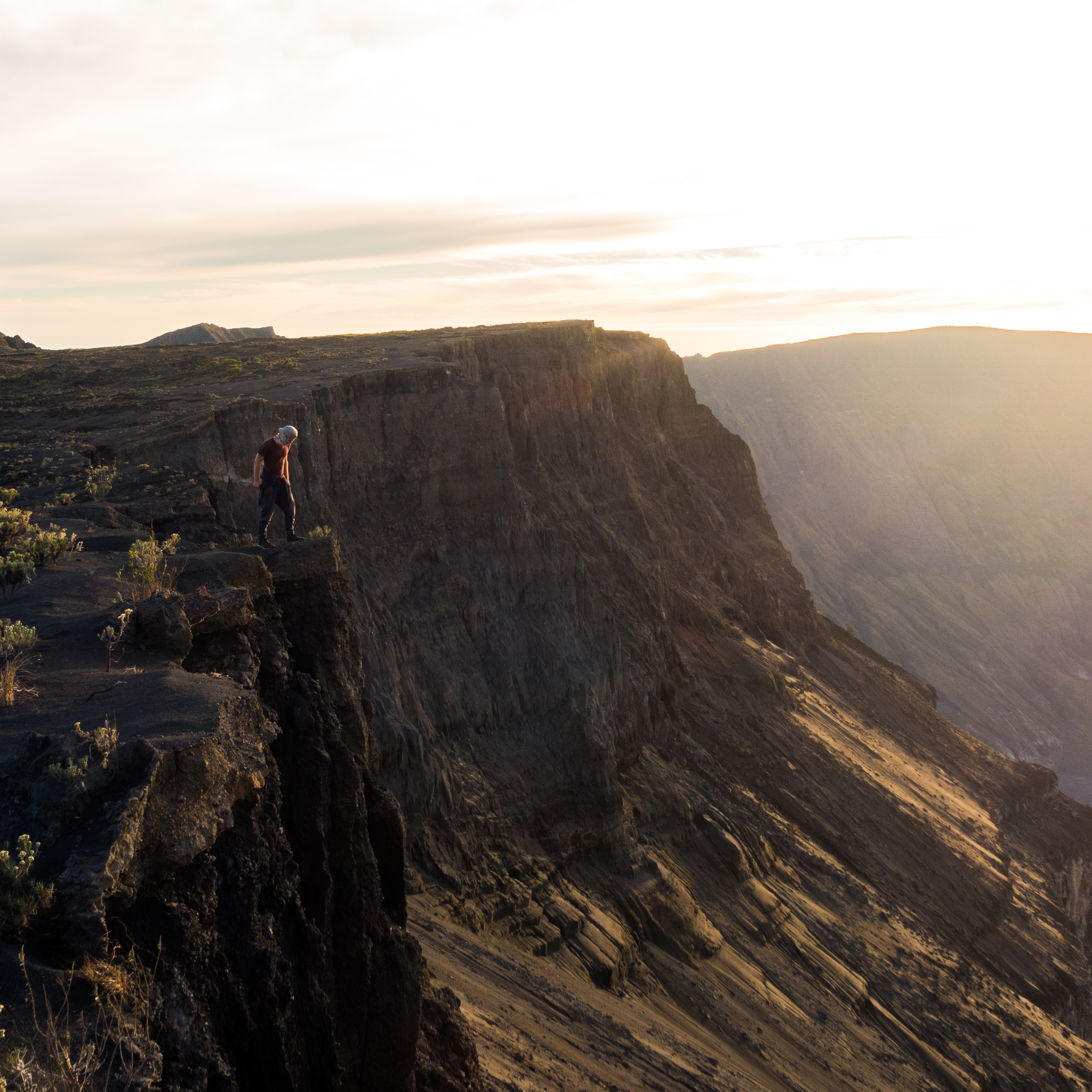 Would you like to visit Tambora?.. Let me know in the comments down below!
Life's short. Why waste a second?