A cab with a transparent floor on the Ferris wheel.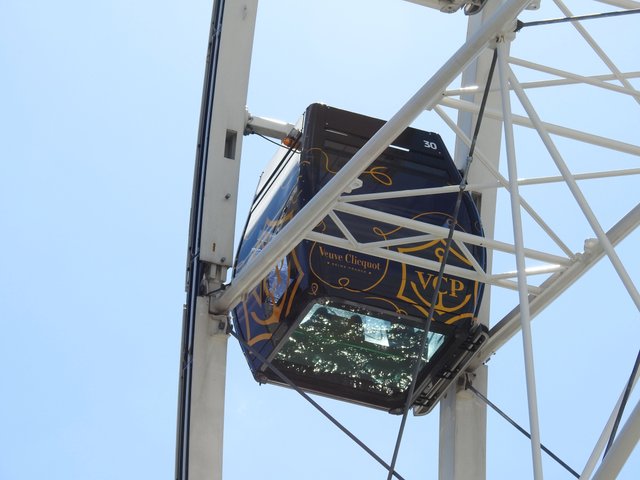 The boldest will pay 120 € (4 laps + elite champagne as a gift)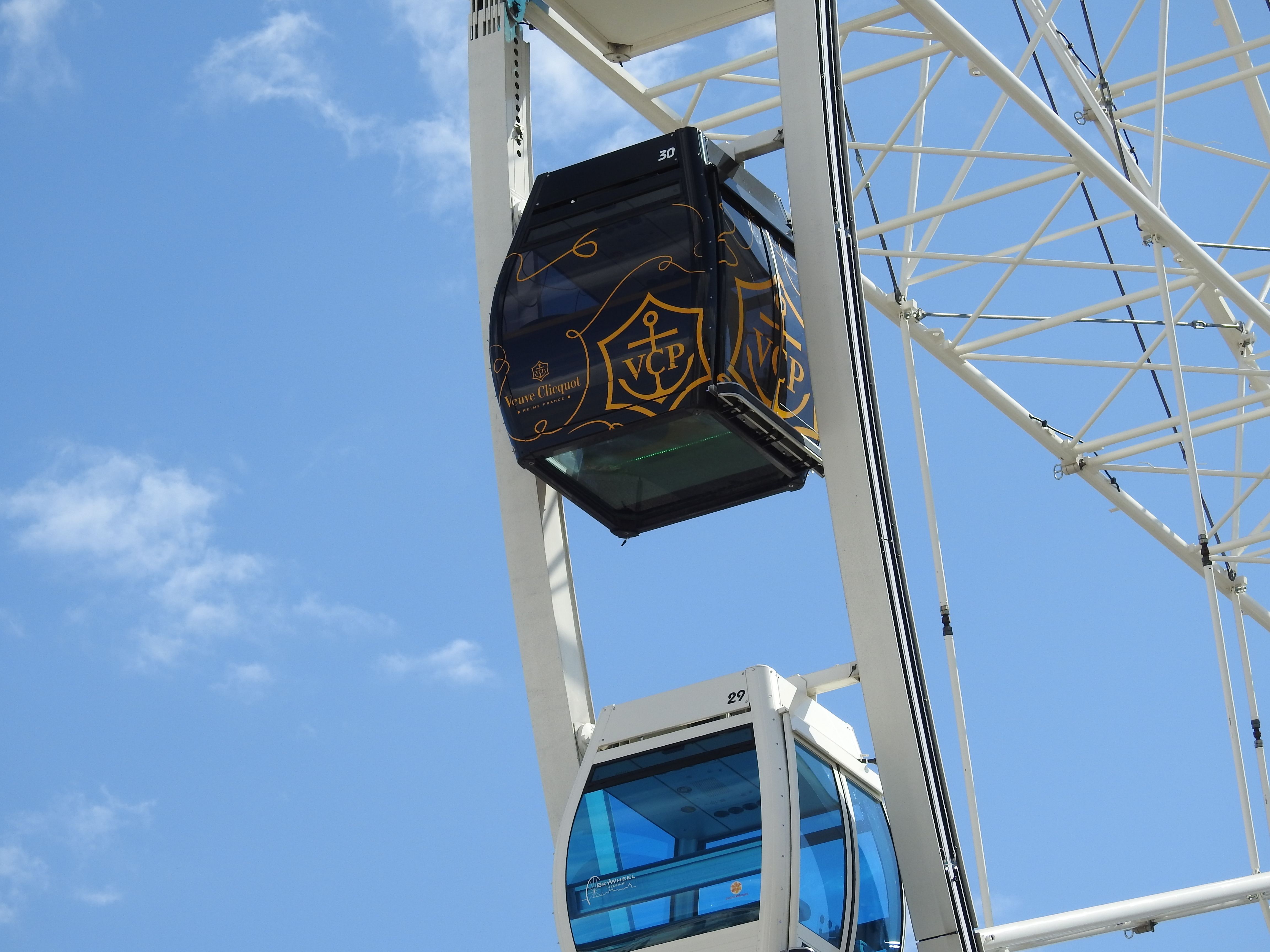 For those of you interested: Camera is Nikon Coolpix p900 (83x Optical Zoom lens).
As always, these are my original photos, and I maintain the copyright.
Don't forget to follow if you like my blog, I will keep posting interesting pictures!