Hello friend, during a school study tour until finally the study tour was finished and home, many new experiences were told by my child.
From the initial journey to one of the neighboring provinces by bus, which takes 10 hours to travel. Also tells about the experience of visiting tourist attractions and rides.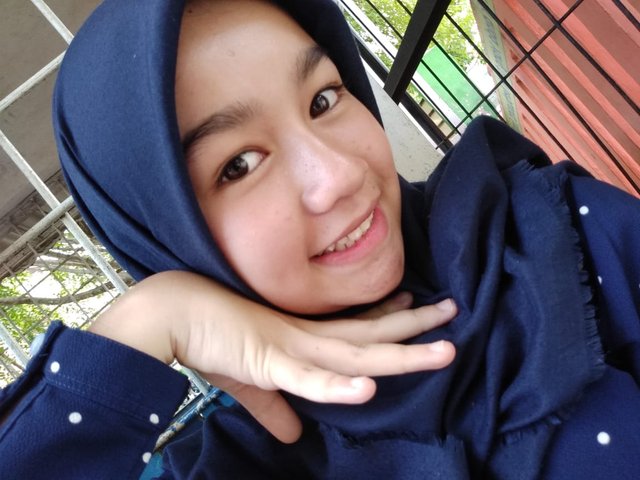 My child's experience that cannot be forgotten when he visits one of the rides is also a place to play entertainment for children. There, my son rides a game that is from a height and suddenly at high speed drops down to the bottom. And that made my child, like his heart feel dislodged. :). Here are some pictures of my child that were captured during his school tour. Hopefully you like it.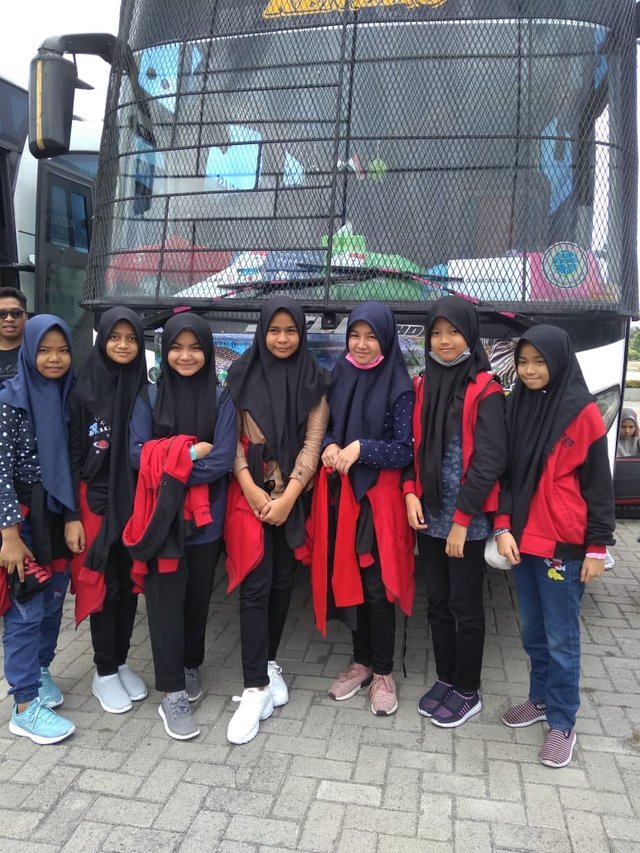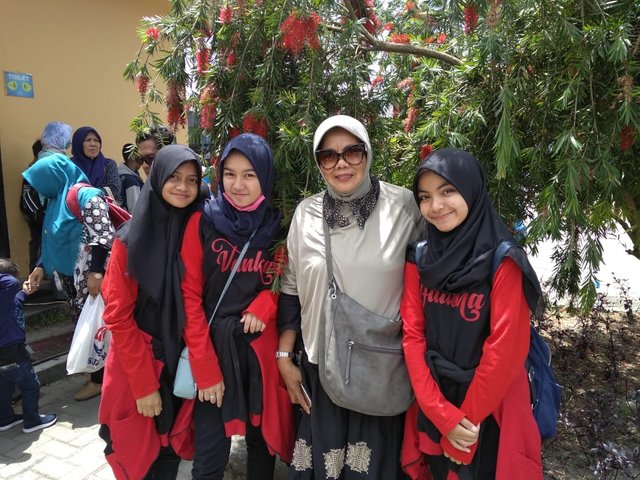 With the Principal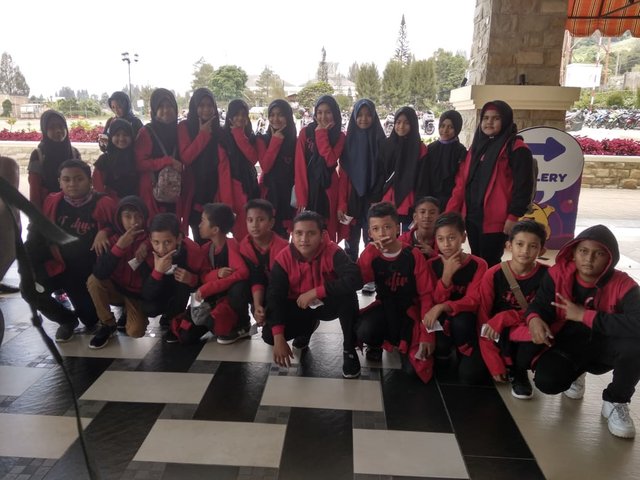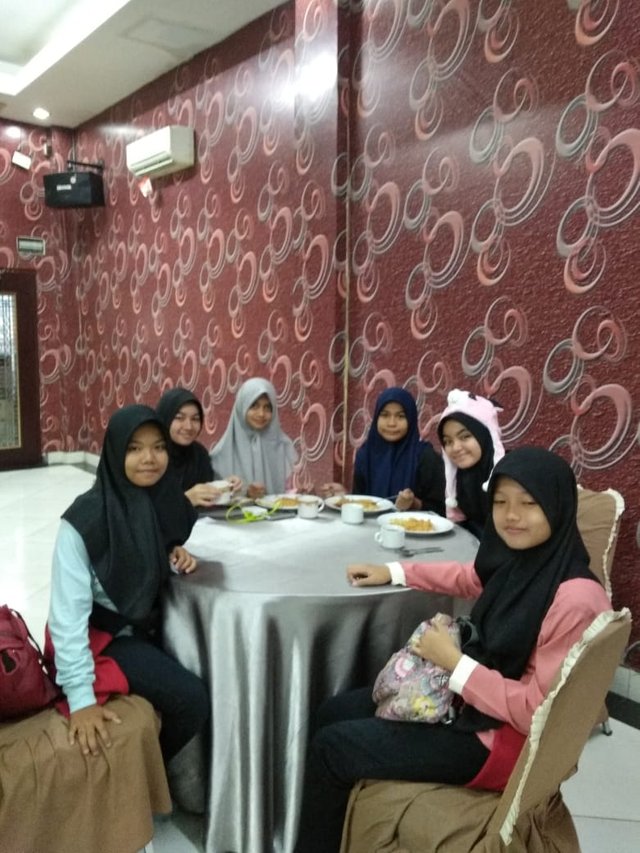 With best friend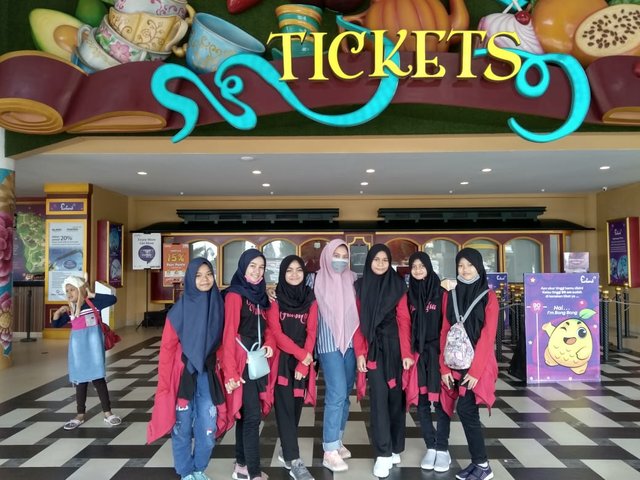 Greetings Friendship from me to all friends on the steemit platform
Thanks for visiting my blog