Wat Pho is another really interesting temple complex in Bangkok it covers a big area and houses a huge reclining Buddha which is something really interesting to see ! The details on all the floors, walls and ceilings are just incredible its truly a masterpiece.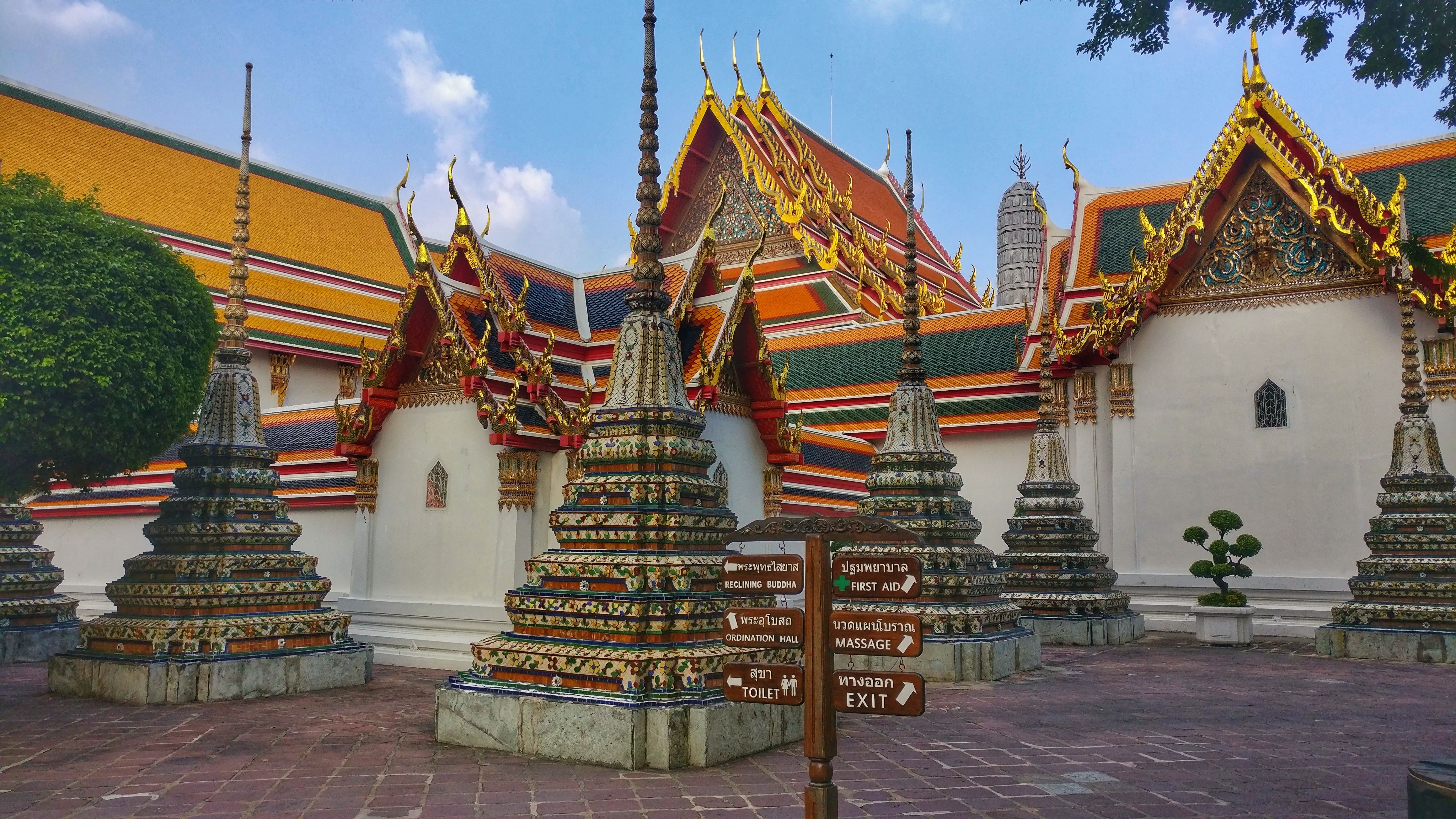 This temple is open daily from 8:00 am until 17:00 pm and will cost you an entrance fee of 100 Baht. Wat Pho has many different areas to it such as the room housing the reclining Buddha, the four chapels, statues and the long lines of golden statues all sitting in the lotus position. There are a total of 91 stupas in the complex all decorated individually by hand in colorful tiles. I'll post a picture of some of the stupas down below but they are the pointy shaped towers. This complex is huge probably one of the biggest in Thailand so would definitely be worth getting a guide if you wanted to understand the history of the temple and what everything means. I believe you can get a guide from the entrance of the temple for around 300 Baht who will be able to answer all of your questions if that's the method you want to take. We didn't get a guide however we just enjoyed walking around the huge complex for probably over three hours taking pictures of everything as we were just amazed to how detailed this place was. Especially if its the first Buddhist temple you've ever seen you'll definitely be in for a treat !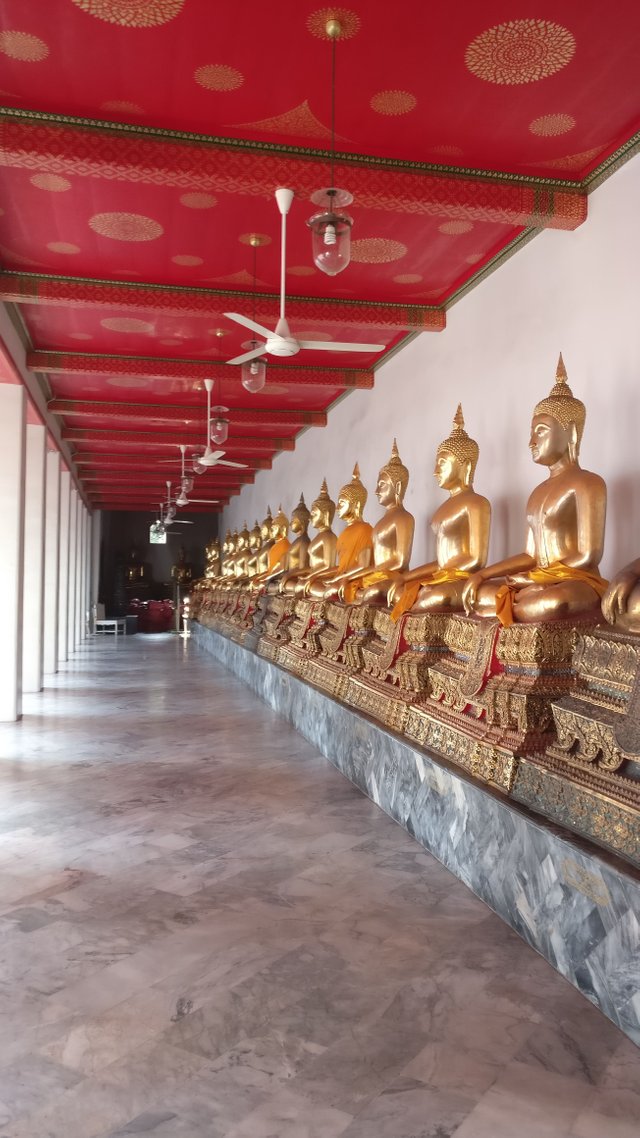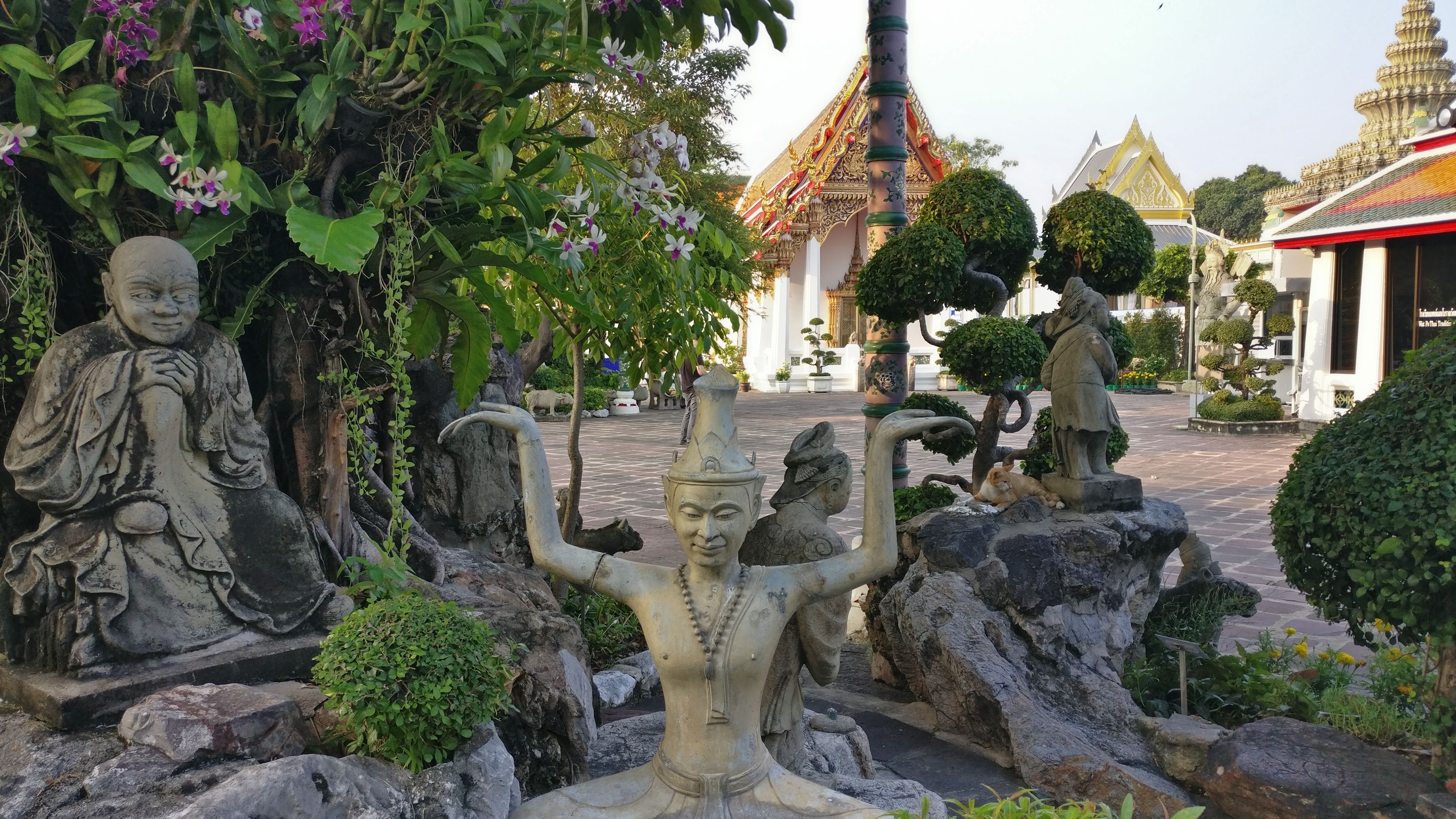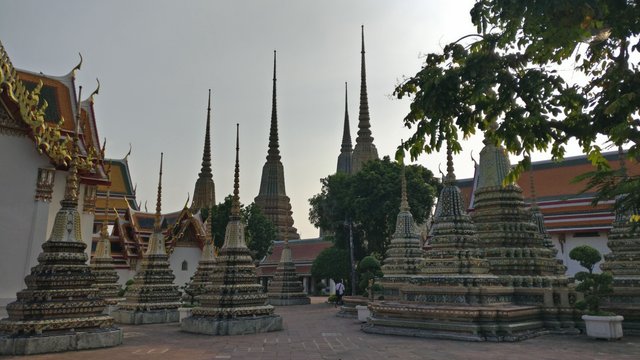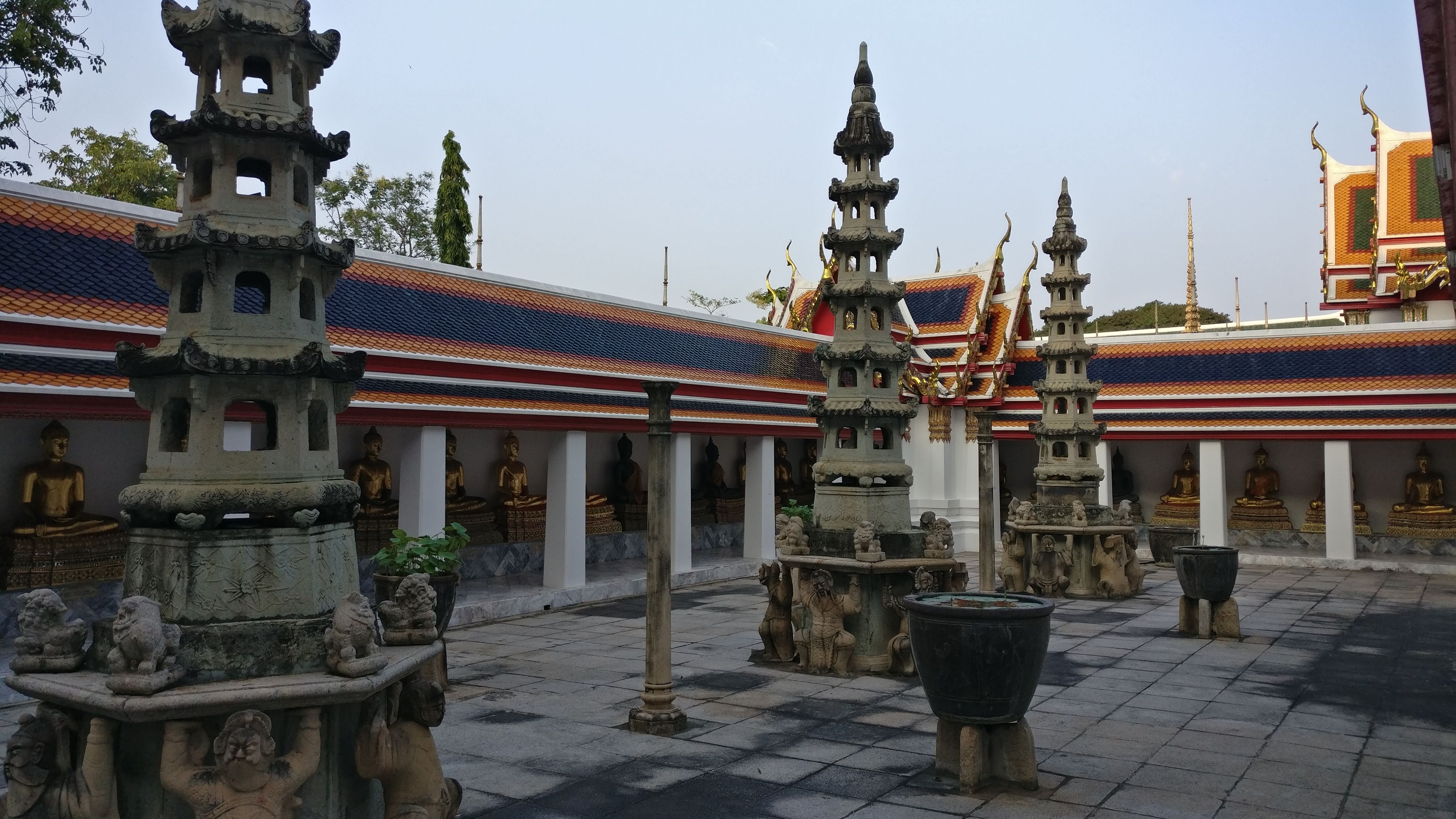 The reclining Buddha is definitely the best part of Wat Pho though ! The Buddha is ginormous lying on its side covering a length of 46 meters with a height of 15 meters his feet alone are 5 feet in length ! What size shoe do you think he needs ?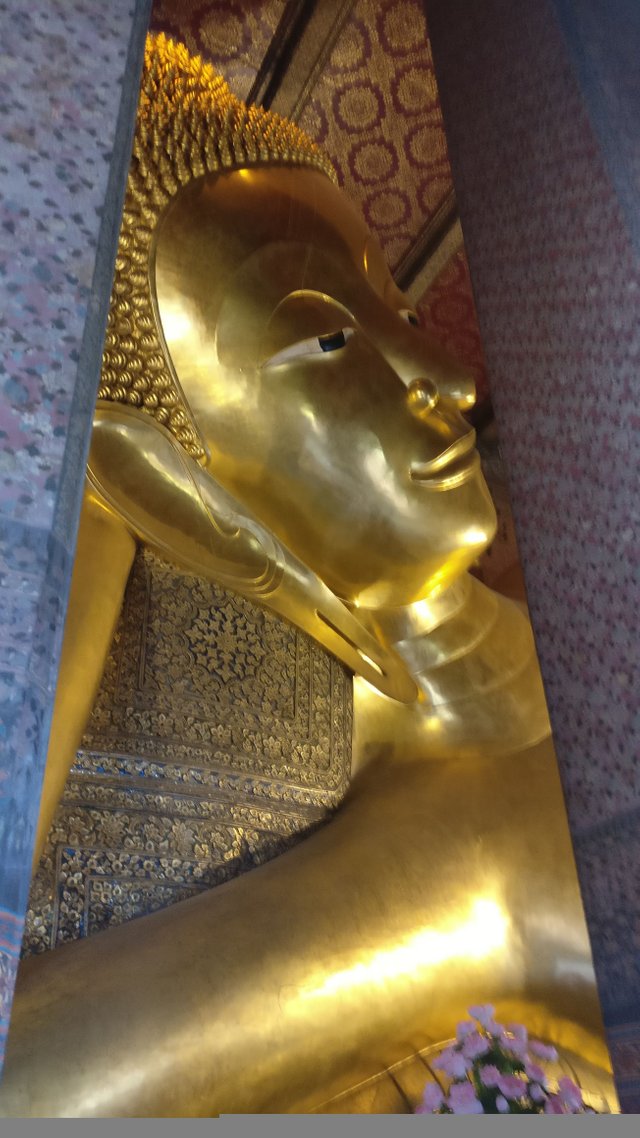 After you've finished exploring this temple I'd recommend you cross over the river and visit my favorite temple of them all called Wat Arun ! I've also been working on a guide for that temple which you can check out by clicking here (When its uploaded anyway).
Thanks for reading,
Ben
If you enjoyed this post then please remember to follow me
Popular posts:
Koh Phi Phi (Island Tour Highlights)
Merry Christmas from Vietnam


If you enjoyed this post then please remember to follow me
Travel Guides:
Koh Rong Secret Beach Guide
Koh Rong Secret Beach Video
Kampot Travel Guide
Pai Travel Guide
Koh Phi Phi View Point Guide
Popular posts:
Koh Phi Phi (Island Tour Highlights)
Merry Christmas from Vietnam
You can also find me on:
Instagram + Twitter + DTube + YouTube