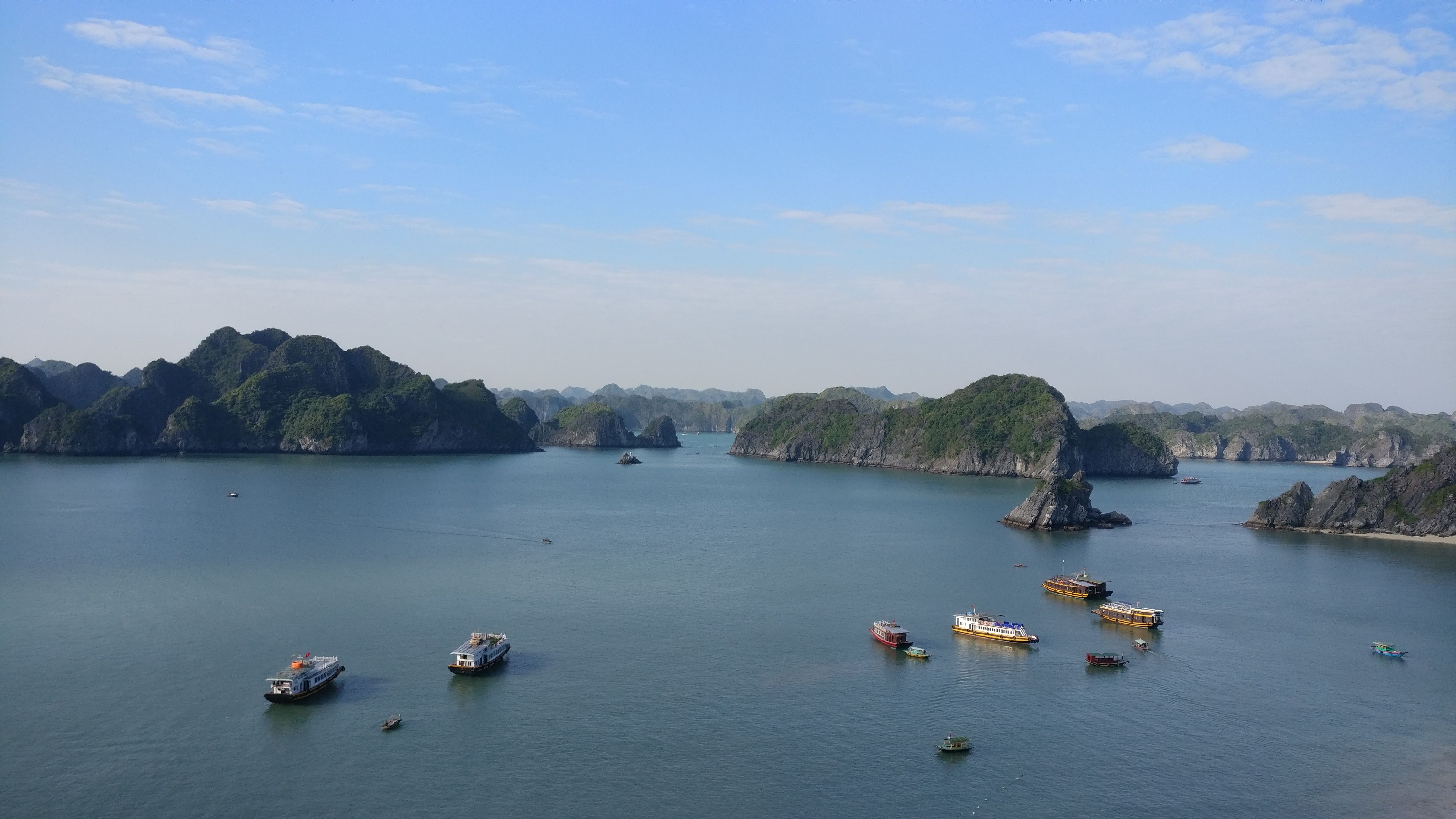 Today we woke up bright and early on Cat Ba island ready to go on a tour to Halong Bay ! I was super excited to experience this place as I'd seen and heard so many amazing things 😍
To start the day off we got picked up from our hotel at 8am and were driven to the dock where we got on the boat we'd be staying on for the day.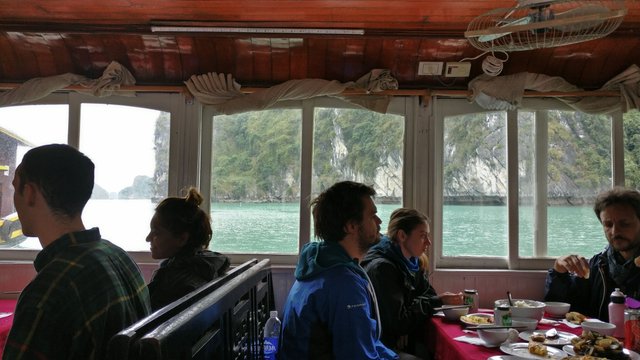 Once we had all taken our seats the boat started to drive out into the ocean and the beauty of the landscape definitely started to show itself !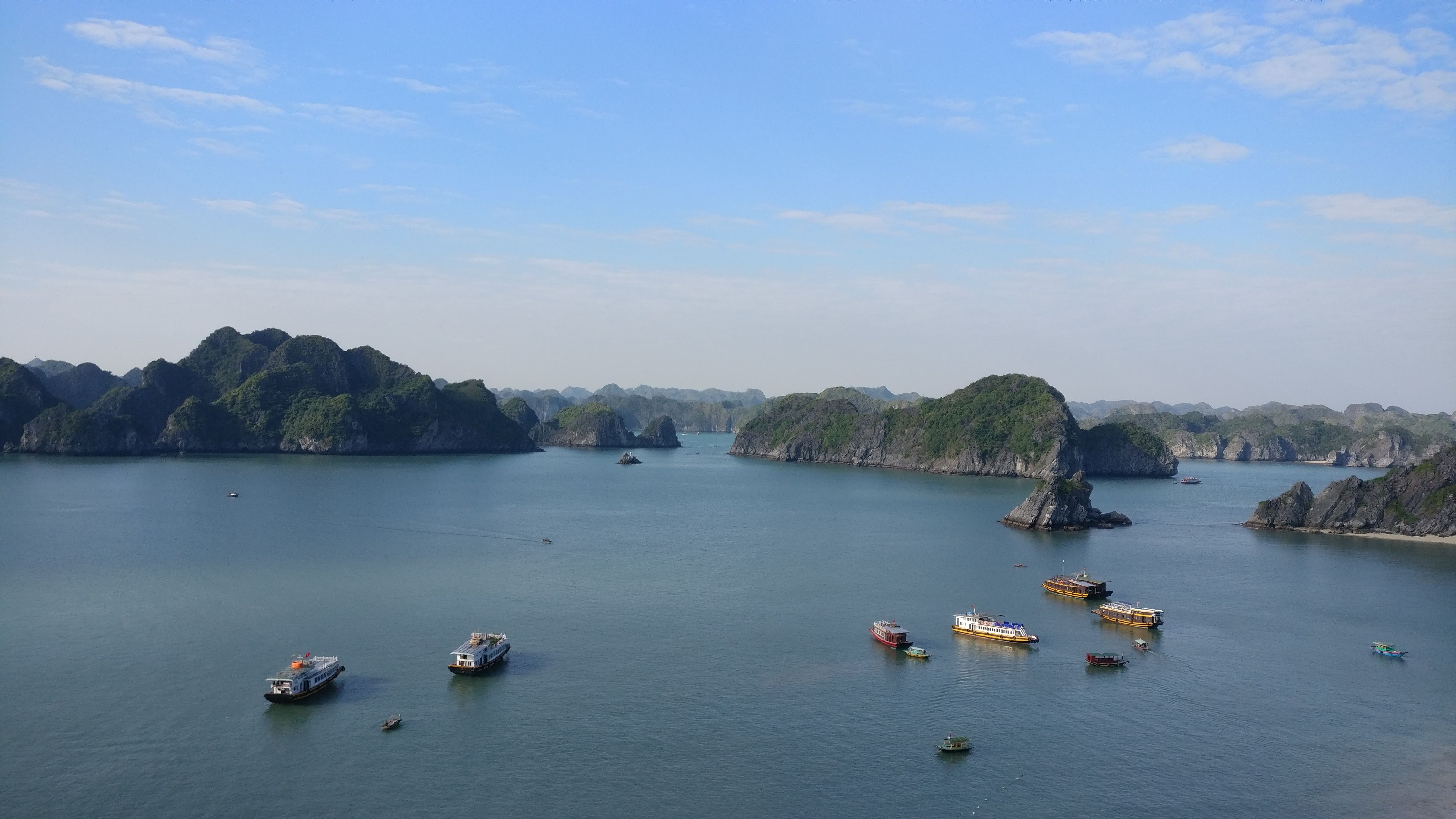 Are first stop on the tour was a spot of kayaking in and out of a number of interconnected caves which was a fantastic way to explore the environment and the limestone cliffs.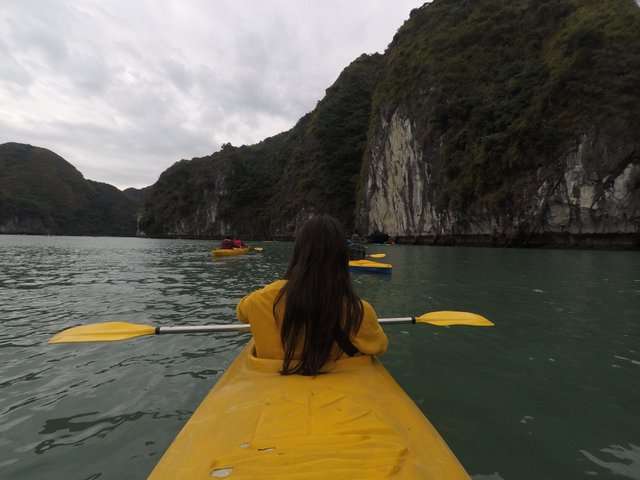 After a few hours of swimming in the blue waters, jumping off the boat and snorkeling we made our way over the monkey island which had a brilliant hike up to a view point in offer as well as the obvious monkey's 🙈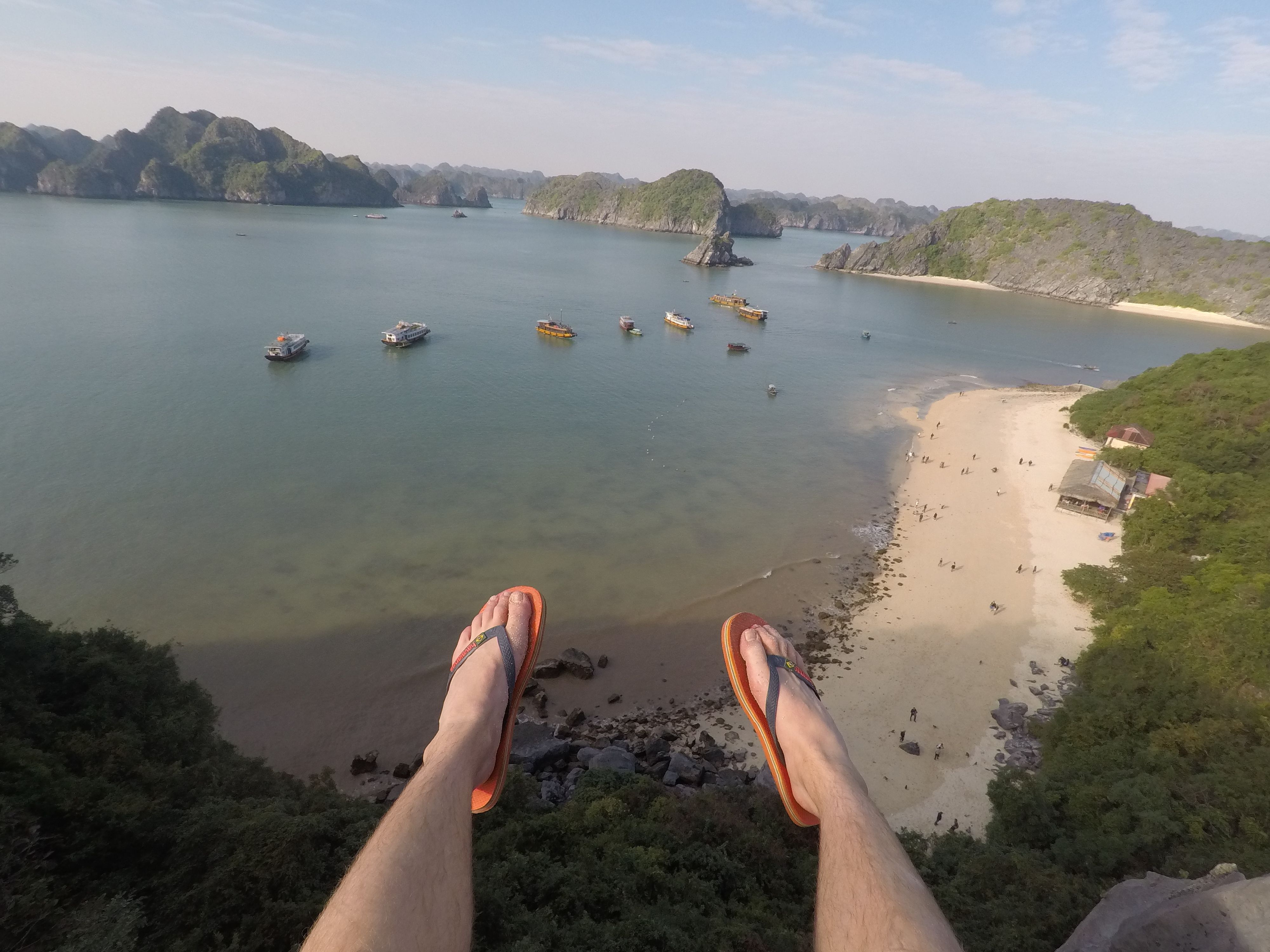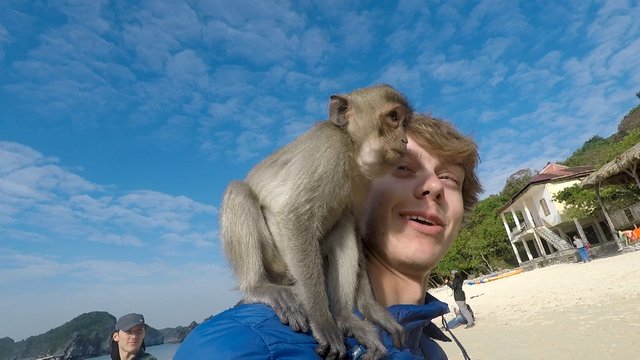 The last stop on the tour was the floating fishing village which was really awakening to see how some people live. On the village we were taken to alone was home to up to 2000 people at a time !!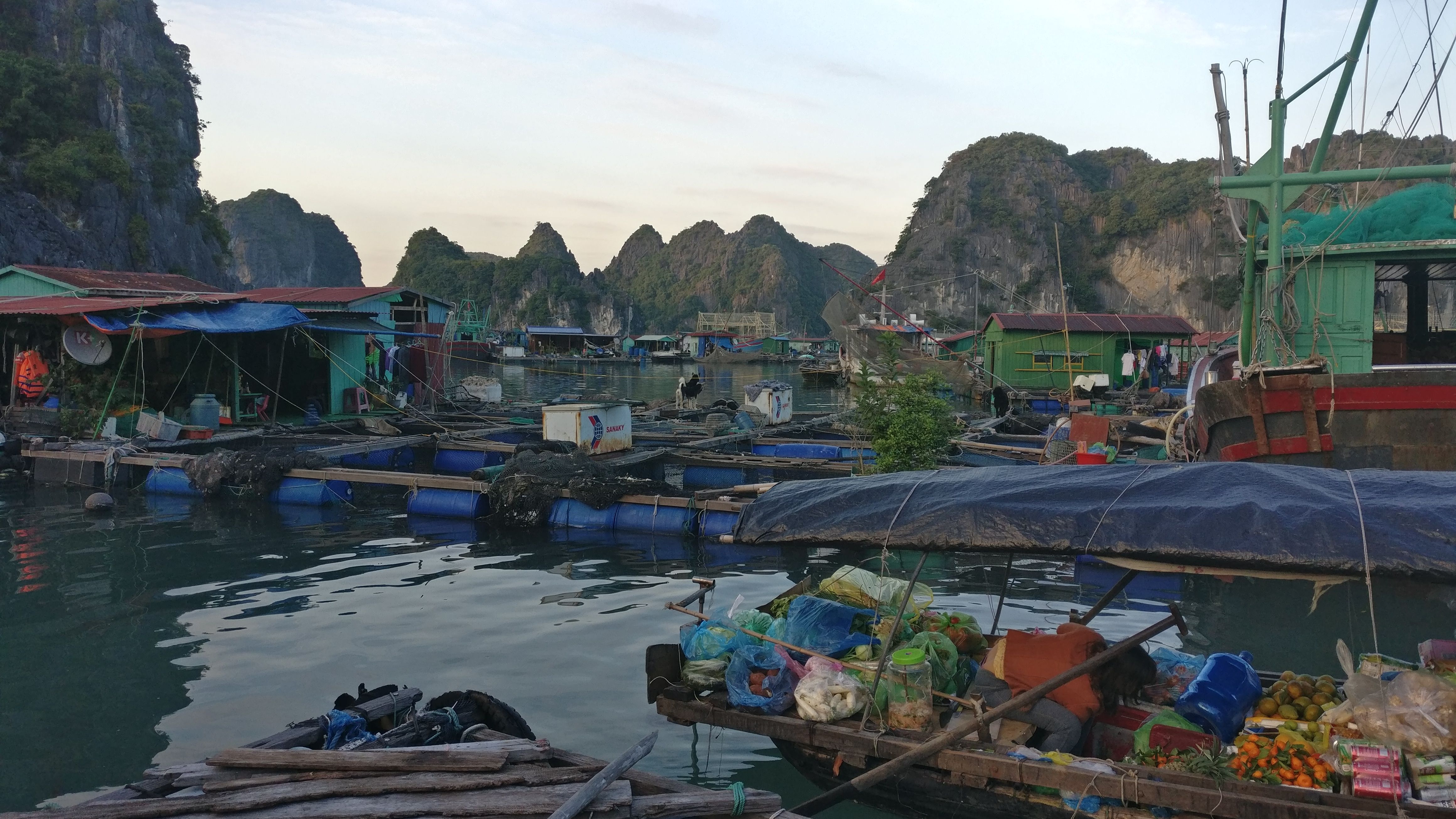 To finish the day off perfectly we got back to our hotel just in time for the sunset and it was a good one !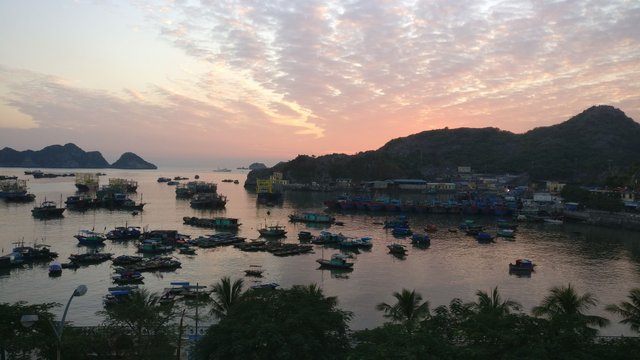 Thanks for reading,
Ben 🌏
(I'm going to upload a video from the trip shortly)