Is Manila safe ? When we first arrived to Manila over two weeks ago now we got told that we should not go out after dark by ourselves and that we should not carry any valuables with us as they'll just get taken !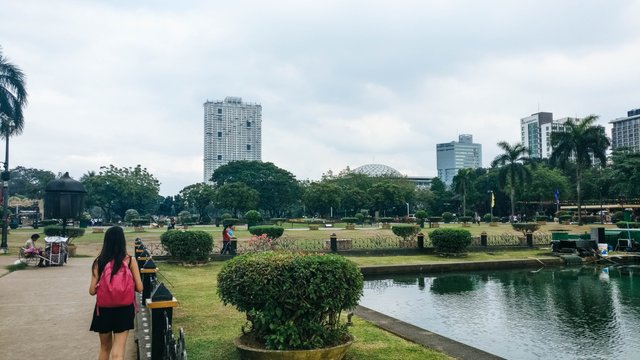 Now that I've been living in this city for a few weeks I've come to the conclusion that people were definitely over exaggerating the level of danger in this city. Its really not that bad there are definitely bad dodgier areas where perhaps you shouldn't have your valuables on display but as long as your street wise you'll have no issues whatsoever. If you are ever in a slightly dodgier area of town perhaps you have been working on your laptop in a coffee shop and its now quite late than yes I'd recommend you take an Uber just the eliminate any risk of wandering down the dark perhaps not very well lit roads.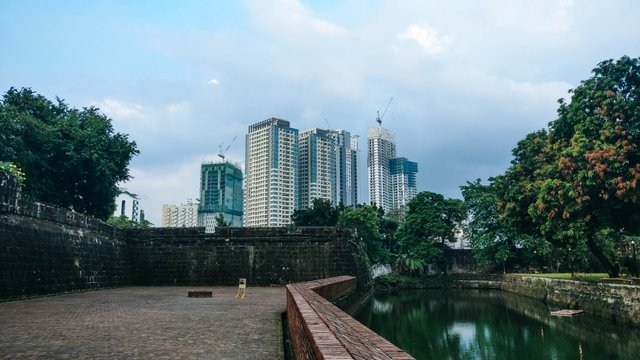 I have noticed that being a white tourist myself with my Mexican friend with me that we do get a lot of attention walking down the streets far more than in any other places that we've been in Asia. I'm not sure why this is but its definitely noticeable most of them will smile especially if you smile even in the perhaps dodgy areas of the city. Just yesterday we had finished eating at an incredible street food restaurant (Blog coming soon) and proceeded to walk down one of the poor areas of town to the super market to grab an ice-cream sandwich we couldn't find the shop so asked a local who was more than happy to help us by telling us that it had closed and we were too late.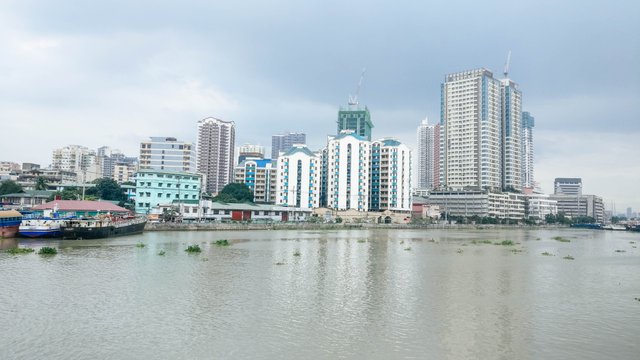 You do come across far more children begging for money than in other places I've been but we got recommended never to give them any money as most of the money will end up going to there ''Master'' anyway and then that goes towards more dodgy dealings ......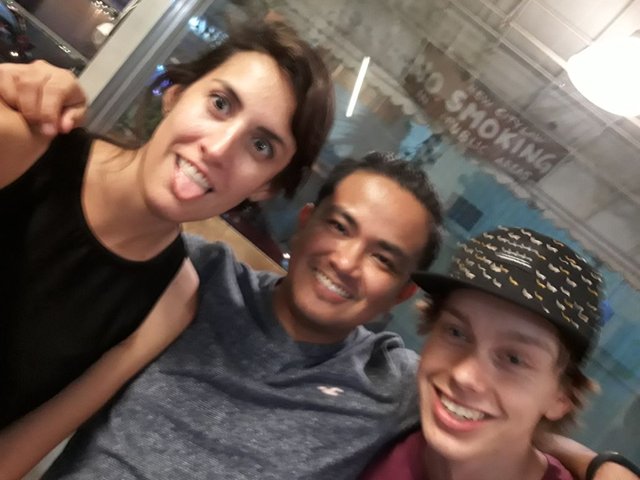 Don't let this put you off coming to Manila though there are so many different areas to this city such as Makati and the BGC. The BGC is our favorite location and is one of the cleanest places I've ever been !
Hope this helps guide you, thanks for reading :)
Ben
If you enjoyed this post then please remember to follow me
Popular posts:
Koh Phi Phi (Island Tour Highlights)
Merry Christmas from Vietnam


If you enjoyed this post then please remember to follow me
Travel Guides:
Koh Rong Secret Beach Guide
Koh Rong Secret Beach Video
Kampot Travel Guide
Pai Travel Guide
Koh Phi Phi View Point Guide
Popular posts:
Koh Phi Phi (Island Tour Highlights)
Merry Christmas from Vietnam
You can also find me on:
Instagram + Twitter + DTube + YouTube