Hi everyone! One of my worst travel experiences has got to be the time where I got sick during my time in Koh Tao. I went to the island of Koh Tao located in the south of Thailand in the hope of being able to learn to dive with all the beautiful fishes and wildlife living in the ocean. This did not happen ..... I got the Flu the day before I arrived and I was sick for the next five to seven days. I lost all my positivity and just wanted to return home to my bed. When I finally started to feel better I was trying to decide whether I wanted to go out and learn to dive but I was still feeling super low with myself and left the island heading back to Bangkok where my South East Asian trip had began a few weeks earlier.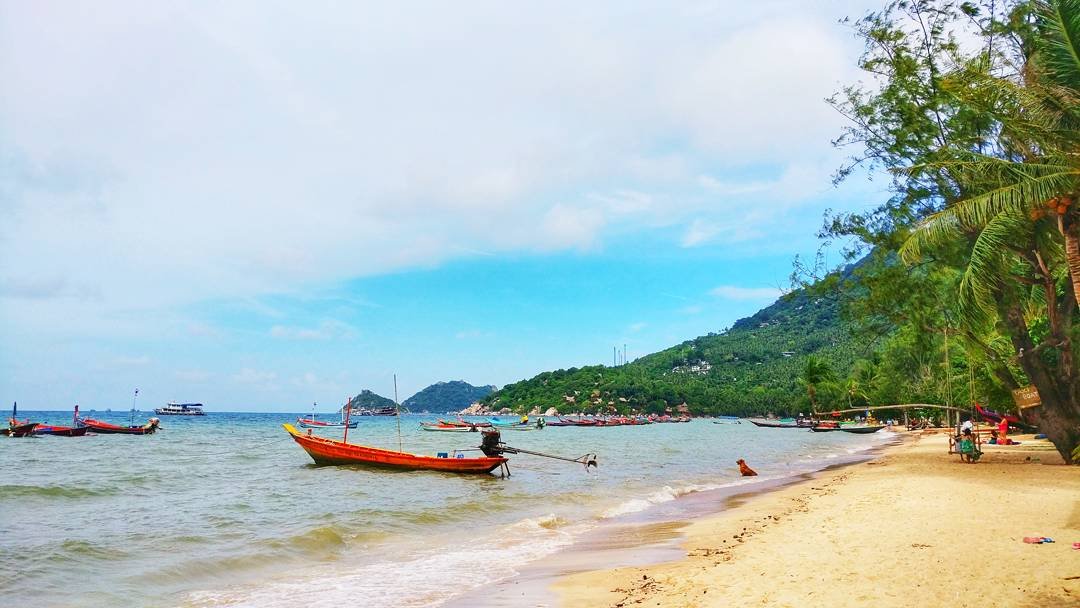 This turned out the best decision I had ever made in my life ! I ended up meeting an amazing Mexican girl who I have now been travelling with for the following five months. We have been through so much together in this time and I don't know where I would be if I didn't meet her. Probably back home in England if I'm honest but she cheered me back up and even ended up cancelling her flight to Singapore in order to travel with me. Since October 28th we have been through northern Thailand, Laos, Vietnam, Cambodia, Philippines and Malaysia together.
We hope to have so many more amazing adventures together !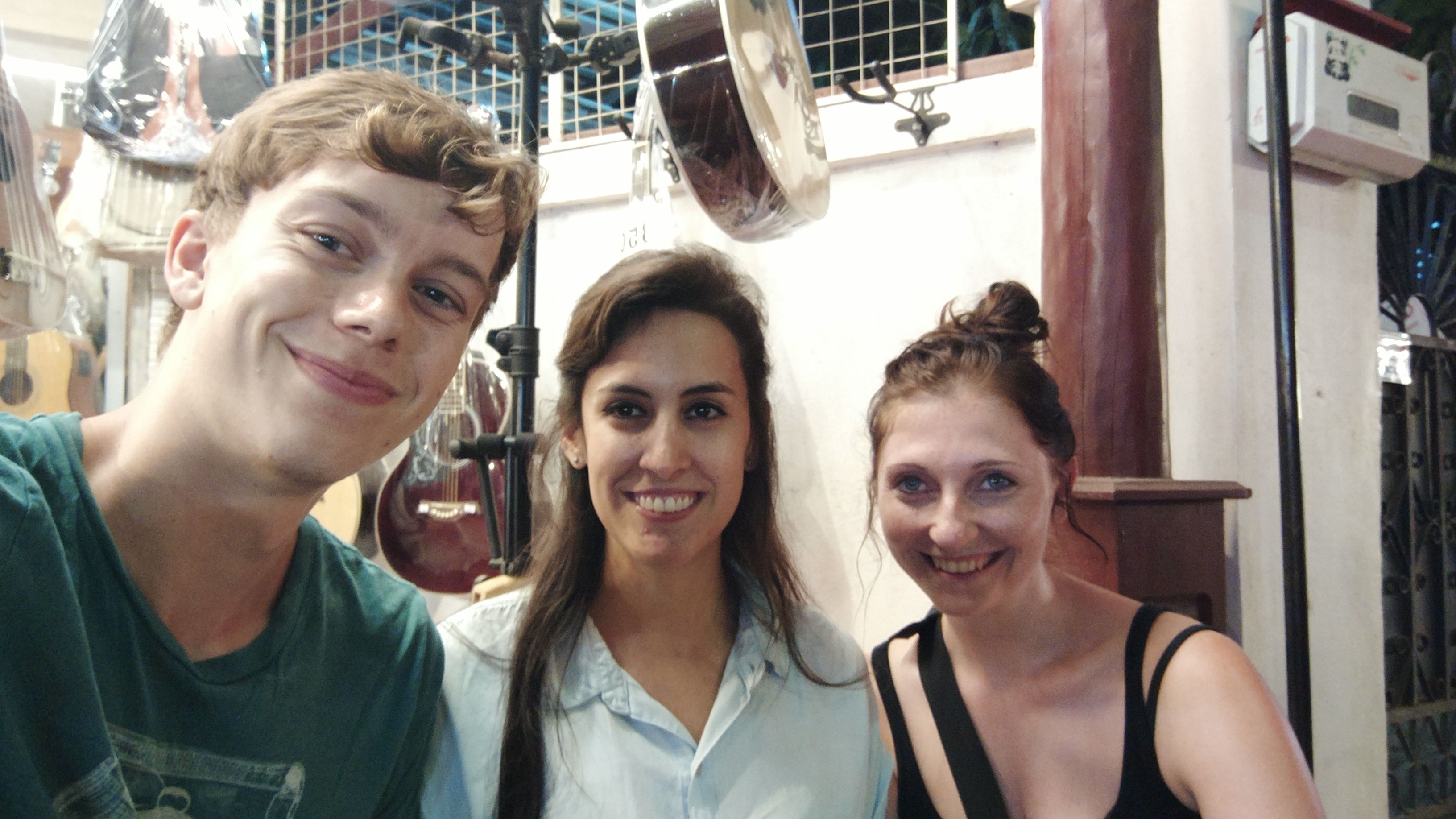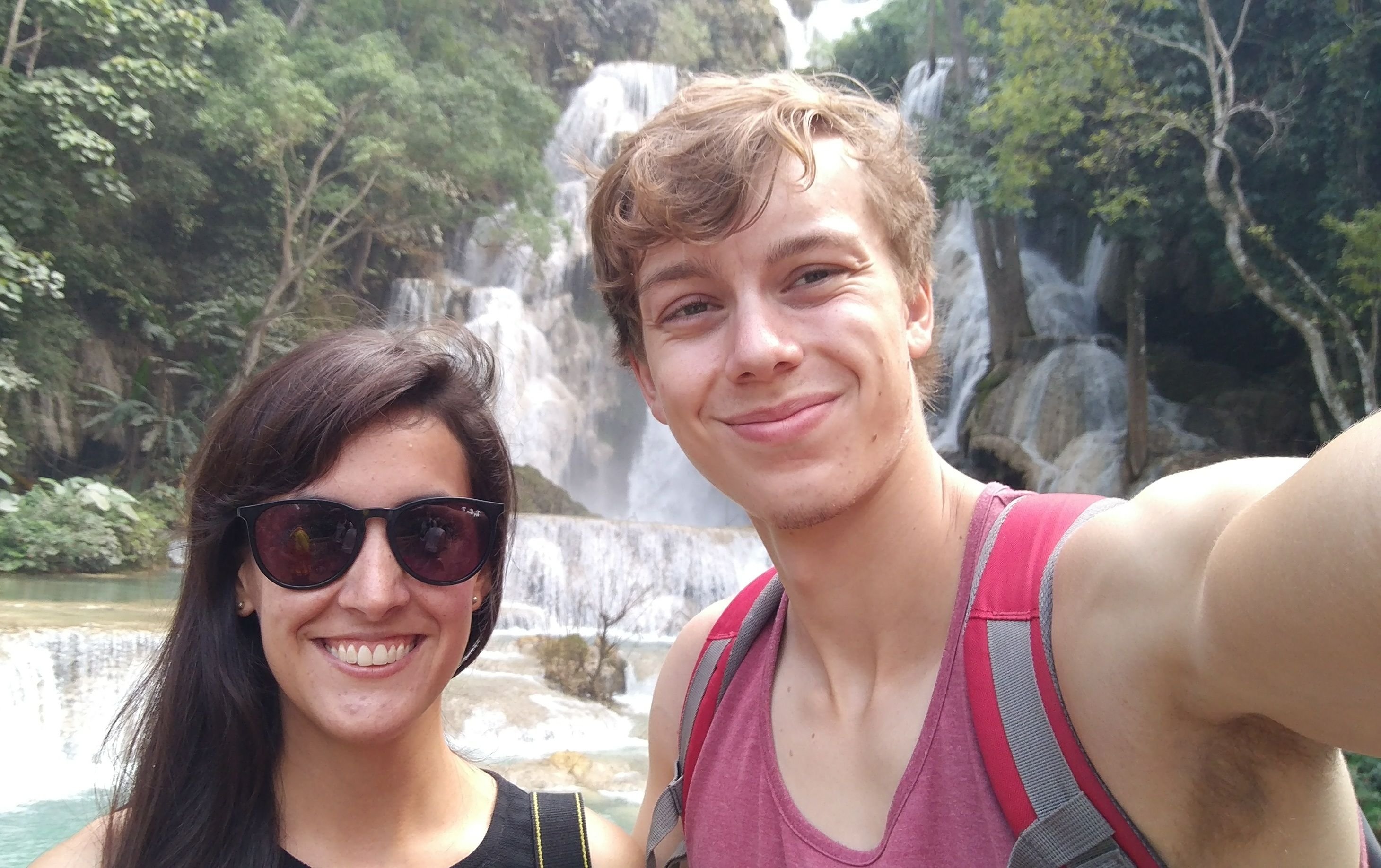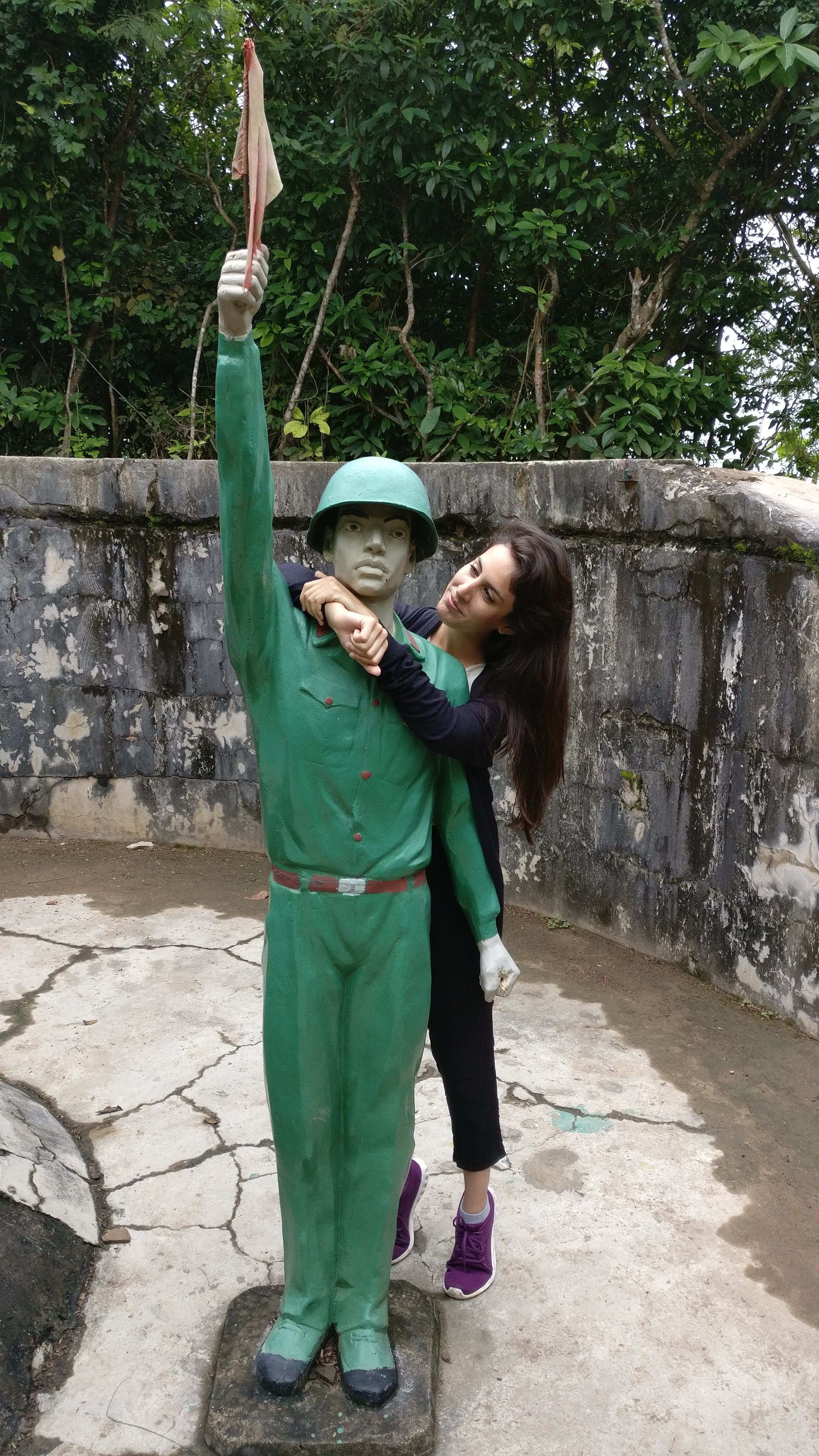 Basically everything happens for a reason and good things will always happen in the end !
Thanks for reading,
Ben
If you enjoyed this post then please remember to follow me


If you enjoyed this post then please remember to follow me
Travel Guides:
Koh Rong Secret Beach Guide
Koh Rong Secret Beach Video
Kampot Travel Guide
Pai Travel Guide
Koh Phi Phi View Point Guide
Popular posts:
Koh Phi Phi (Island Tour Highlights)
Merry Christmas from Vietnam
You can also find me on:
Instagram + Twitter + DTube + YouTube