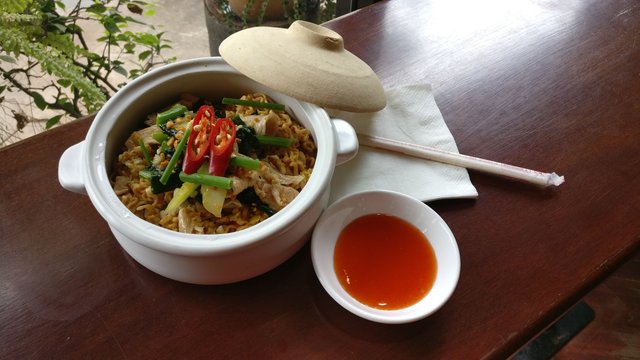 Hi Steemit so I've made a blog post similar to this for every country I've visited across South East Asia and here's another one. This one has probably been the hardest for me to decide what to include partly due to not finding many amazing local dishes when compared to the likes of Vietnam and Thailand but here we go.
The first food on the list has to be Lok Lak is a dish traditionally made with beef but other meets are often used. The beef is generally sliced and stir fried, the dish will be served with onions, lettuce and tomatoes. You will often also be given a mound of rice with a fried egg placed on top. This is probably my favorite Cambodian cuisine its so simple yet delicious like a lot of the best foods are.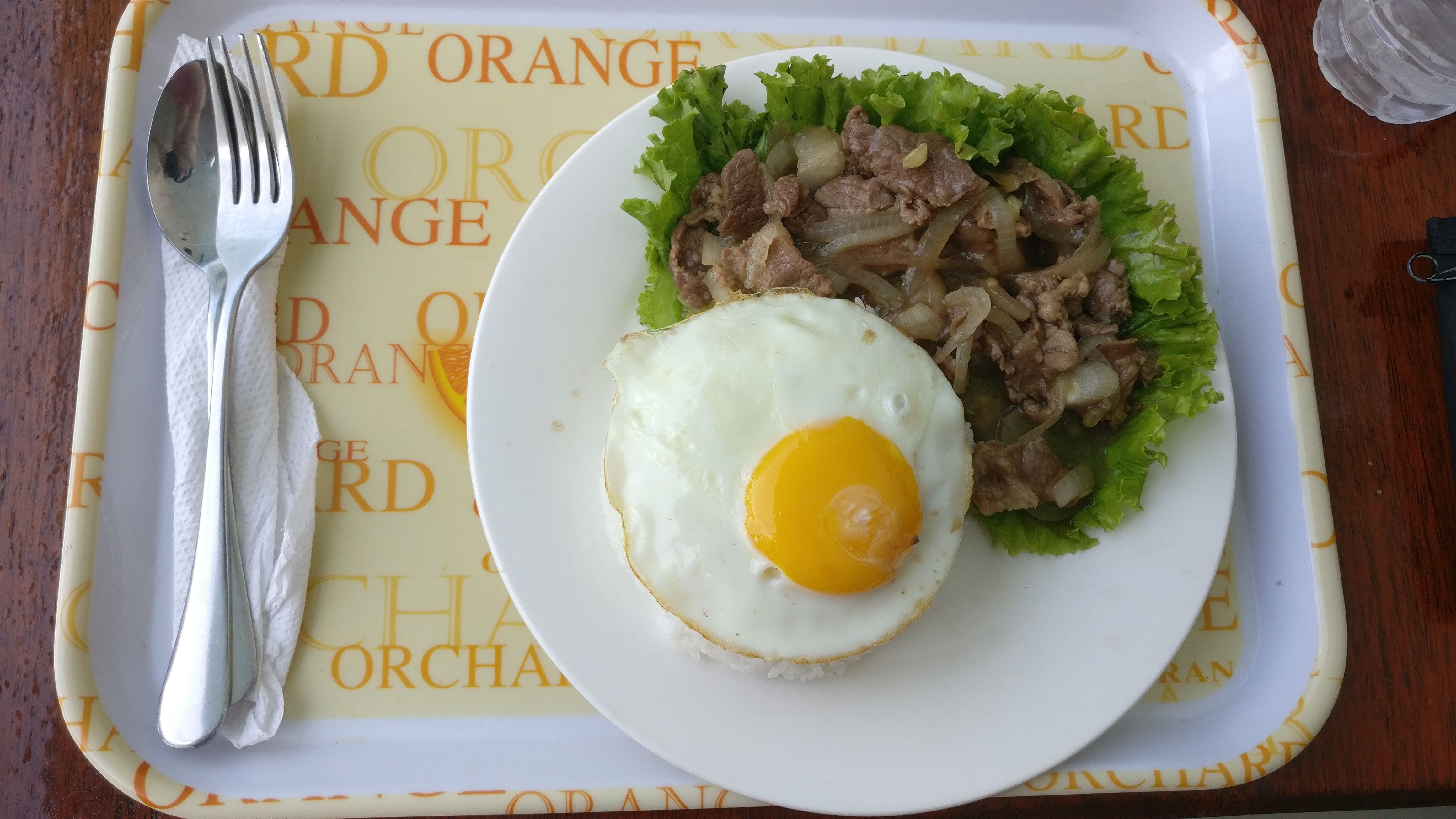 Next up we have Amok which is a traditional Cambodian curry ! Another super simple dish not containing many ingredients. You'll generally have fish/chicken with lemongrass, fish sauce, sugar, turmeric and chilies.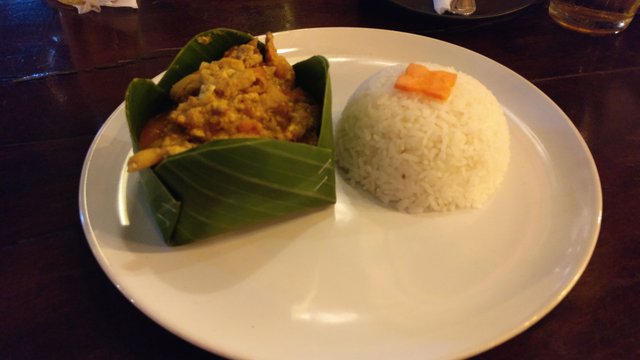 And my final choice for today is going to be a fried fish mixed with ginger, lemongrass, tomato and pineapple that I had during my stay in Kampot at a brilliant local restaurant. Unfortunately I do not name of this dish but I'll be making a full blog post about the restaurant and if any of you are in Kampot you definitely should visit the restaurant.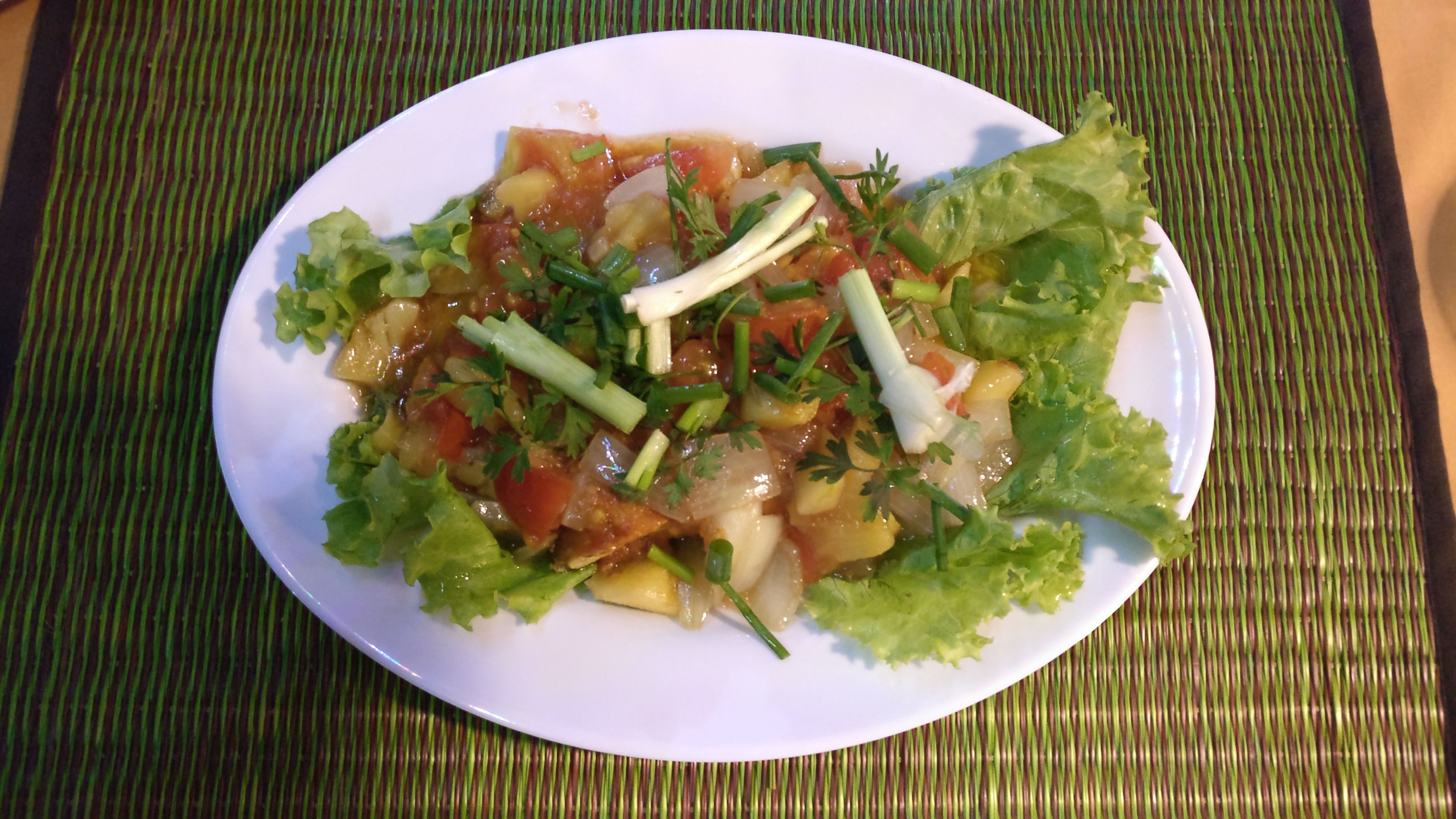 (UPDATE) Here's a link to my blog post about my favorite restaurant in the whole of Cambodia. If anybody has any other amazing restaurants that I need to check out please post them down below :)
Thanks for reading,
Ben