Hi Steemit todays post is about the Silver Temple that's located in Chiang Mai Thailand. This temple is a Buddhist temple and has a few unique features that make it stand out among all the temples in Thailand. As you can see below its definitely silver and I love it ! The decorations on the temple walls both inside and out are different to all of the other temples I've seen during my travels. All round the outside walls are decorative features relating to many countries round the world all with a symbol displaying a feature of the country. The countries ranged from Thailand to the Philippines to the United Kingdom.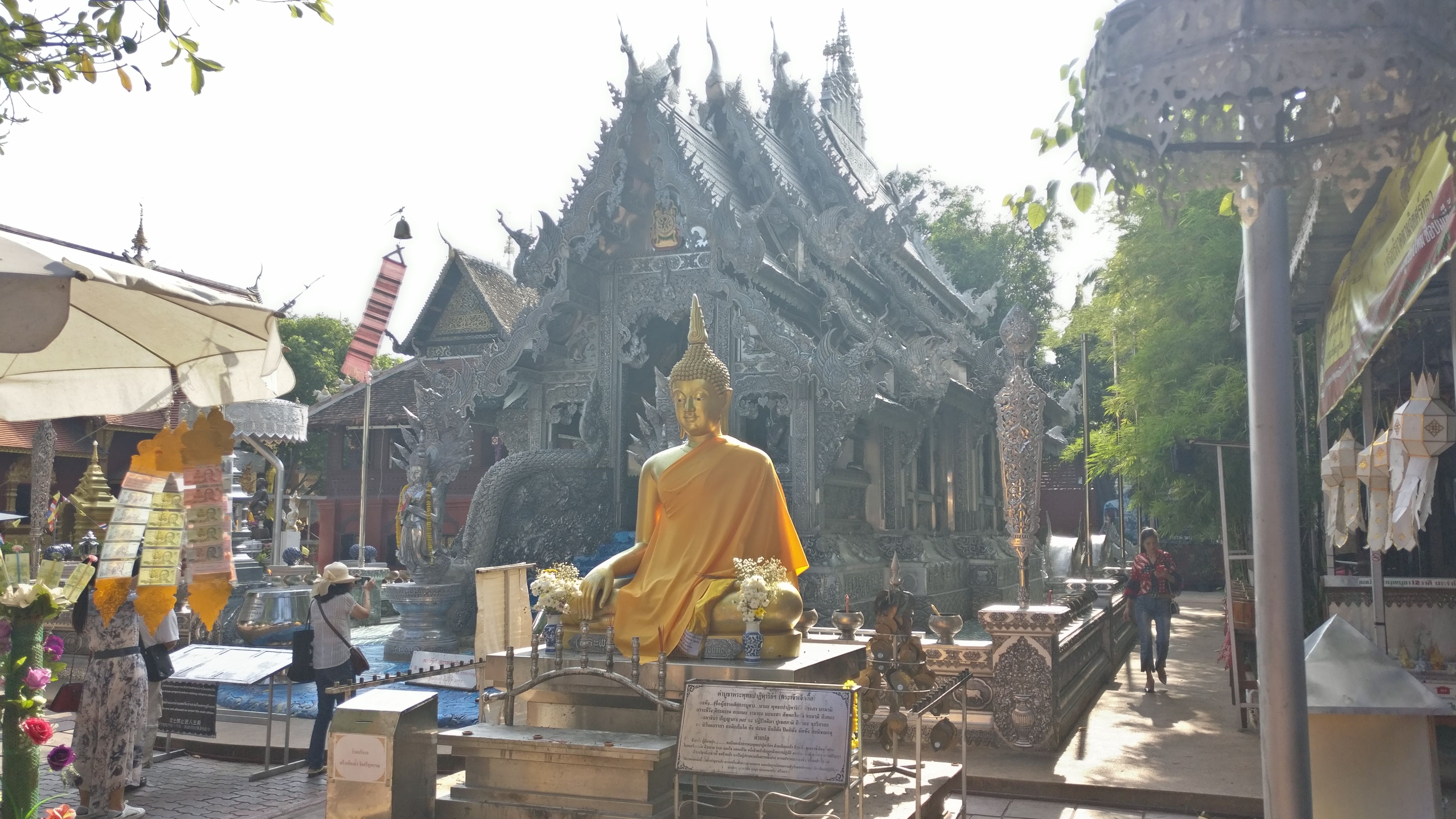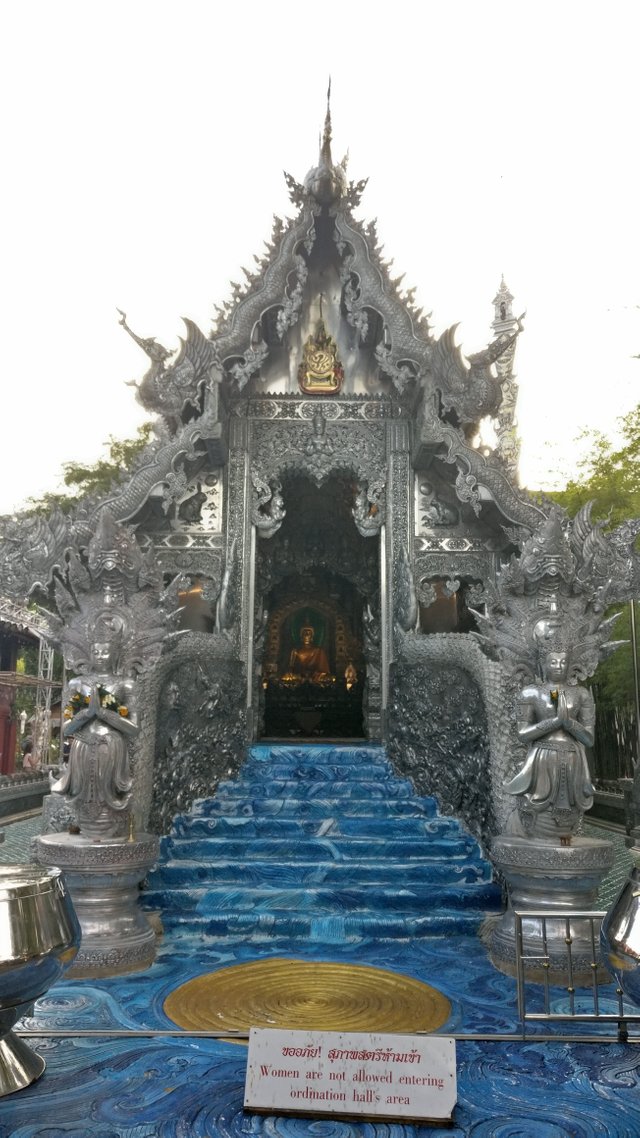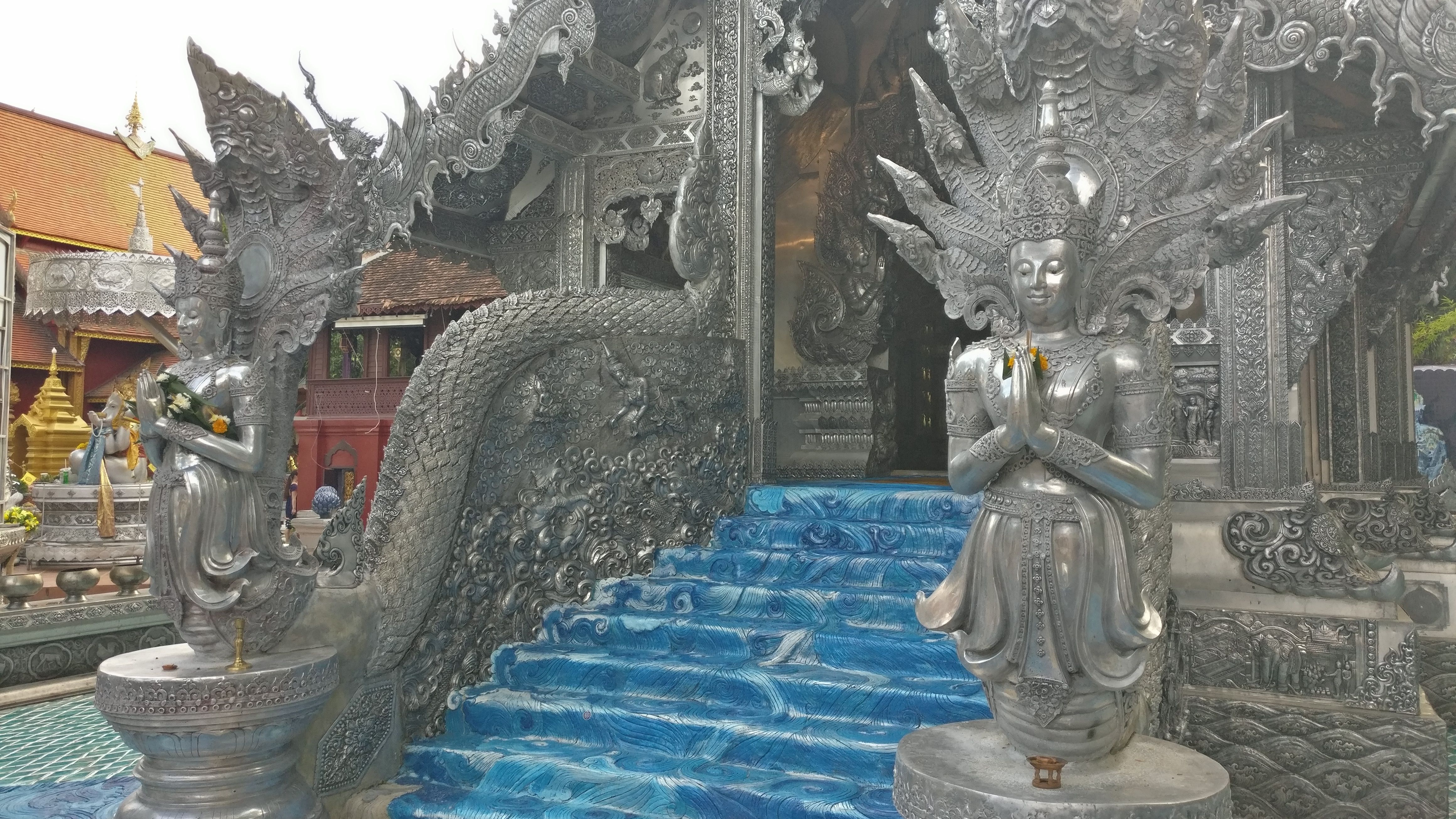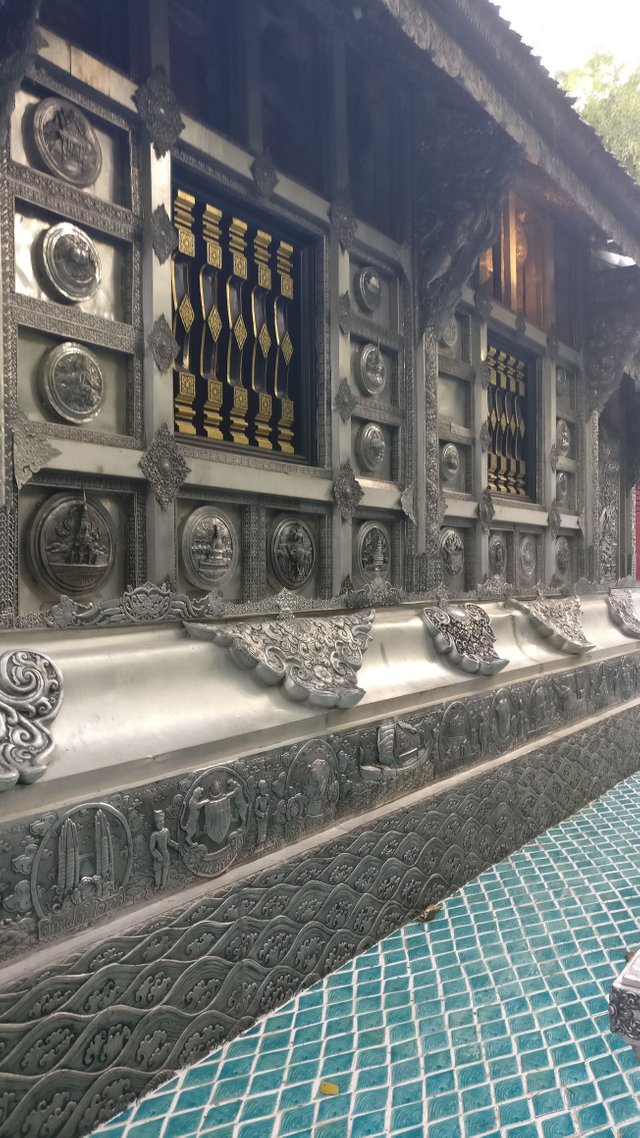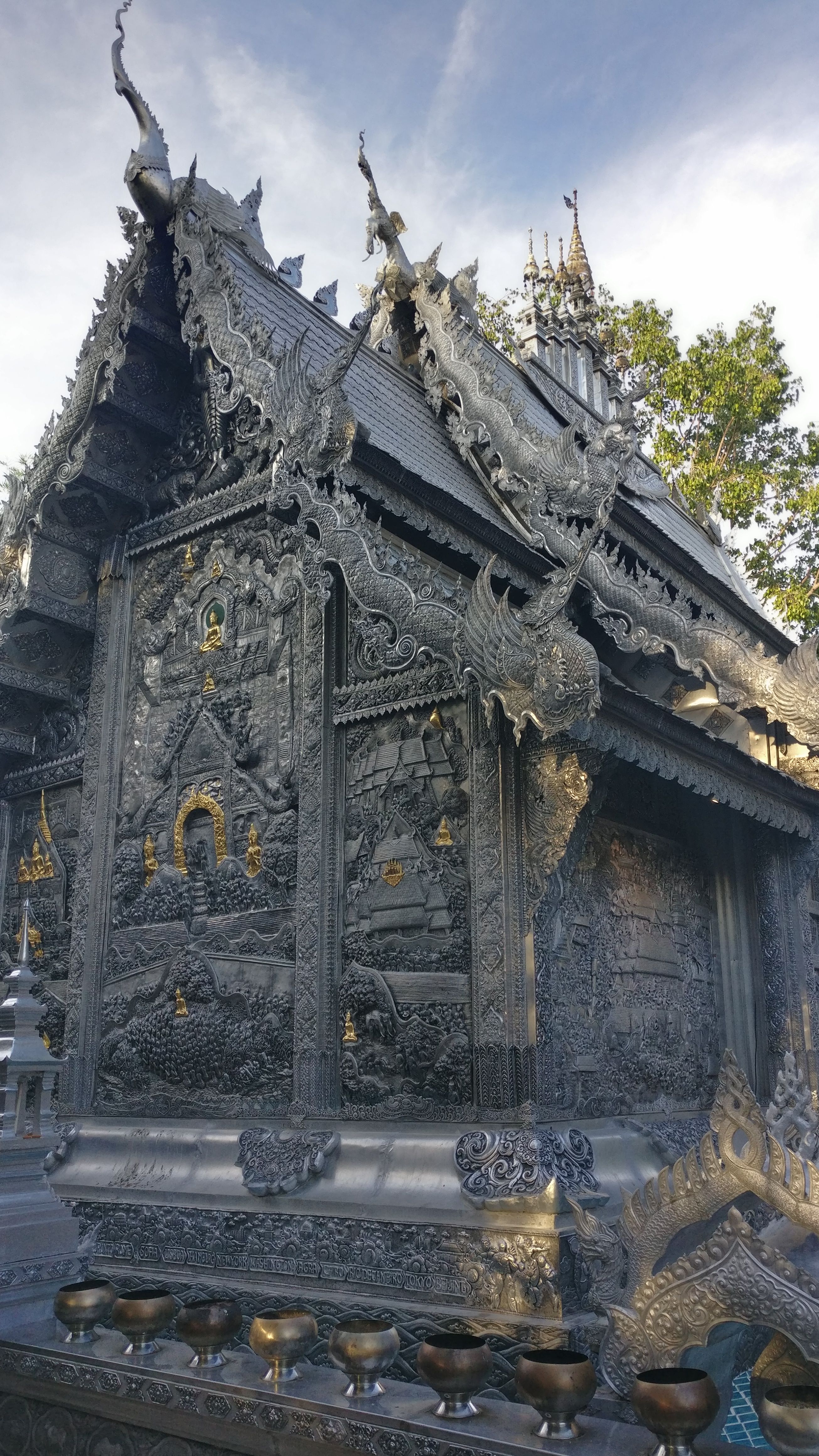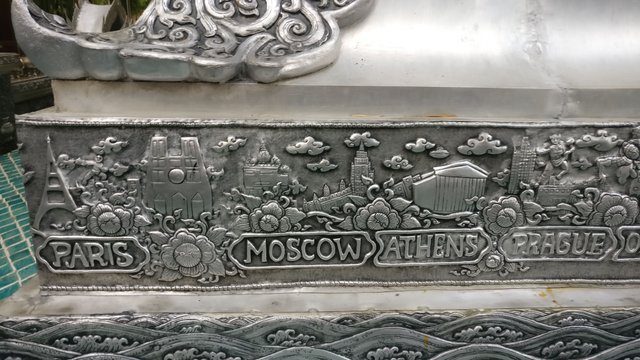 But the most unique aspect of this temple has got to be that females are not allowed inside the temple. I'm not certain why that is as this is the first time I had seen it and I've probably been to hundreds of temples.
Here's the location for the temple if any of you would like to find it.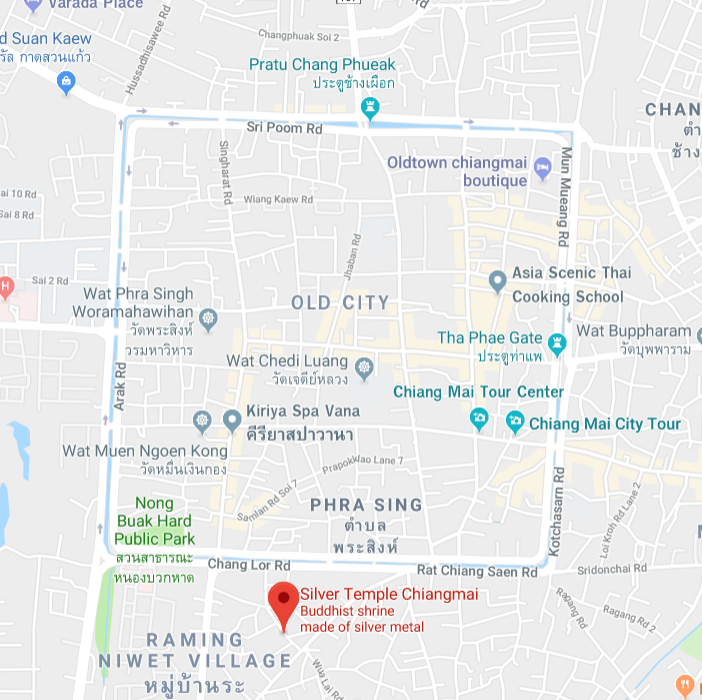 Thanks for reading,
Ben
If you enjoyed this post then please remember to follow me
Popular posts:
Koh Phi Phi (Island Tour Highlights)
Merry Christmas from Vietnam


If you enjoyed this post then please remember to follow me
Travel Guides:
Koh Rong Secret Beach Guide
Koh Rong Secret Beach Video
Kampot Travel Guide
Pai Travel Guide
Koh Phi Phi View Point Guide
Popular posts:
Koh Phi Phi (Island Tour Highlights)
Merry Christmas from Vietnam
You can also find me on:
Instagram + Twitter + DTube + YouTube