If you love green open spaces you should definitely explore Lumphini park in Thailand especially as its one of the only large green open spaces in the city. Its a huge park with a giant lake in the middle where you can hire out peddle boats if that's your thing and take yourself on a journey around the lake. In the water you'll find water monitor lizards which are pretty big and the chances of you seeing one are high. Just keep your eyes peeled and you'll find one in no time normally near the banks of the lake as they are climbing out will be your best bet.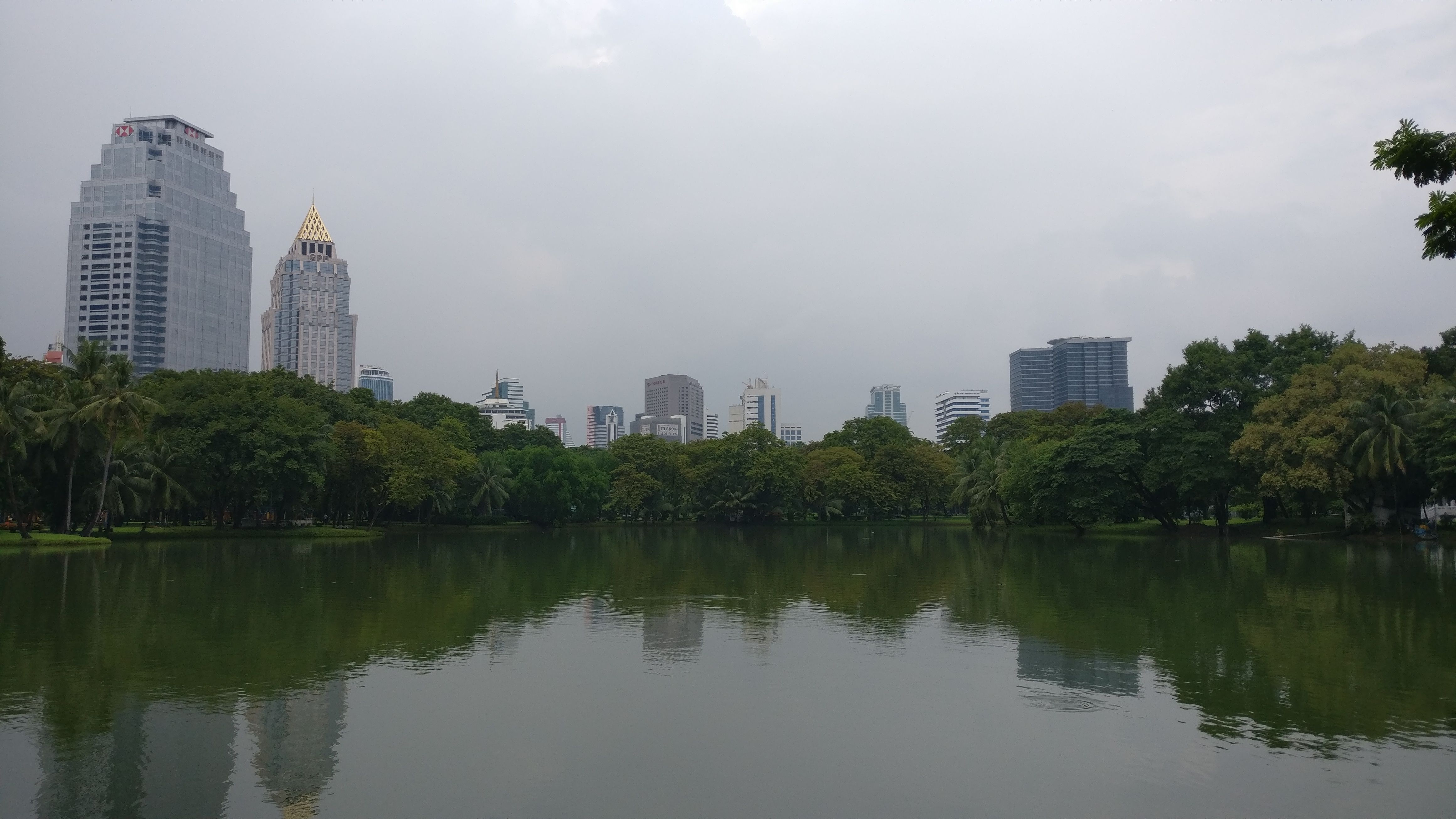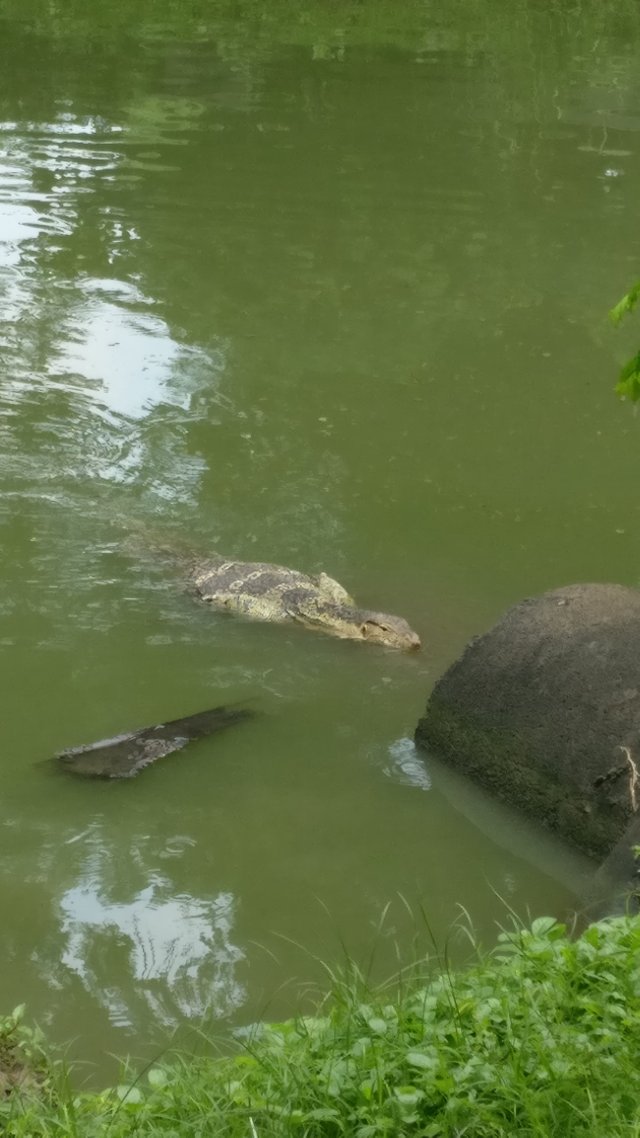 During peak times you'll have people running and cycling around the park to keep fit and the park is also home to a fully functioning outdoor gym that you can use. I've visited the park three times I believe its a lovely place to go to relax in the green grass and escape the fumes of the traffic.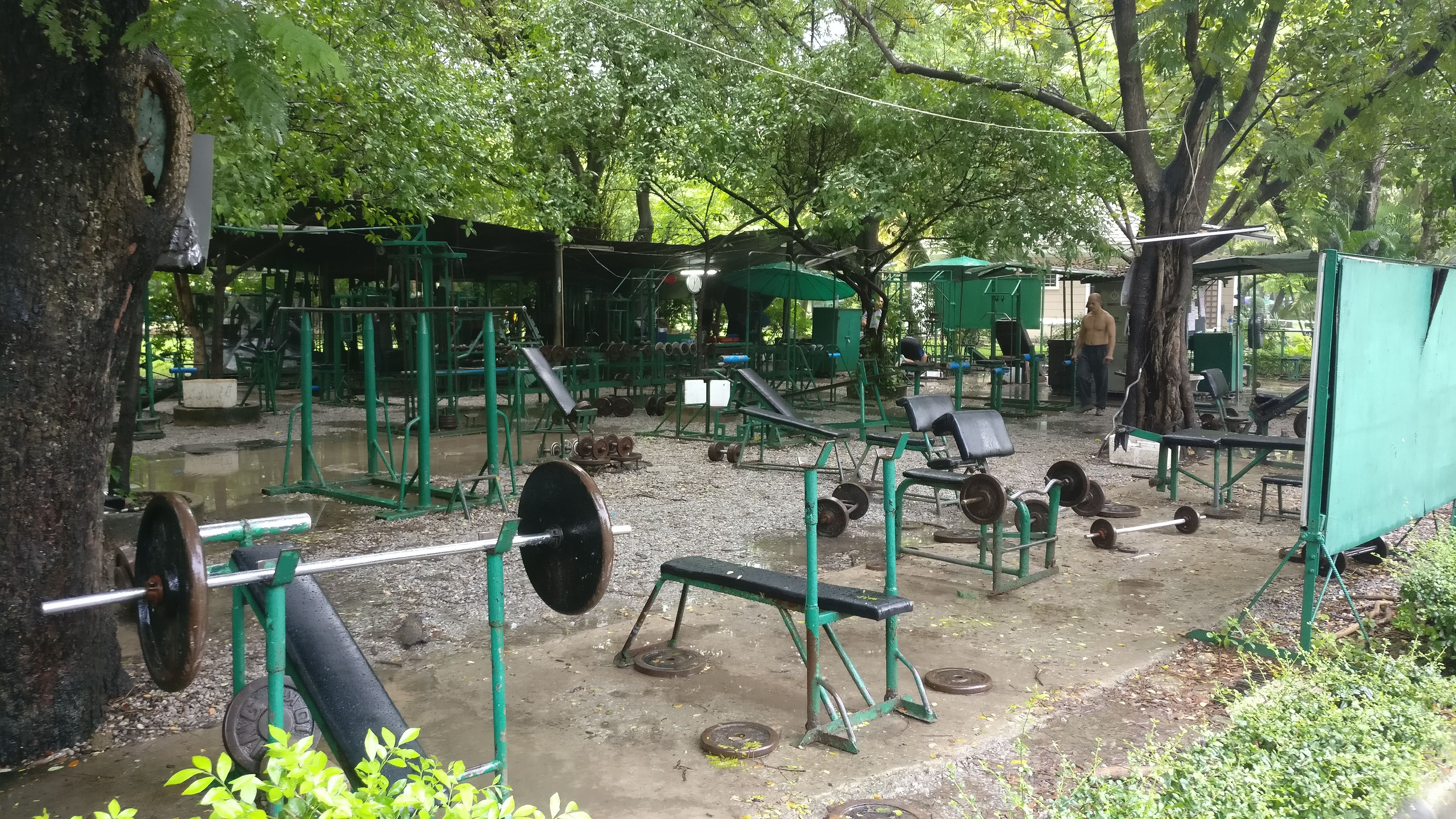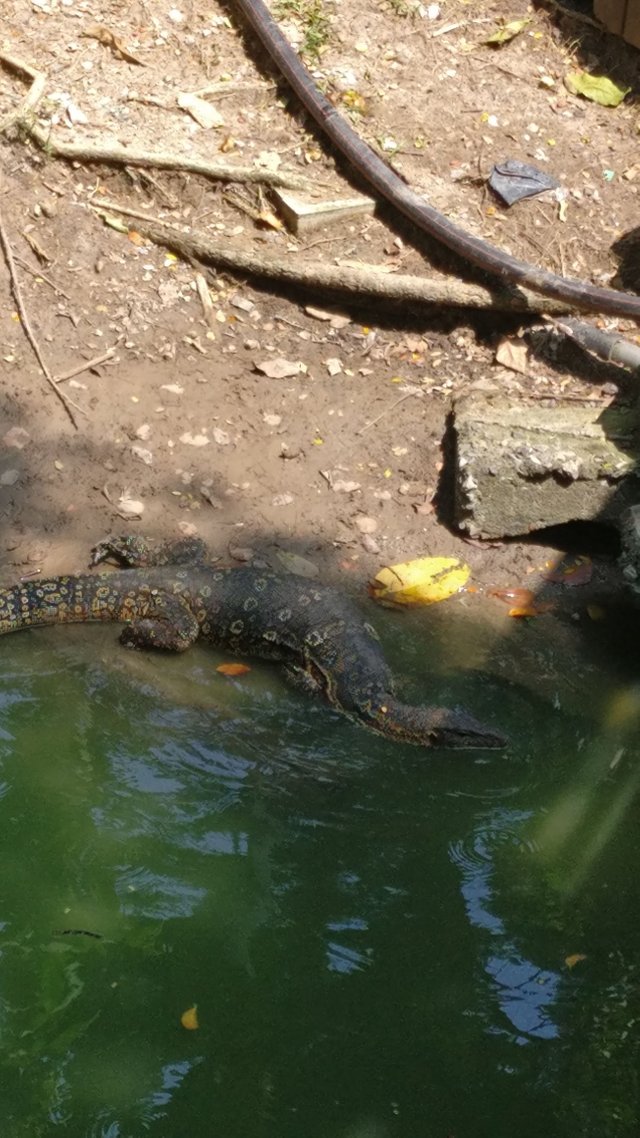 Depending where you are staying in the city the best way to reach this park will be to take the skytrain as there is a skytrain station just round the corner providing easy and cheap access.
Thanks for reading,
Ben
If you enjoyed this post then please remember to follow me
Popular posts:
Koh Phi Phi (Island Tour Highlights)
Merry Christmas from Vietnam
You can also find me on:
Instagram
And
Twitter
(Article Footer V2)



If you enjoyed this post then please remember to follow me
Travel Guides:
Koh Rong Secret Beach Guide
Koh Rong Secret Beach Video
Kampot Travel Guide
Pai Travel Guide
Koh Phi Phi View Point Guide
Popular posts:
Koh Phi Phi (Island Tour Highlights)
Merry Christmas from Vietnam
You can also find me on:
Instagram + Twitter + DTube + YouTube