Hi Steemit back again :)
Not too far from Kampot there is a little beach town called Kep around 20 kilometers outside of Kampot. So I'd recommend you go and hire a bike and head off on an adventure for the day. Its a lovely drive its one straight road the whole way there making it close to impossible to get lost and you'll know when you've arrive by the beautiful sea view in front of you.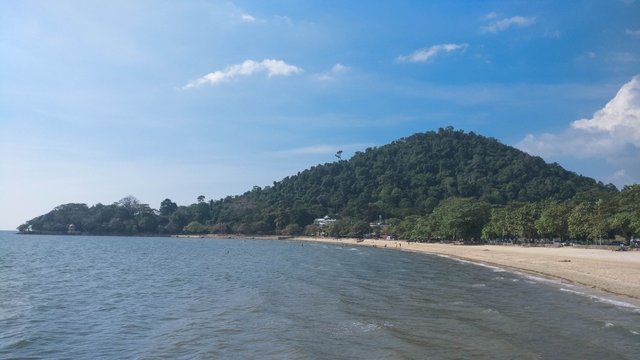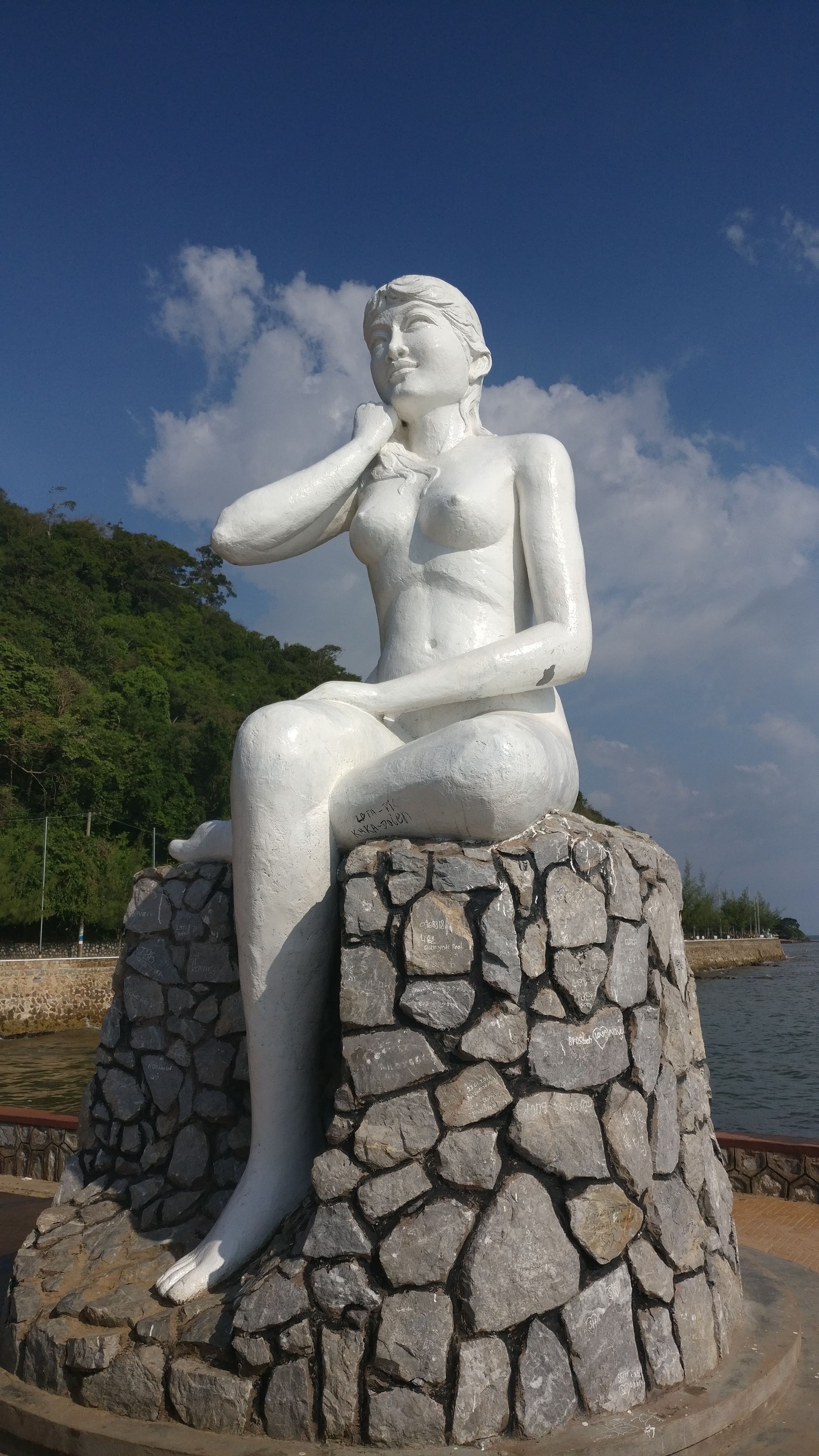 There is also a national park in Kep that you could see but we decided to pass on this occasion and instead wandered past all of the different statues dotted throughout the town and wandered down to the beach to soak in the sun. Along the side of the main beach in Kep there are loads of monkeys up to there usual trouble making behavior opening bins and stealing from tourists who get too close. Otherwise there are a few nice restaurants you can stop at for a bit to eat but I believe its best just to chill in a hammock with a drink and admire the views.
Here's a map showing you how to get to Kep from Kampot :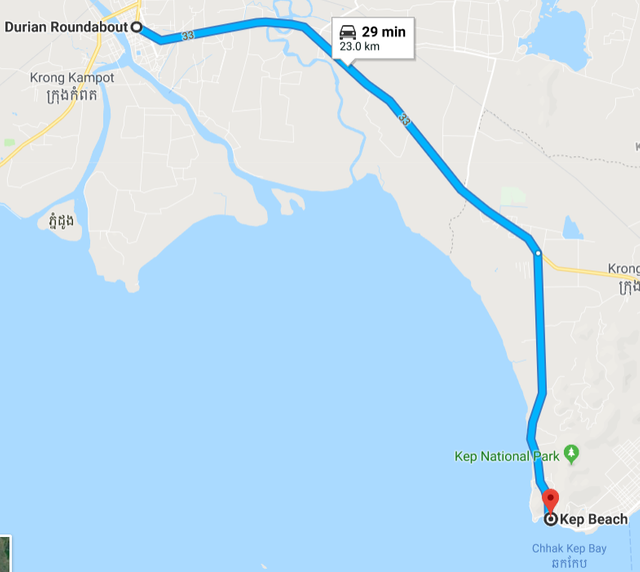 Thanks for reading,
Ben