Alegria to Dumaguette (Philippines Route Guide)
Hi Steemit so I'm sure some of you are looking to travel the Philippines so here's a guide to tell you how to get from Alegria to Dumaguette. If you've read any of my past few travel guides from within the Philippines this is yet again the same yellow bus you'll be catching down the coast.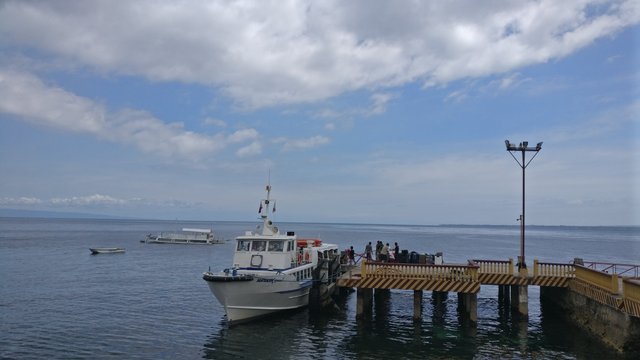 From Alegria if you just walk out onto the main road running through the village the bus will pass come on by. I believe it comes every hour but it often appears to run on a faster schedule than this. One you have got on the bus you'll tell the driver your heading to ''BATO''. This will be the last stop for this bus and will cost you roughly 45 Pesos from Alegria to Bato.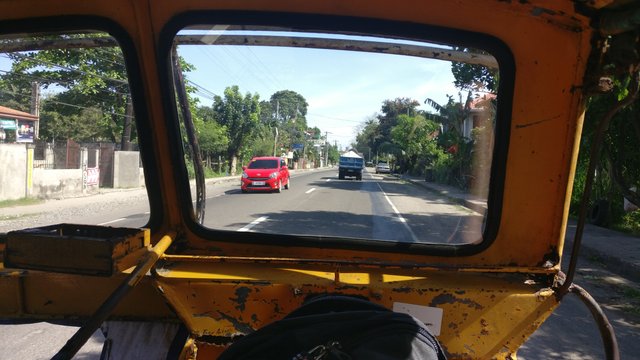 Once you reach the bus station in Bato you'll be surrounded by drivers wanting to drive you the next few kilometers down the road to Liloan port. There where two of us and we managed to get the price down to 20 Pesos each the driver originally wanted 50 each. Once you've crammed all of your bags and yourself in the vehicle you'll have a short drive on some bumpy roads until you reach the port.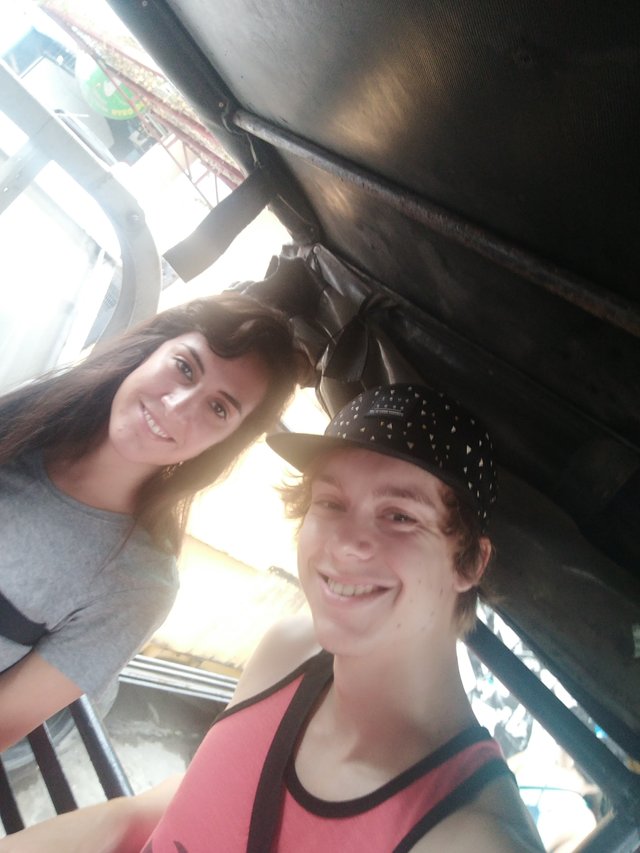 Once you've reached the port you'll just have to approach the ticket counter and it will cost you 65 Pesos to cross the ocean to Simloan port in Dumaguette. That's basically it we managed to complete this journey in just under three hours which was quicker than we expected !
Another tip would be that once you arrive in Dumaguette don't get a tricycle from the port itself wander up street to the main road and you'll be able to get a much cheaper price !
Thanks for reading,
Ben


If you enjoyed this post then please remember to follow me
Travel Guides:
Koh Rong Secret Beach Guide
Koh Rong Secret Beach Video
Kampot Travel Guide
Pai Travel Guide
Koh Phi Phi View Point Guide
Popular posts:
Koh Phi Phi (Island Tour Highlights)
Merry Christmas from Vietnam
You can also find me on:
Instagram + Twitter + DTube + YouTube