[Travel Blog] The first thing I seen stepping out of the Metro was a "Trump International Hotel". [Pictures+Video]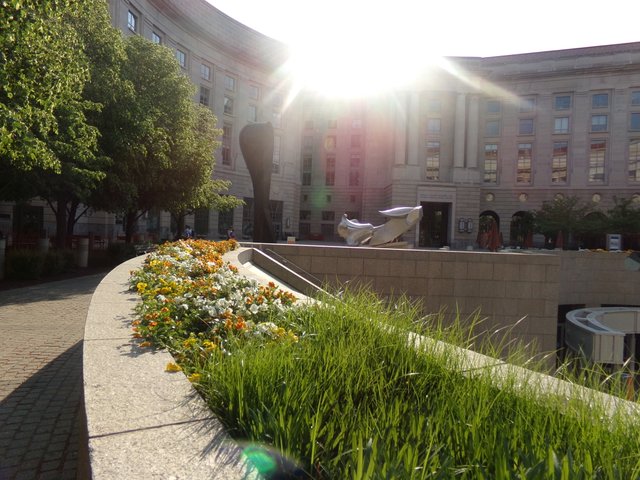 Trump Hotel -
This is from my day of traveling the city on the metro. This was my first stop and the first
thing I seen. I came out into this cool little plaza and across the street was the "Trump International Hotel". I got a video and a couple shots, then went on my way.
I'm impressed with the quality of the pictures.
---
This is a video of outside the station:
---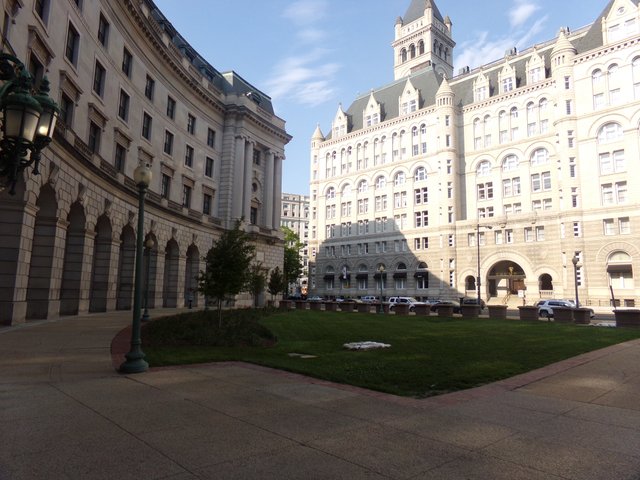 ---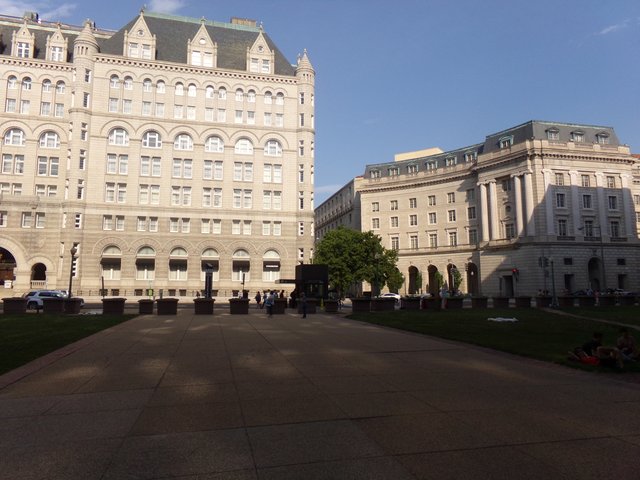 ---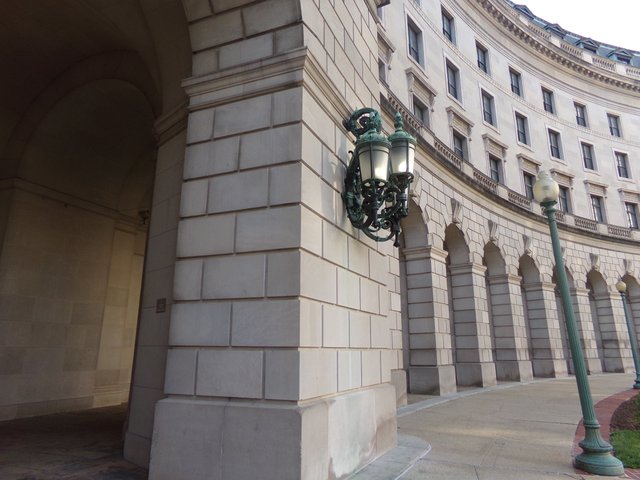 ---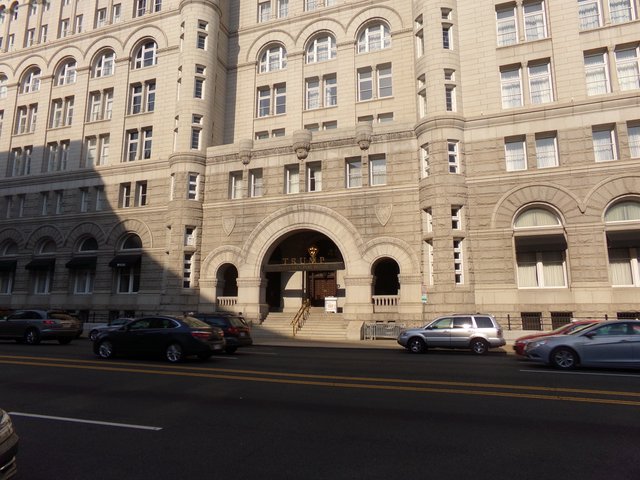 ---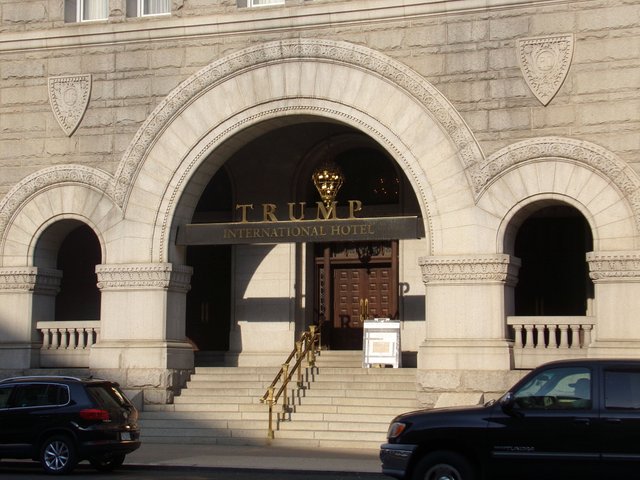 ---
Here are the first posts of this series:
Keep up with my trip!!!
Thank you for reading my post,and for any contributions made!(Upvotes, comments, follows, and resteems)
Follow me @intrepidthinker
---
Recommended content:
@matt-a, @robrigo, @kotturinn, @tommyinthesun, @modernnomad, @broester, @sid-the-kid, @madscientistx13, @cavalry , @pmill, @funkymunky20000, @joeysays, @amille, @forester-joe, @robomode, @jaredlang, @nicolelang, @fancynancy1, @lilzmom902