Travel to the neighboring country of malaysia
Well I will tell about that I go malaysia japan this time very happy. With a clean city very wonderfully beautiful country people. This is the name of the twin towers of Malaysia that deeply touched my heart. .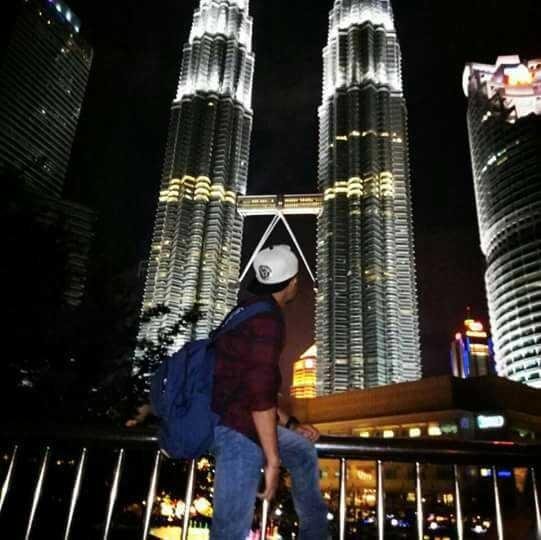 Sometimes we forget to enjoy our life. Different city of people soothing heart once we go to place people.
Do not ever touch someone's life if only want to give false hope and will only die of sickness because of disillusioned sickness like a broken glass to be repaired again it will not be good as before .
In the modern era, often a form of progress is accompanied by a form of decline. The advancement of rationalism makes spiritualism backward, but these two things are not opio- tive, but a form of criteria that must exist in all human life.
Love who created us is ALLAH SWT. Because for me he is special in my life. Try to imagine us in life abis it god create the beauty of day and night and as its beautiful its not faded. .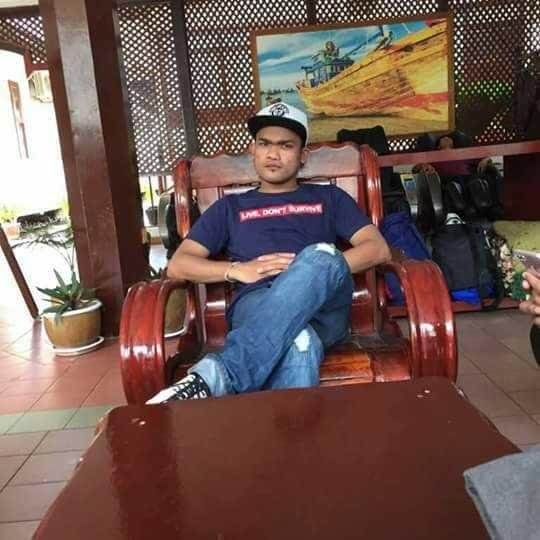 IF WE FILL OUR HEART WITH RESPECT FOR PAST AND RESPECT FOR THE FUTURE. . WE DO NOT HAVE TODAY FOR OUR THOUSAND. .
HUMAN HUMILITY IS THAT PEOPLE CAN NOT FIND FRIENDS, AND PEOPLE ARE MORE THAN IT IS A PERSON WHO SPOES FRIENDS HAVE BEEN IN SEARCH. THE TIME IS NOT FOREVER WOULD BE WONDERFUL THAT WE ARE LONG TIME OF LIFE. . GIVING THE LITTLE THEN GOD SWT GIVES A LOT FOR OURS. .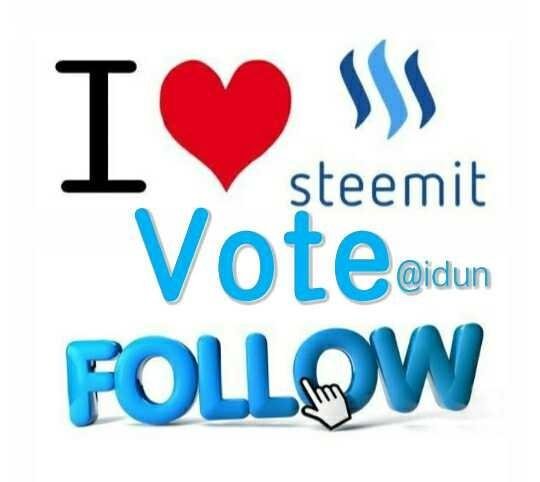 Please in upvote comment follow where there is an awkwardness from me @idun