Last week I decided to go on a road trip to observe the beauty of this world. It was a rreally amazing journey and i would love to share it with my steemian friends.
The plan was sudden as it usually is amongst friends. Nothing was preplanned, because pre planned things usually dont workout with me. It was decided that we'll go on this road trip on sunday morning.
The weather was perfect. The cold blue dawn started with sweet breezes. We packed our stuff and put it in our jeep and started our journey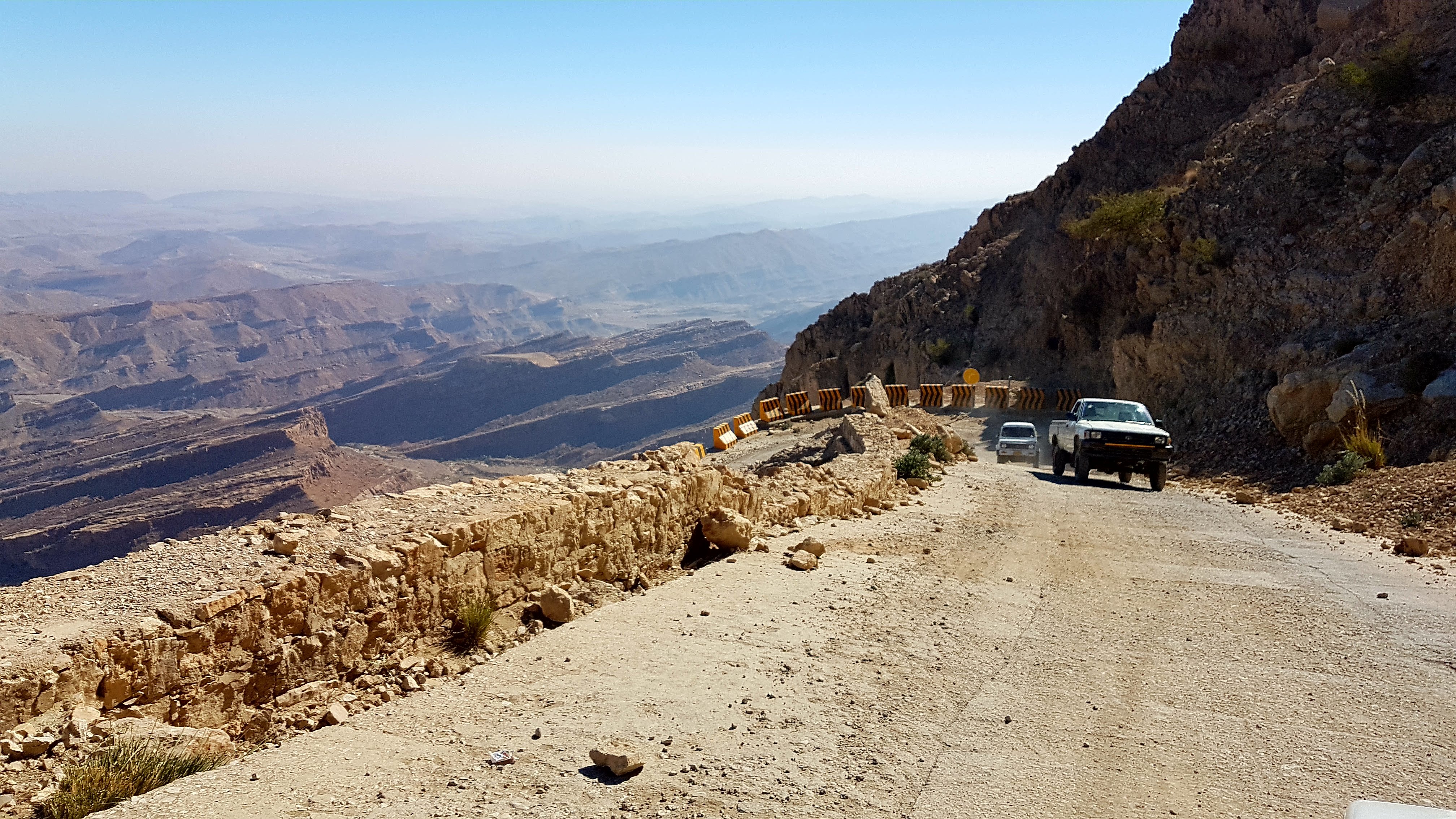 It was a journey towards south. Buckle up your seats because you're about to go on a wonderful breathtaking journey.
We reached our destination in about 2 hours. It was still morning and the sun was rising. I was utmost lucky to have captured the sunrise. I will attach the picture below. The view was breath taking. We camped on a cliff and decided to have drinks. There were small mountanins and hill. The mountainous terrain made it difficult for our jeep to carry on further so we decided to walk.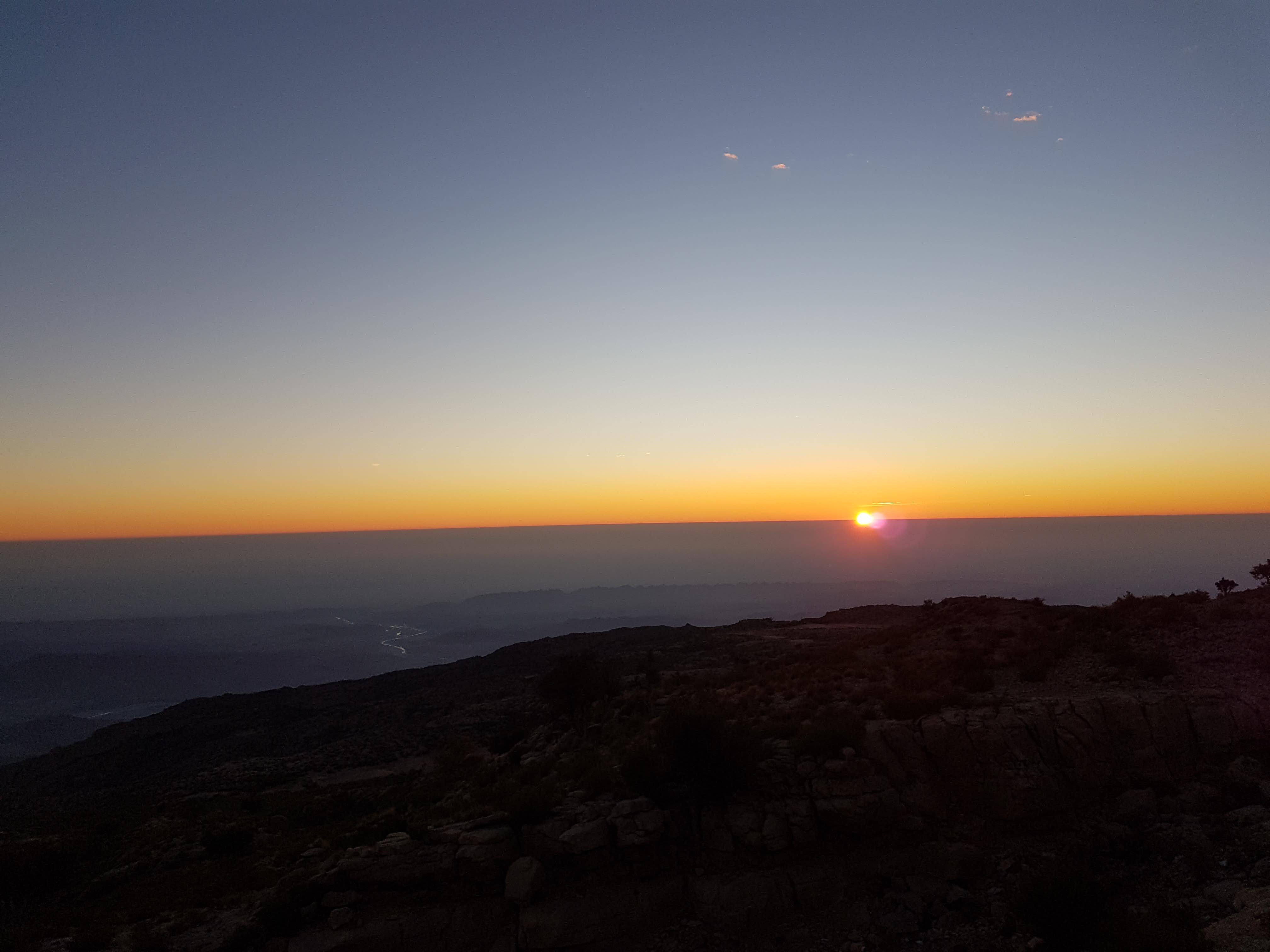 It was truly amazing to have hiked up to the top of a mountain and to observe a truly different view of world from here. It was as I mentioned breath taking. We all stopped there and decided to enjoy and absorb the scenery over there. We played liytle games on the top of mountain and as it was the time of afternoon we decided to come down
.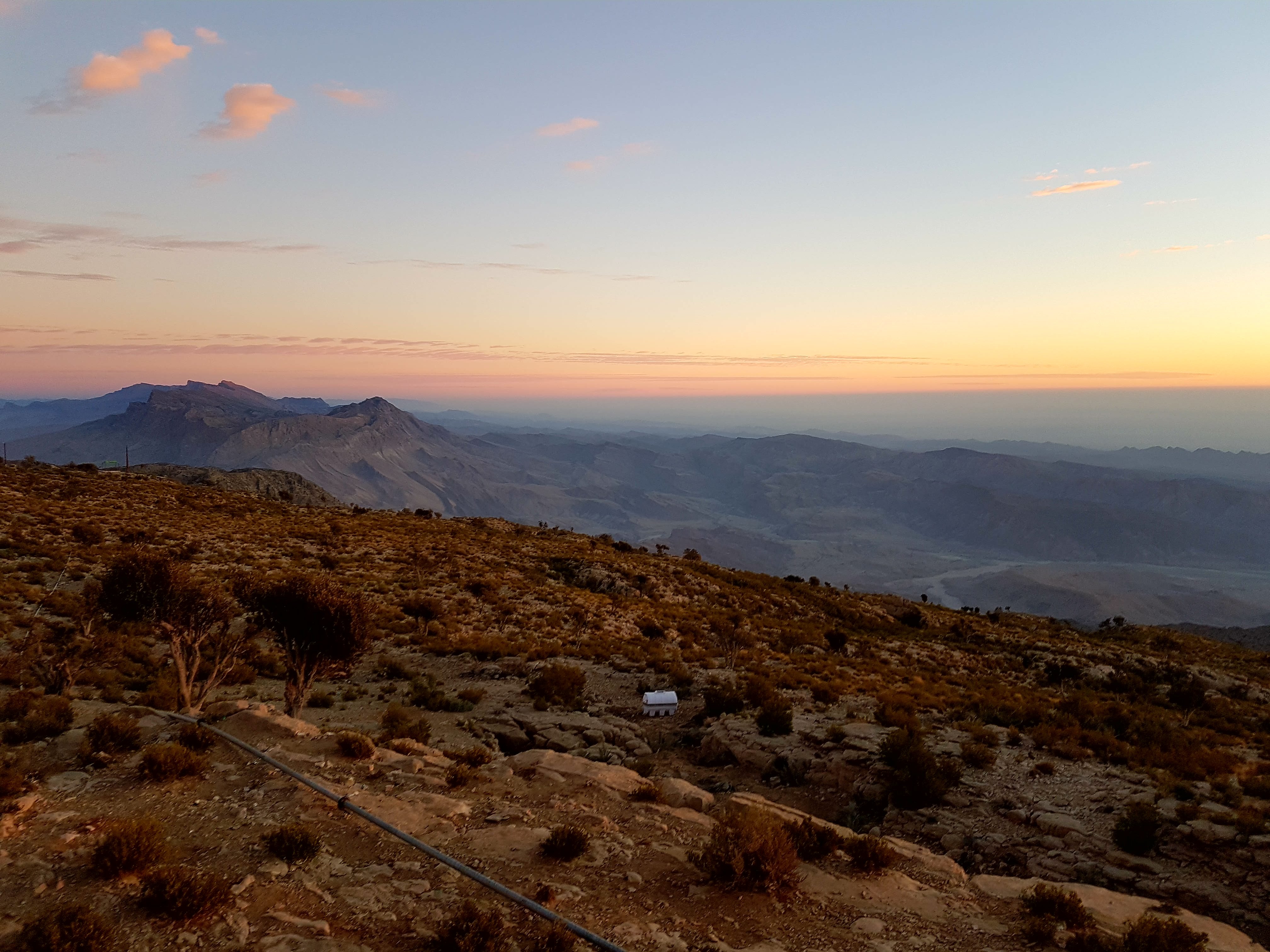 As dusk approched we decided to have a campfire. The best campfire there could ever be. We sang and sat around that canpfire. Played truth and dare. The dares were a little unorthodox so i wont discuss them here.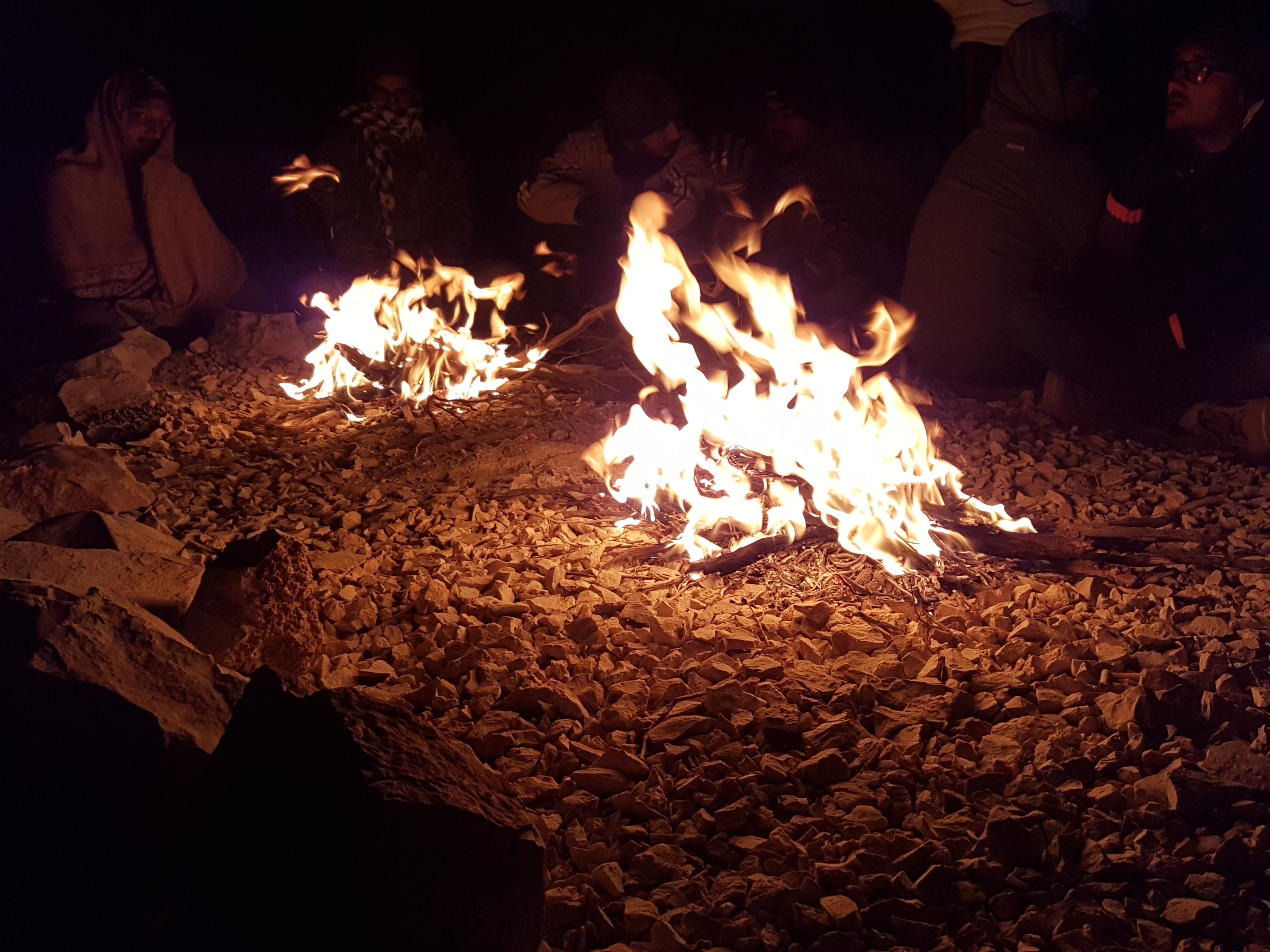 We slept that night in camps and decided that next day we'd explore the place. It was wonderful to sleep under those thousand stars.
I will now attach some pictures of the trip. All pictures were taken by me through an iphone.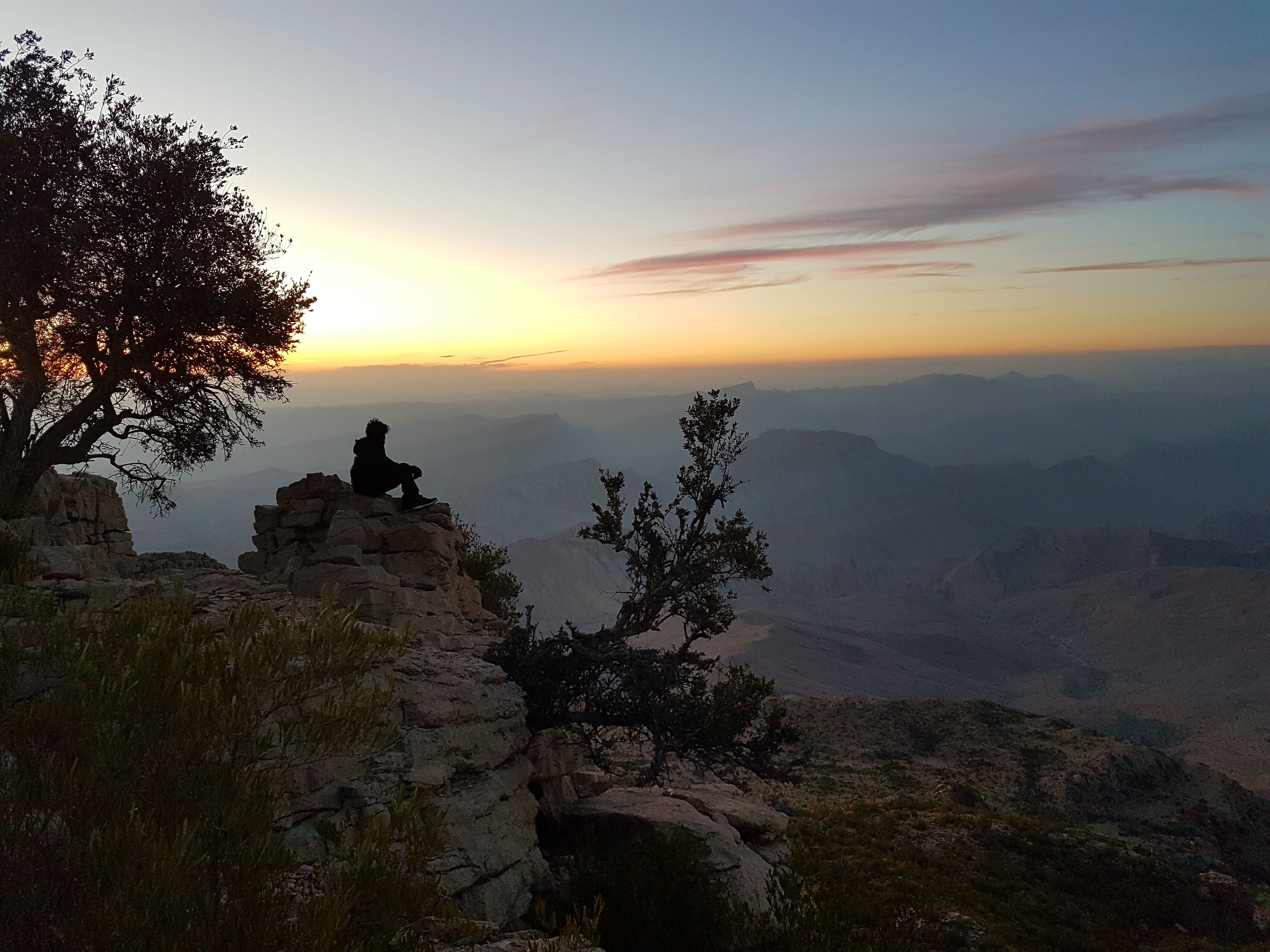 at the edge of the world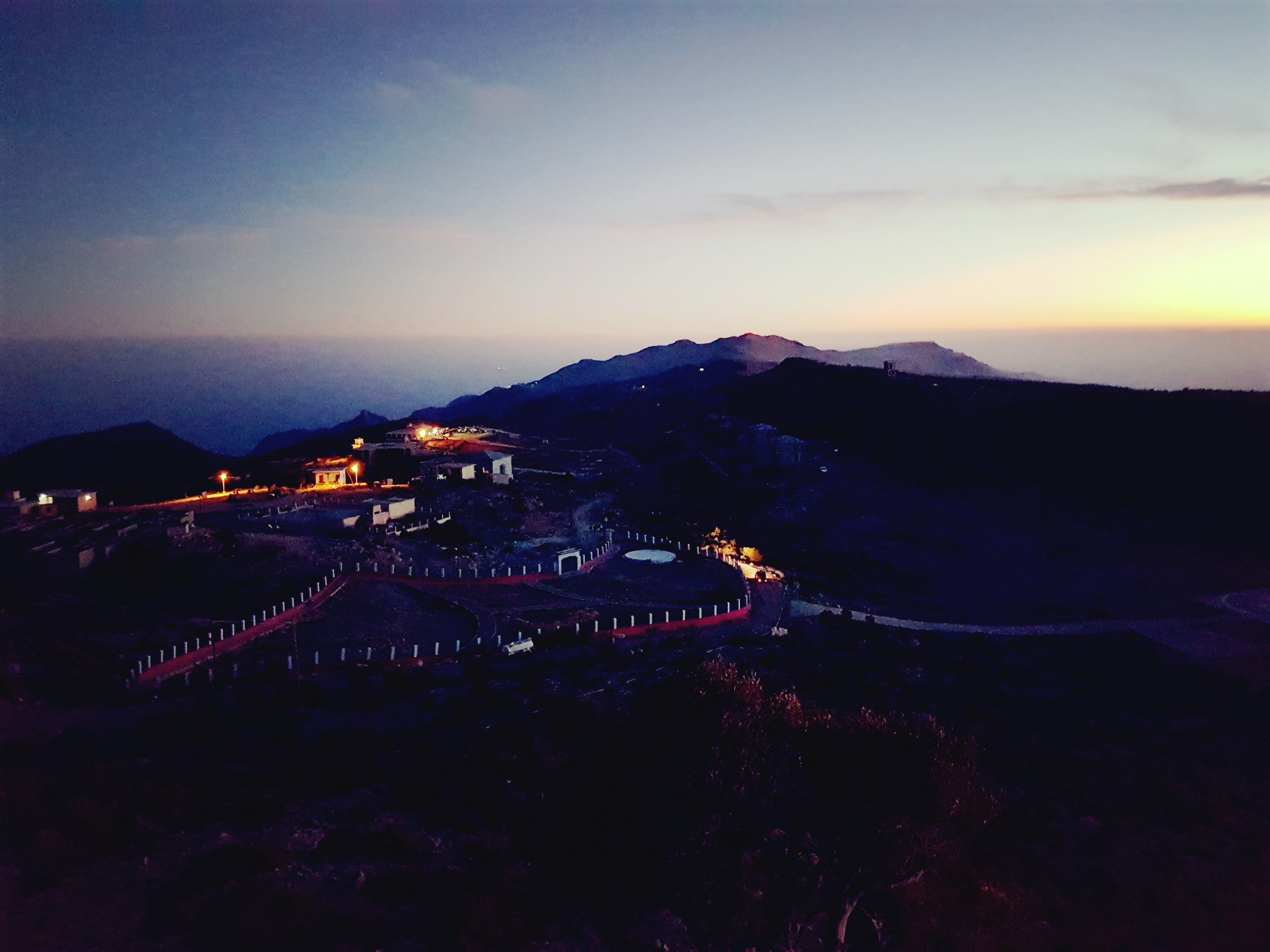 nightlife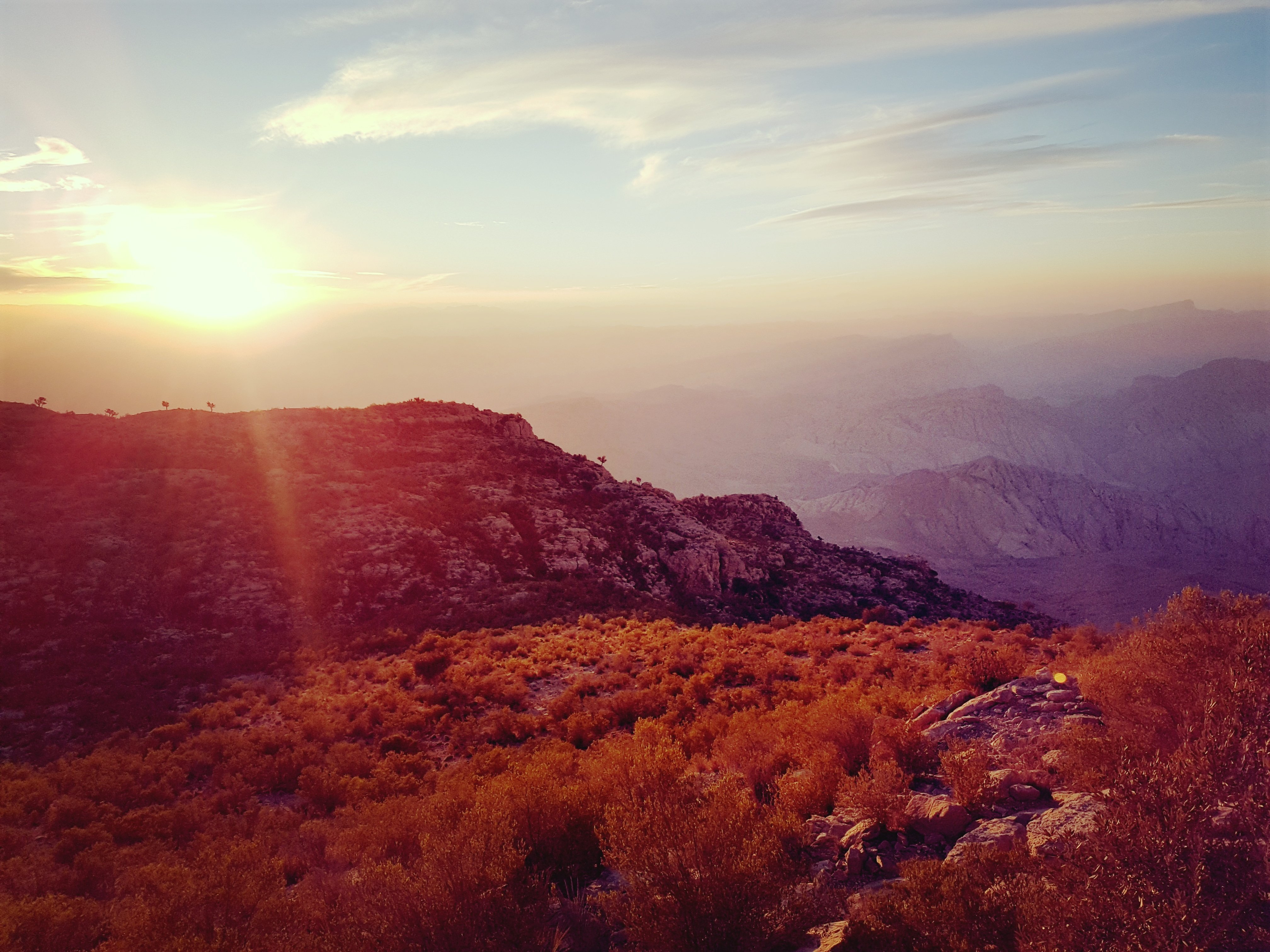 sunset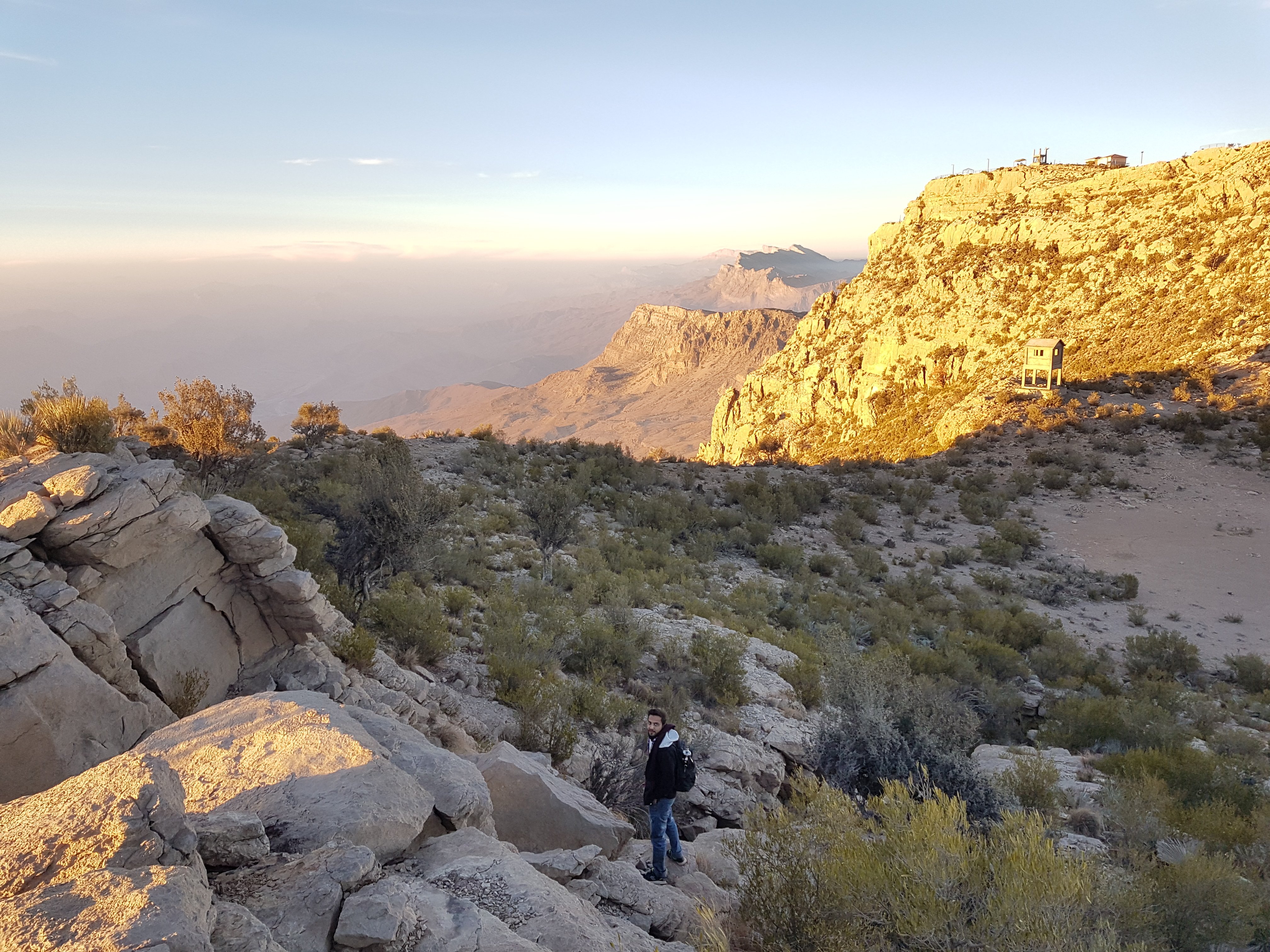 natural beauty