Travelling to the Maldives for free! Love my job…
After I shared some nice pictures of the city, I call home now, Bangkok. Its time to share the pictures form the Maldives! The dream destination that is so unique it is on many honeymoon lists.
My overall experience was great mostly because I was able to connect with the people from the Maldives. I did travel there for work to be part of a tradeshow. Therefore, I stayed most of the time in Male and Hulhumale the two islands where to locals live. These islands are busy with motorcycles and full of condominiums also many businesses and its just life like all small cities in the world. I was very glad I met many nice and interesting people.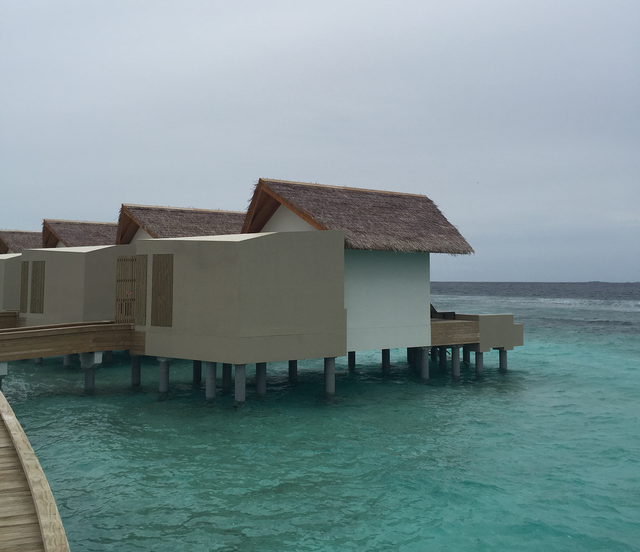 Most honeymooners fly into the Maldives and fly with a waterplane or boat directly to their resort. The resorts are super nice and its paradise, but why don't visit Male for a short while to find out what the people are about.
I was able to visit some of those super nice resorts as well and I must say its super nice.
Ready to be jealous?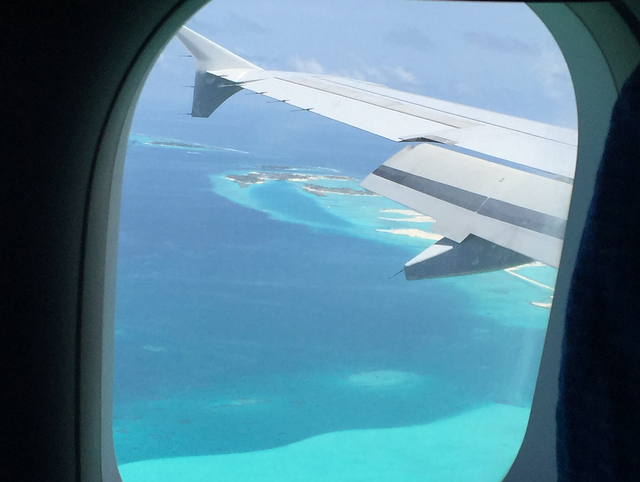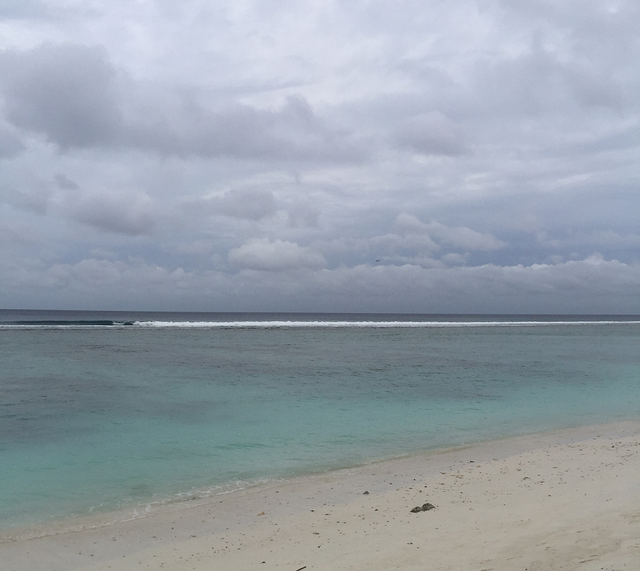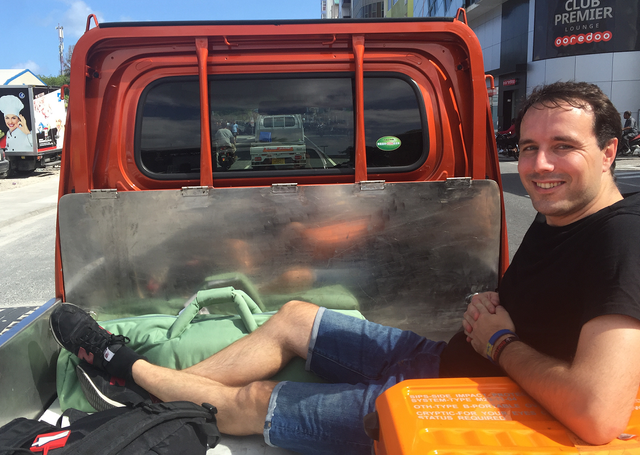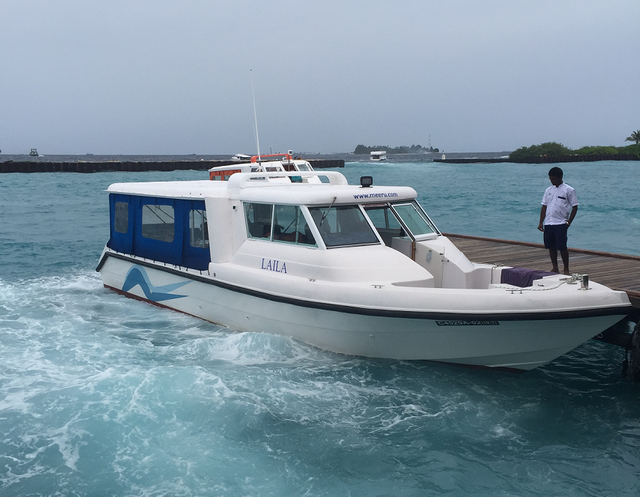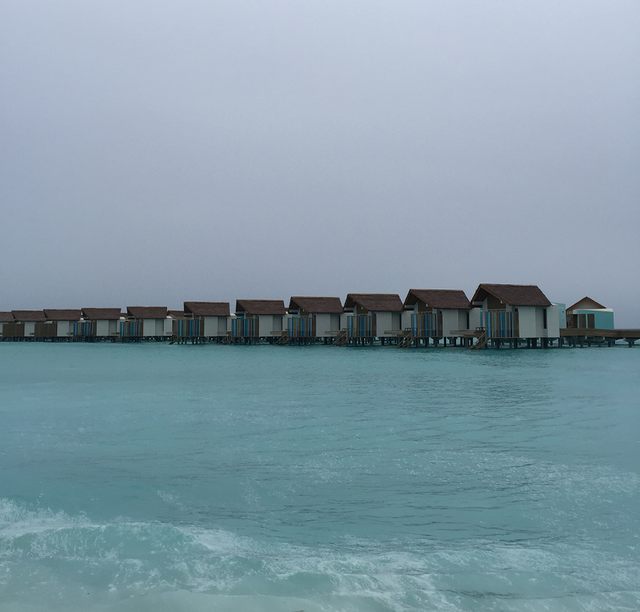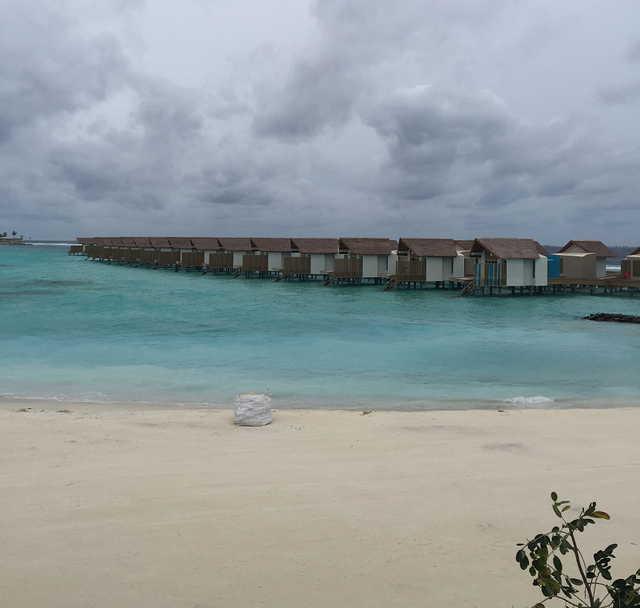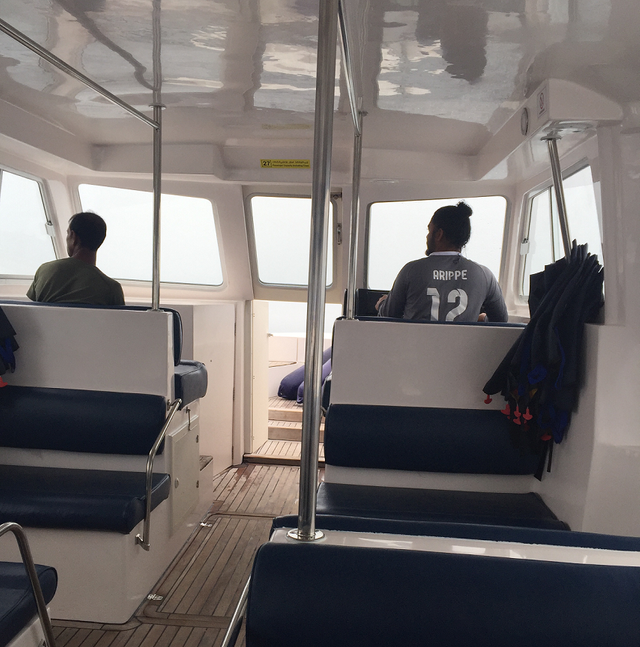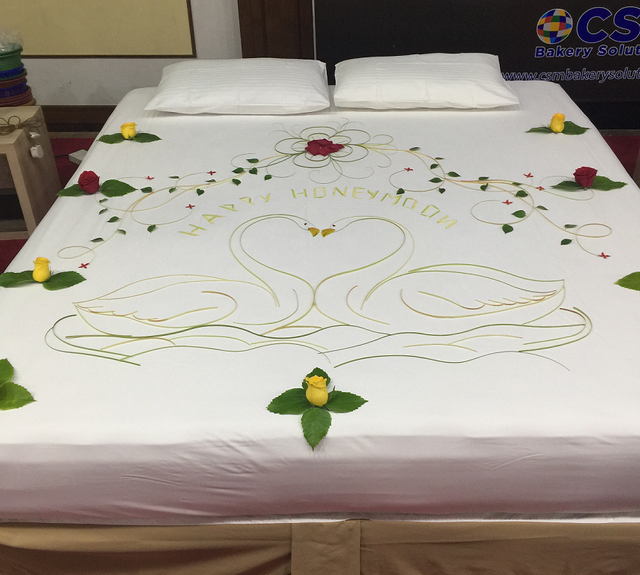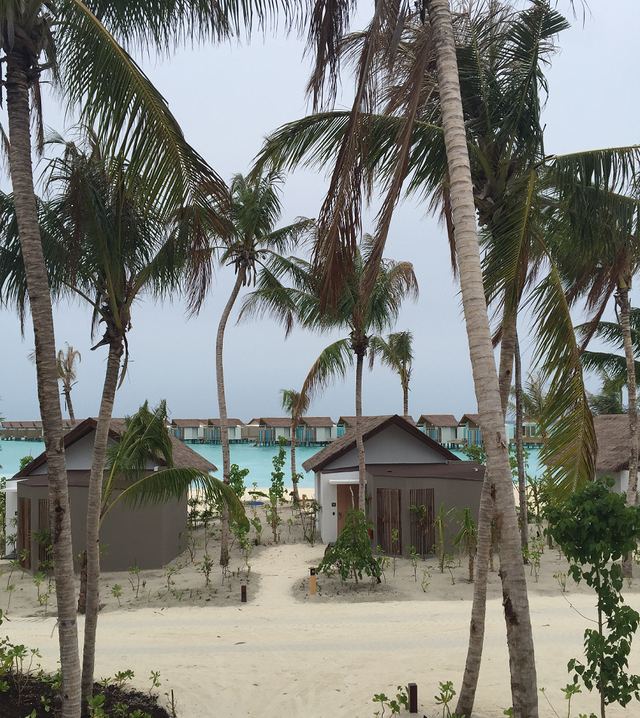 So what do you think, will you put in on your travel list? Maybe even as honeymoon destination.
The Maldives are a unique set of islands and offer great destinations however I do believe you pay partly for the name, its an expensive destination, very isolated and everything is imported. So if you look for an budget destination this is not it. I so believe you can find something as nice for a better price somewhere else in the world.
Other than that I am very happy and blessed I was able to see it and most likely visit again for work.