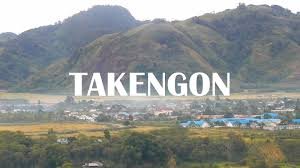 Aceh Tengah
Aceh Tengah is located in Gayo Highlads, you will be feel the cool air. Travelling to Aceh Tengah can be one of your vacation plans. Aceh Tengah also famous with friendly society. When you come to Aceh Tengah, you can enjoy many tours at once.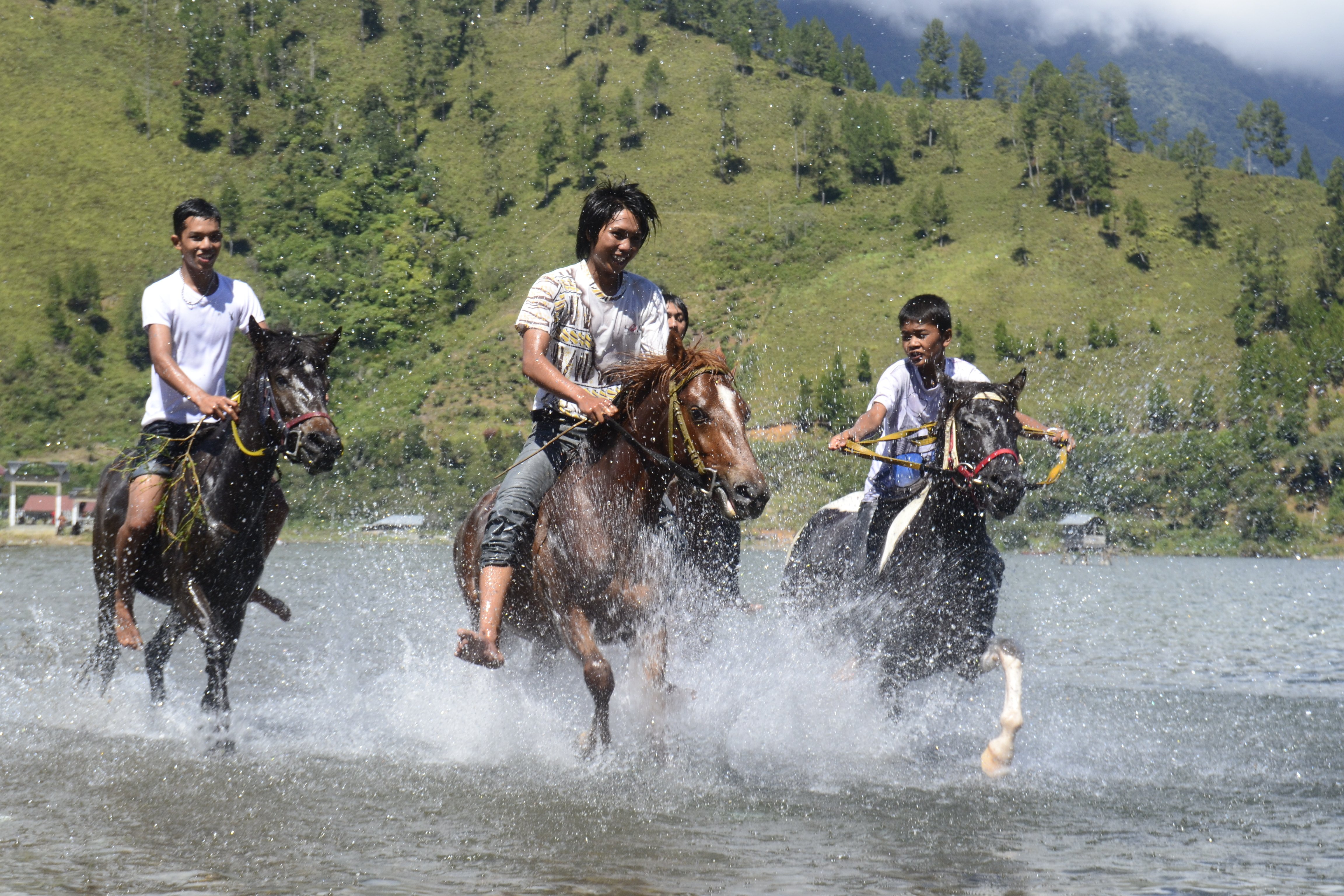 photo by Ananda Puja Pekasih
Lake Lut Tawar is the best icon in Aceh Tengah. So many destination arround of Lake Lut Tawar, such as the Cerug Mendale which is an open site museum where fossils of Gayo ancestors have been discovered since 2012.
Then, Goa Putri Pukes was a legendary princess who became a stone because she was ungodly, which is believed until now. You can find information about this story. Once satisfied to increase your knowledge. Let's treat your eyes with a beautiful view of Lake Lut Tawar. You can also enjoy the park around Lake Lut Tawar.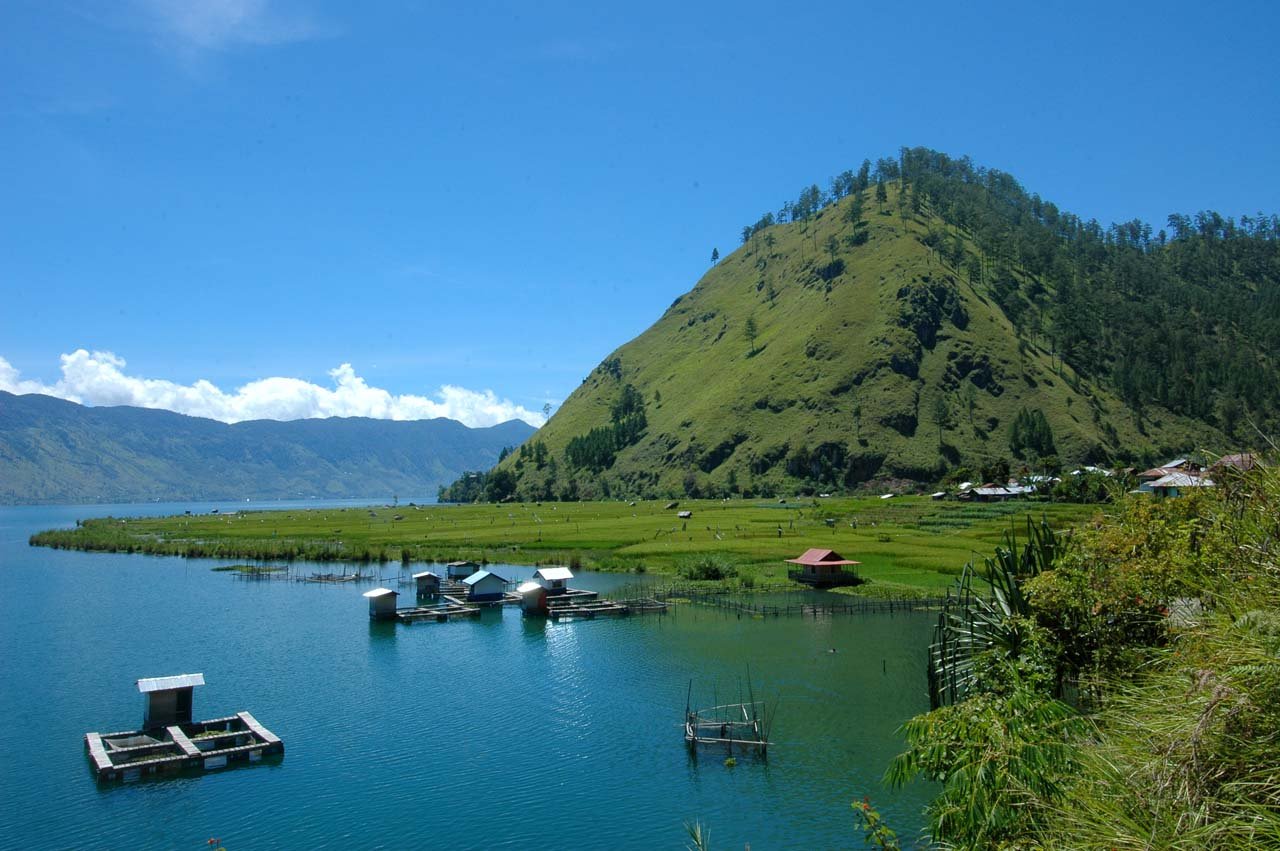 Lake Lut Tawar
In the east, you will be able to enjoy the Mengaya waterfall. Waterfall with 180 M high, this will be a great photo spot for you.
After that, you must try culinary tour at One-One, there are many varian of specific food like Cecah Agur, Depik Dedah, Masam Jeng and others. It also specific snack of Gayo like Gutel.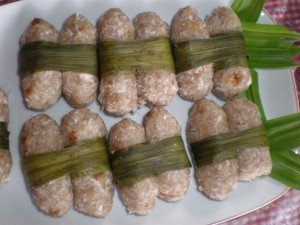 Gutel
Access to location has now been very easy, trips can be made using land transportation such as motorbikes and cars, or by plane to Rembele airport which can save your travel time, only about 1 hour from the airport to the city center of Aceh Tengah. In addition, Aceh Tengah also provides other supporting facilities such as hotel. accommodations, travel agents, and others.
You can go to Kerawang's outlet for buy handricraft for your families. Kerawang is typical Gayo carving can be in the form of scarves, bracelet, bag, clothe and others.
Don't miss to Gayo Coffee, so many coffee shop in Aceh Tengah. You can choose according to your taste. In the afternoon you can feel the atmosphere of Aceh Tengah at the top of Pantan Terong at an altitude of 1800 M while enjoying Gayo Coffee.
Tips for you, when you travel to Aceh Tengah use clothes that are quite thick and don't forget to bring a jacket. For Muslim tourists, must wear polite clothing. Drink more water because your skin will easily dry, but you can also handle it by using lotions. Finally, the most important thing is to provide a camera with an empty memory card, so you can fill your photos, because there will be many photo spots that you will capture through your camera lens. Remember, don't take anything other than photos, don't leave anything except traces, keep the environment clean by not littering.
Good luck guys.!!!