That is if you're taking their airlines like Singapore Airline and Silk Air. You're entitled to a Free City Tour (a limited session for a limited number to passengers only, 30 pax max.) Visit their webpage for more details. Search for Changi Airport.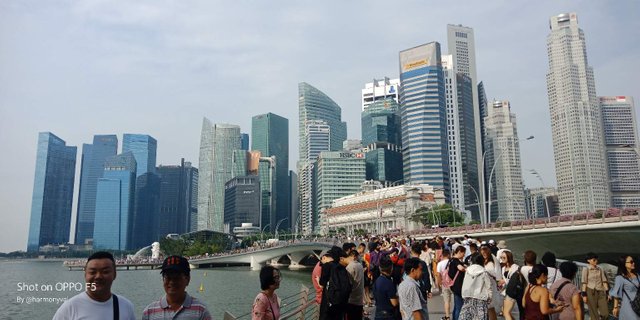 Wondrous skyline of Singapore in the morning.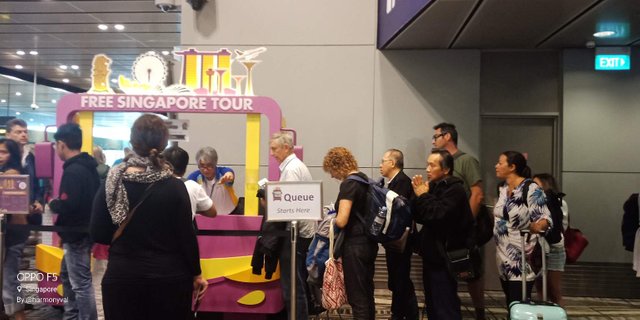 You can only register with this counter in Terminal 2 or Terminal 3. The bus will leave from Terminal 3 and bring you back here.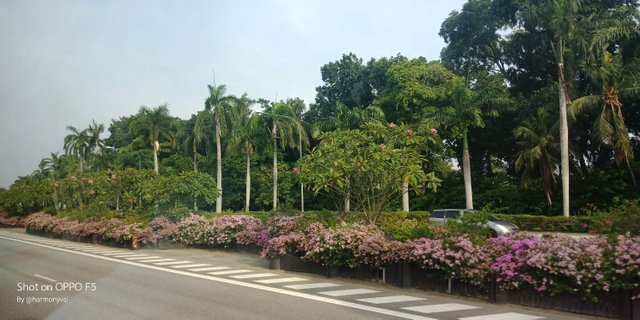 Leaving Changi Airport.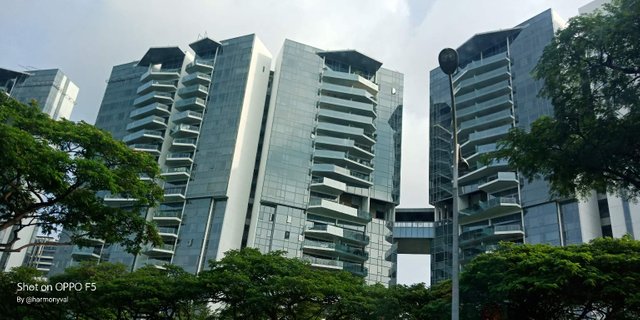 Wondrous buildings.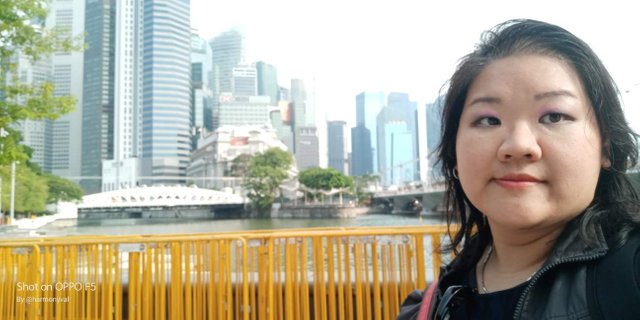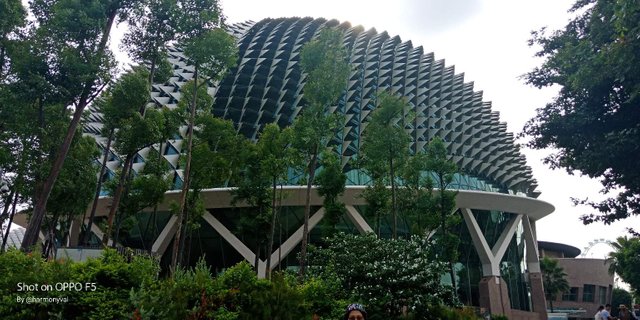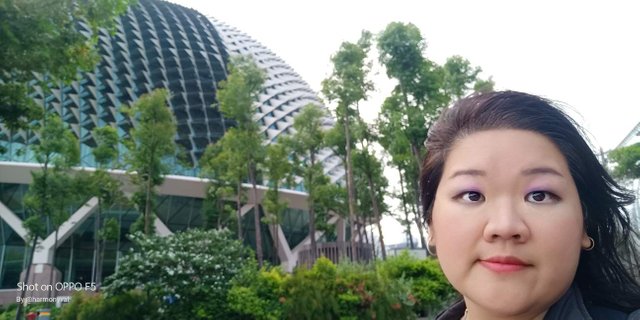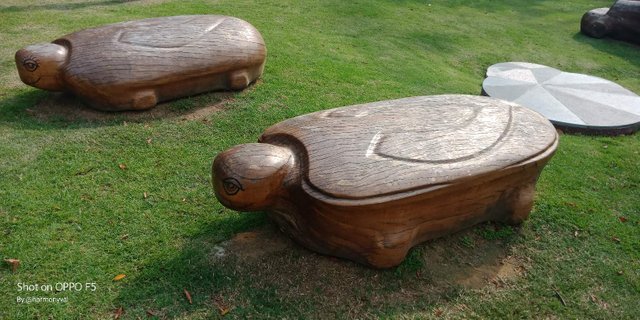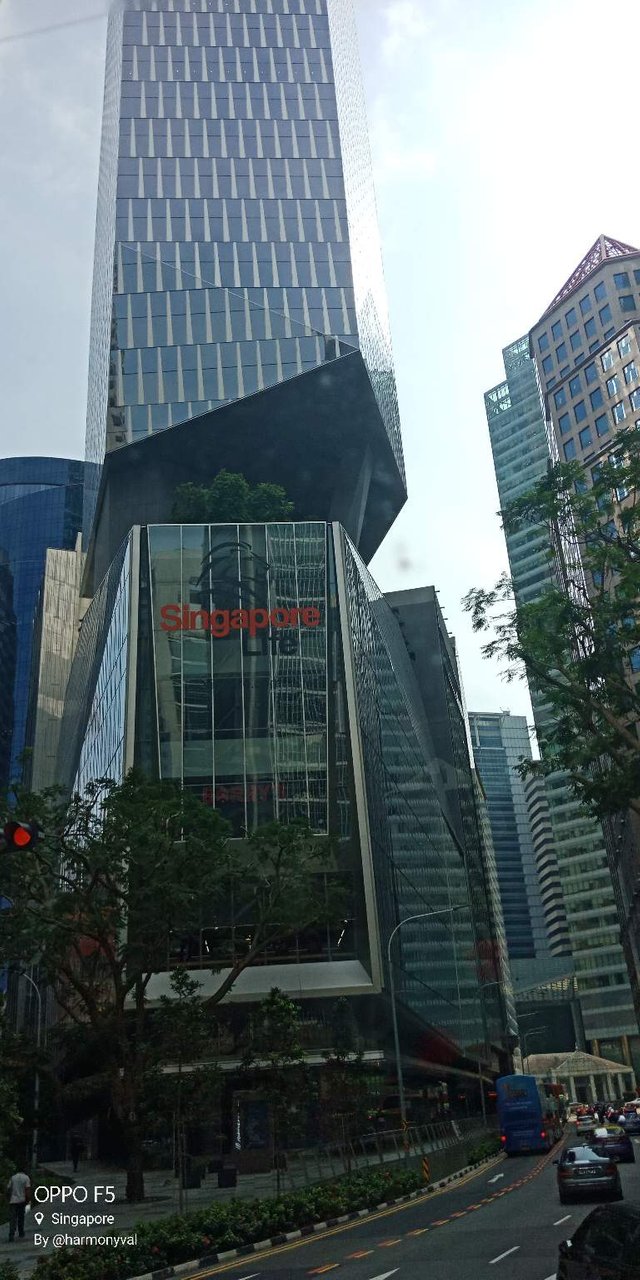 Posted using Partiko Android