There are always a lot of places to visit in Soul of Asia - Seoul. The city that is not only modern but also peaceful and antique. Its attractions come from skyscrapers and hanok (the Korean traditional style houses), from bustling shopping malls and ancient palaces, from hustle walking street and the Han river with people riding bicycle at leisure,...
Seoul - one of the most affluent cities of Asia and also a worth-living city in the world. The city that eventhough you spend 2 weeks to stay here, it still seems not enough to explore all its attractions.
---
Where to go in Seoul?
---
1. Bukchon Hanok Village
When we want to learn about a city, perhaps we need to look at its history. Old and traditional things always bring different perspectives on the city you are visiting. If you want to find another traditional Seoul amidst a bustling Seoul, the ancient village of Bukchon Hanok is definitely where you should visit.
This is a village where all the old architecture from the Joseon dynasty is preserved. Korean traditional houses are maintained intactly and fully reappear the culture and architecture of the ancient Korean.
---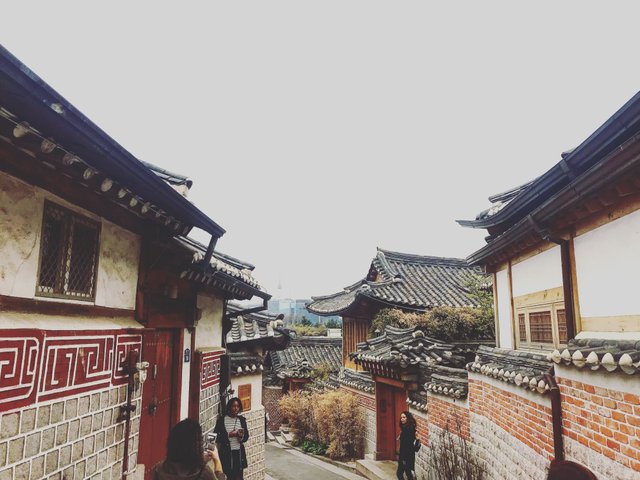 ---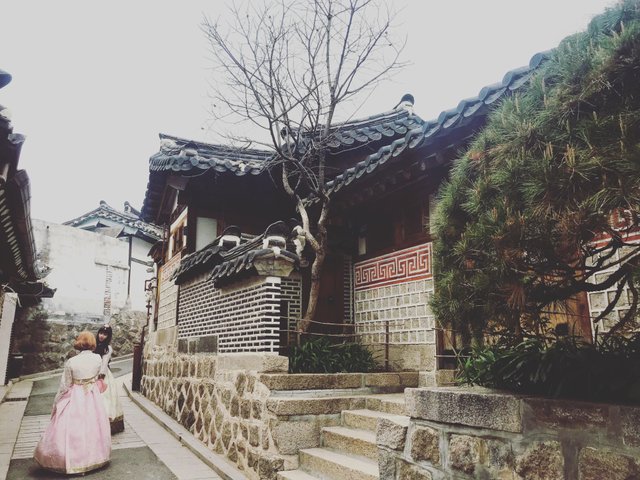 ---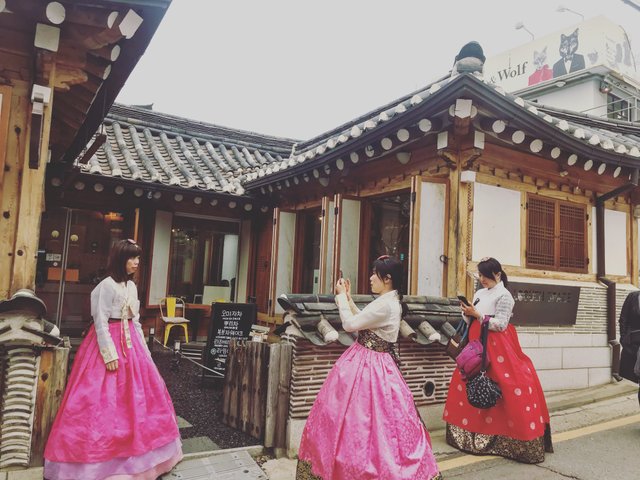 ---
I heard that the residents of the old village were paid by the government to commit not to change the architecture and continue living there. That is why even though it has been built for a long time, the village retains its original features.
---
2. Gyeongbokgung Palace
This is the most popular tourist attraction in Seoul. With a 5-minute walk from Bukchon Hanok ancient village, this is the ideal place for you to continue exploring the history of Korea.
As the palace which was built under Joseon Dynasty, and after that destroyed by the Mongol invader, Gyeongbokgung palace is now preserved as an important historical monument of Korea and also become one of the most attractive tourist attractions in Seoul.
---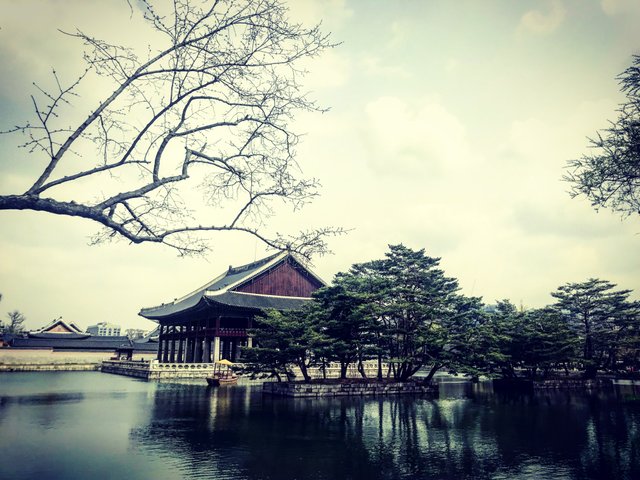 ---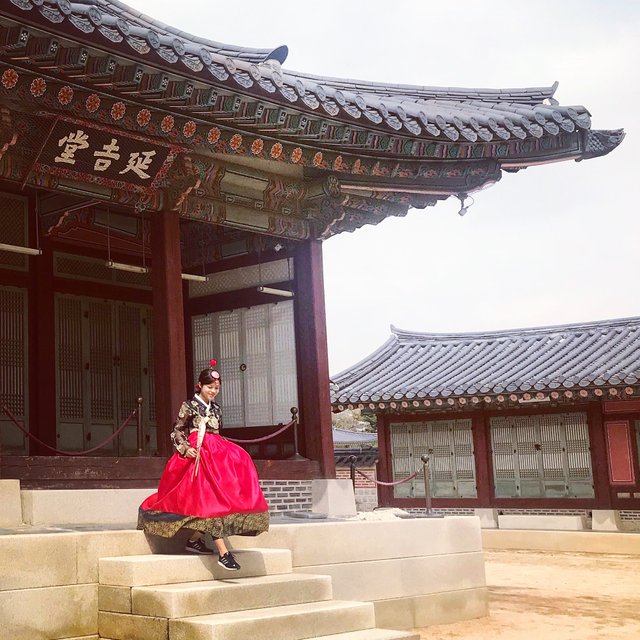 ---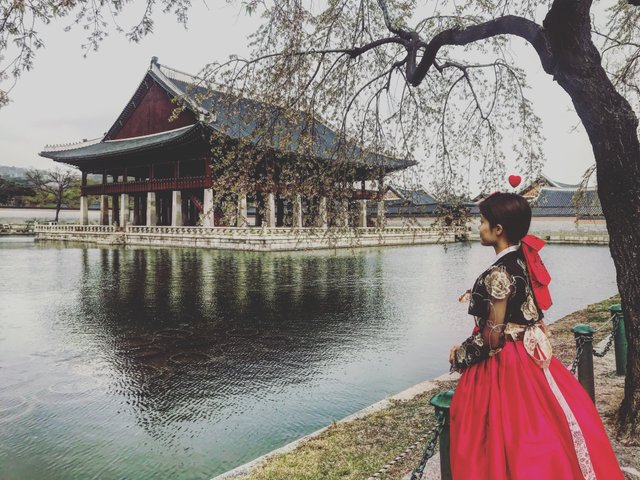 ---
I think Korean government knows how to promote culture and develop tourism really well. Usually, tourists will have to buy ticket to visit the palace, but if you wear hanbok - traditional costume of Korea, you will get entrance ticket for free. That is why everyone in palace wearing hanbok, and the image of a palace of the Joseon Dynasty is perfectly reappeared.
---
You can find to rent a hanbok around Bukchon Hanok Village and Gyeongbokgung. There are a lot stores doing this service with many choices of Hanbok type, but the price is not really reasonable, around $10-40.
---
3. Gwanghwamun Square
Continuing the list of historical attractions in Seoul, Gwanghwamun Square is a good place to visit as it is very close to the two locations above. Gwanghwamun, "mun" means Gate. This is the largest main gate, reserved for the king to enter the Gyeongbokgung Palace.
Of course I would not recommend this place to you if it is simply a gate. In Gwanghwamun Square, there is a large statue of King Sejong - the greatest king of the Joseon Dynasty as well as a lot of stories about him.
---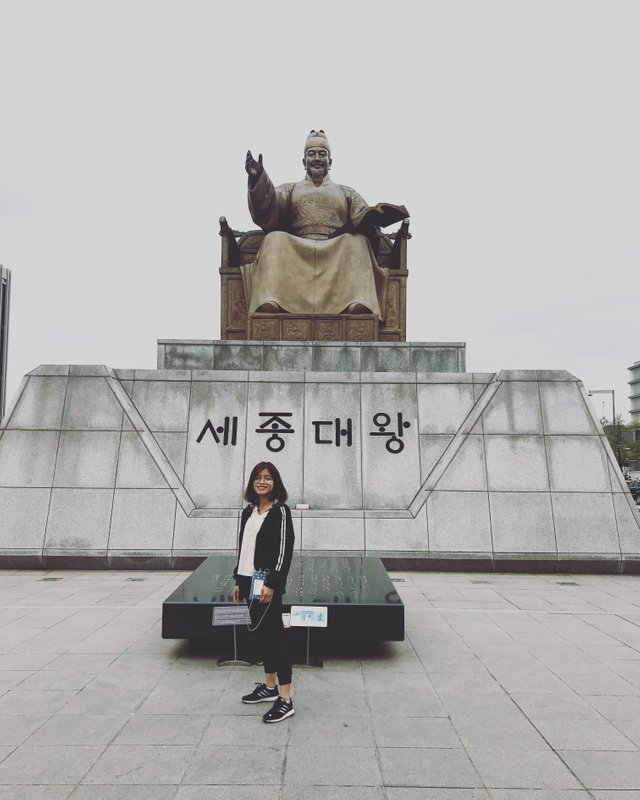 ---
There is also a water clock and a sun clock models - two types of tool used to tell the time, based on the water drops and sunshine. This is an invention under King Sejong and invented by a person from low-class of the Joseon Society.
---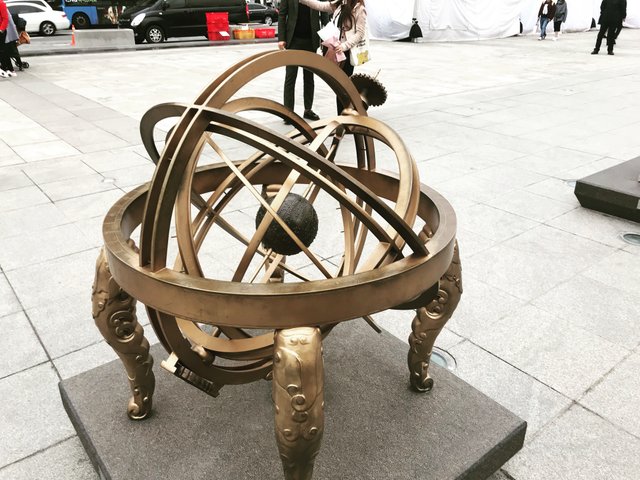 ---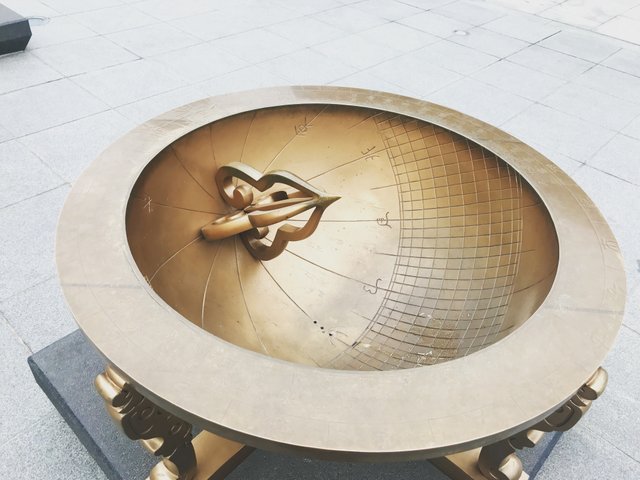 ---
By this invention, King Sejong gave the inventor a high position that only the noble could hold. As we know the social class distinction was extremely profound in the Joseon dynasty, King Sejong's decision was truly something very courageous and great.
Gwanghwamun Square is a place that you can learn a lot of historical stories.
---
To be continued...!
---